Home Decor Tips
Find the ultimate list of home decor tips here with hundreds of how to articles on home decor, decorating rules, and DIY projects.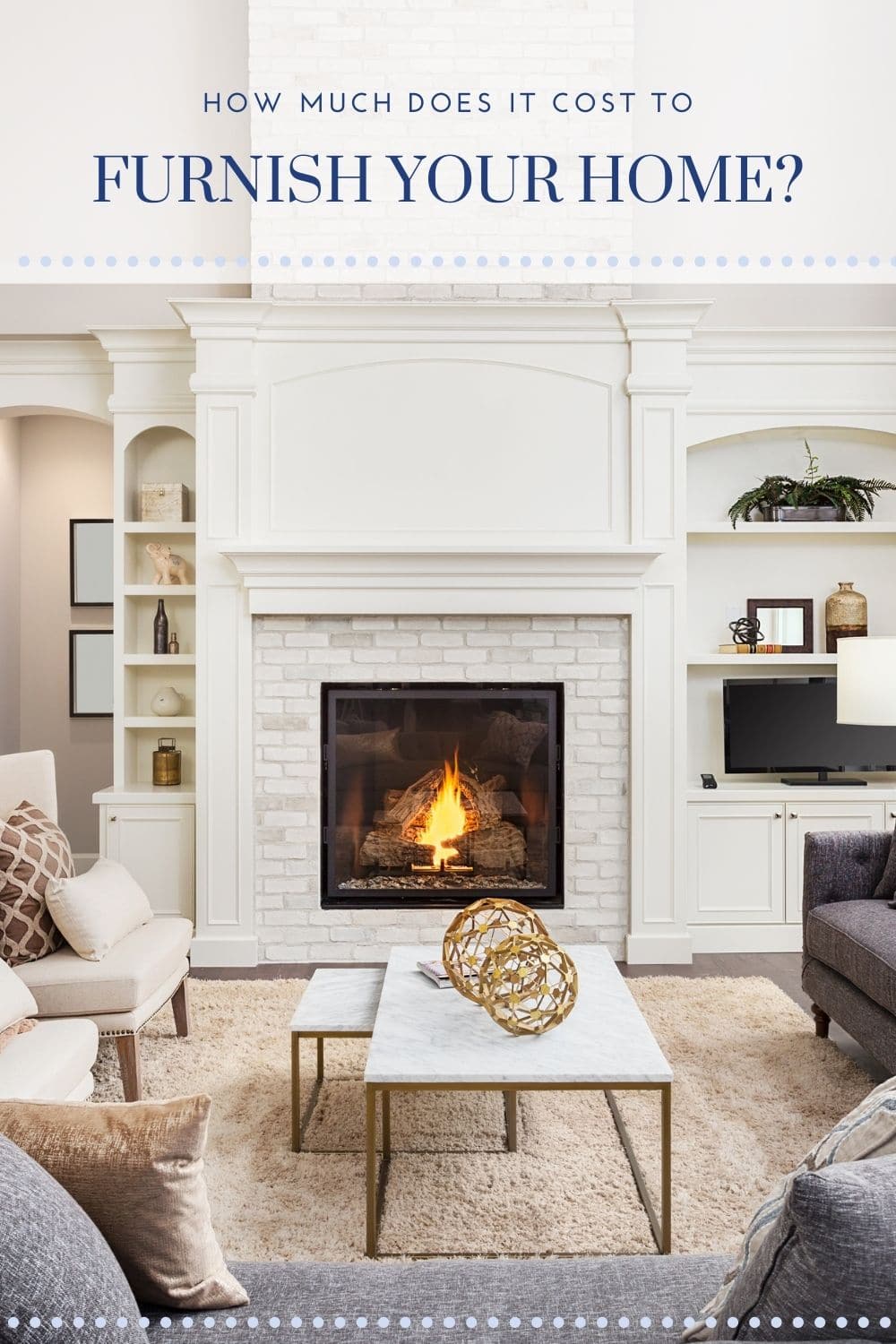 Hey friend! I'm glad you're here. Browse around to find my favorite posts on home decor and interior decorating tips. Each week we answer decorating dilemmas for readers. You can submit your questions in the comments!
I hope you learn all of the decorating tips you need to make your home you!