10 Mother's Day Recipes Roundup
Happy May! Before you know it Mother's Day will be here. It's on Sunday, May 10th this year (2020). Are you ready for the big day? Do you have plans or an annual tradition?
We don't have any tradition's around here, but I love good food, so I've scoured Pinterest for the best recipes for a Mother's Day brunch at home. I've already shared my Ultimate Mother's Day Gift Guide, so if you haven't bought anything yet, head over and check it out.
Let's get to the 10 recipes (for May 10th) that will make for the perfect Mother's Day for yourself. Because, honestly, if you want a Mother's Day brunch like you want it, you better plan it yourself.
I've rounded up both savory and sweet brunch recipes and ended them off with a cafe.
1. Classic Quiche Lorraine Recipe
Quiche is a classic brunch choice. You won't go wrong with this Lorraine recipe with ham, cheese, and egg, this hits the savory spot.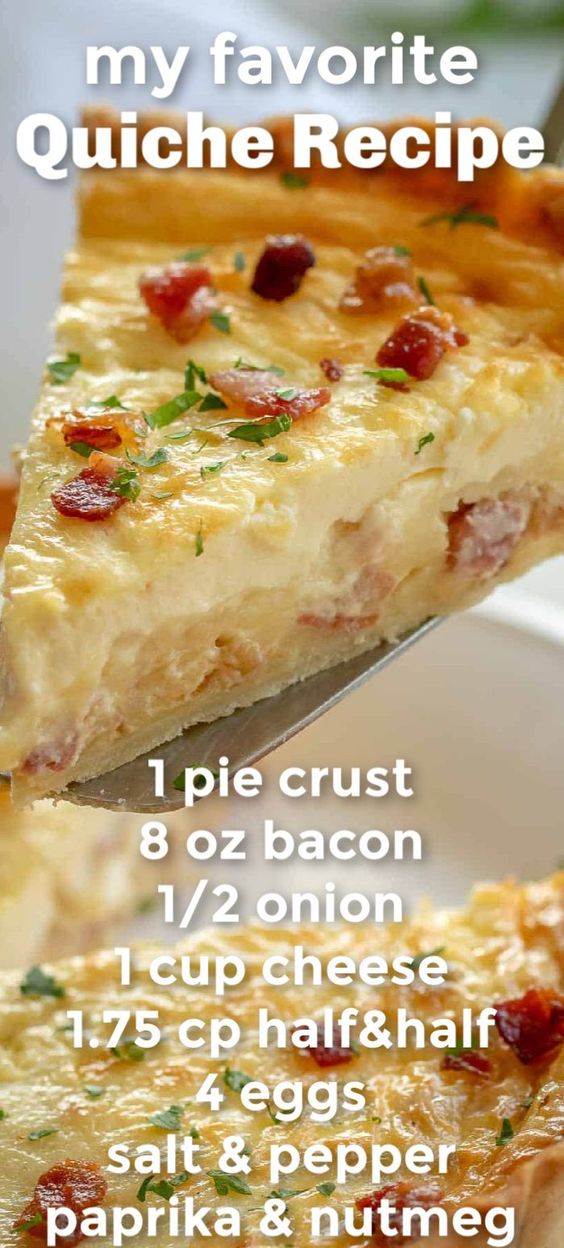 2. Cheesy Overnight Hashbrown Bake
Who doesn't love hashbrown casserole? Regardless of the time of day, if I go to Cracker Barrel it's a given that I will order hashbrown casserole.
Here's a savory overnight bake of cheesy goodness for your perfect Mother's Day brunch.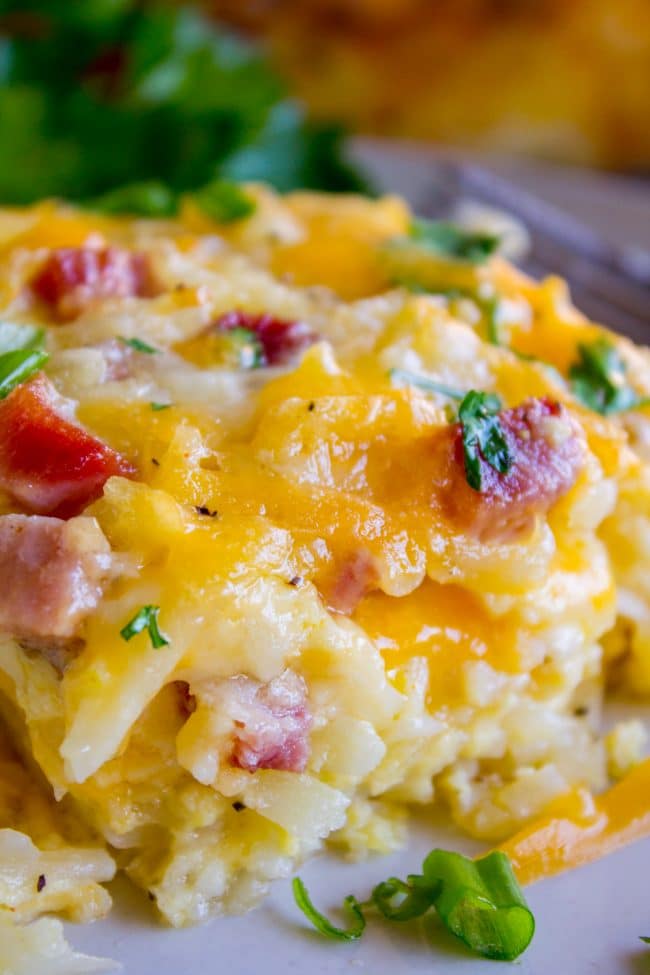 3. VANILLA SCONES
I have to admit, I love scones. Even though I don't eat a lot of wheat or sugar now, last year I was on a major scone kick. I tried tens of recipes until I was confident enough to make them without a recipe. And have an edible outcome each time.
This vanilla scone recipe is a great beginner and it's even better topped with fresh strawberries. Give it a try!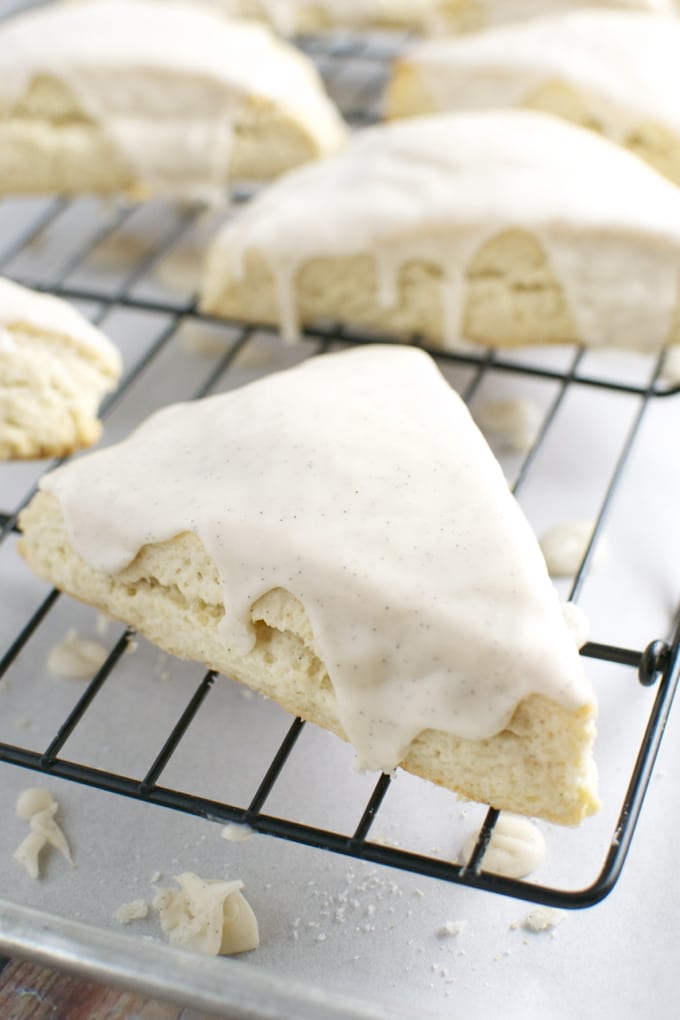 4. STARBUCKS LEMON CAKE
Maybe even before scones, comes my love for Starbucks lemon cake. It's my favorite splurge treat. And you know I love all things Starbucks. This is my go to lemon loaf copycat recipe.
If you like lemon lemon cake, you don't want to miss out on this recipe!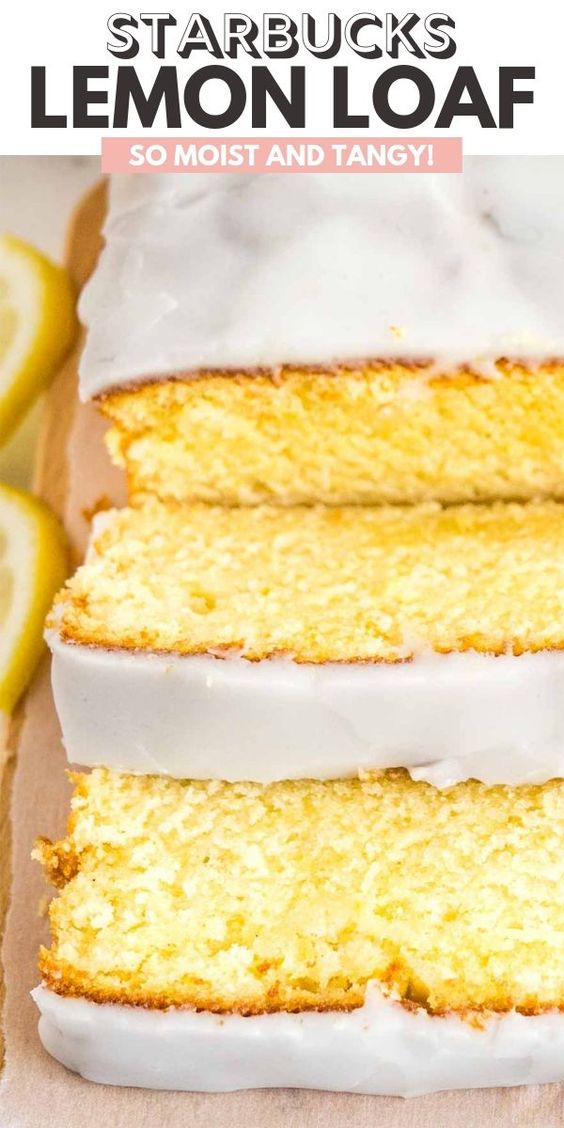 5. BANANA ALMOND BAKED OATMEAL CUPS
If you're looking for somethings a little less sugary and more stable, these banana almond oatmeal cups will start your Mother's Day off right.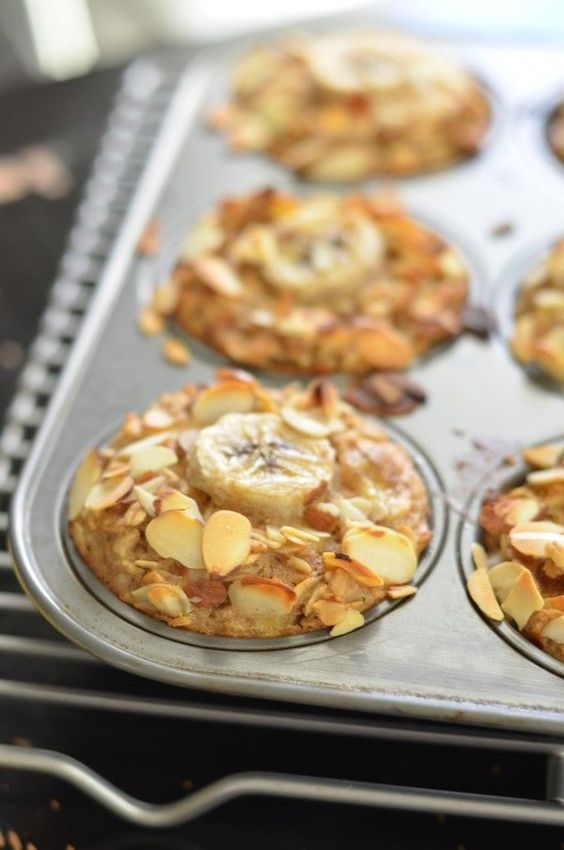 6. RICOTTA HOTCAKES WITH WHIPPED HONEY BUTTER
I'll admit I have yet to try this recipe on my own, but based on the reviews and pins, it looks amazing! It's on my list of things to try.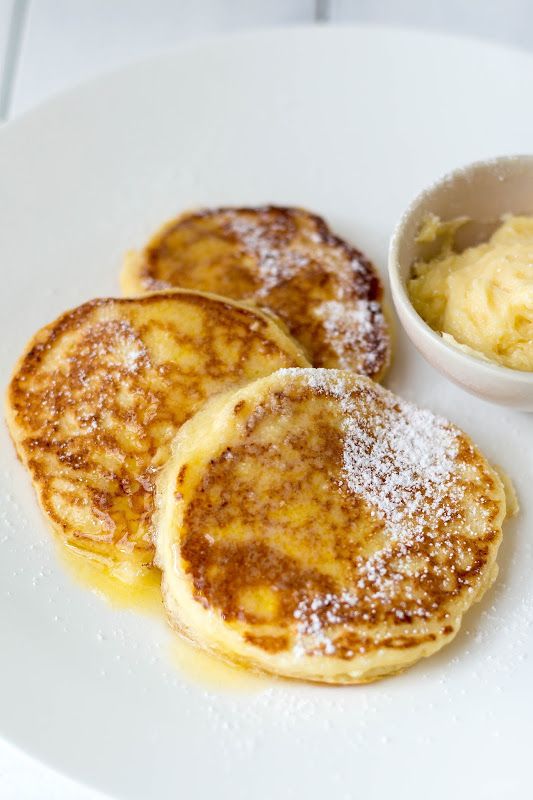 7. CHOCOLATE CHERRY GRANOLA BARS
Have you made homemade granola bars? If you haven't you're missing out. I love the combination of cherry and chocolate together.
8. THE BEST SCONE RECIPE
I threw in one last scone recipe because one is never enough. This is a really solid base recipe that you can modify with any combination of savory and sweet additions for the perfect Mother's Day treat.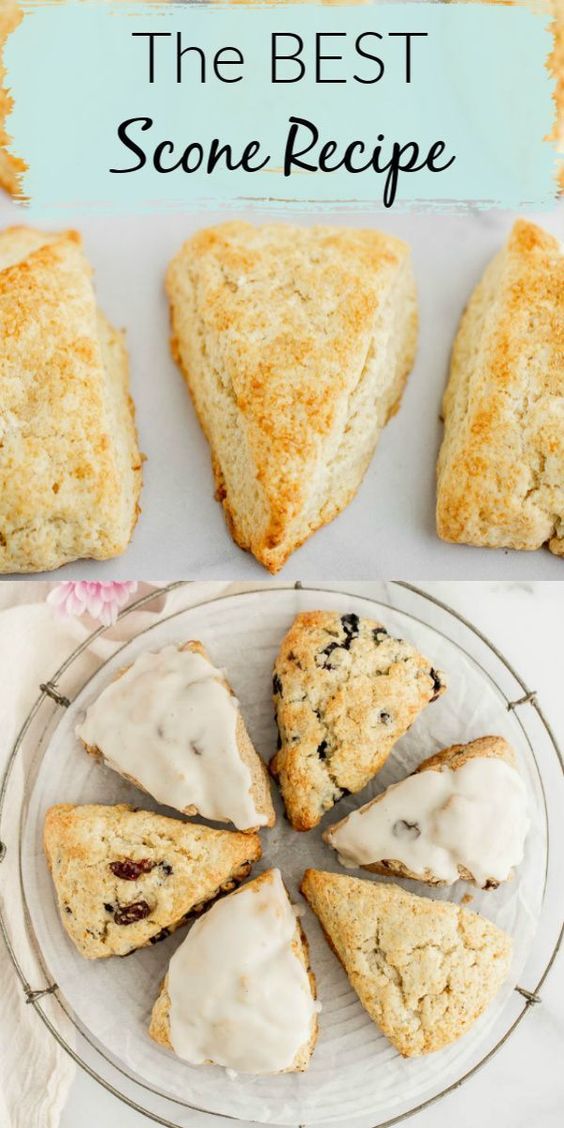 9. BERRY CROISSANT BAKE
Do you love a french toast bake like I do? This one is loaded with strawberries, blueberries and blackberries. It is sweet and tart and delectable.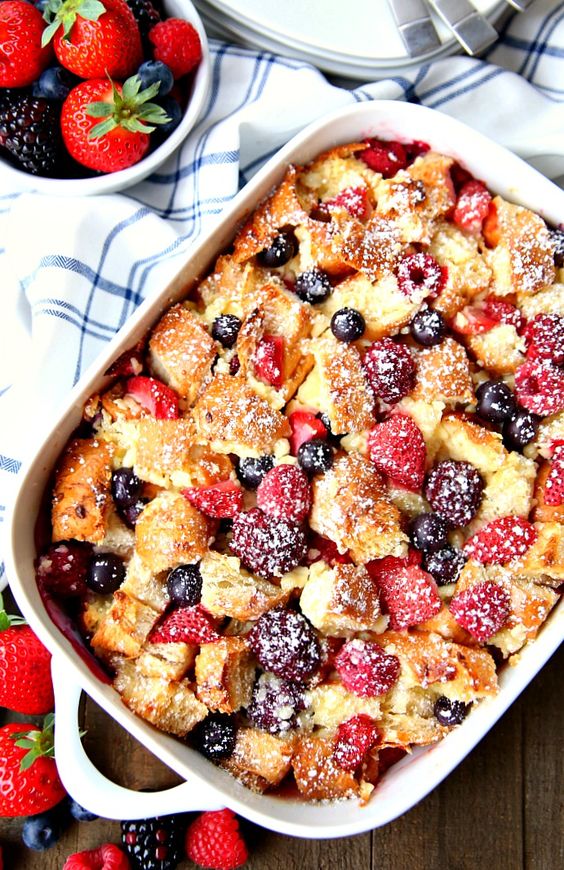 10. ICED VANILLA LATTE
Finally, every good breakfast is topped off with coffee and this vanilla latte is a winner. Enjoy your Mother's Day brunch!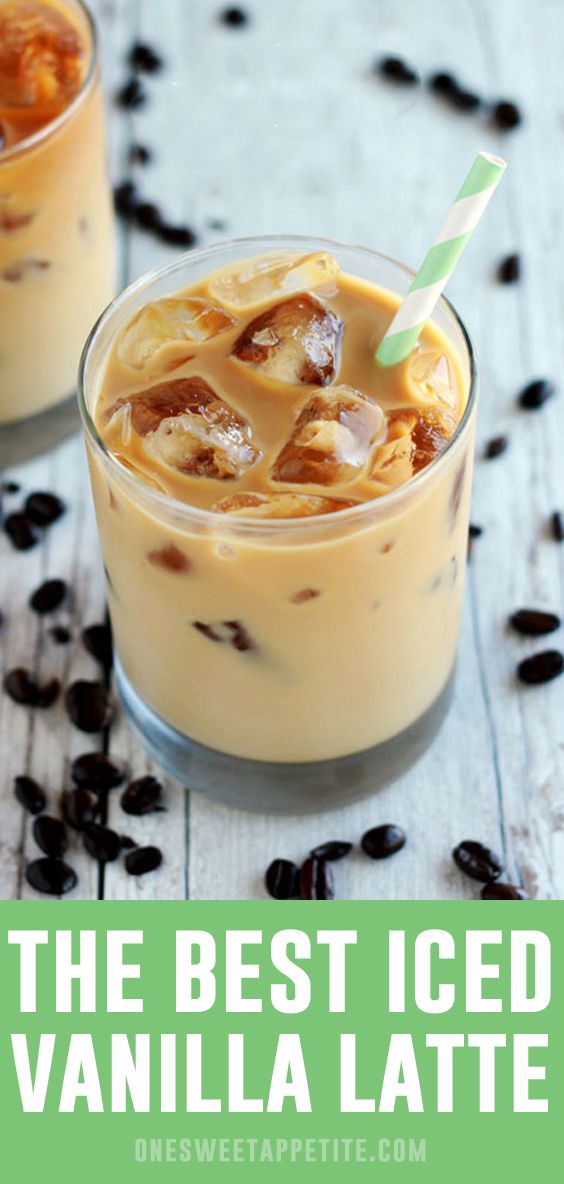 Happy Mother's Day Moms!