ABout April WaltRip & StampiNFool.com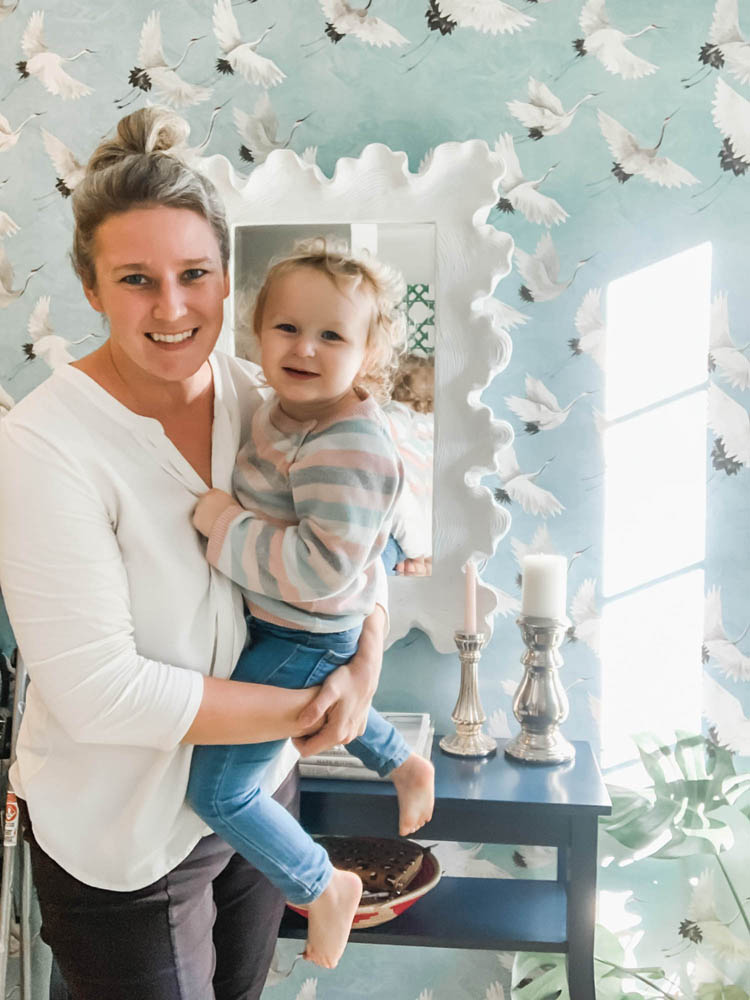 "Decorating isn't just about pretty things. It's about the curated pieces that you can bring into your home.
Build a place you love, for you and your loved ones. Our single focus is helping you make home exceptional."
HELLO FRIENDS! I'M APRIL WALTRIP OF STAMPINFOOL.COM
Coffee obsessed. Colorful, Vibrant Interior Design lover. Lover of all things family friendly decor. All about StampinFool.com.
I'm also a mom to two wild kids, a redecorator-aholic, and interior designer and in the past an accountant.
My free time is spent getting up early to blog about home decor, repainting rooms, ordering furniture on the weekends, and shopping on Ebay for vintage rugs while sipping coffee.
KNOWING HOW TO DECORATE
Life is busy and it's hard to do it all. Between kids and jobs, you're left exhausted, but wanting something more for your home. We all want to live in a space we love that's comfortable, organized and beautiful. Who doesn't want to live in a magazine?
Maybe you know what style and colors you like or maybe you don't. StampinFool is a place where I will teach you the rules of decorating your home, how colors work, and what furniture to invest in and where you can save.
WHY STAMPIN FOOL WAS CREATED
As an interior designer, I want to show you how to get the best possible decor at your price point. You can take my guides and measurements and apply them to your own howe.
This is an outlet to share colorful, curated home decor that works with family life, ie helping you get past the "I can't have nice things while I have kids" mentality.
DO YOU CONTINUALLY BUY THINGS THAT DON'T FIT? ARE YOU WANTING TO MAKE YOUR HOME BEAUTIFUL EFFORTLESSLY?
You're in the right place. Using all of our talents and expertise, I hope I can provide all the advice, tips and guidance that you need to maximize your decor and create your perfect home.
While you're here, take a look around, check out the latest topics on the blog, and don't forget to download my FREE Whole Home Paint Guide (to help you plan perfect projects every time).
WANT TO TAKE IT A STEP FURTHER?
Join our private Facebook Group: Transitional Interior Design Inspo to get inspiration, ask questions, and see real life transformations from other home enthusiasts.
I'M SO GLAD YOU ARE HERE & I CAN'T WAIT TO SHARE HOME WITH YOU!
CONTACT ME:
April Waltrip
Williamsburg, Virginia
Email: [email protected]
Web: www.StampinFool.com
Instagram: instagram.com/aprilwaltripinteriors
Facebook Group: https://www.facebook.com/
Why The Name "Stampin' Fool"?
fool. noun. informal. "a person devoted to a particular activity". I wanted a name that captured how much I love decorating and putting my "stamp" on the things I love. When I started blogging in 2012, I mostly wrote about DIY crafting and naturally Stampin Fool was the perfect fit.
NEED INTERIOR DESIGN SERVICES?
If you like what you see, but don't want to fuss with it yourself or you are overwhelmed with decisions and just need a professional to handle it for you, we may be the perfect fit. Check out the levels of service I offer and see what best serves your needs!