5 BEAUTIFUL COASTAL DECOR ITEMS THAT WILL HELP YOU CONQUER THE COASTAL LOOK
Living on the east coast, I love to add in a little coastal home decor. It brings a sense of calm to my home. These 5 items will help you conquer that coastal look in no time.
Are you ready to see my top 5 favorite coastal decor pieces for your living room or guest room? (affiliate links included for convenience)
Wooden Beads
Theses wooden beads are the perfect addition to your coastal coffee table. They add warmth and natural element that will remind you of driftwood.
Opt for the large beads paired with a 3 wick candle for an uncluttered look.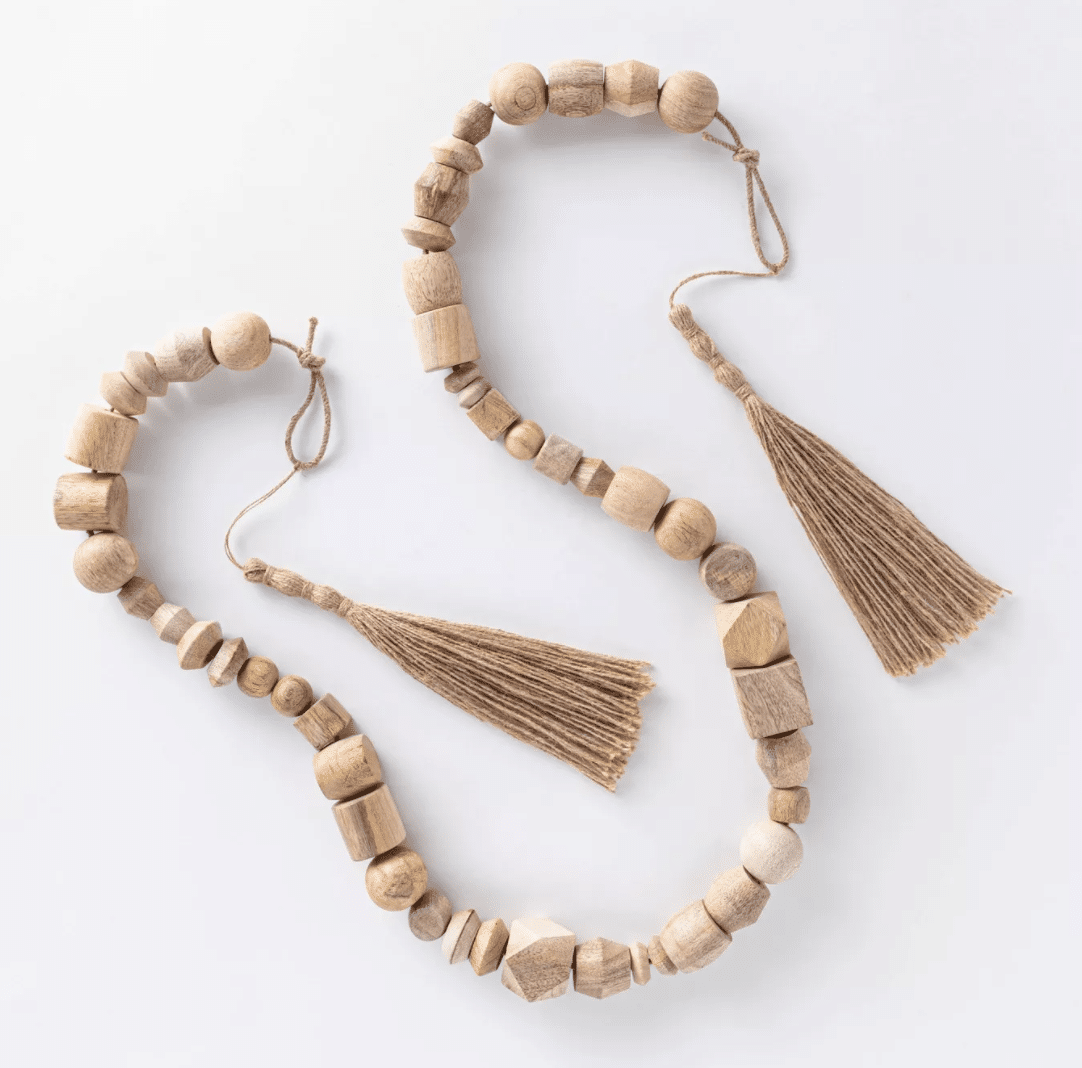 Oyster Art
No coastal home is complete without art. By adding oyster artwork to your home, it brings in nature, water and a not to a coastal lifestyle.
If you love oysters as much as I do, finding a local artist who paints oyster art is a great way to support someone in your community & enjoy a one of a kind masterpiece. It's coastal, but not too beachy – and the perfect way to bring color into a neutral room.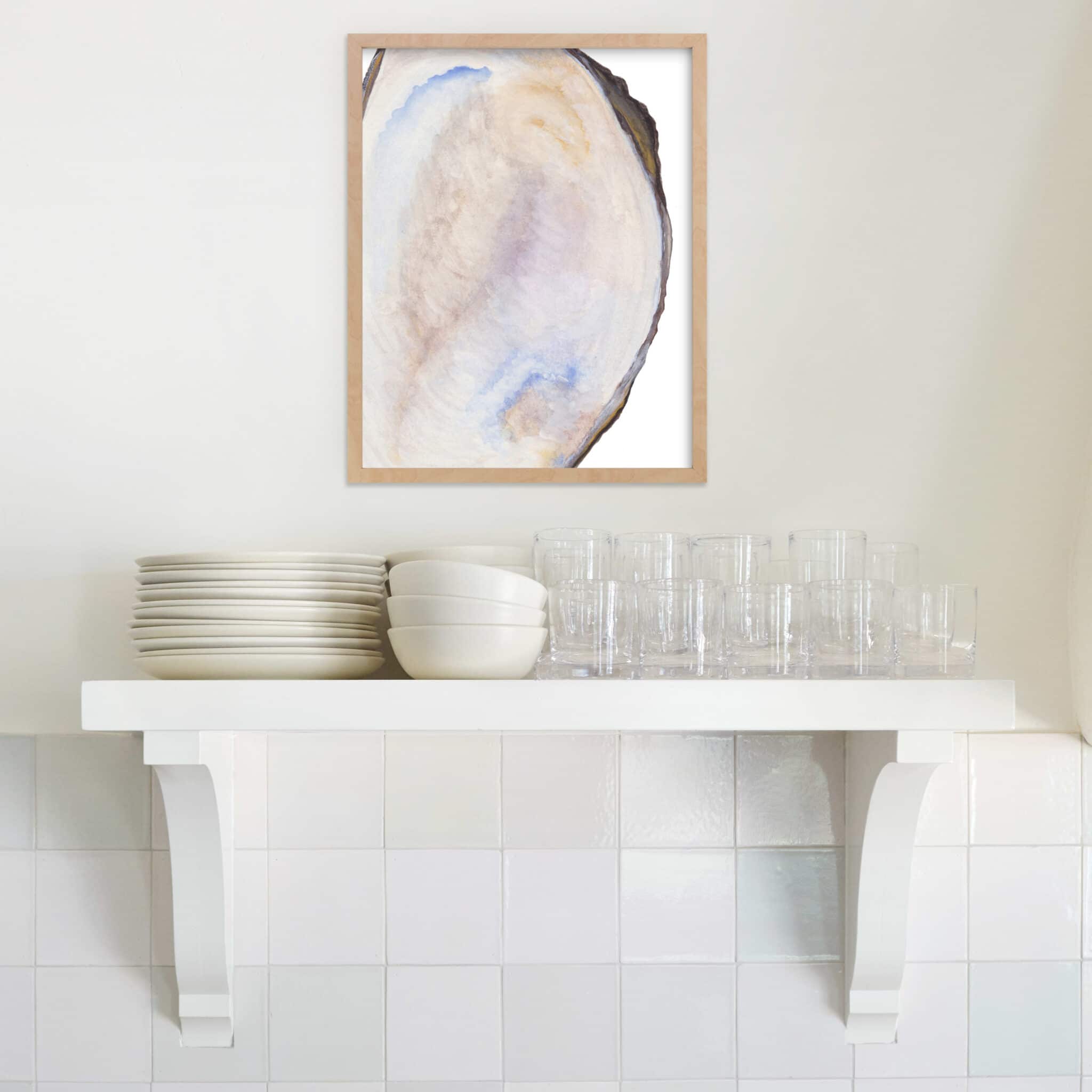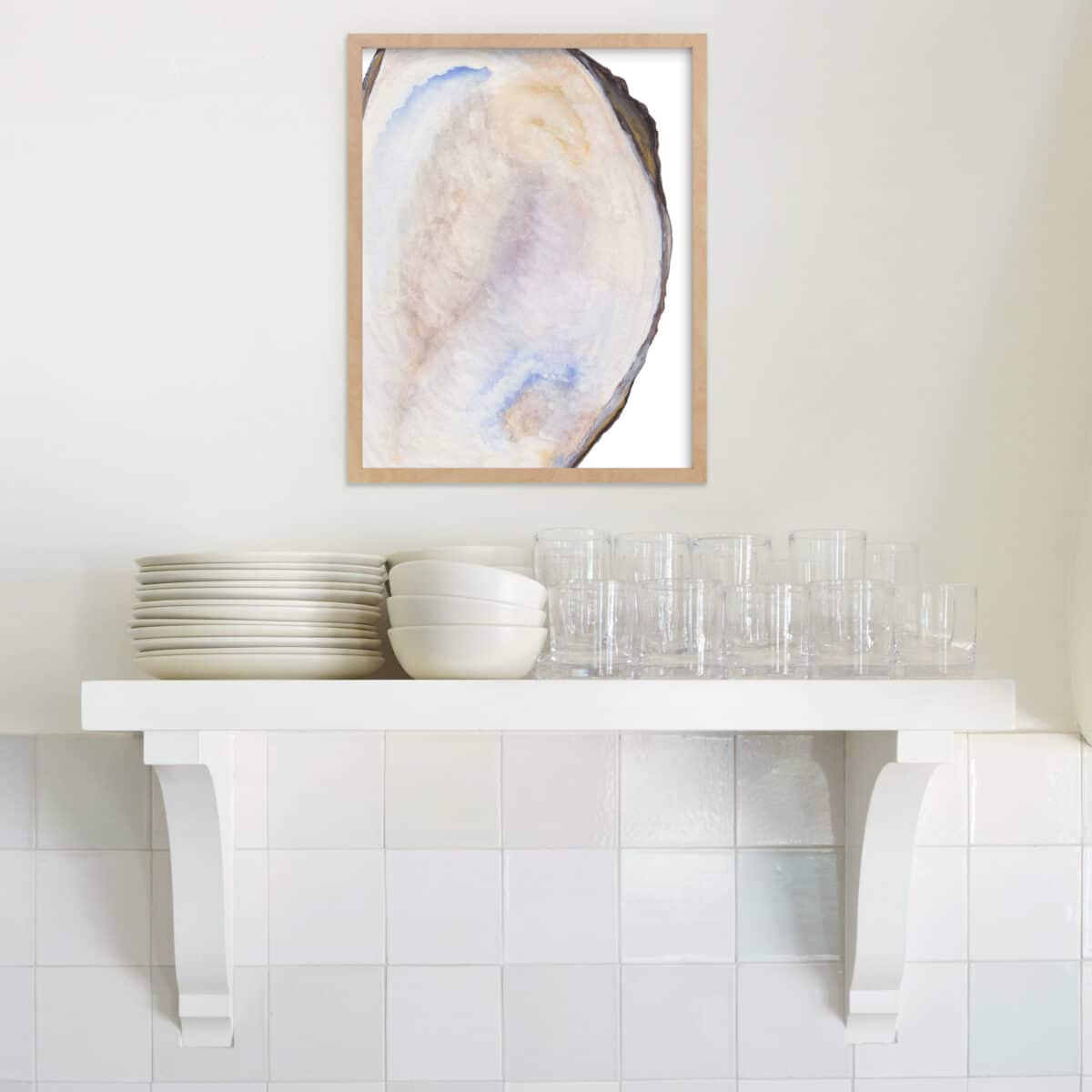 Fan Palm Fronds
If oyster artwork is the symbol for a coastal home that goes on your walls, the fan palm frond is the icon for vases. These brightly colored plants can easily be popped into any vase or jar to add a pop of green and bring in those coastal vibes.
This set of 12 faux fan palm fronds will last a lifetime and help you decorate your whole home in one swoop.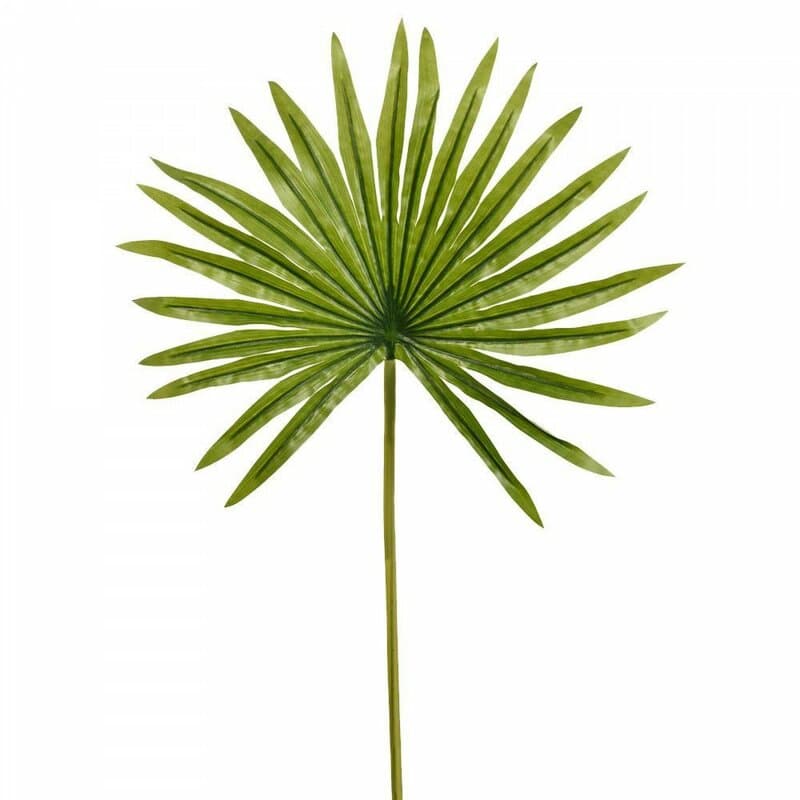 Clam Shell Bowl
I'm obsessed with the organic shape of the clam shell bowl. It has movement and a natural feel. These plaster bowls are a great dupe for the real thing and come in at half the price.
Add these clam shell bowls to the kitchen island with fruit, to a coffee table with a potted orchid inside or on a console table on top of a stack of large coffee table books.
This perfectly styled piece is a large show stopper & guaranteed to make your guests want to stop and touch it. After all, great home decor is about stopping people in their tracks!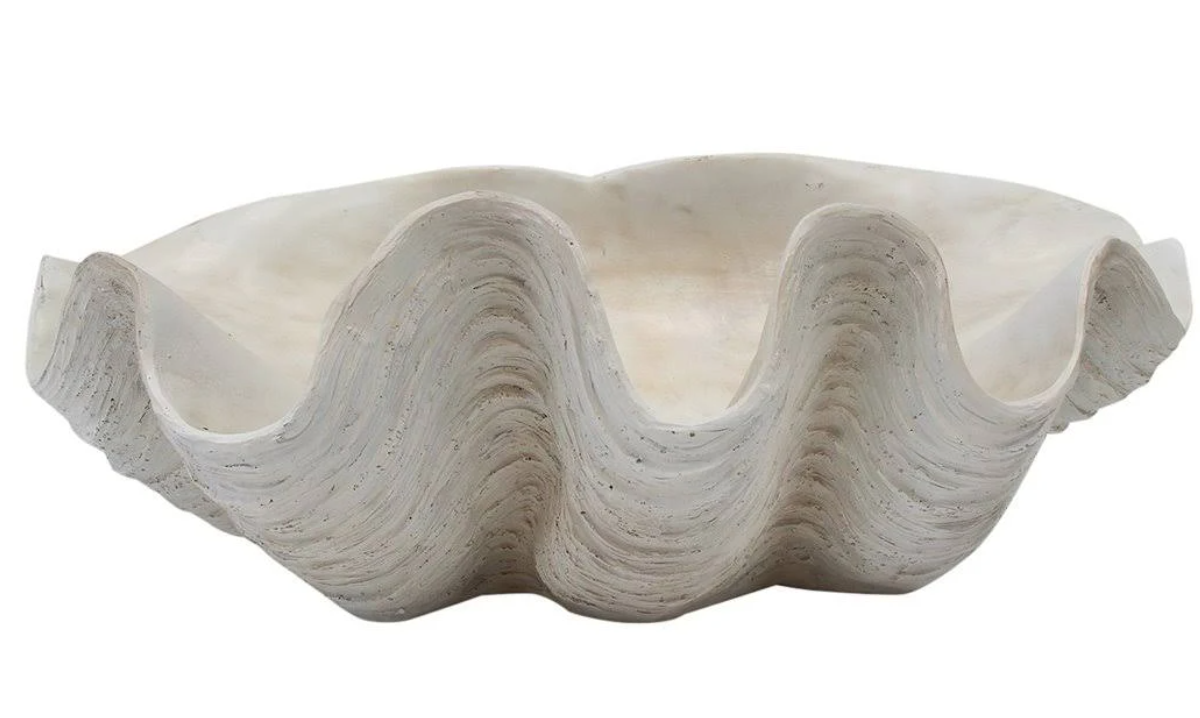 Rattan Side Table
And last, but certainly not least is the rattan side table. Bringing in warmth and texture to any room, these little gems can be used as an end table, a mini bar cart or a place to hold guest items.
Don't forget to add the coasters & your favorite drink.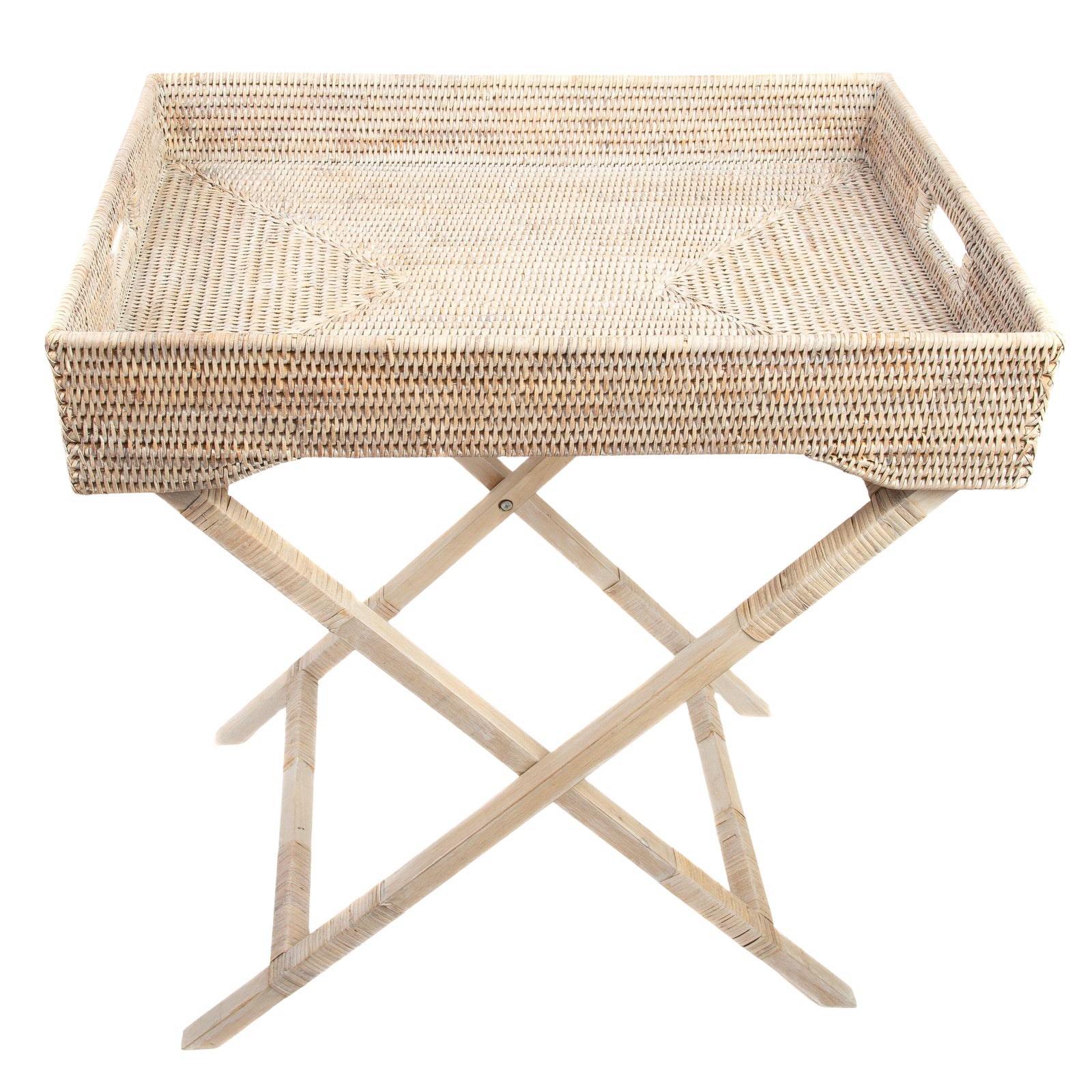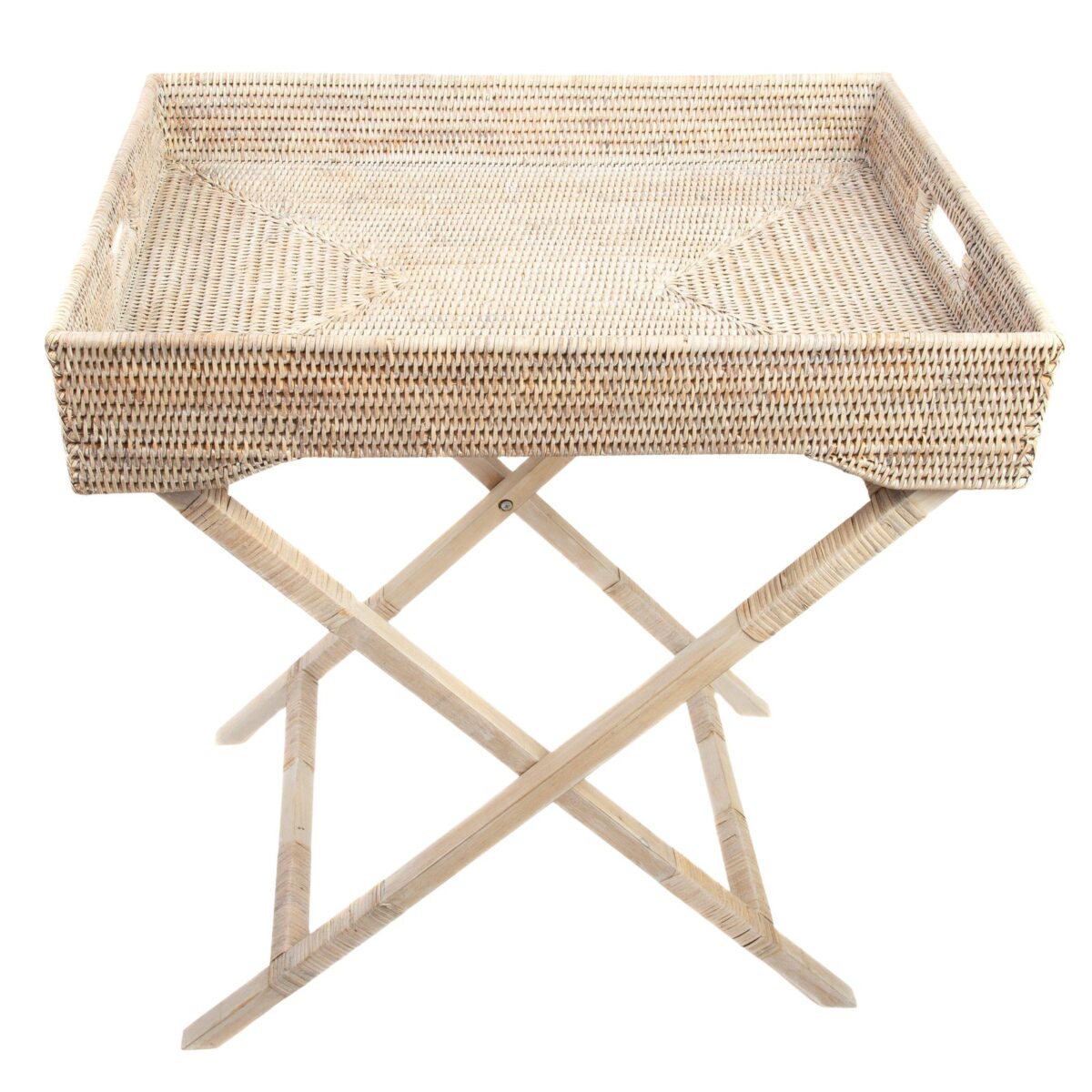 COASTAL DECOR MUST HAVES CONCLUSION
So there you have my top 5 coastal decor items to make your home say WATER without being too beachy.