9 Must Have Woven Laundry Baskets for 2021
Are you on the search for a woven laundry basket? Here are the best 9 must have baskets!
Keeping up with the laundry is one of the things that keeps me on track with the whole house. If I let the laundry pile up, I'm likely falling behind in other areas. And to keep everyone in our house on the same page, everyone gets a laundry basket.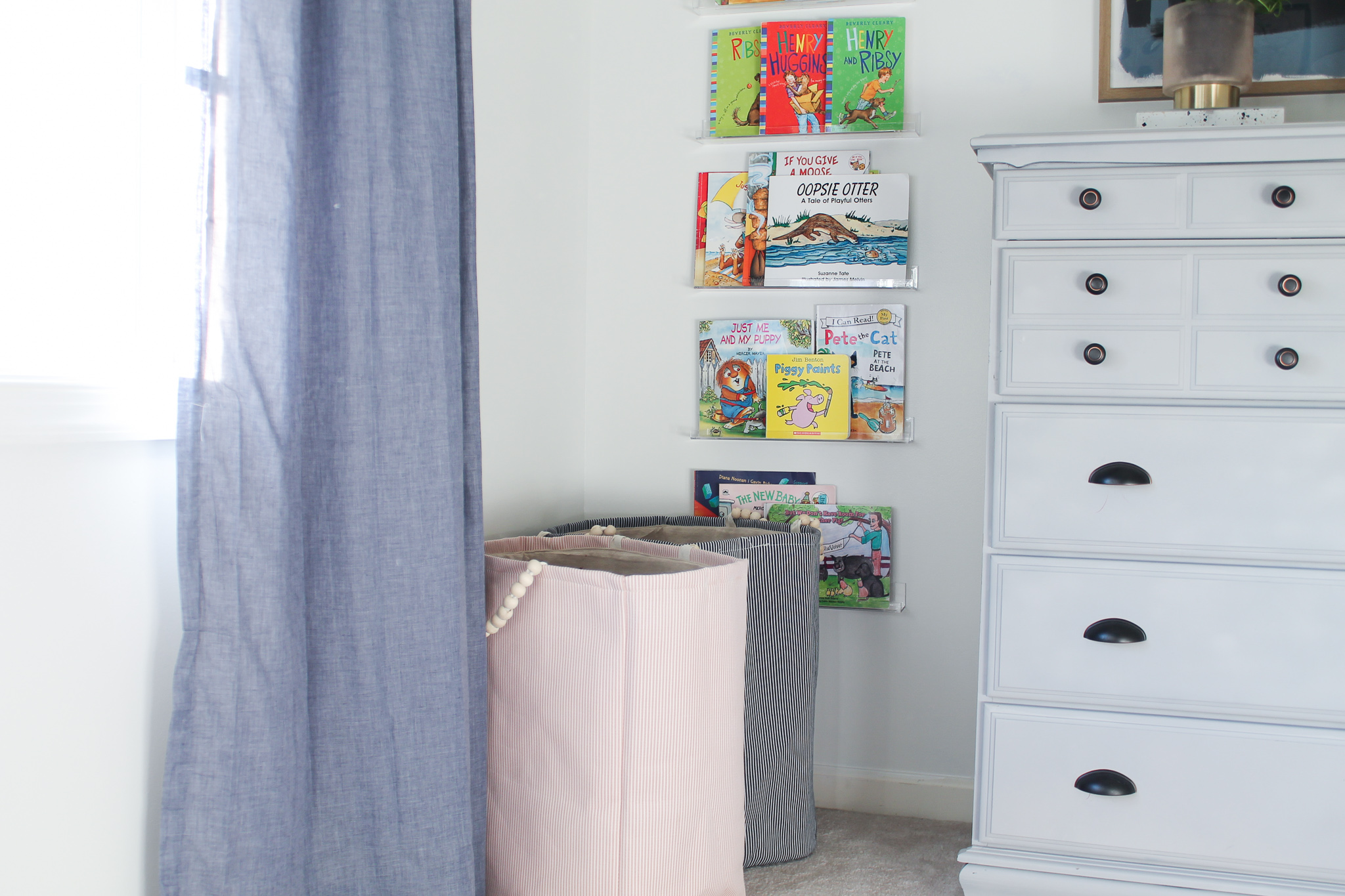 The kids each have a basket of their own and we keep one in the bathroom as well for easy tossing. So with plenty on laundry baskets around the house to clothes, and to catch stray toys, I can keep up with the daily chores.
Now I've done the hard part of finding the best 9 must have woven laundry baskets that you need right now! My favorites include the La Jolla and the double hamper (this post includes affiliate links for your convenience).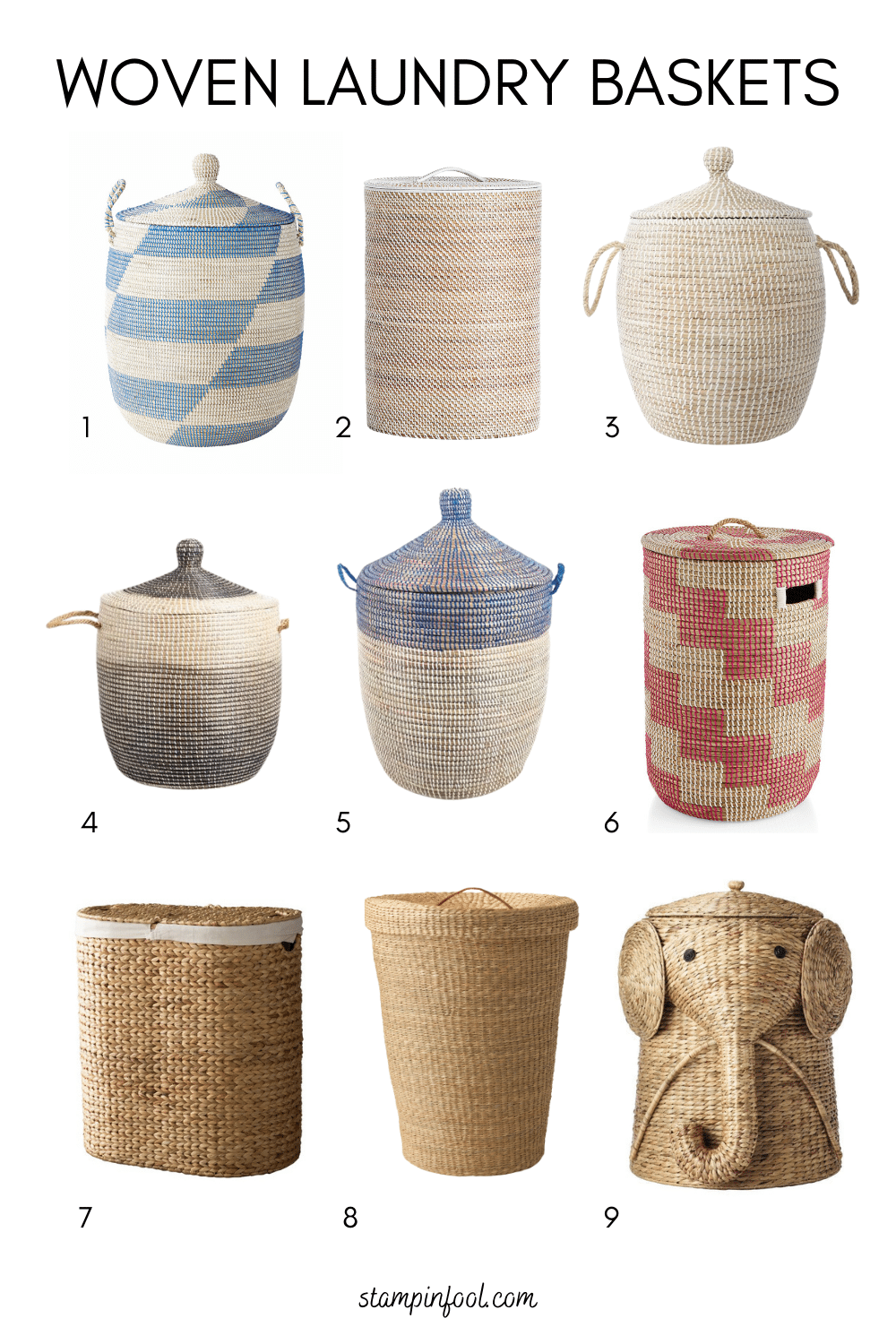 BEST WOVEN LAUNDRY BASKETS
1. Serena & Lilly La Jolla | 2. Sedona White Hamper | 3. Calabasas Seagrass Basket | 4. Ombre Amelia Hamper | 5. Tilda Navy Two- Tone | 6. Merchant Pink Hamper | 7. Double Woven Hamper | 8. Modrn Natural | 9. Elephant Hamper
OTHER USES FOR WOVEN BASKETS
Secondly, laundry baskets are for just that, but you can also use these woven basket all around the house. Personally, I have three woven laundry baskets in the living room for throw blankets, toys and children's books respectively. There are also another 2-3 baskets upstairs to catch random toys.
TIP: My pro tip for keeping the house looking doorbell ready at any time is to keep a laundry basket (the pretty woven ones) downstairs in the living room. Then when guests unexpectedly drop by or call on the way, you can throw any stray item into the basket and put them away later.
Lastly, I then take the laundry basket around to each room to replace the items where they belong. Using a laundry basket as an organizational tool has really been a game changer.
I hope this woven laundry basket roundup post helps you find the perfect basket for all of your uses. These baskets range in price from $20+ so there's something for everyone!
OTHER POSTS YOU'LL LOVE
The Only White Paint You'll Ever Need
Homeschool Room Desk Ideas Available Now
The Best Round Coffee Tables for Every Budget