BEST OF ANTHROPOLOGIE: CHRISTMAS GIFT GUIDE
It's no secret that Anthropologie gifts are the most unique, shiny & luxurious ways to spoil your loved ones, best friend, or treat yourself. We're taking a deep dive into the best Anthropologie has to offer this Christmas season 2021.
This post may contain affiliate links- meaning when you purchase through the link and I receive a small commission. It feeds my Starbucks addiction & for that I thank you! You can see my full disclosure policy here.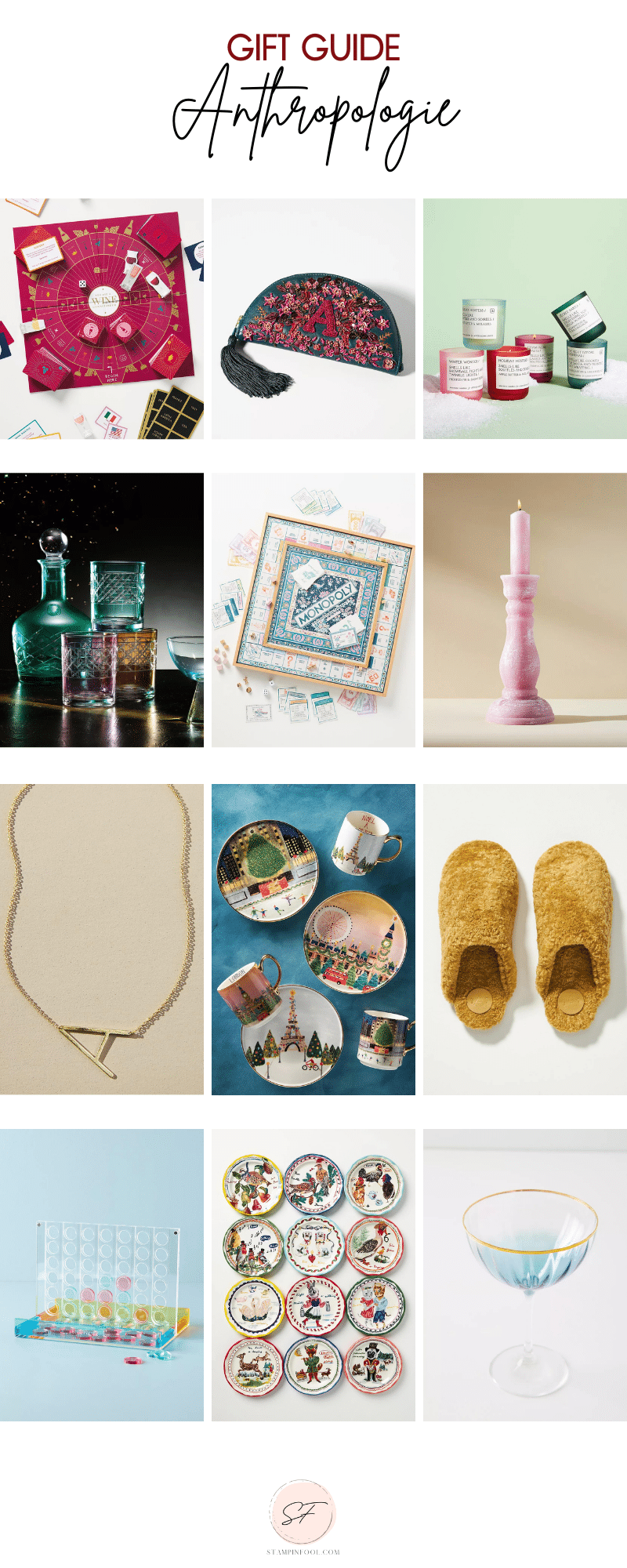 Best Throw Blankets
Throw blankets are always at the top of my gift giving list because they are useful, match anyone's taste or personality and are always in style.
Going to a christmas gathering and aren't sure what to get the hostess? Nice chocolates and a voluminous throw blanket will do the trick.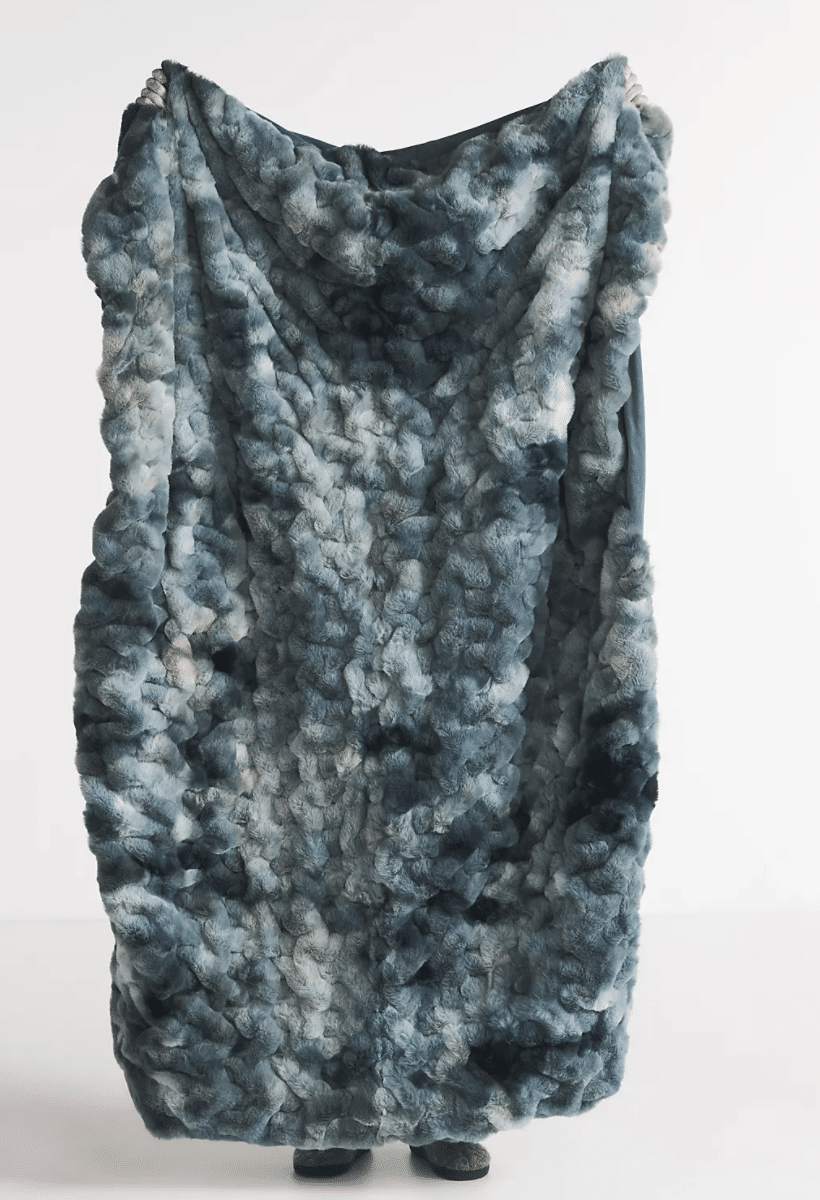 Luxe Dyed Faux Fur Throw Blanket
BEST ROBES & SLEEPWEAR
For the person who has everything, why not try to find something that they don't? Soft & luxurious sleepwear and robes are at the top of my wishlist this year.
As soon as she saw these items listed under "For Her" section during my latest online shopping session, there was no turning back…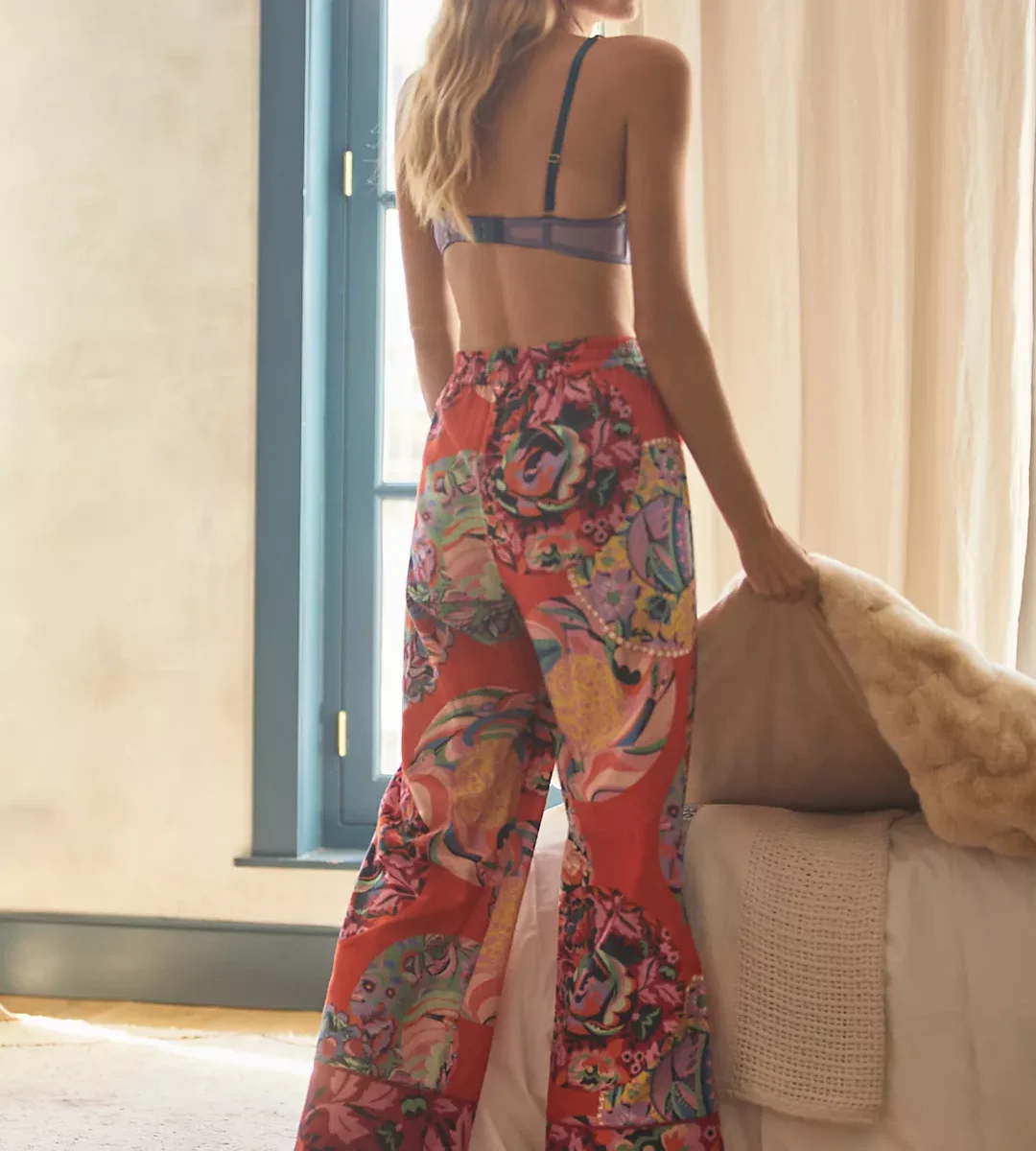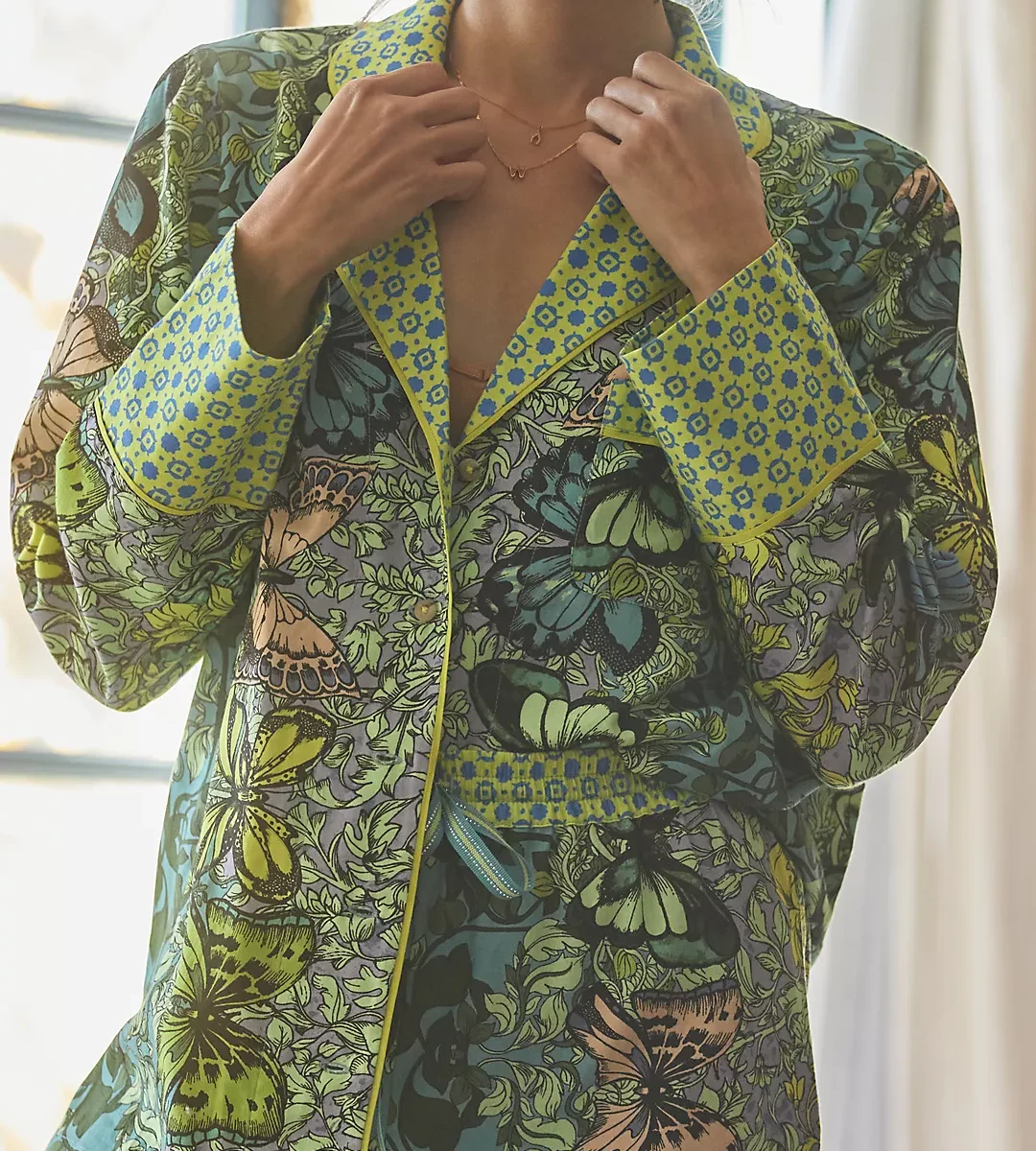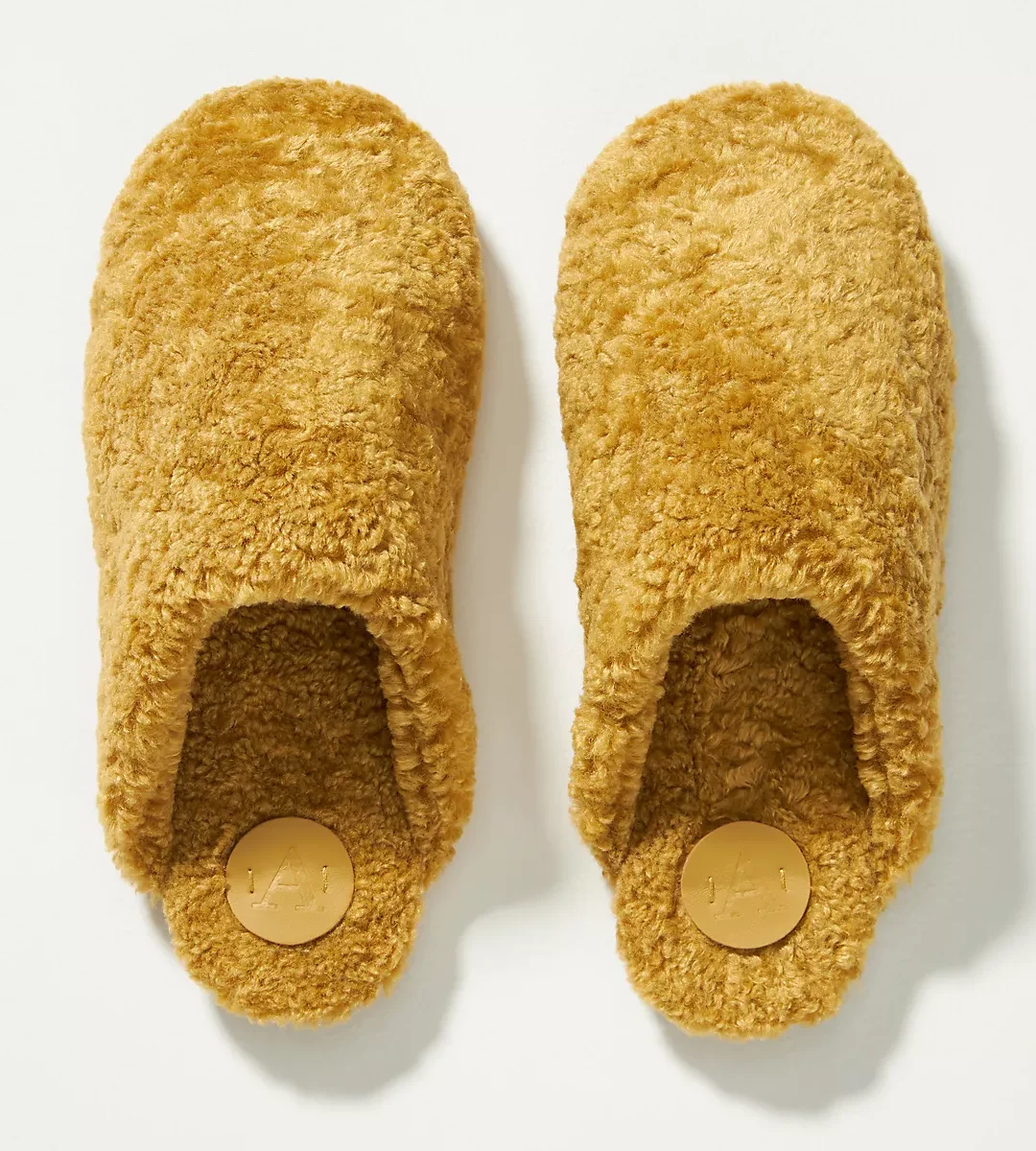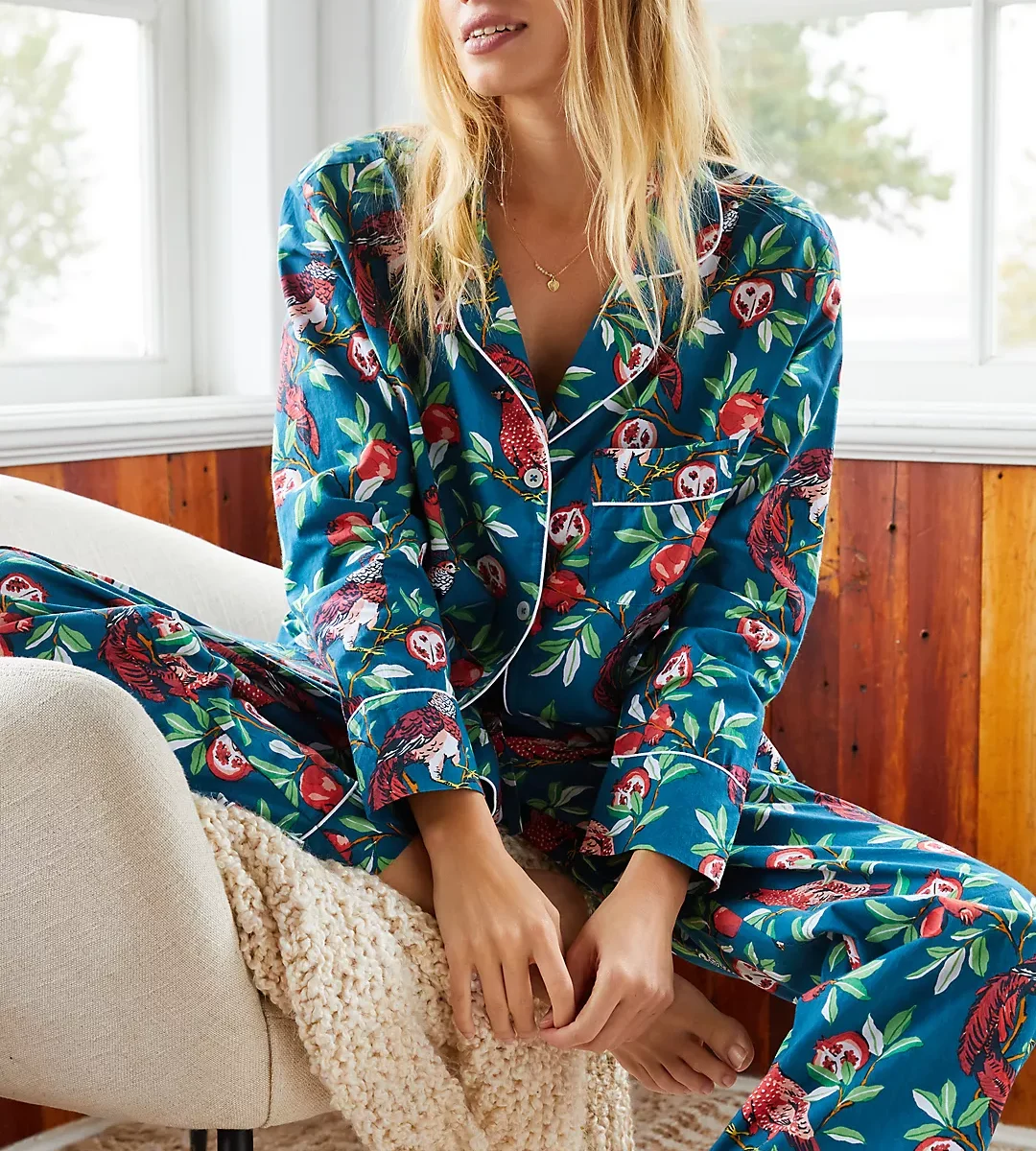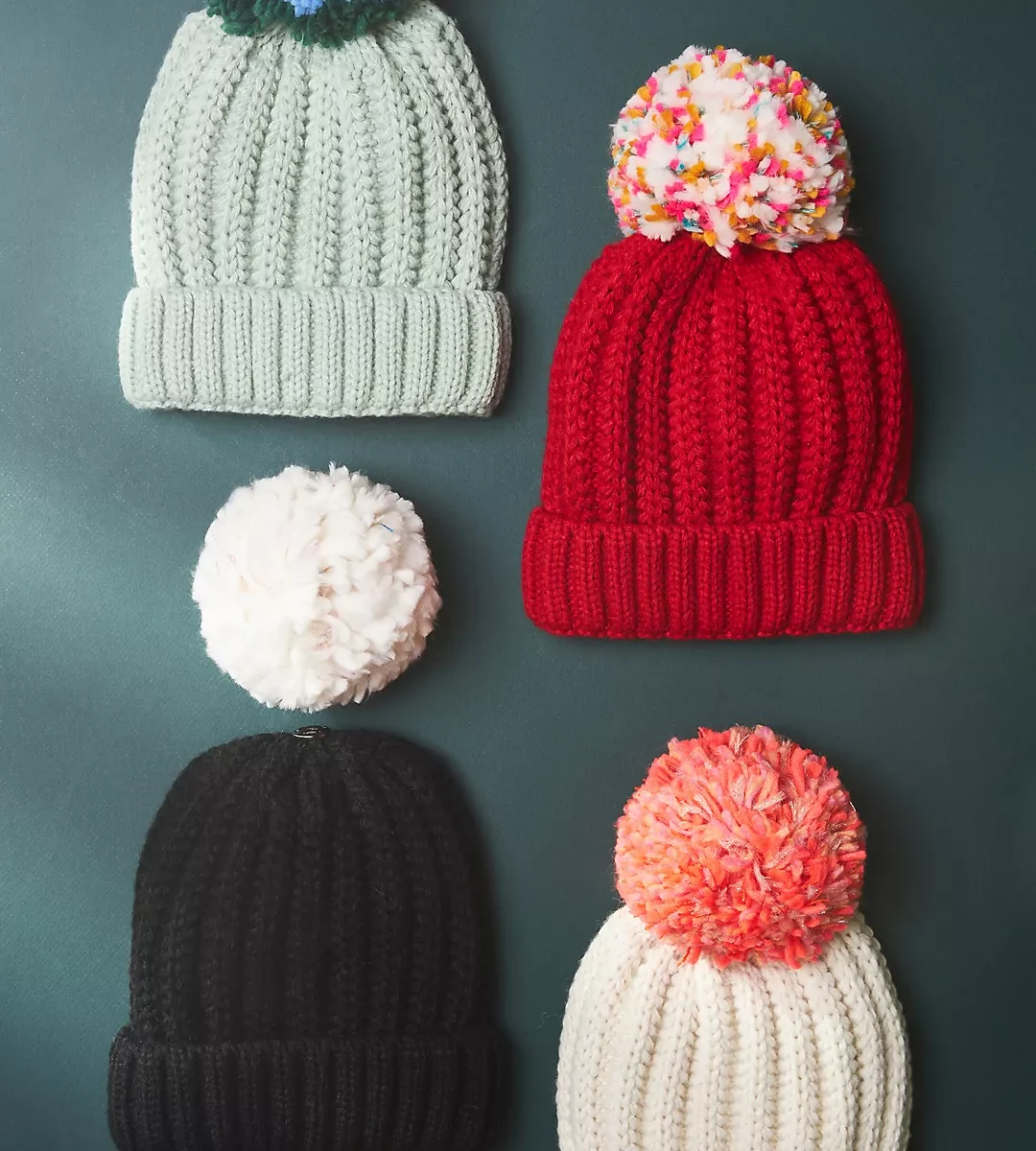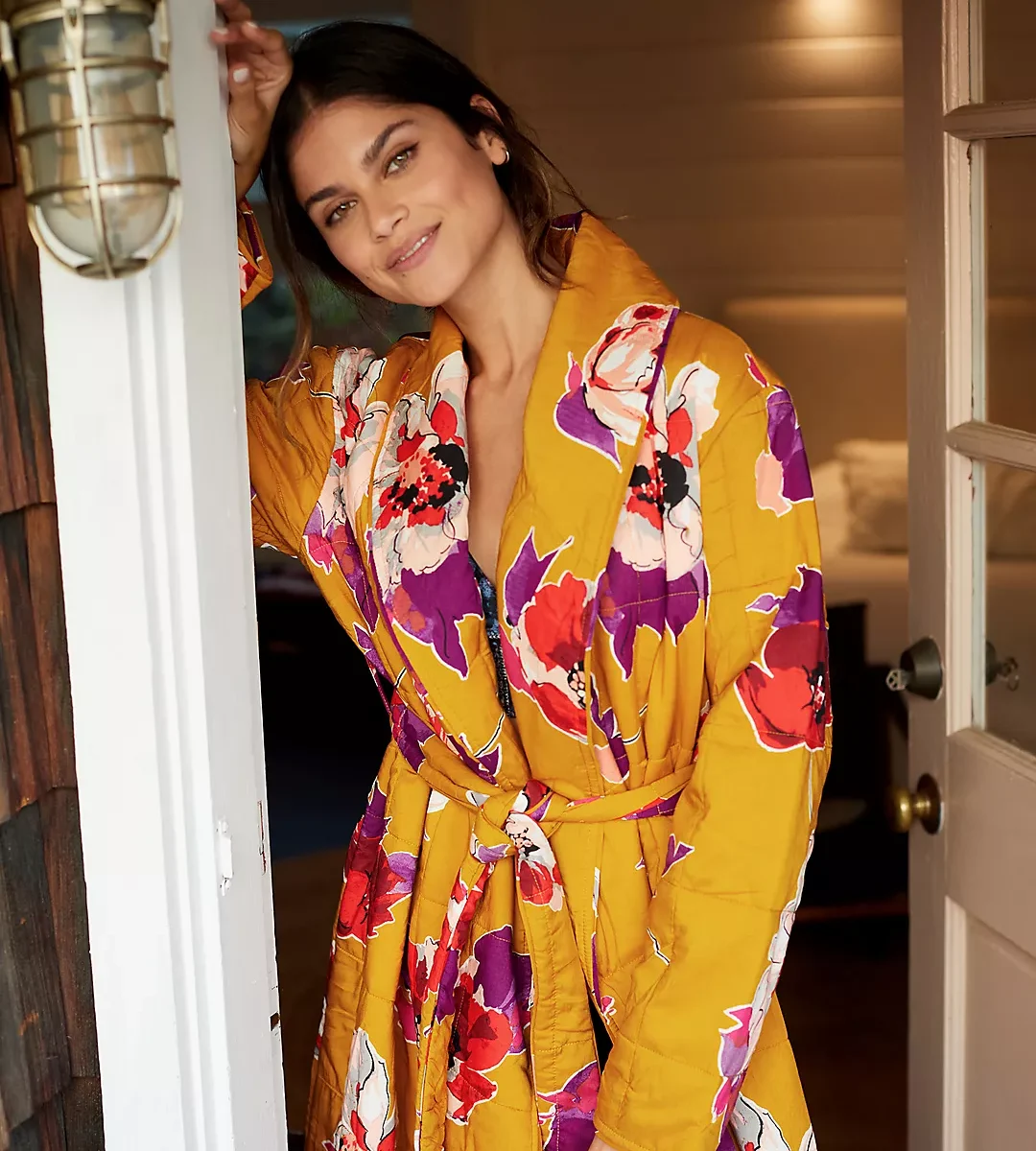 Best Holiday Glassware & Dishes from Anthropologie
Give the gift of entertaining with one of these beautiful glassware sets. There's something for everyone, from those who prefer aperitifs and wine to celebration-worthy cocktails!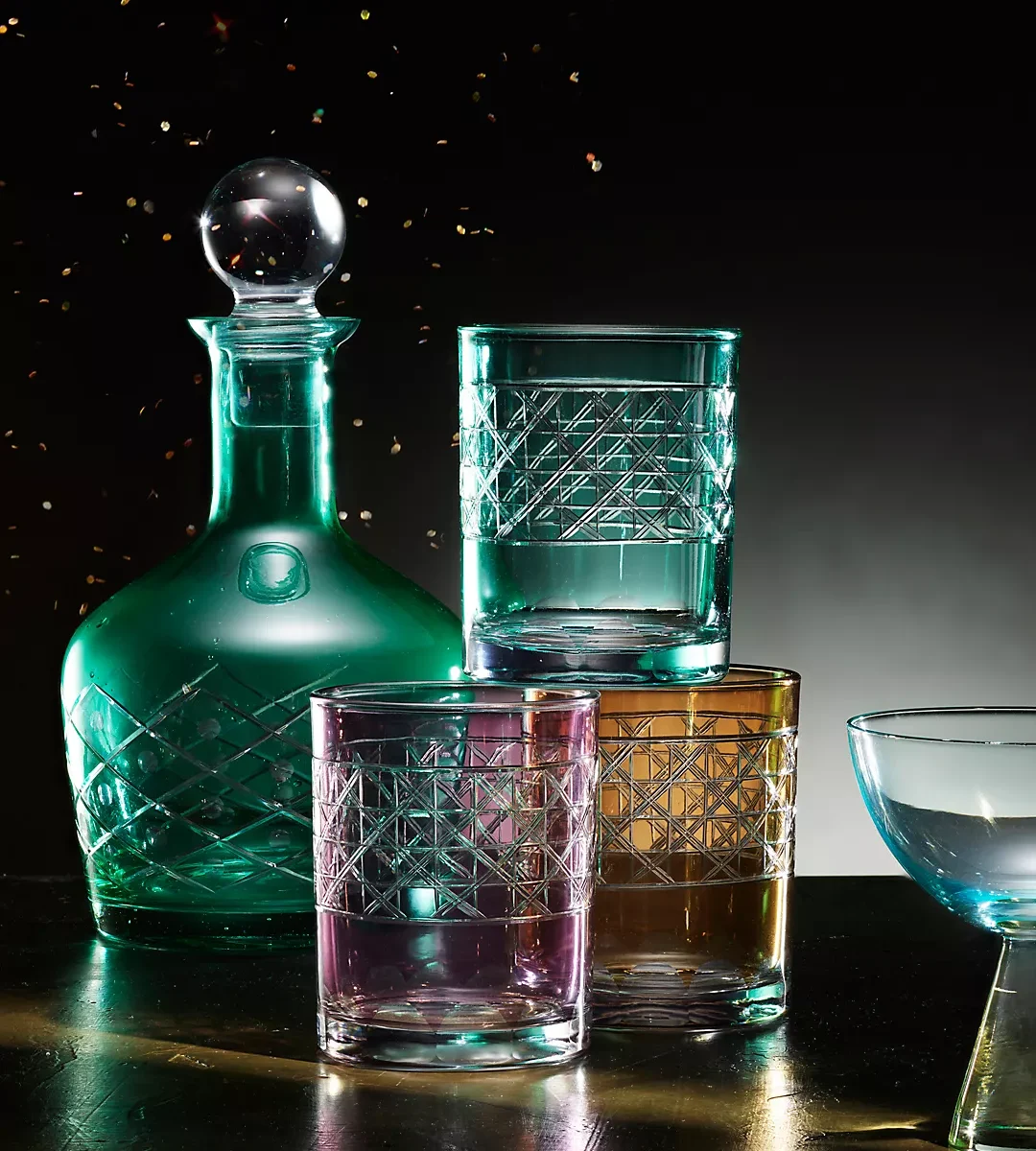 There is an endless supply of creative and entertaining ways to celebrate the holidays with this set. Get the 12 Days of Christmas, in the form of dishes.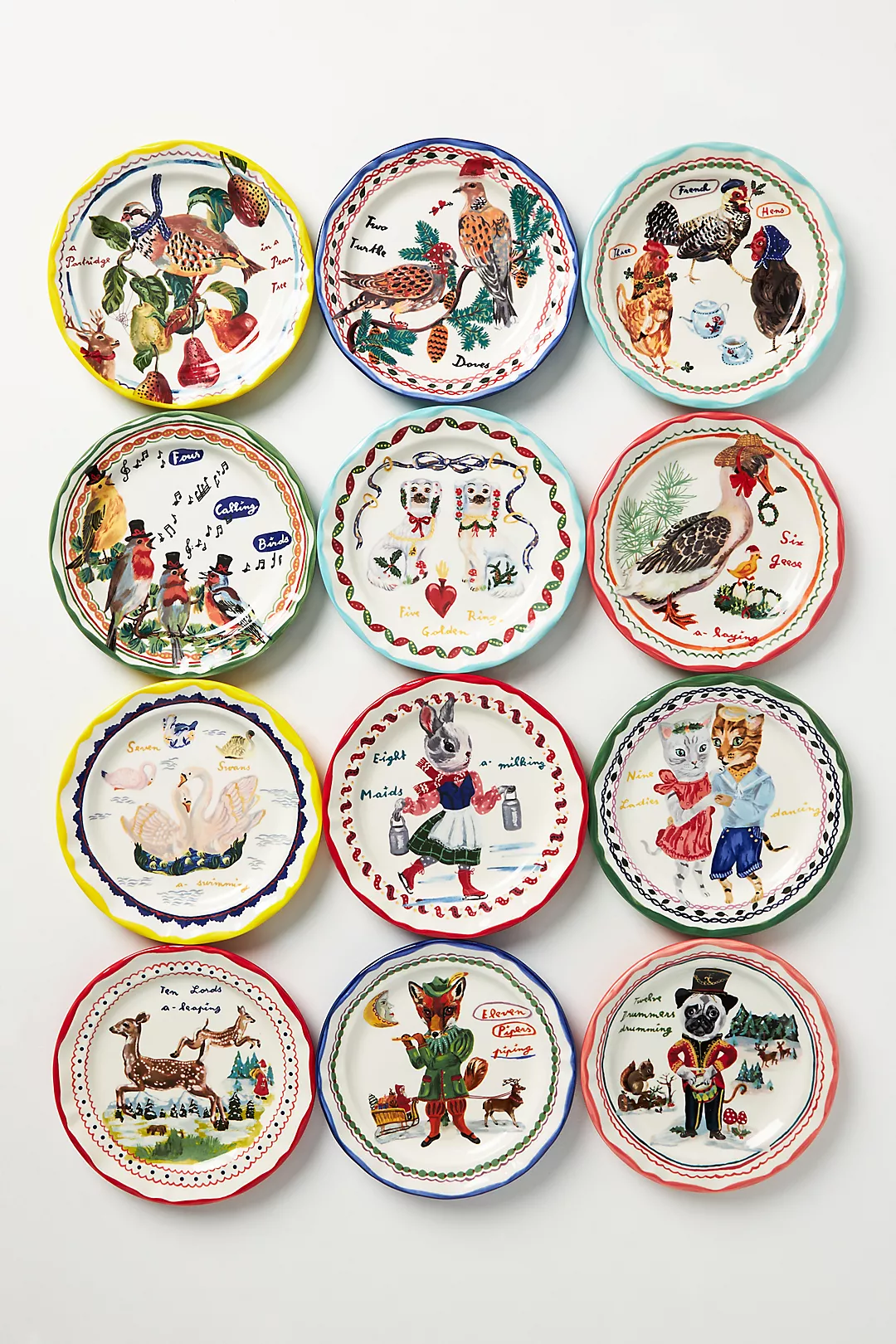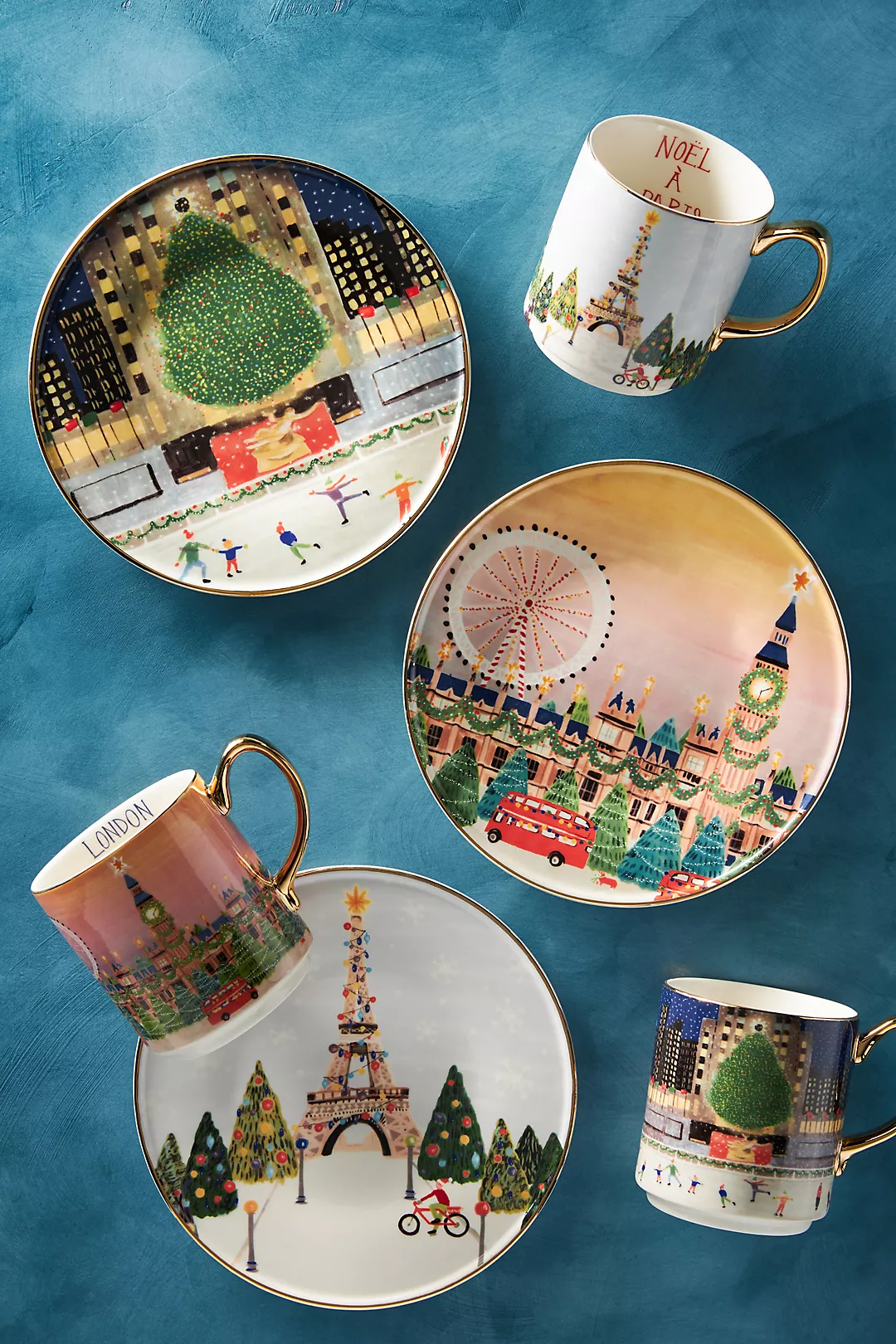 We will give you the best of both worlds with this wine glass and stem set.
The red or white wines look great in these clear cups, but they also come equipped to pair well as an entertaining gift for those who enjoy hosting guests at their home during the holidays season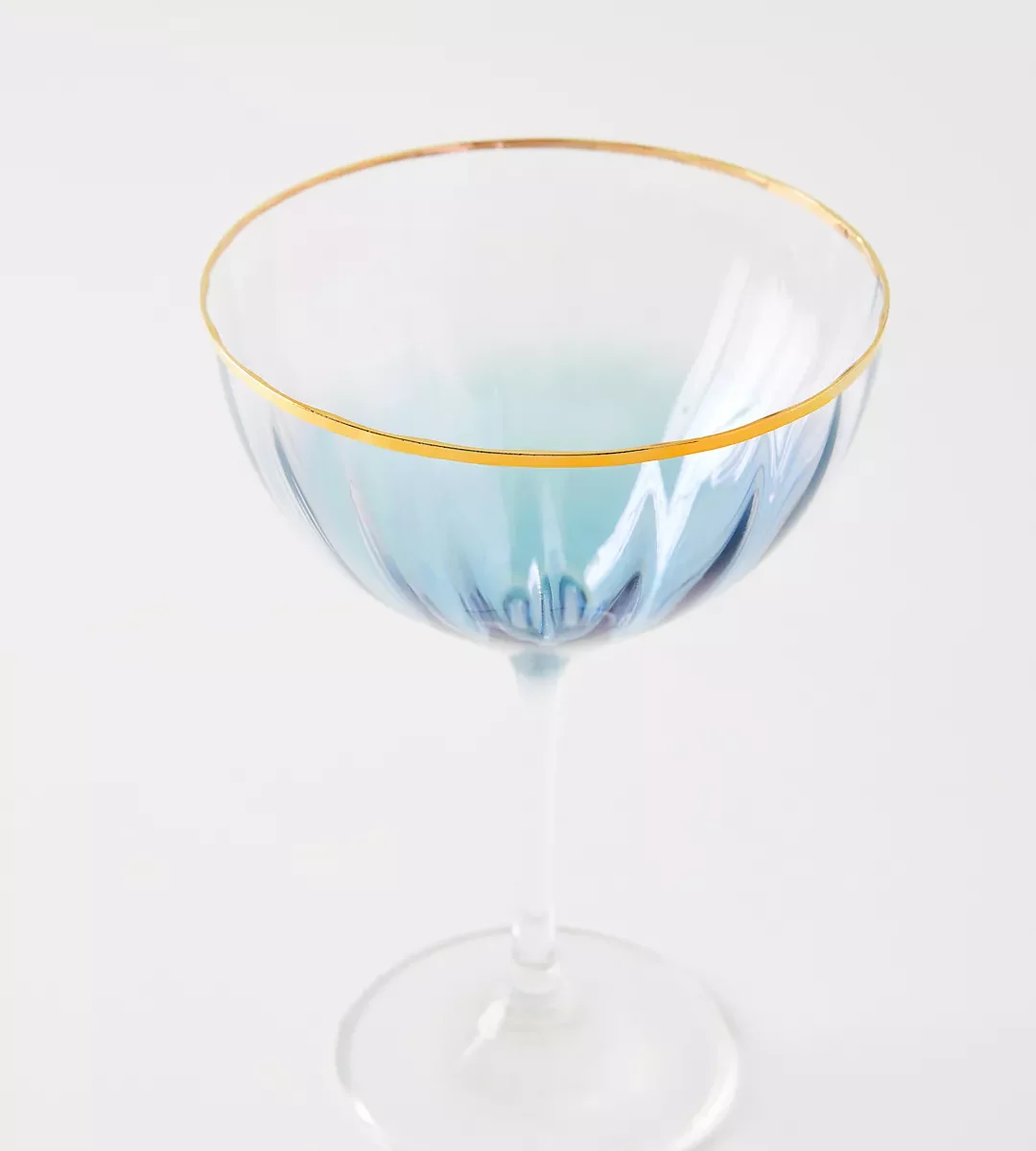 OTHER CURIOSITIES & GIFTS
Candles are a great way to get creative during the holiday season. You can have fun with them by finding new ways of burning, scenting or packaging them-you're not limited when it comes these!
The ones below are unique because the traditional candlestick is actually made of wax and part of the candle itself.
Don't forget the rule: Always burn light the candles before guests arrive- we want to see those black wicks!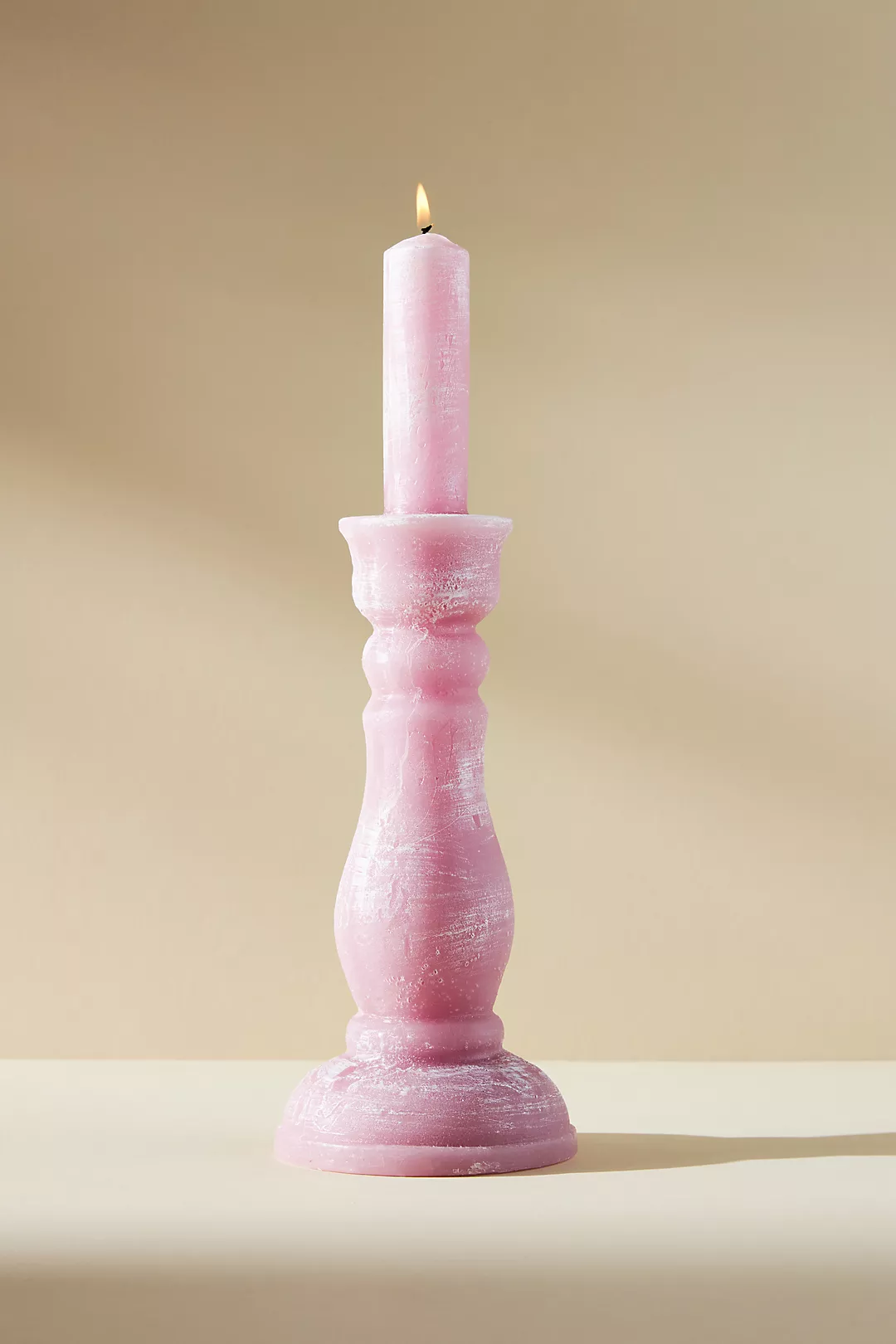 Candles make excellent holiday gifts! Candles can be a thoughtful, personal present for the person you know or an appreciative treat.
They provide both comfort and relaxation with their cozy scents of lavender or vanilla bean truffles in clear glass jars accented by red berries on top of white pillar candles – think Christmasy trees lit up at night during winter time when all else is gray outside.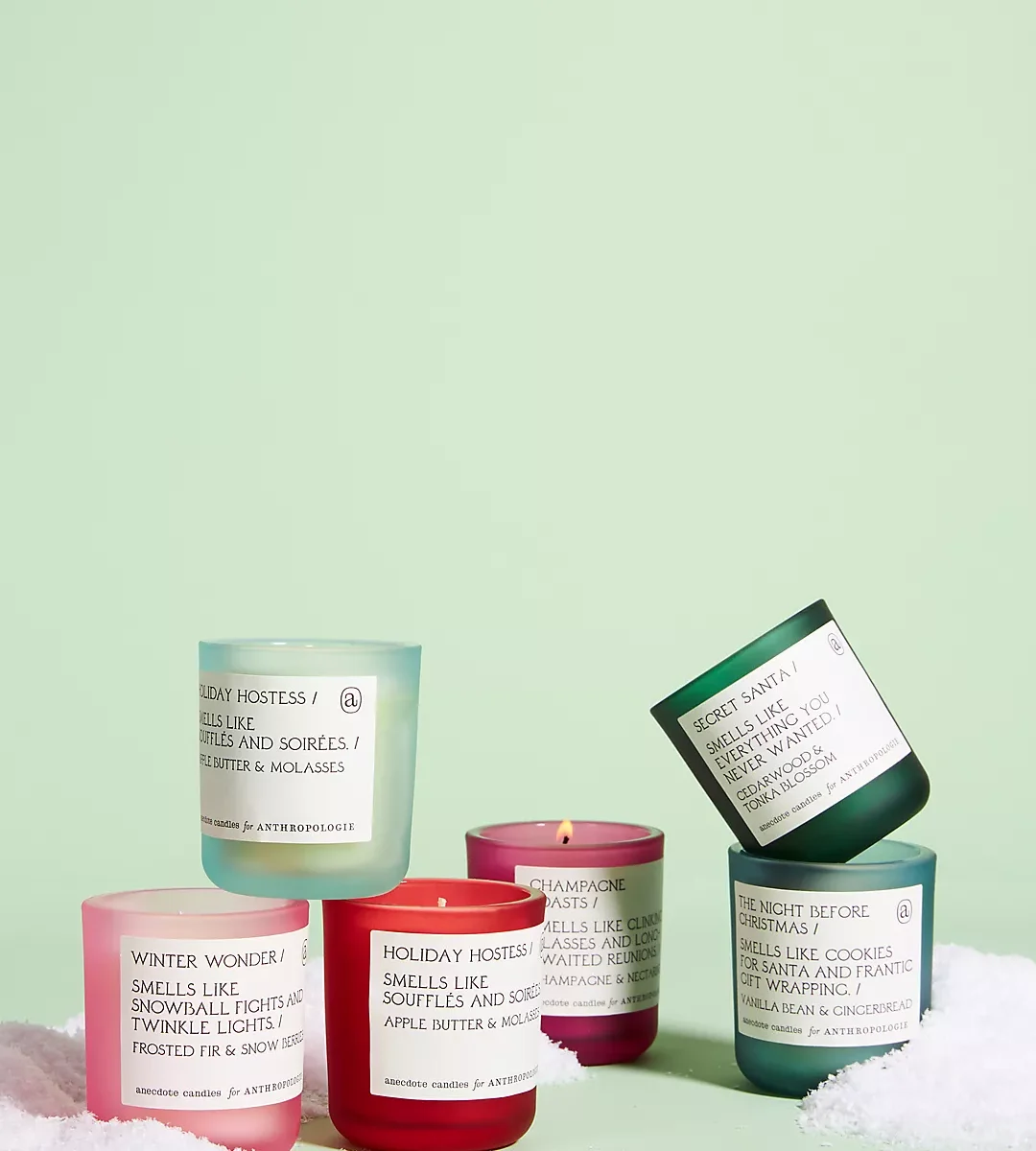 Board games are great for any occasion. They're the perfect gift to give friends and family; not only does it show how much you care, but now there is an instant festive game night!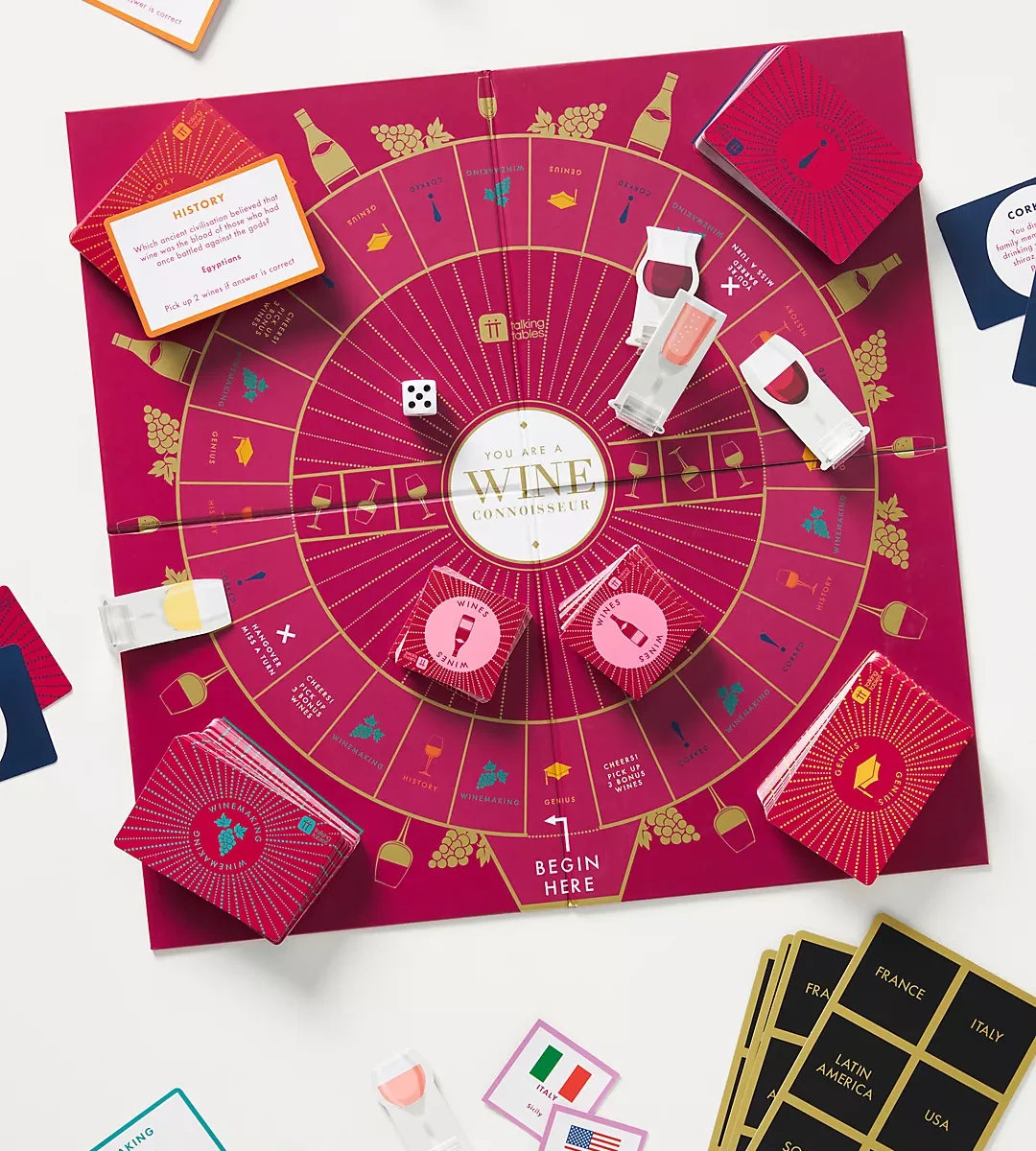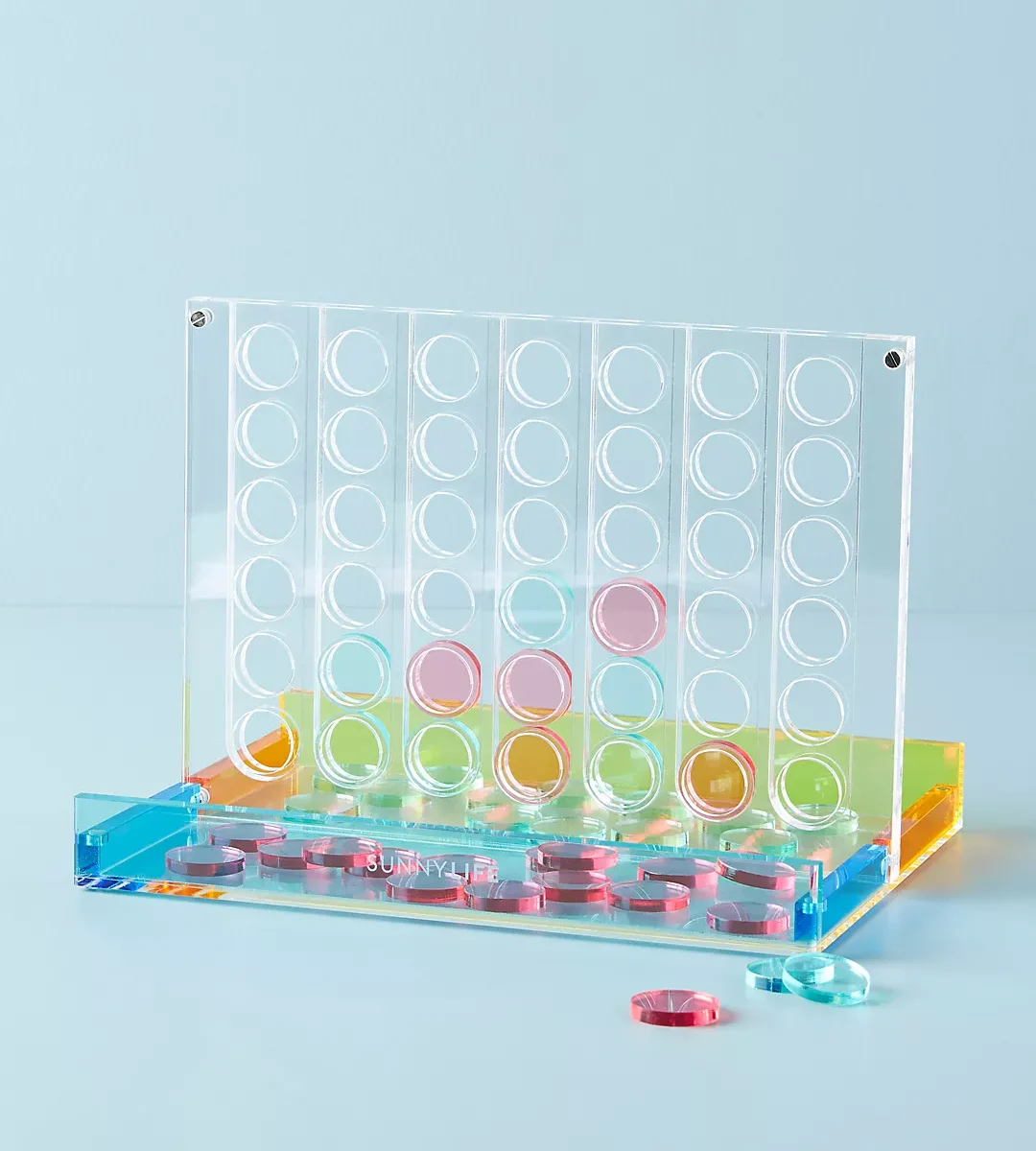 Quick Links for Anthropologie Gifts
Most of the above gifts have links in the caption, but in case there wasn't a link available, here is the quick shop section. Happy Gifting!!