Blue & White Home Decor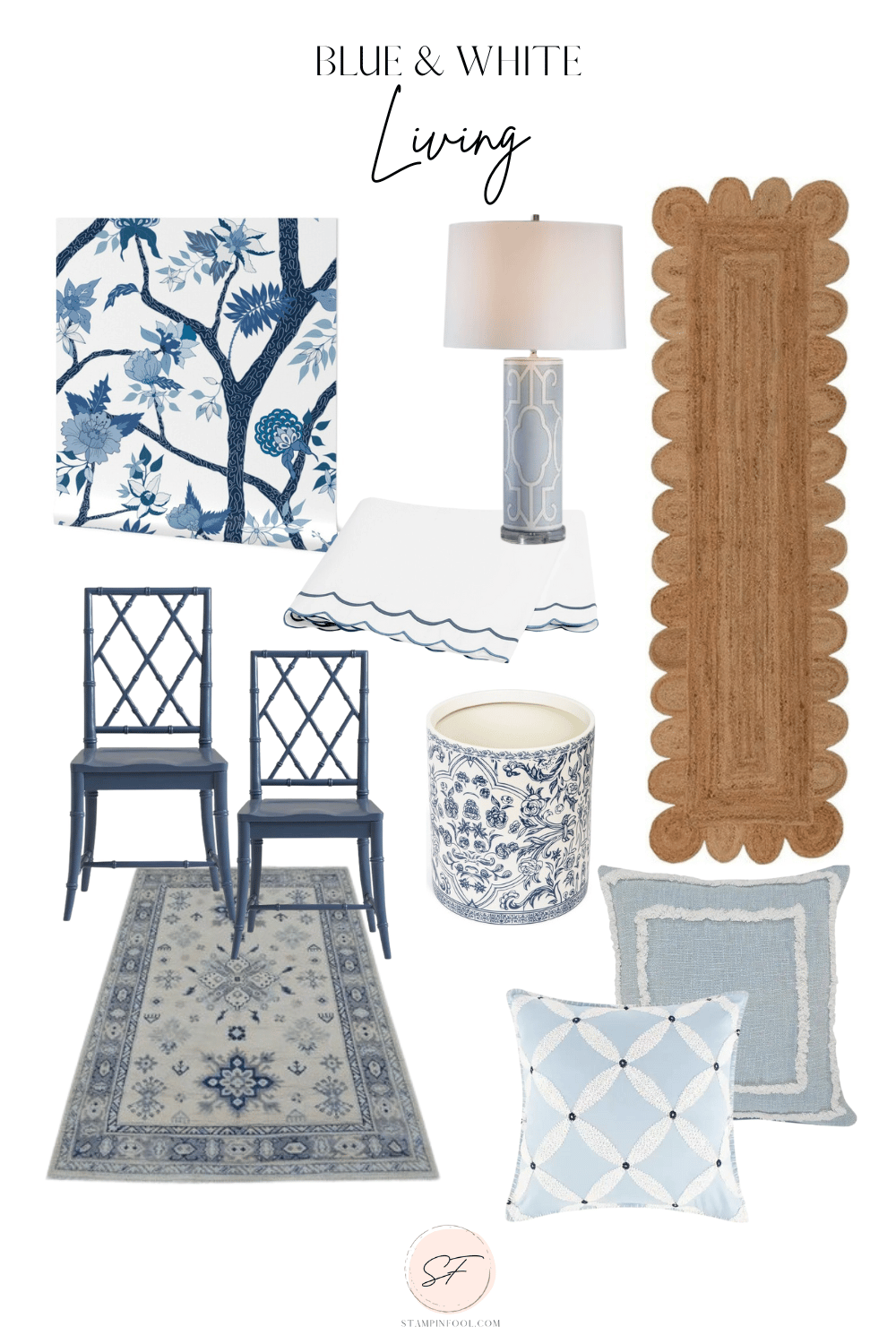 I love blue and white, chinoiserie decor so I've rounded up my favorites for you to shop. Here, there are blues, white and warm wovens paired together to keep things casual, but fun.
The lamps and sheets are my favorites! Happy Shopping!
This post may contain affiliate links- meaning when you purchase through the link and I receive a small commission. It feeds my Starbucks addiction & for that I thank you! You can see my full disclosure policy here.