NATIONAL COFFEE DAY DEALS 2021
It's no secret that I love coffee; I'm pretty sure it's in my bio. Every morning starts with a cup of black coffee and then I usually top if off once I get to the office. Then on really rough days, I have an iced coffee around 4pm.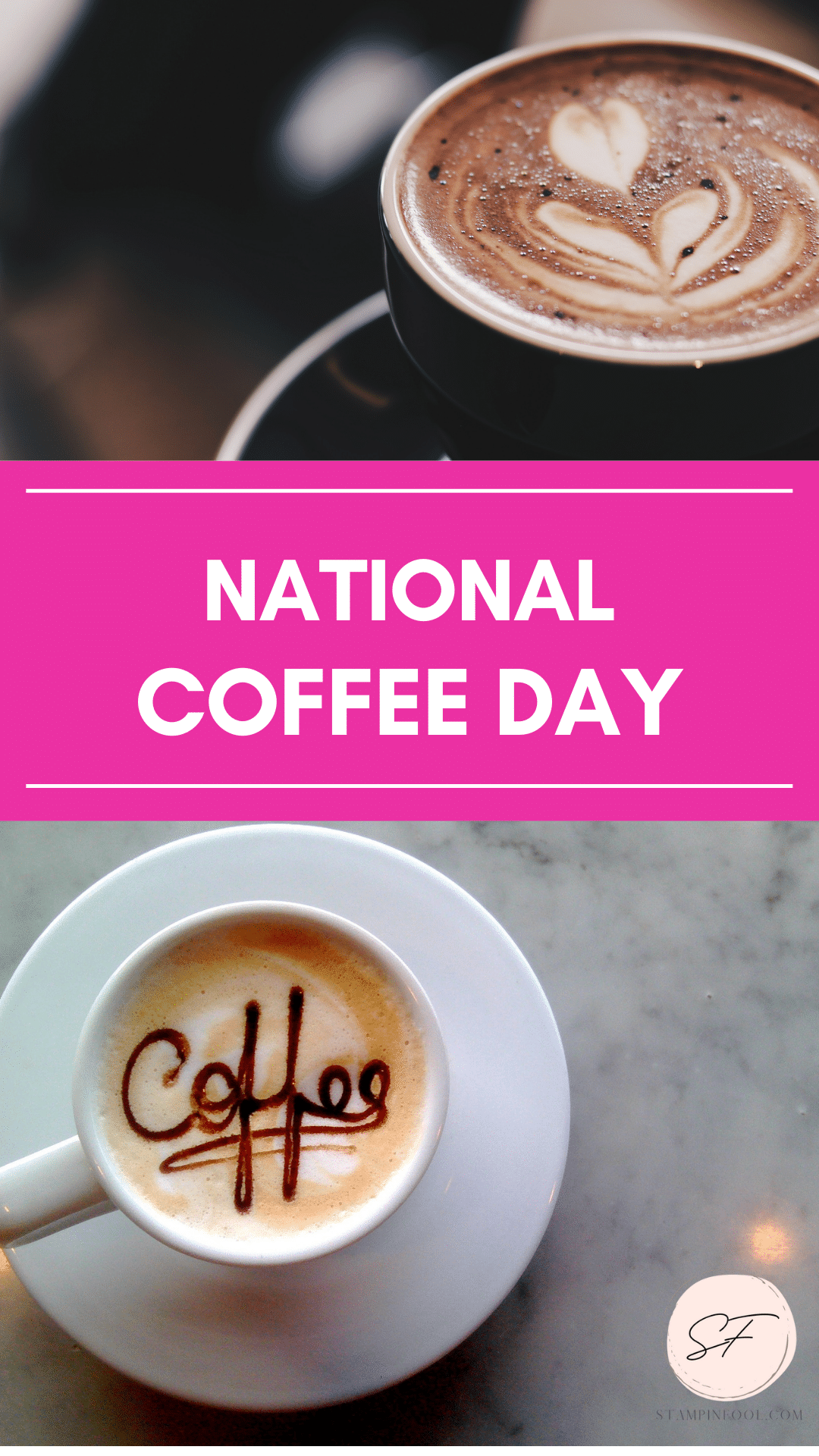 It's a cycle, a tradition of sorts. I like flavored coffee and flavored syrup, but I skip the creamer & sugar. Have you tried adding Torani Raspberry syrup to coffee? You should give it a try, it's amazing!
Tomorrow, Tuesday, is National Coffee Day 2020 (September 29, 2020), which means there are deals to be had on coffee and pastries. I've rounded up the best Coffee Day deals for our favorite spots. Enjoy!
BARNES & NOBLE
Get a free hot or iced tall coffee with the purchase of any baked goods items at store cafes. We have a BN right next to our office, so you can guarantee we will be walking next door to grab a coffee and a treat.
DUNKIN' Donuts
In true Dunkin' fashion, the Twitterverse has all of the details on Coffee Day. With any purchase, at participating Dunkin' nationwide on National Coffee Day, you'll get a FREE medium coffee- hot or iced.
With multiple Duck Donuts being local to us here in Virginia, we can't leave out the Duck Deals. Get any size hot or iced coffee for free with a purchase.
HARDEE'S
Hardee's is offering a free coffee—any size, or any flavor—with any purchase in celebration of National Coffee Day. Sign up for the e-mail program by September 26 to get the offer code.
KRISPY KREME
Krispy Kreme will offer a deal and a brand-new product to celebrate the holiday. On Tuesday, September 29, customers can enjoy one free Doughnut and one free brewed coffee with no purchase necessary—we repeat, no purchase necessary.
Valid for rewards members only, sign up here https://bit.ly/366LPTn or download our app. In shop only. Participating US shops & Q&As https://bit.ly/2FTpFtp
STARBUCKS
Celebrate National Coffee Day on Tuesday, Sept. 29. Starbucks Rewards members who order a handcrafted beverage (grande or larger) by using the order ahead and pay feature in the Starbucks app will receive a free drink loaded to their account for use on their next visit.
WAWA
New and existing Wawa Rewards members get one free any size coffee . New members must register by 8 p.m. Tuesday to get the offer.
7-ELEVEN
7-Eleven: With the 7Rewards app, some users have an offer to get any size coffee for $1. Offers are regional. Download the free app at www.7-eleven.com/7rewards and check for deals.