FALL Porch Decorating Tips for 2021 – Quick & Easy — New YouTube Video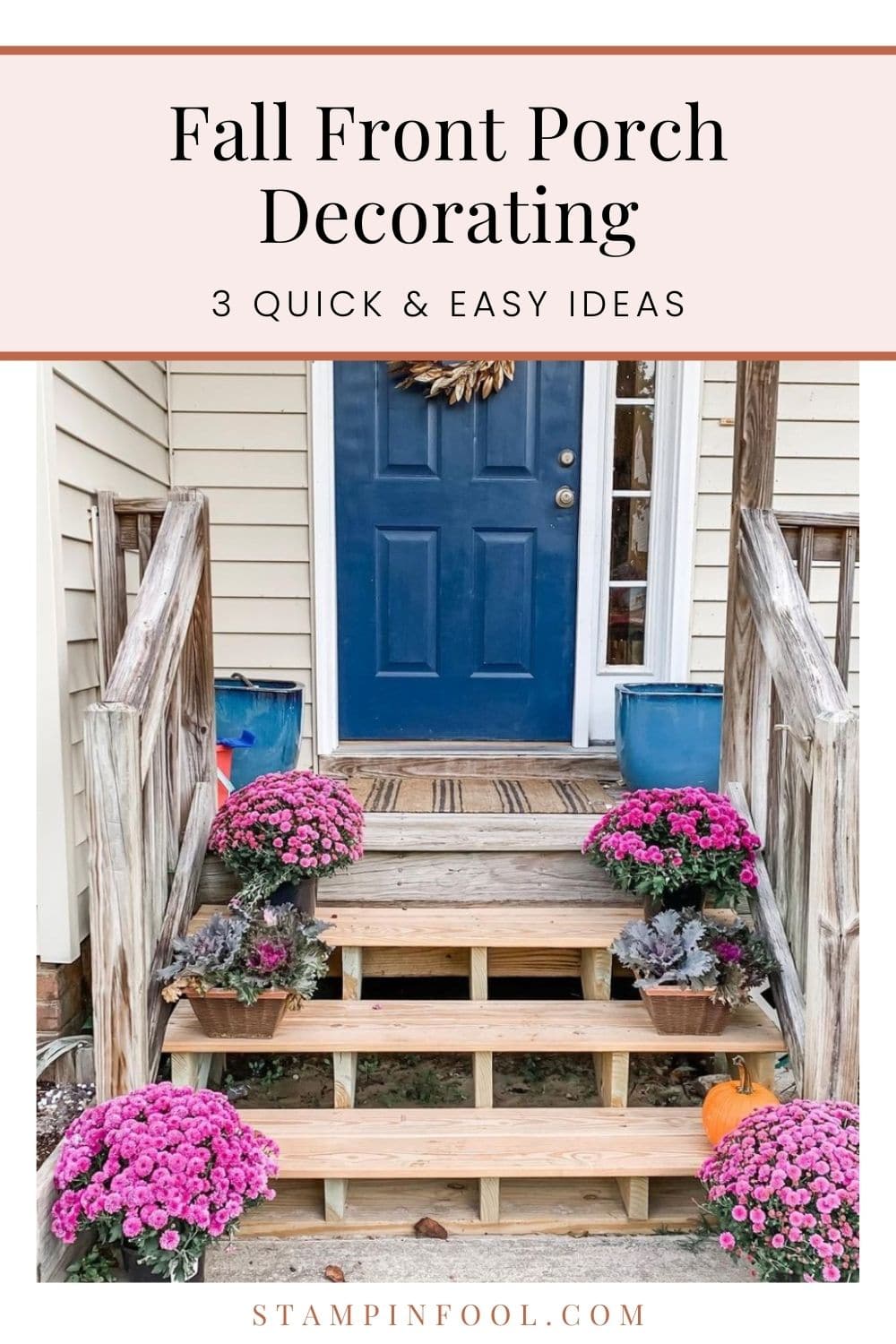 Are you ready for fall porch decor ideas? These are my top 3 quick & easy FALL porch decorating tips.
Good Morning! It's almost fall– and I know that because the pumpkin drinks are now available at Starbucks.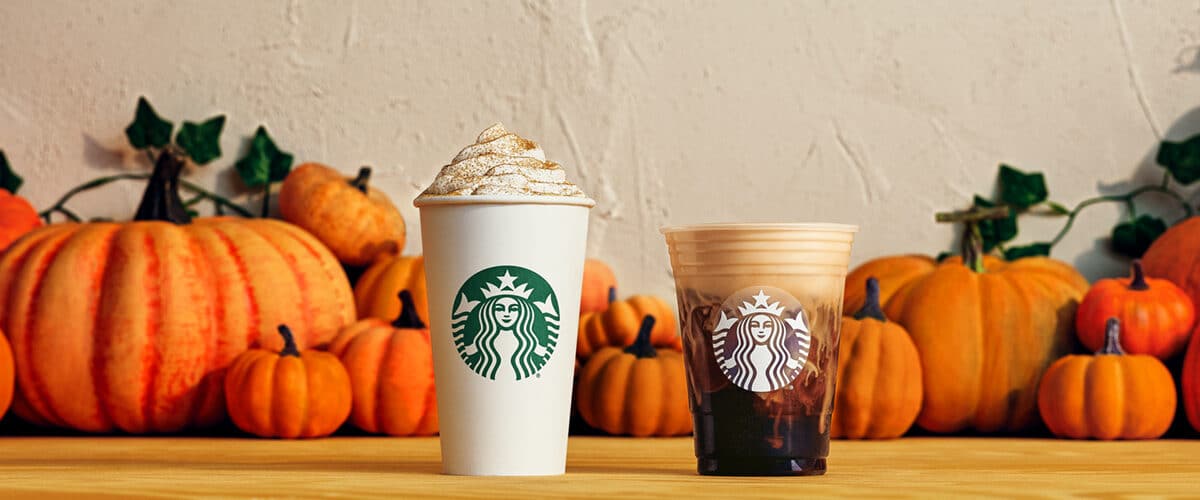 I prefer salted caramel, but my kids love the pumpkin loaf and I have to say that the pumpkin muffins with cream cheese are delish. (we're off refined carbs and sugar for a while).
Are you team pumpkin spice or team salted caramel?
It's time to get those front porches whipped into shape for fall. I made a quick video with my top 3 decorating tips to get your front porch ready for fall within minutes.
Give it a watch!
If you haven't already, add your email address to the newsletter list so that you don't miss out on new videos in each monthly seasonal update.
FAVORITE WREATHS
Here are a few of my favorite wreaths to get your fall porch decorating started. They are mostly autumn colors. I included a few eucalyptus and magnolia wreaths, because they can easily be used for fall as well as winter, which is right around the corner. (affiliate links)

FAVORITE Fall Door Mats
Happy Fall Decorating Y'all!