Books should be enjoyable, not just decorative. Here is my top pick for a home decor book you'll love to look at and play with.
This post contains affiliate links- meaning when you purchase through the link and I receive a small commission. It feeds my Starbucks addiction & for that I thank you! You can see my full disclosure policy here.
Orange Hermes Pop Up Book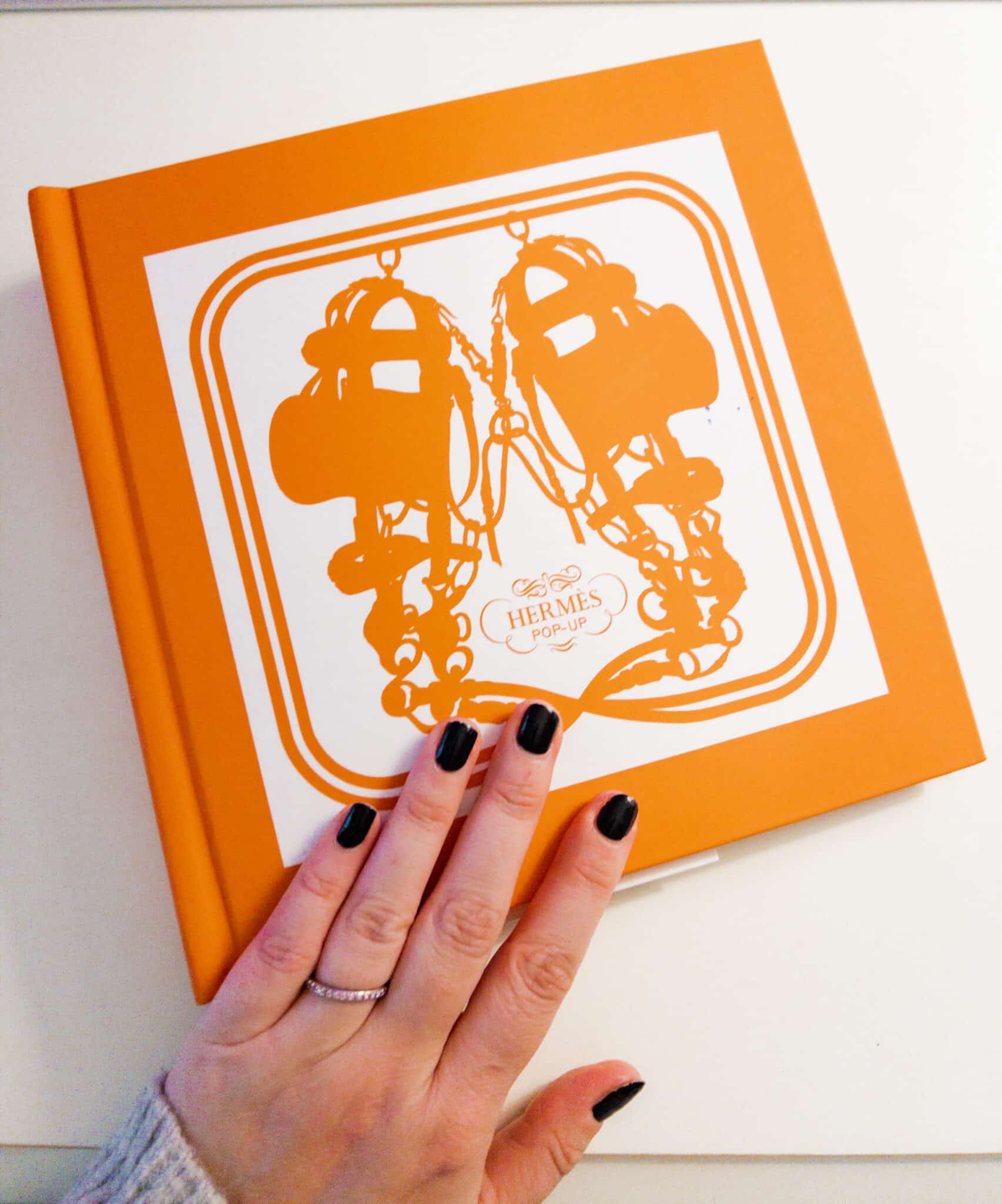 Pop up book for Grown Ups
A playful pop up book is the perfect way to make a great first impression on your guests. Not only will it add a touch of fun to your home, but you will LOVE reading it too!
When choosing books as part of our decor, we want to make sure you truly enjoy them and aren't buying them just to use as styling pieces.
So if you love color, pop up books, Hermes or all things equestrian, add this book to your wishlist. You can buy a copy on Amazon and have it by tomorrow!