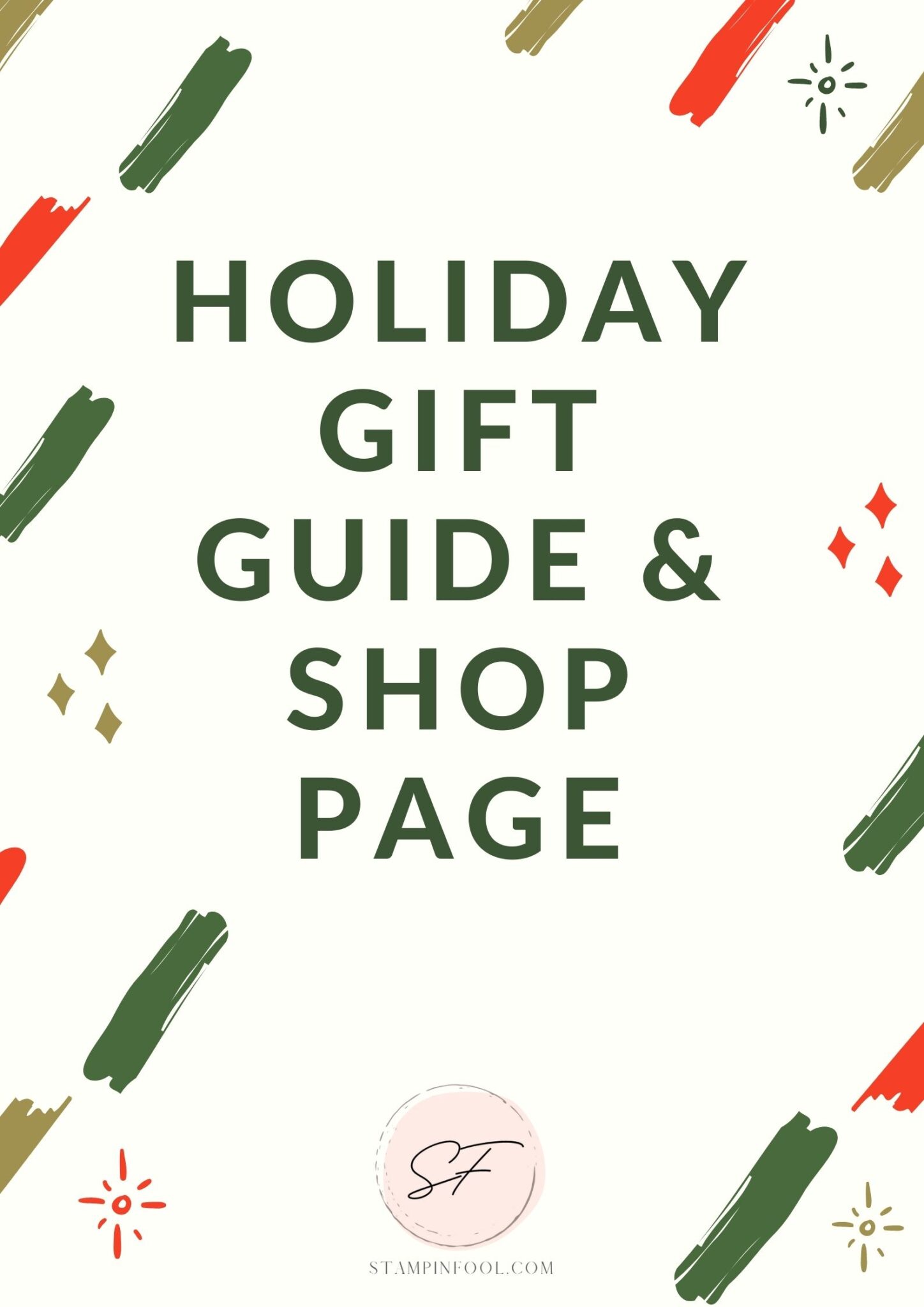 HOLIDAY SHOP & GIFT GUIDE PAGE
Thanksgiving and Christmas are right around the corner and with that comes lots of cooking, entertaining and decorating, as well as gift giving.
So to keep all of the many posts I'm doing almost daily here on the blog, I've made a page dedicated to these Gift Guides and Shoppable Products. The top menu of the blog has a page called "HOLIDAY SHOP" where you can find all of the products listed in the previous gift and entertaining guides.
It's a quick and easy way to find what you're looking for without having to go back through all of the pages of blog posts. Happy shopping & decorating!!