ULTIMATE GUIDE TO Setting The KIDS CHRISTMAS TABLE: Dazzling MUST-HAVES
Do you need to set the kids table at a Christmas party? We're here to help! The kids table is an important part of any holiday celebration, and we want to make sure that it's as festive as possible. So follow these simple steps for setting up your own kids table this year!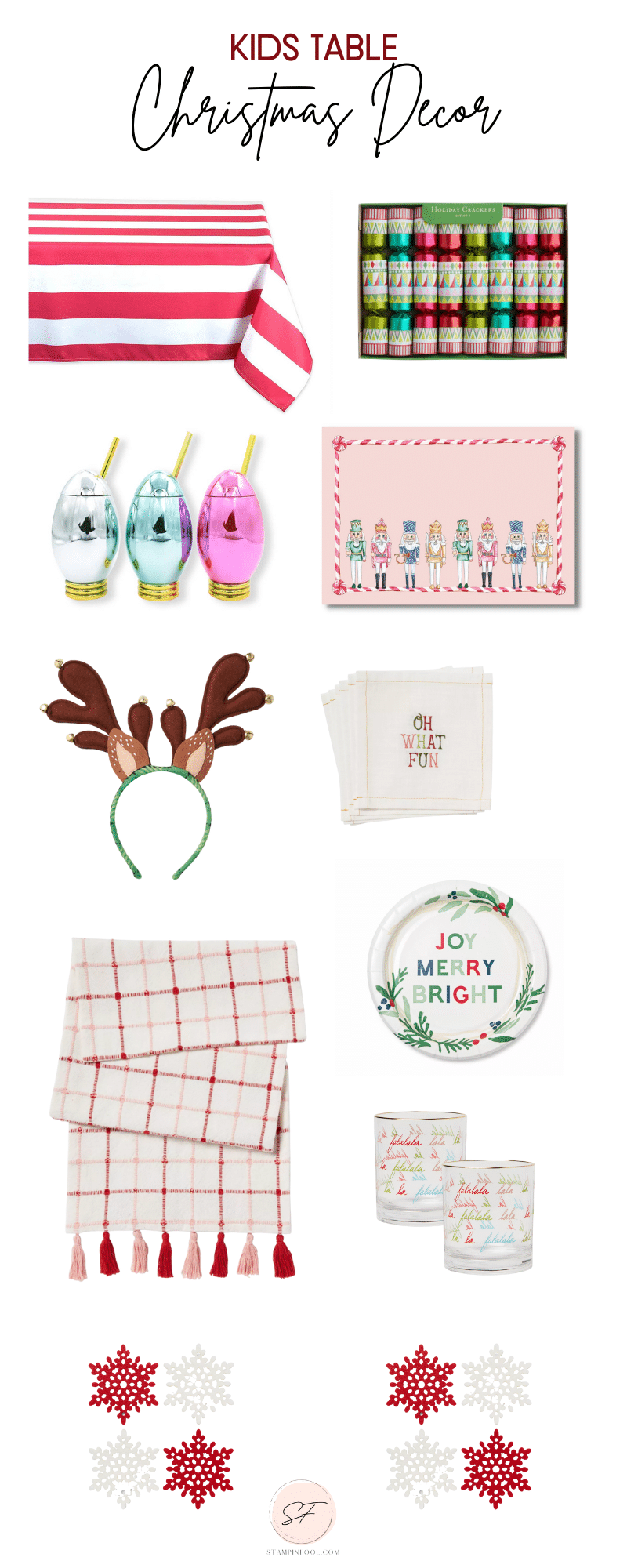 There's nothing more fun than hosting a Christmas dinner for family and friends. But, you can make it even more fun by going all in on a theme or decorating the kids table with christmas decor for your dinner party.
We'll go over the essentials for setting the table, including some fun finds for Christmas table decor this year. You won't want to miss out, so shop early before it sells out.
KIDS TABLE ESSENTIALS
Here's your shopping list for setting the perfect kids table this Christmas.
Tablecloth
Placemats
Decorative plates
Sippers
Silverware
Placecard
Party Crackers
Flameless candles
Ribbon Bow
Start with the Tablecloth
The base of any gorgeous kids table setting is the table cloth. This fun red and white striped table cloth has perfect holiday vibes. Start here & add layers on top.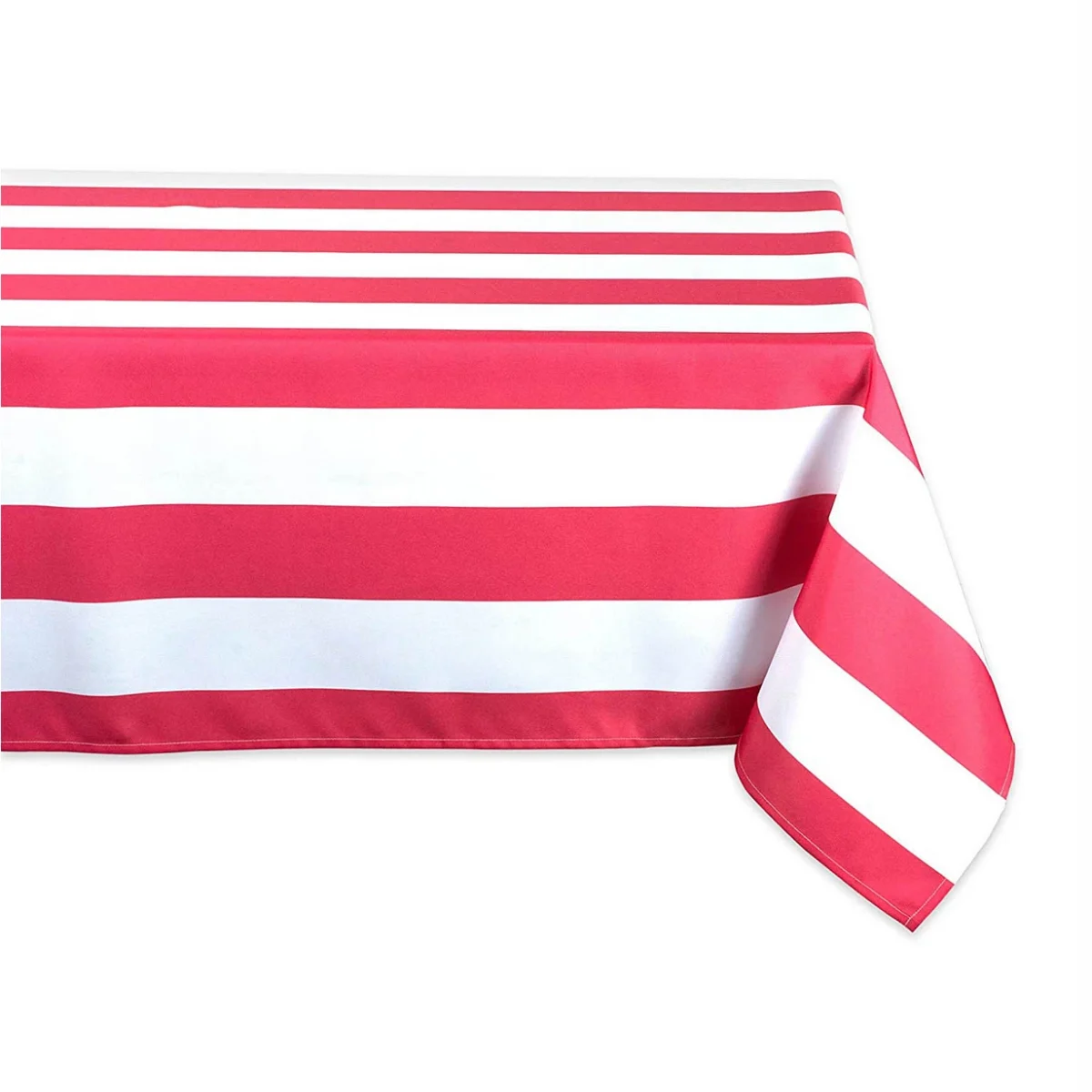 PLACEMATS & TABLE RUNNER
Next layer in a table runner and placemats. I like to use disposable placemats because the kids can color on them, you can label them and use different ones each year.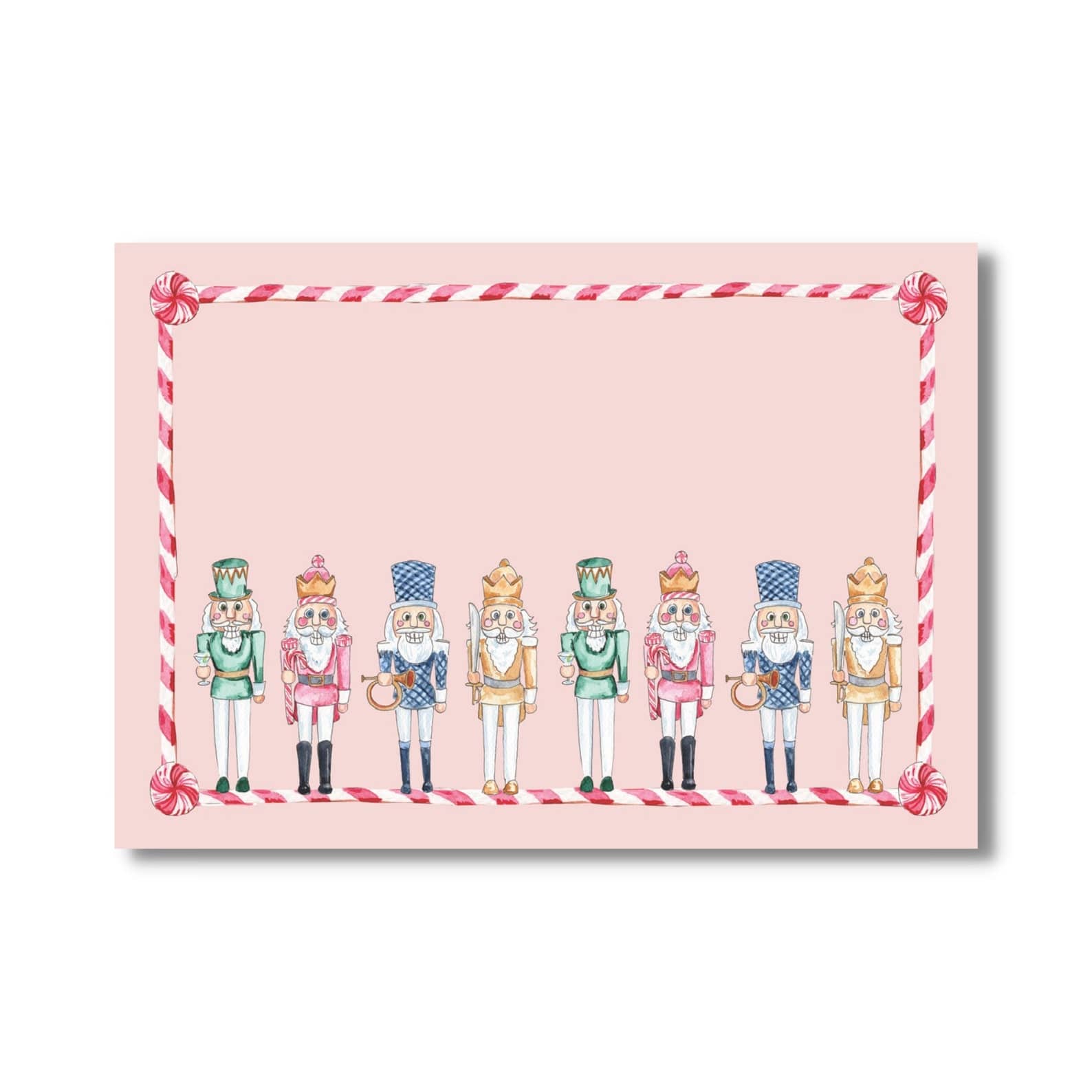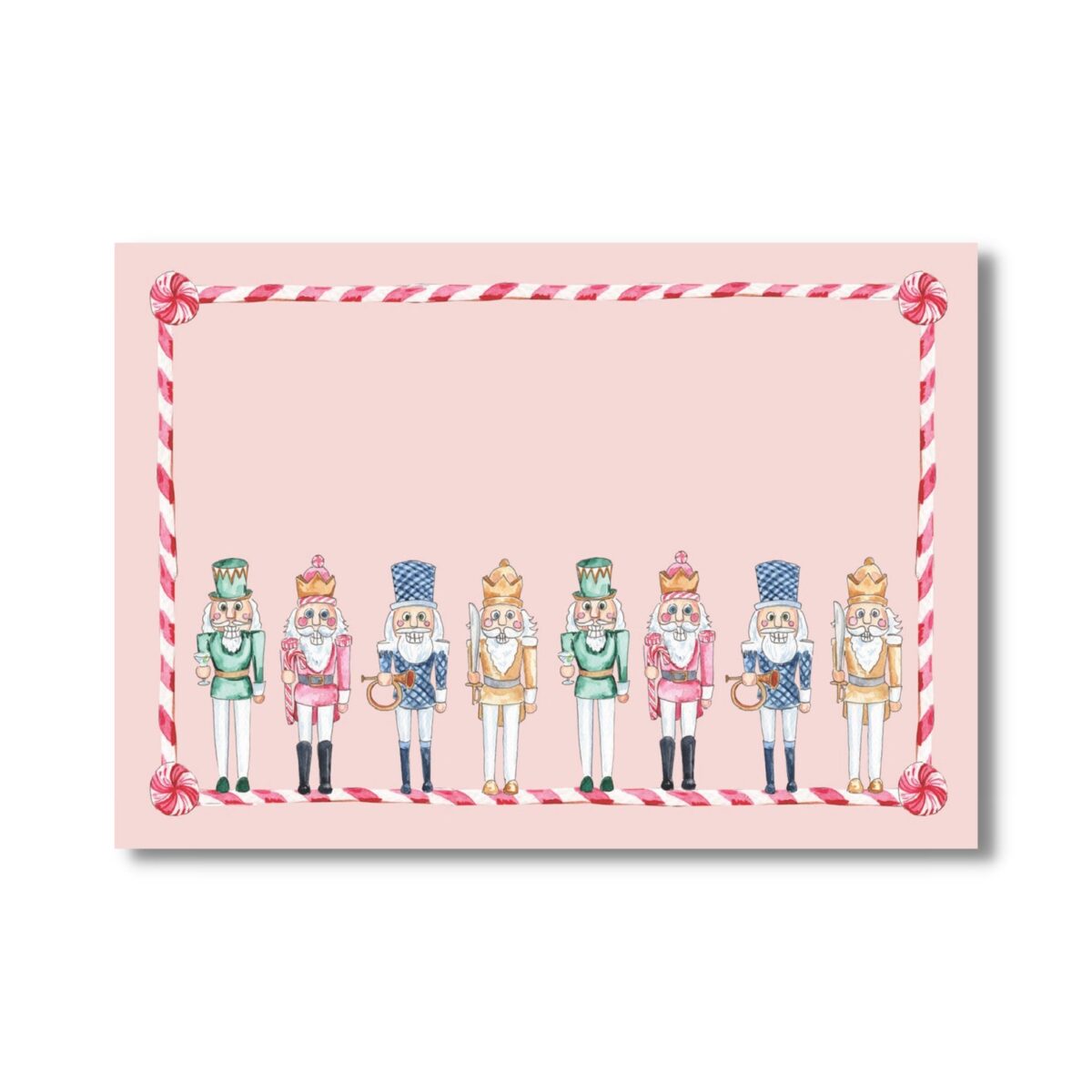 CHRISTMAS PARTY CRACKERS
Our favorite Christmas dinner table tradition is the party cracker. No kids christmas table decor is complete without colorful party crackers.
Inside is a paper crown, a plastic flute (whistle) and usually a small toy, wise words or piece of candy. The party cracker makes for a fun addition to each place setting, even at the kids table!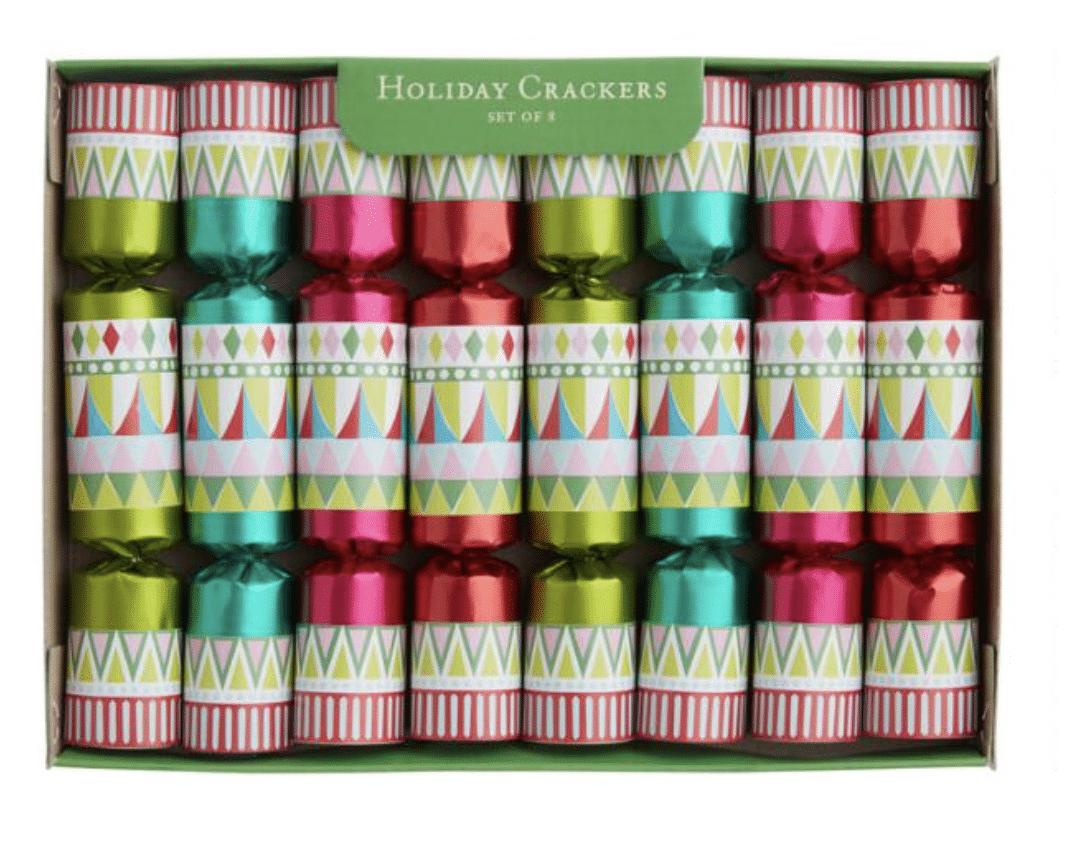 SOMETHING FUN!
While you need the basics, it's always fun to spoil the kids with something extra like these reindeer antler headbands, at each place setting.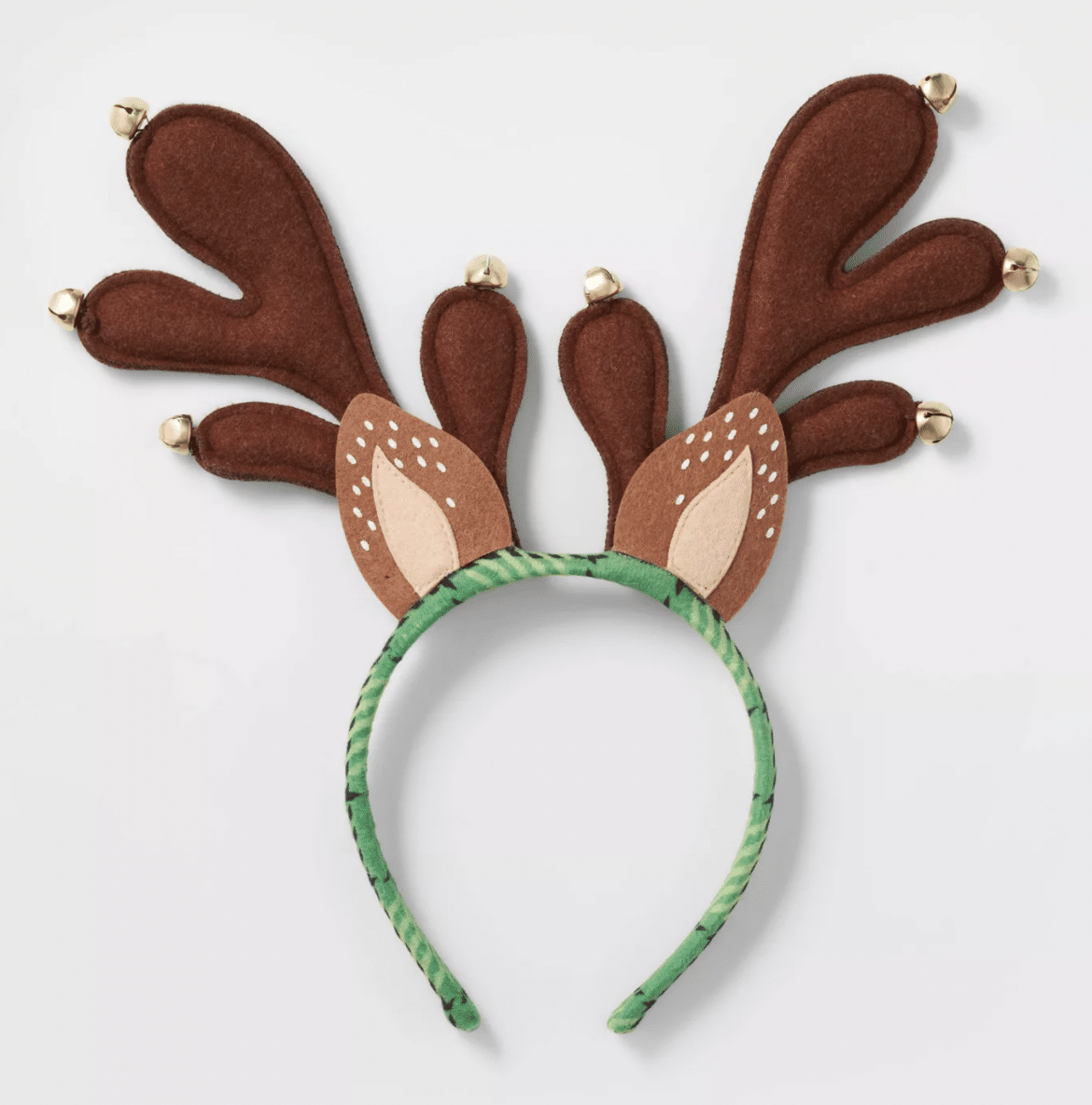 PLATES, CUPS & SILVERWARE
We go all out with the fancy kids china, the decorative paper plate. Ha! There's no shame in using paper plates for the kids table. It makes for easy clean up and added color for your decor.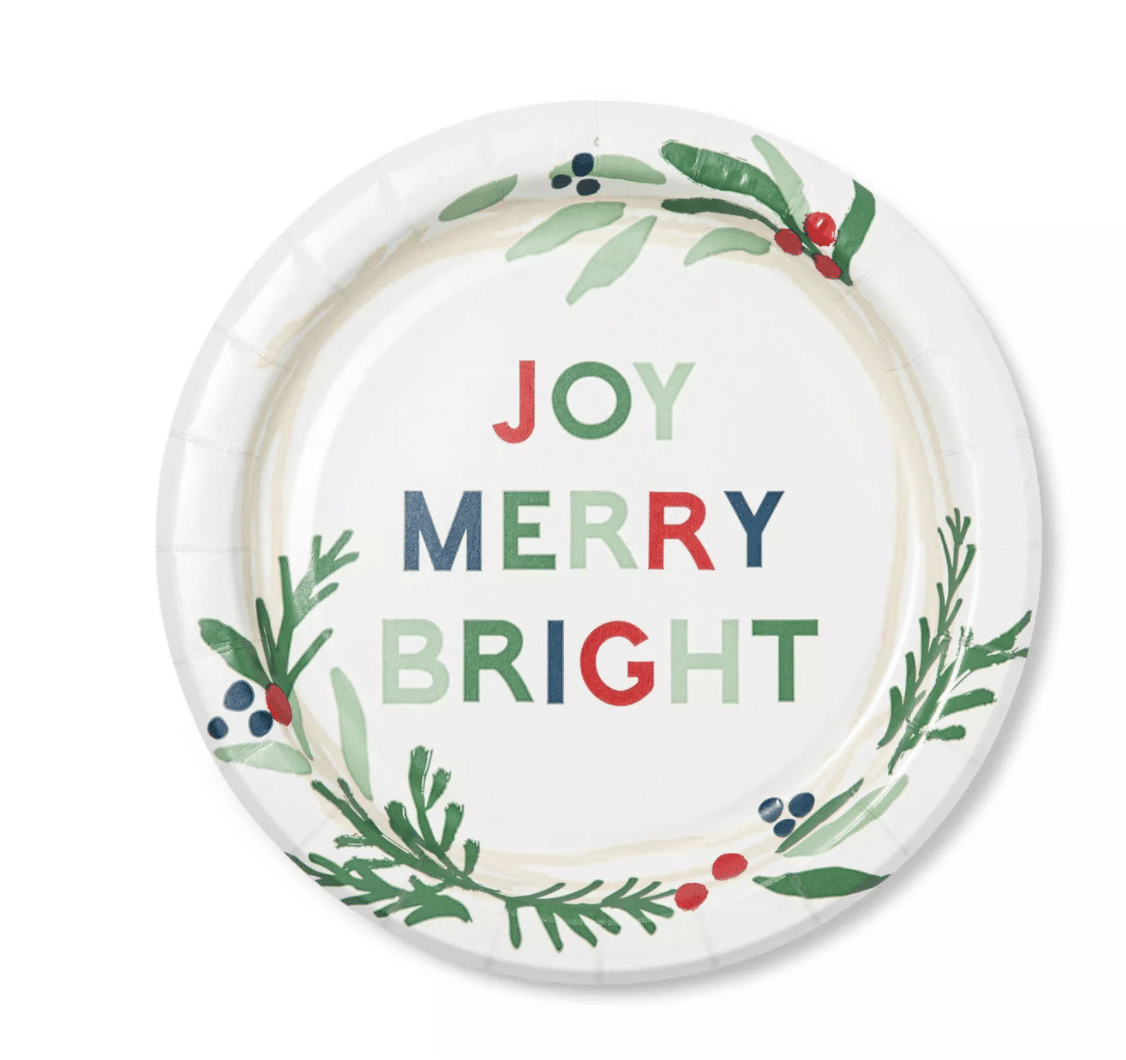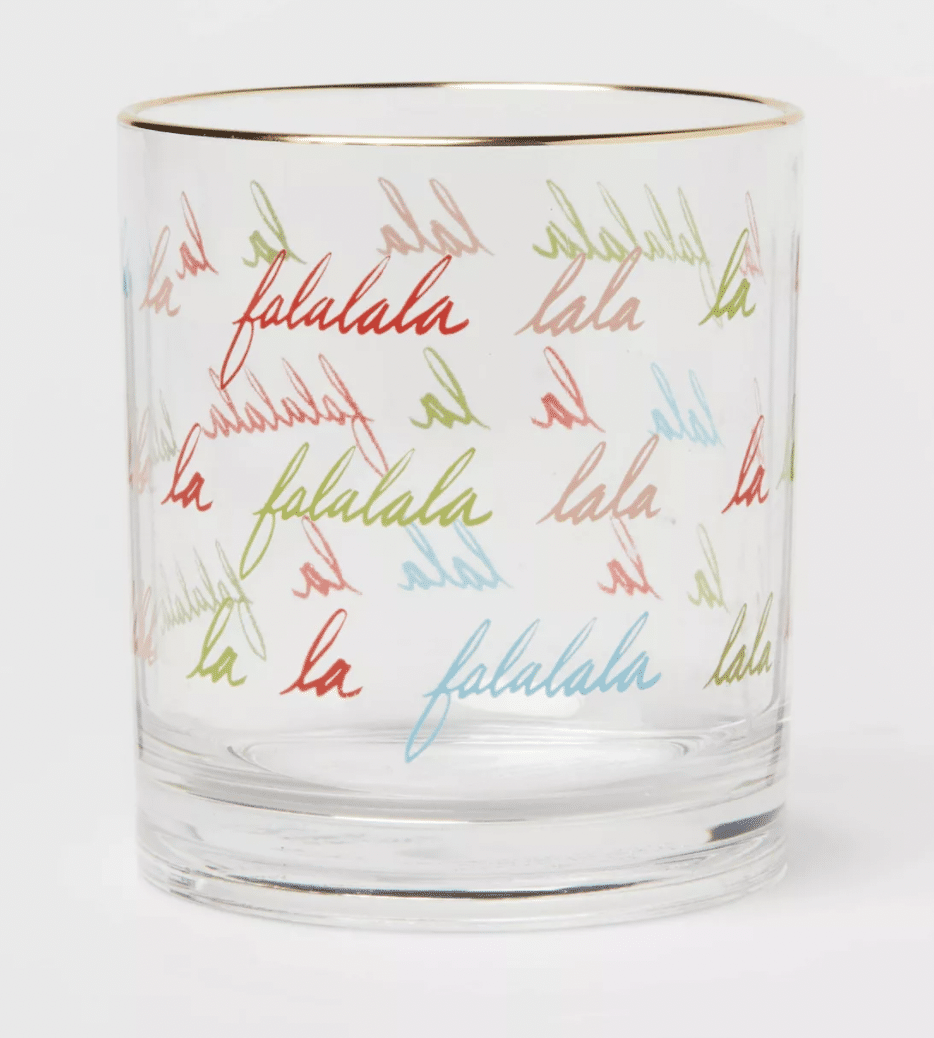 Throw in cloth napkins at each place setting to complete the look.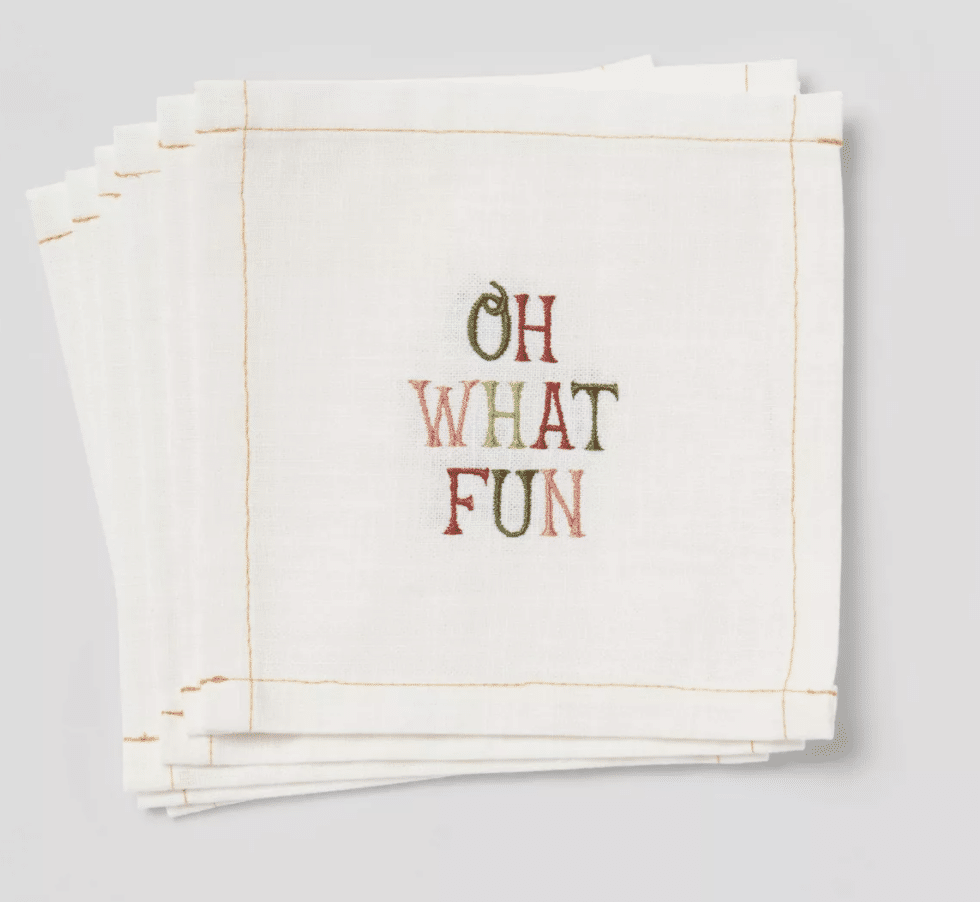 THE SPLURGE: HOLIDAY BULB DRINK TUMBLERS
I found these fun holiday light bulb sipper tumbers and I was smitten. These drinking glasses were the starting point for this year's kids table setting. I just love them. You can order them from Packed Party at Neiman Marcus in a set of 3 for $34.
A bit of a splurge, but every holiday kids table needs something extra special and these will be enjoyed for years to come. Better yet, send them home as party favors for the littlest guests.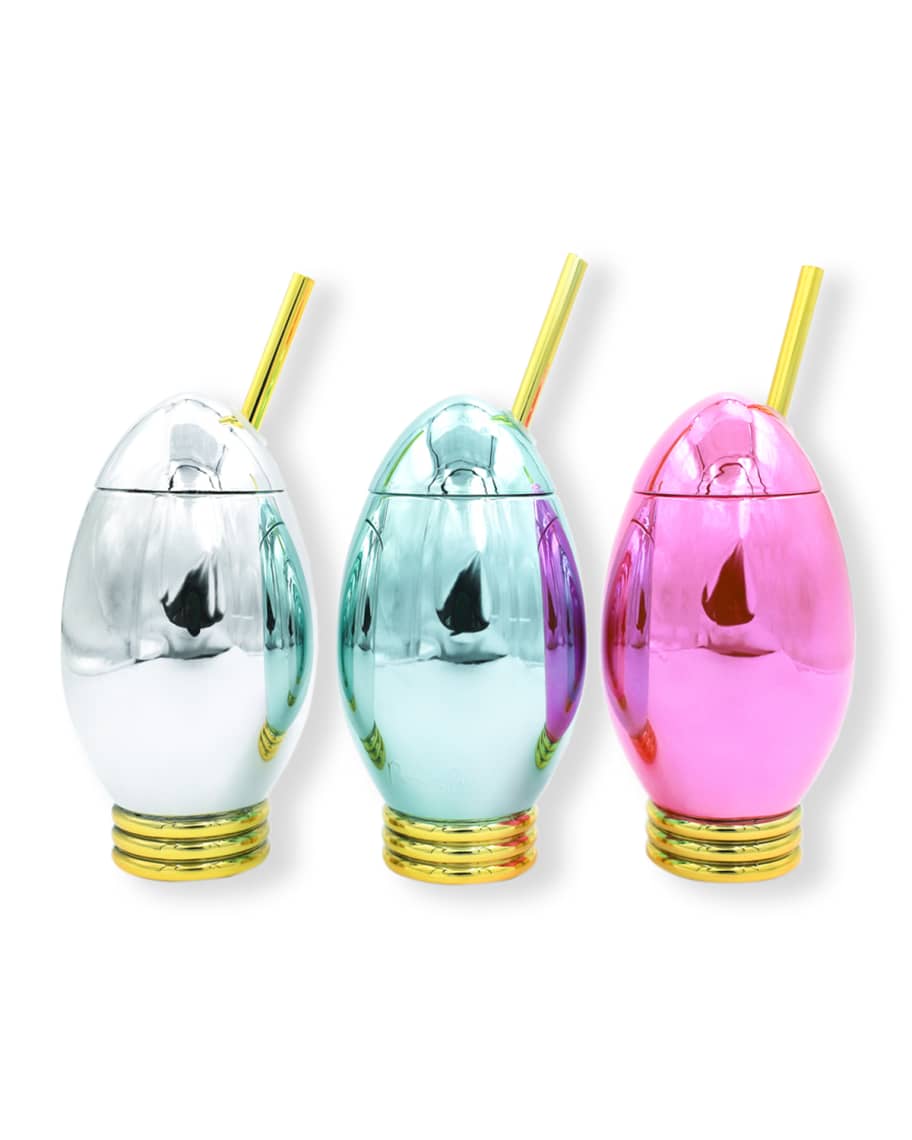 TABLE SETTING EXTRAS
You can add flameless candles, decorative coasters, platters, garland and confetti for more table fun. Don't be afraid to go wild with the kids table and really make it a party!
KIDS CHRISTMAS TABLE QUICKLINKS
This post may contain affiliate links- meaning when you purchase through the link and I receive a small commission. It feeds my Starbucks addiction & for that I thank you! You can see my full disclosure policy here.