A NEW FACEBOOK GROUP FOR HOME DECOR LOVERS – TRANSITIONAL & TIMELESS DECOR
Good morning friends! I'm dropping a quick line to let you know that I've created a new community on Facebook for my design loving friends to join & get answers to your burning decorating questions!
Are you a person who loves decorating your home?
If so, join our Facebook group! We're a community of people who love to decorate their homes and we want you to be part of it.
You can share photos of your latest projects with us, chat about what colors go well together or ask for advice on where to buy the best furniture at the best price. It's a place where all things design come together in one place.
Come see what we have going on!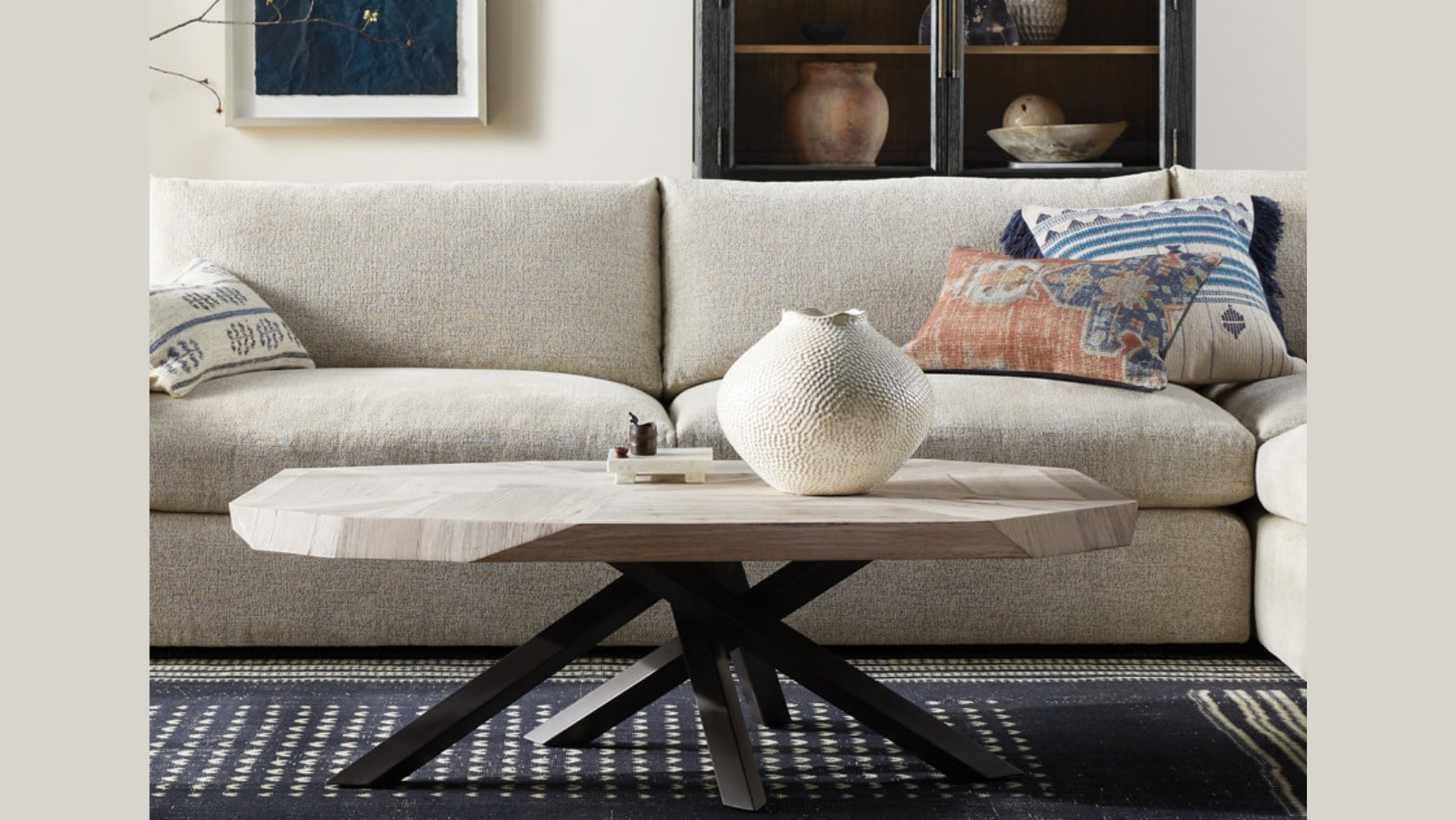 Click here now to join our Facebook group!
You can get advice from real experts on how to make the most out of every room in your house. Whether it's tips on how to redecorate or just some fun conversation about your favorite wallpaper – join our group today and let's start talking!
Our members are always happy to answer questions that might be holding you back from making changes in your own home. And if there isn't an answer already, we'll do our best to find one for you. It's all about helping each other live better lives through design – come join us!