NORDSTROM SALE FAVS OF THE WEEK 7/21
Catch my favorite trending items of the week at the Nordstrom sale. You can order online for ease & quick shipping! Affiliate links included.
Franco Sarto Booties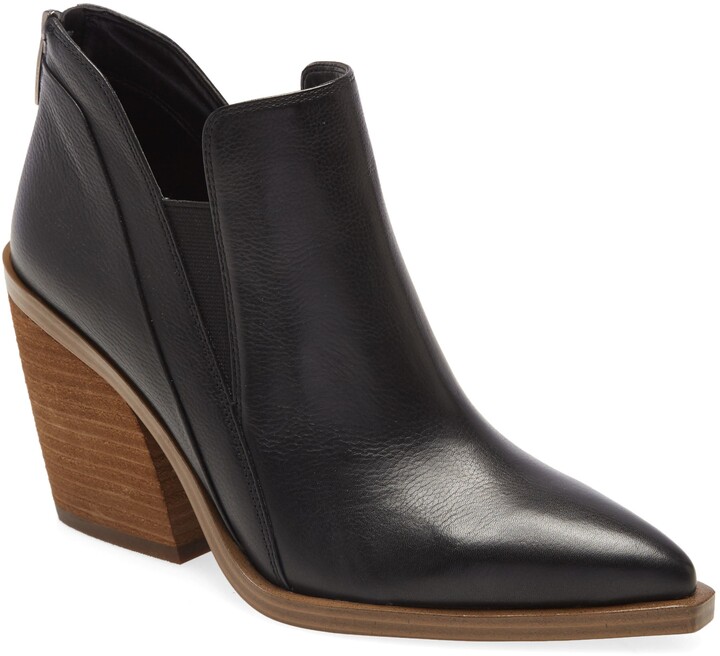 Get them: https://shopstyle.it/l/bwwbM
Chambray Shorts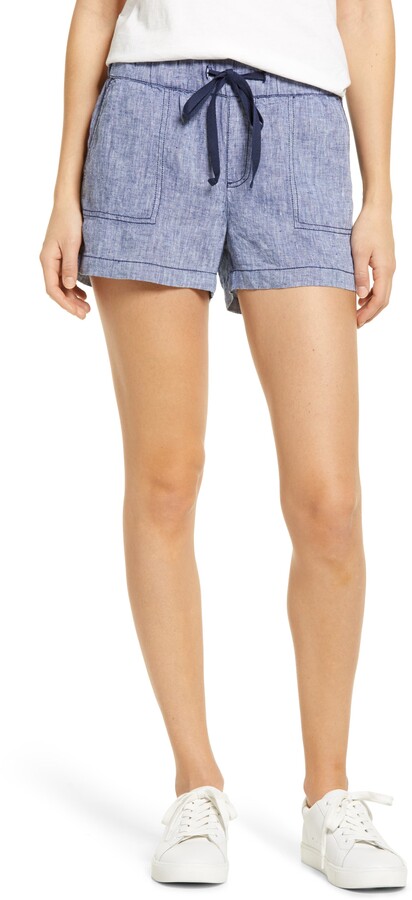 Grab a pair: https://shopstyle.it/l/bwwbP
Sperry Searsucker Shoes
I have a pair of these striped Sperry shoes and love them. They are stylish and easy to clean. Throw them in the wash and let them air dry.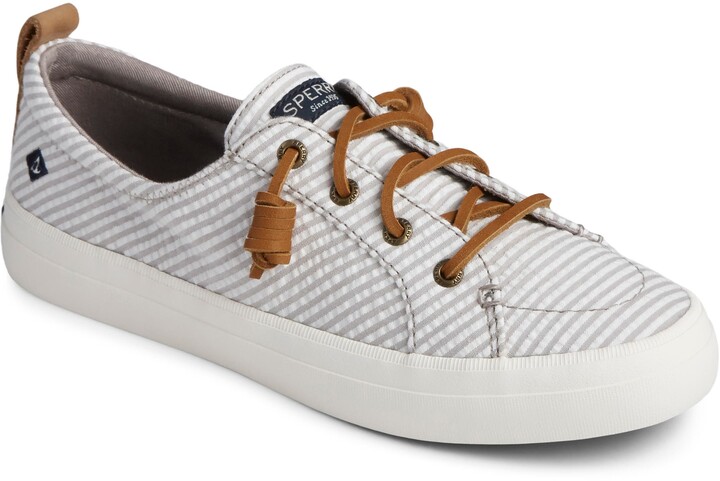 Grab yours: https://shopstyle.it/l/bwwc8
YSL Sunnies
A splurge for sure.

Shop: https://shopstyle.it/l/bwwde
My Favorite Throw Blanket
Who can pass up leopard print? And with 8 colors to choose from, one is sure to match your style.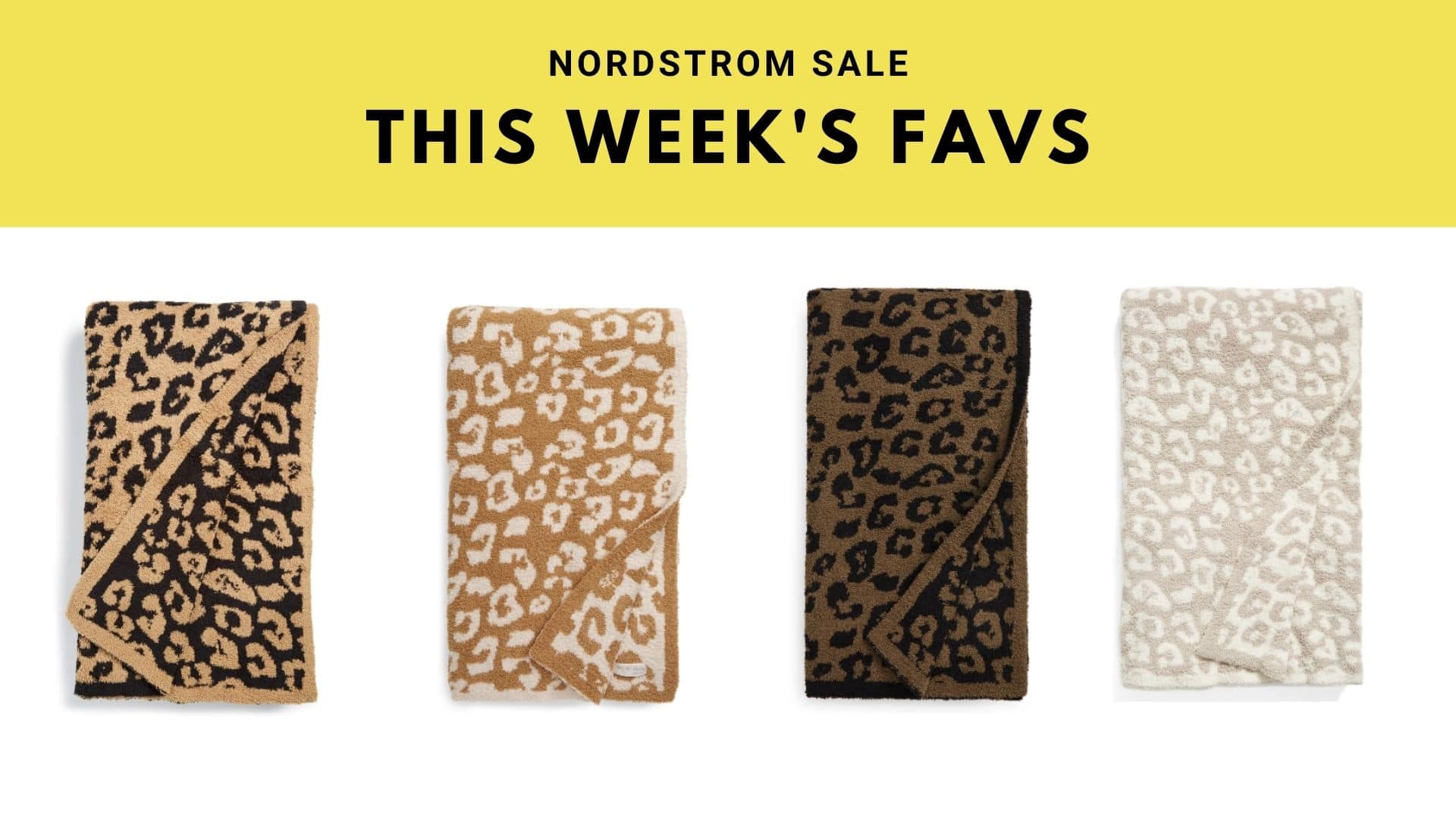 Get yours: https://shopstyle.it/l/bwwb6