You'll love adding a little bit of springtime cheer to your front door with these floral front door wreaths. With a variety of styles and colors to choose from, so you're sure to find the perfect one for your home.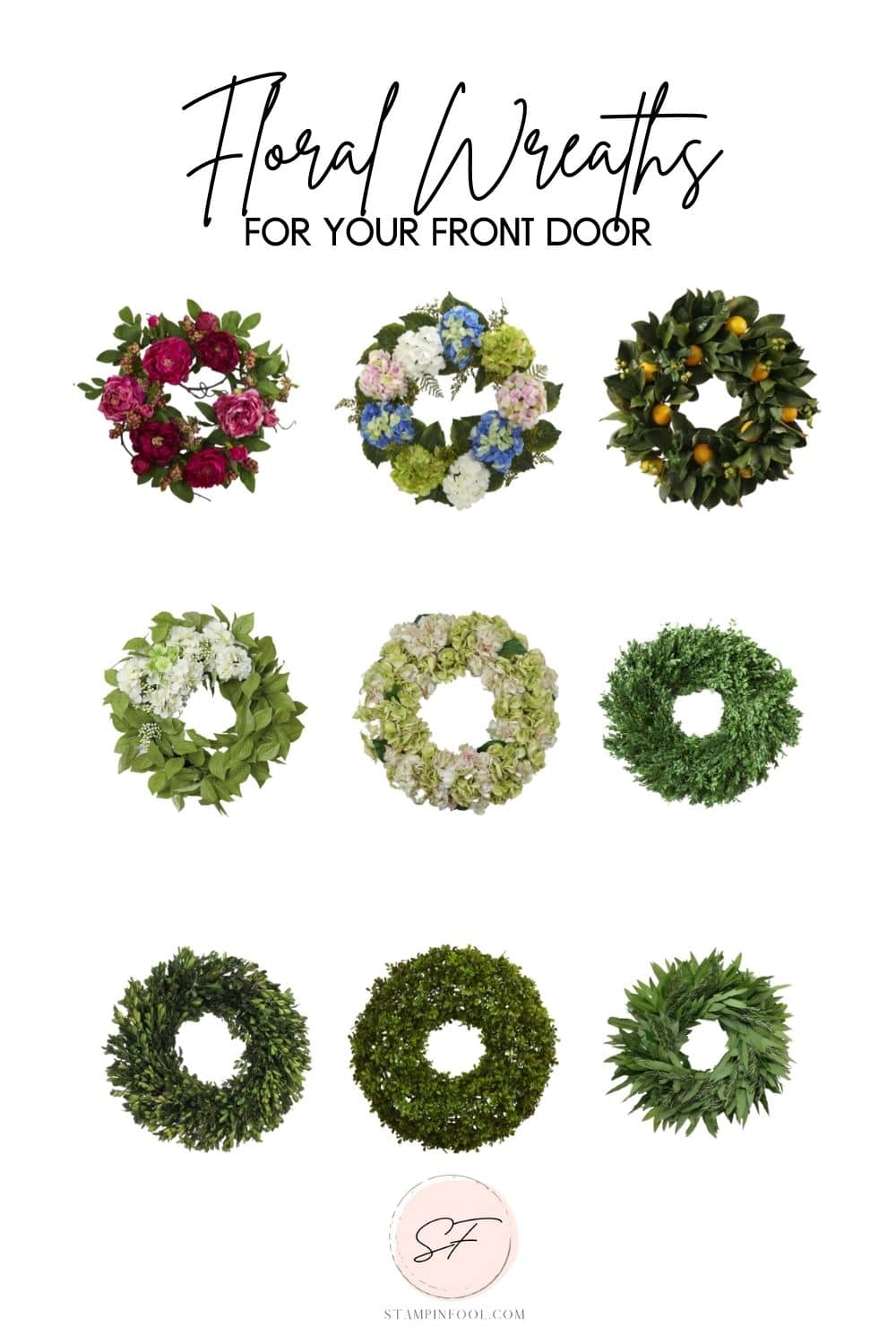 Where to Buy Spring Wreaths
If you've been around the blog, you'll know I love Etsy. It's a great marketplace for handmade goods and a way to support small business owners.
Wreaths are the perfect thing to shop for on Etsy! It's a great way to dip your toe into buying quality handmade goods. They are made with care and detail and will make a gorgeous addition to your front door this spring.
One of my favorite makers is The Whimsical Door. And because you're one of my readers, the owne, have offered to give you 10% off your order with this code: STAMPIN10
I'm so excited to share a few of my favorite wreaths from her shop. Here they are:
This post may contain affiliate links- meaning when you purchase through the link and I receive a small commission. It feeds my Starbucks addiction & for that I thank you! You can see my full disclosure policy here.
Pink Peony & Grapevine Wreath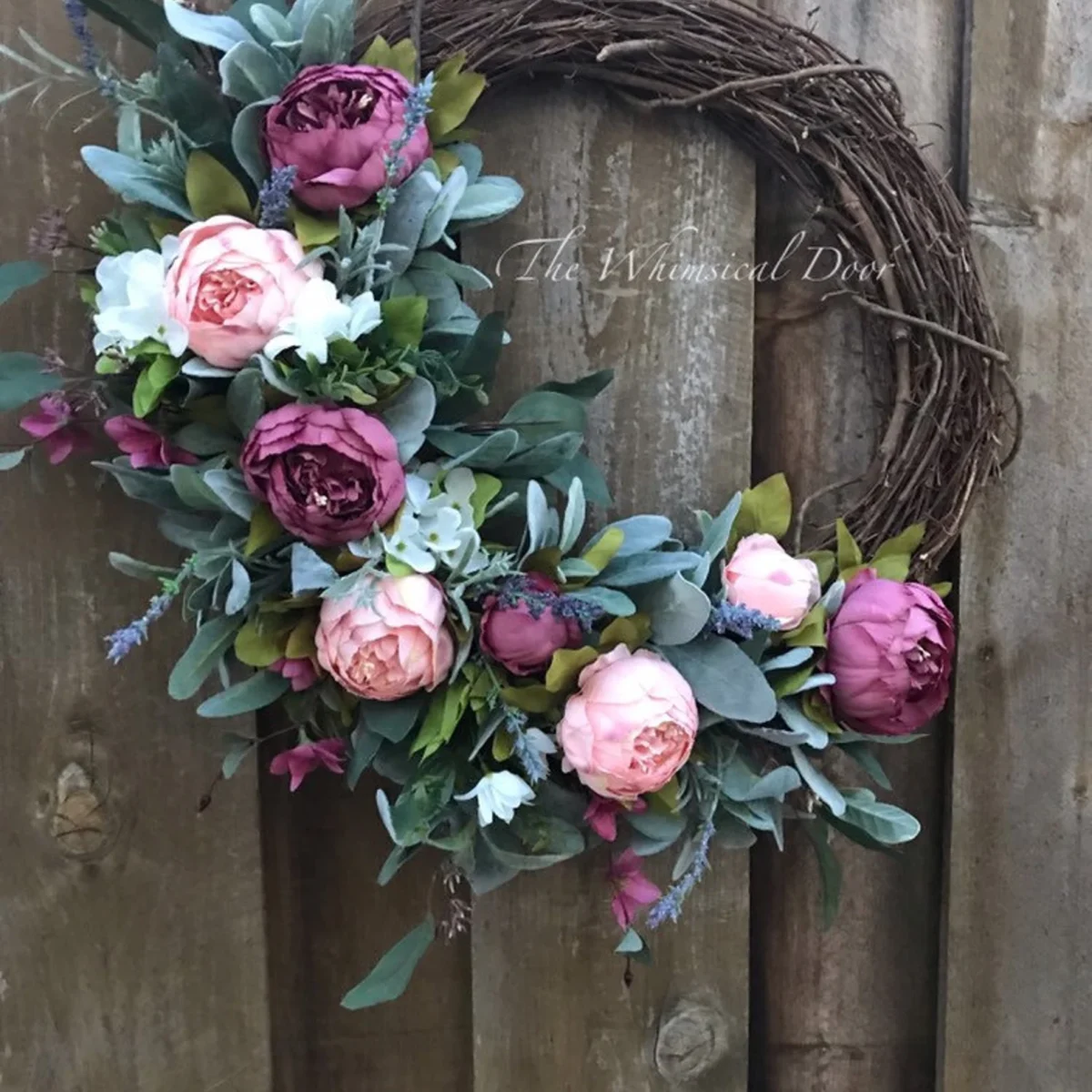 Lavender Front Door Wreath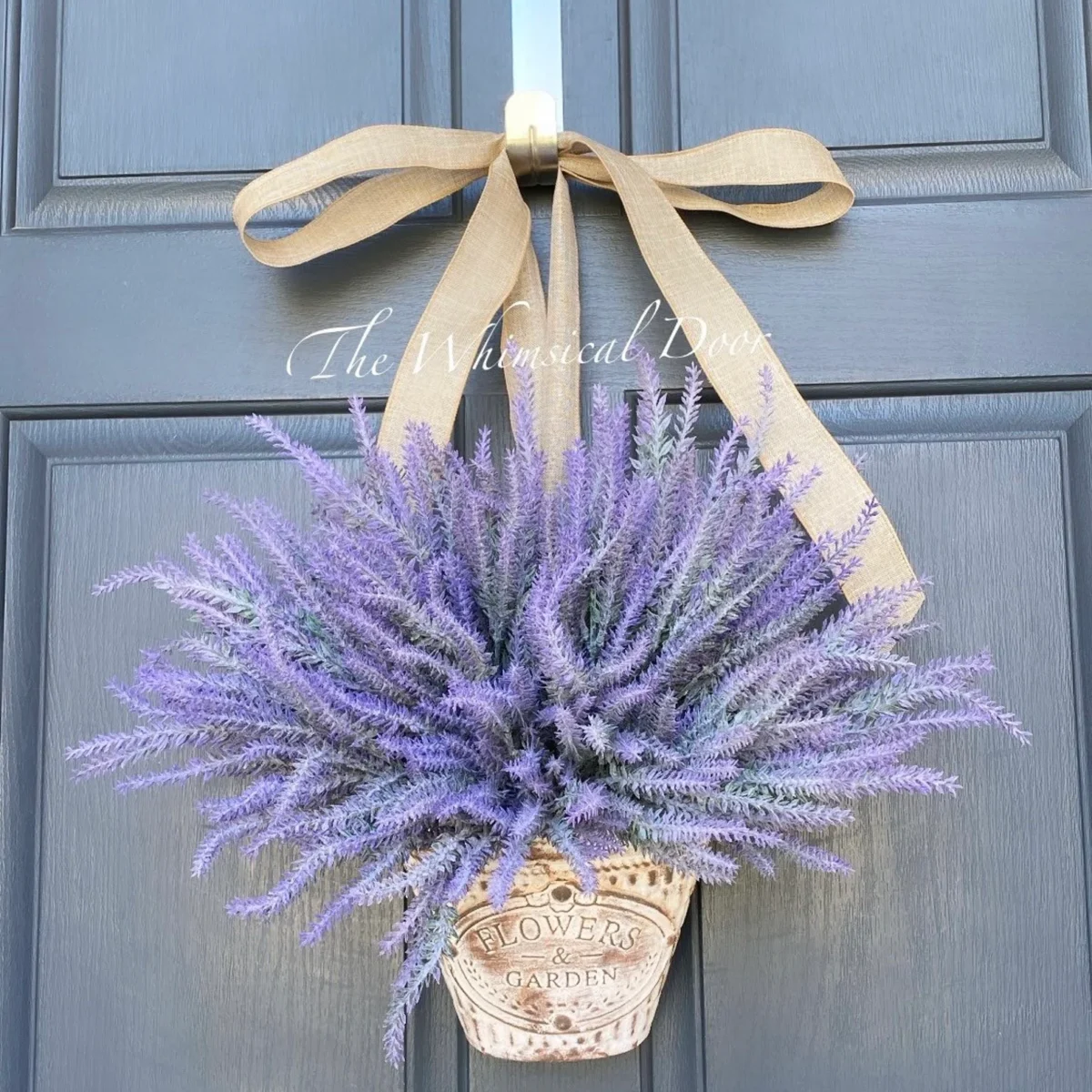 Pink Tulip Wreath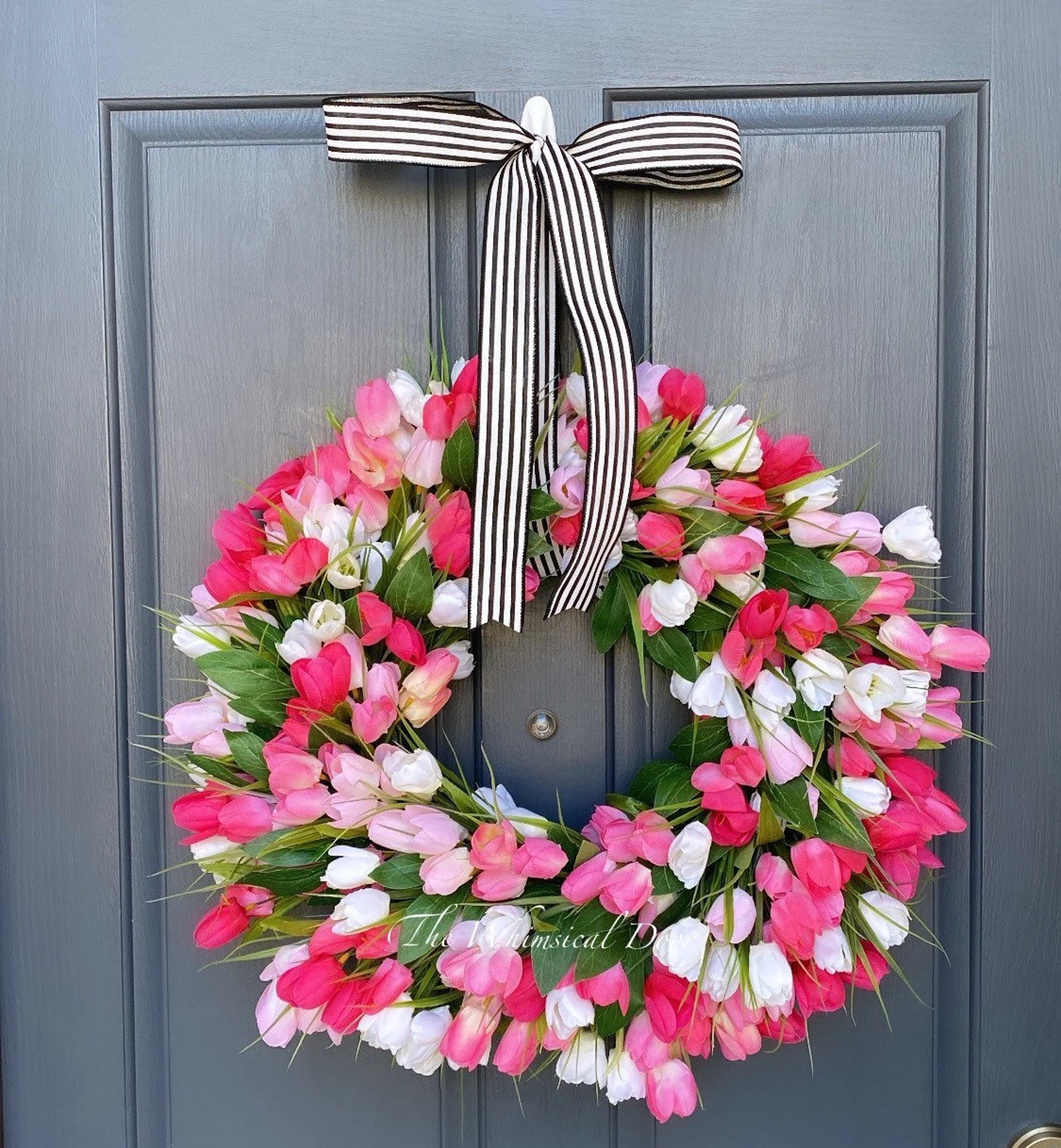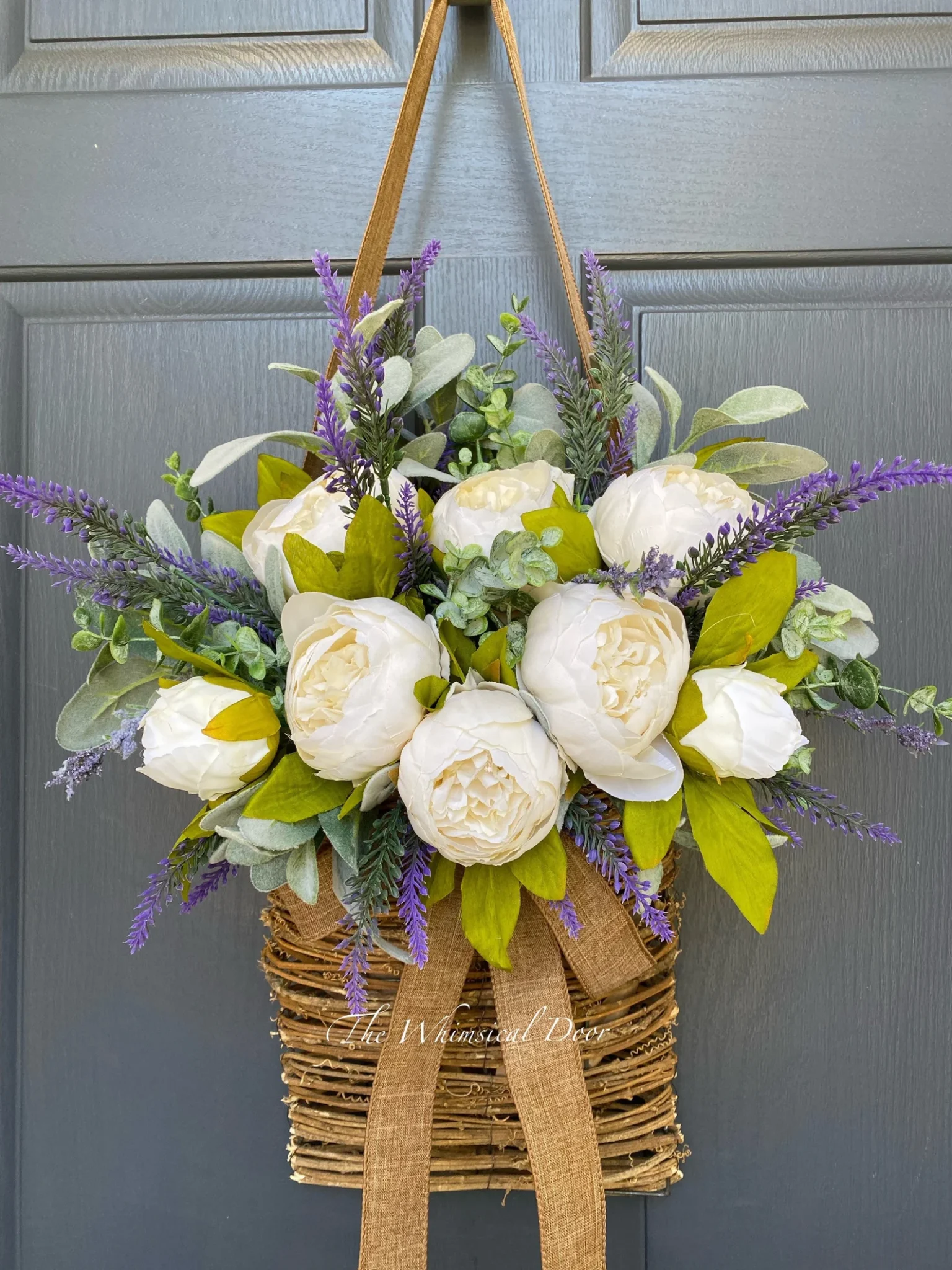 Other Front Door Wreaths You'll Love
How to Hang Wreaths on your front door
Now that you have some gorgeous wreaths to choose from, here are my favorite wreath hooks and tools for hanging wreaths on front doors, windows and cabinets.