What We're Buying From Target On Black Friday!
It's the day before Thanksgiving and we're doing our shopping now. Here are the 6 things that we're ordered from Target for drive up pick up!
Six simple and useful Black Friday Deals at Target on my 2022 Christmas shopping list- from a vacuum to mixer, coffee maker and puzzles.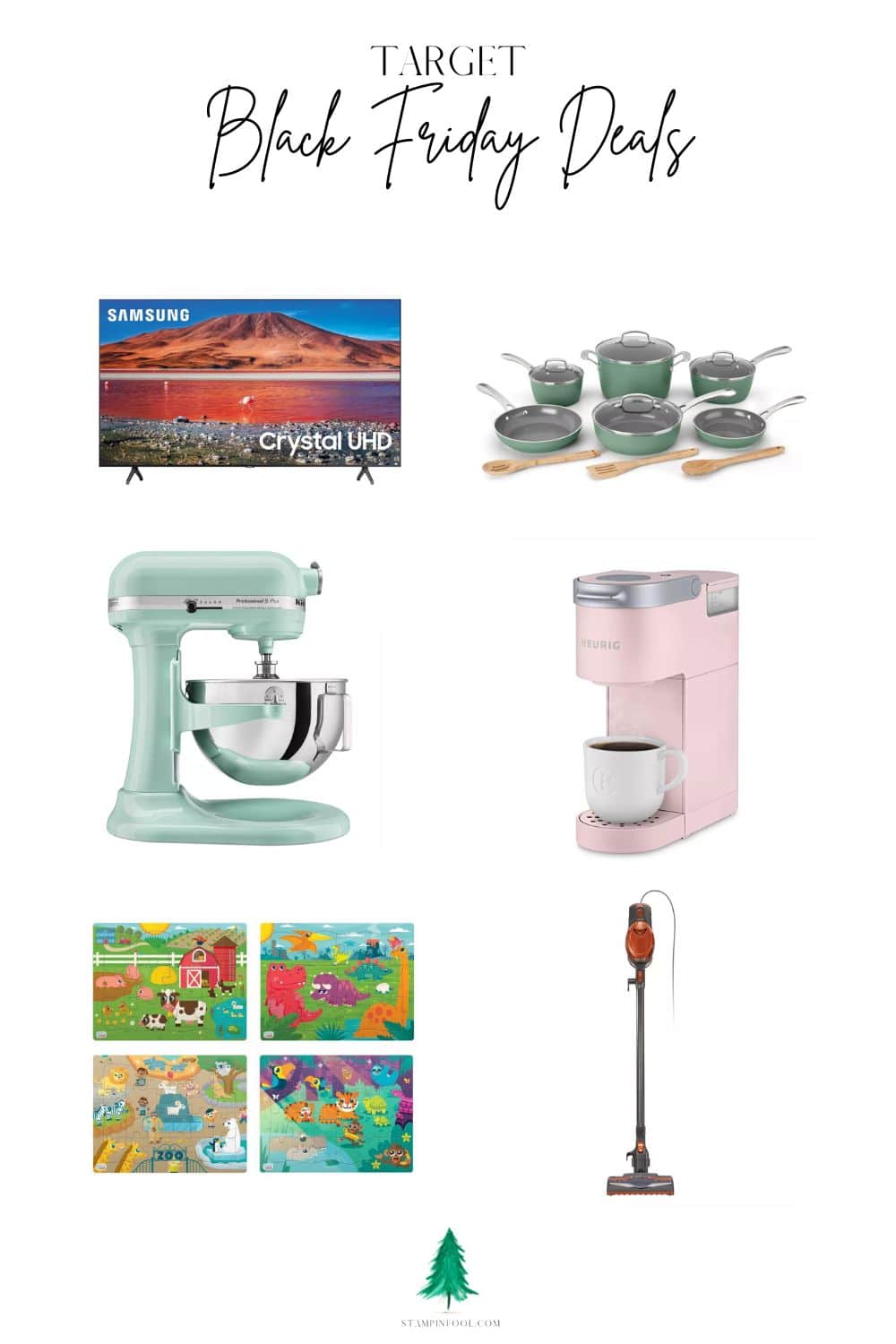 This post may contain affiliate links- meaning when you purchase through the link and I receive a small commission. It feeds my Starbucks addiction & for that I thank you! You can see my full disclosure policy here.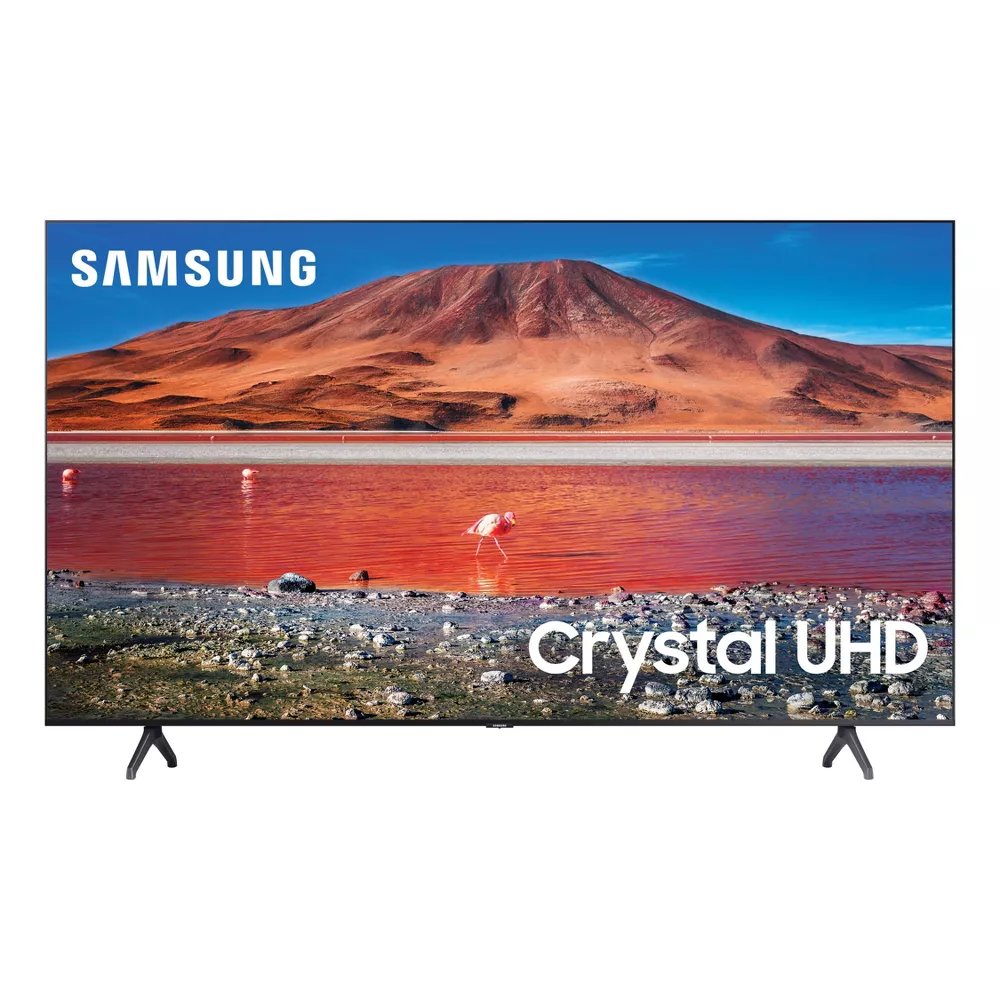 It's time for a new TV for us. Our Frame TV is great, but we got it many years ago and it's too small for our old eyes and our wild kids. So the Frame TV will move upstairs and the new TV will go back into the built- ins in our family room.
The requirements were 65″, Samsung, and around $500 and this one fits the bill. I added it cart via the app for curbside pickup.
Shark Rocket Ultra-Light Corded Stick Vacuum
I have this Shark lightweight vac for upstairs and LOVE it. I'm purchasing one this year for the kitchen because it fits under the cabinet toe kicks, unlike my regular shark vacuum. The one place that I need it to clean is under those stupid toe kicks. They collect dust, so this guy will stay downstairs in the laundry room off of the kitchen for easy cleaning.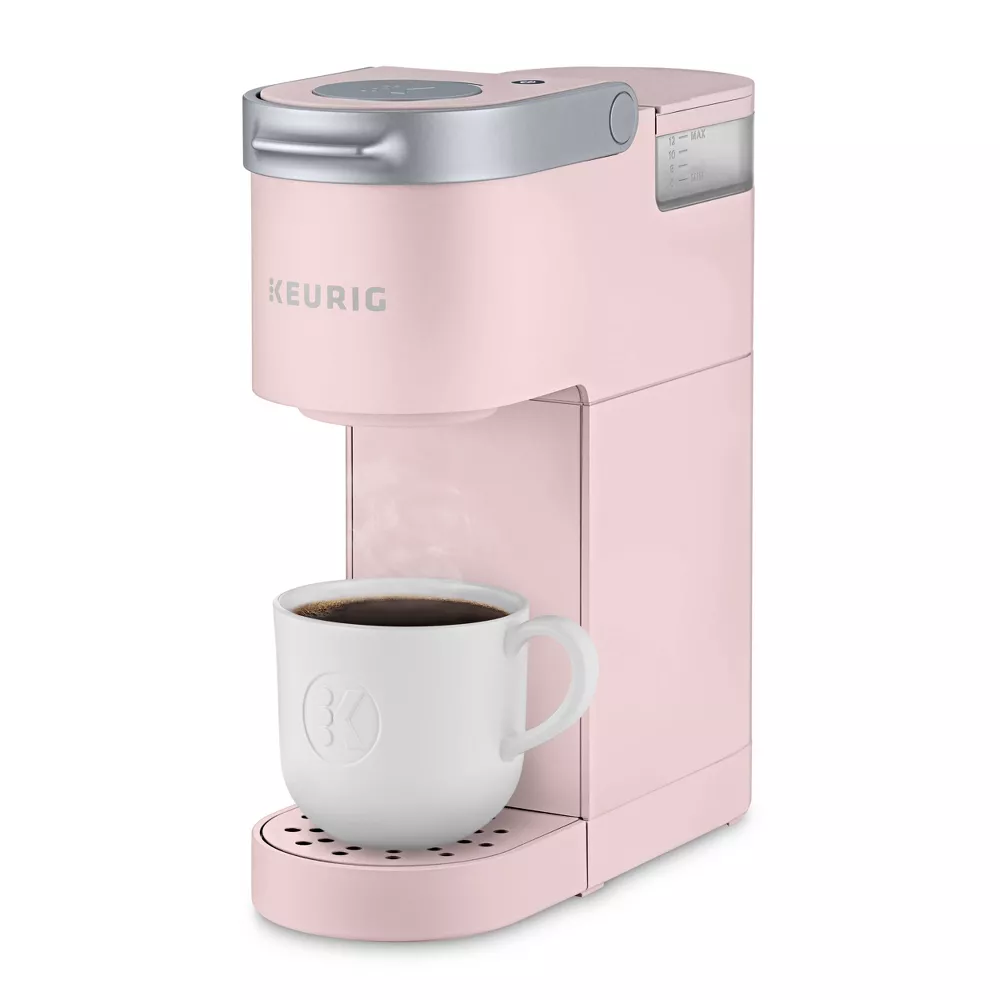 It's a pink Keurig- need I say more?!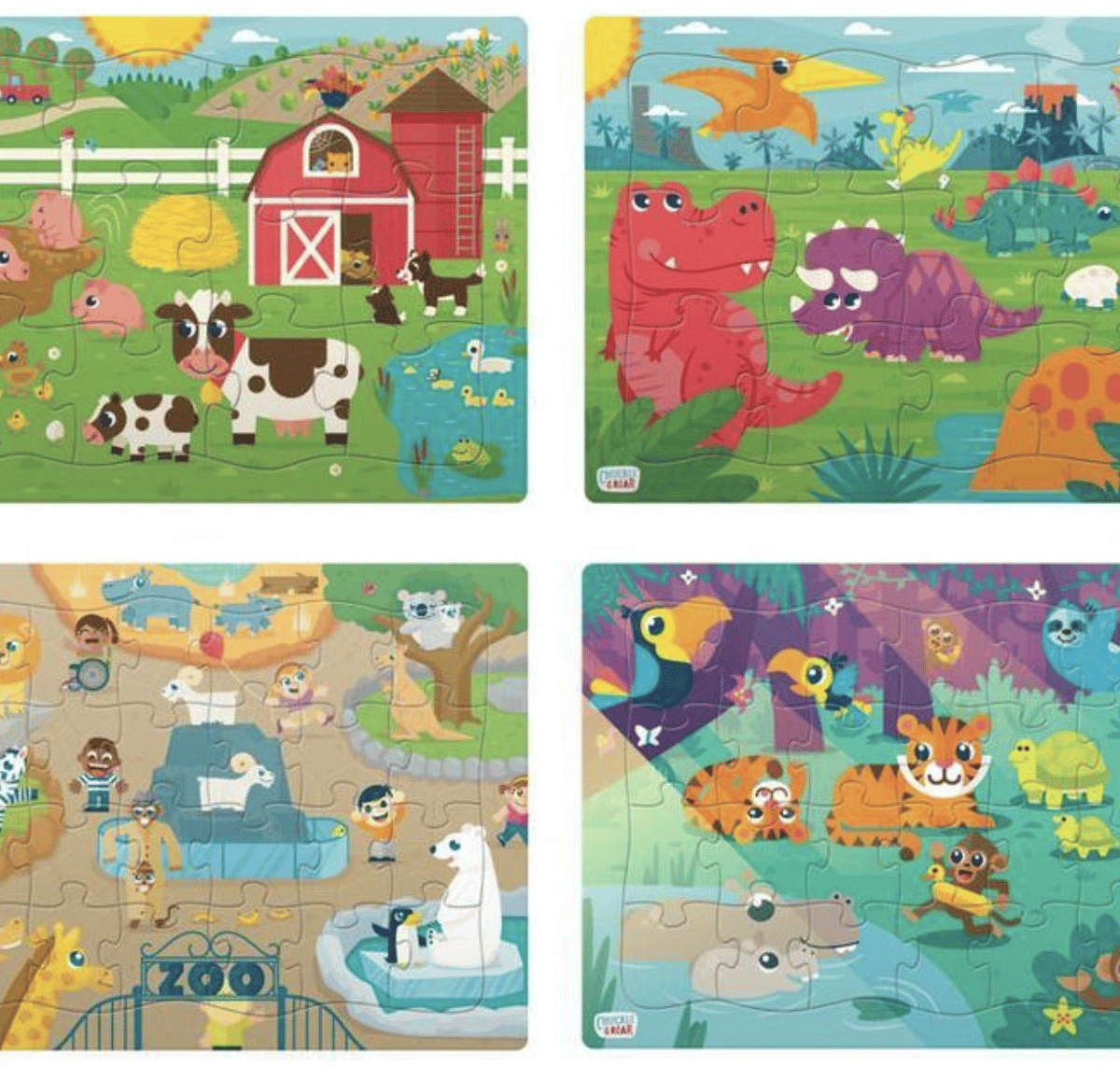 My littlest loves to do puzzles, so while they are on sale, I'm grabbing this set of 4 puzzles for Christmas.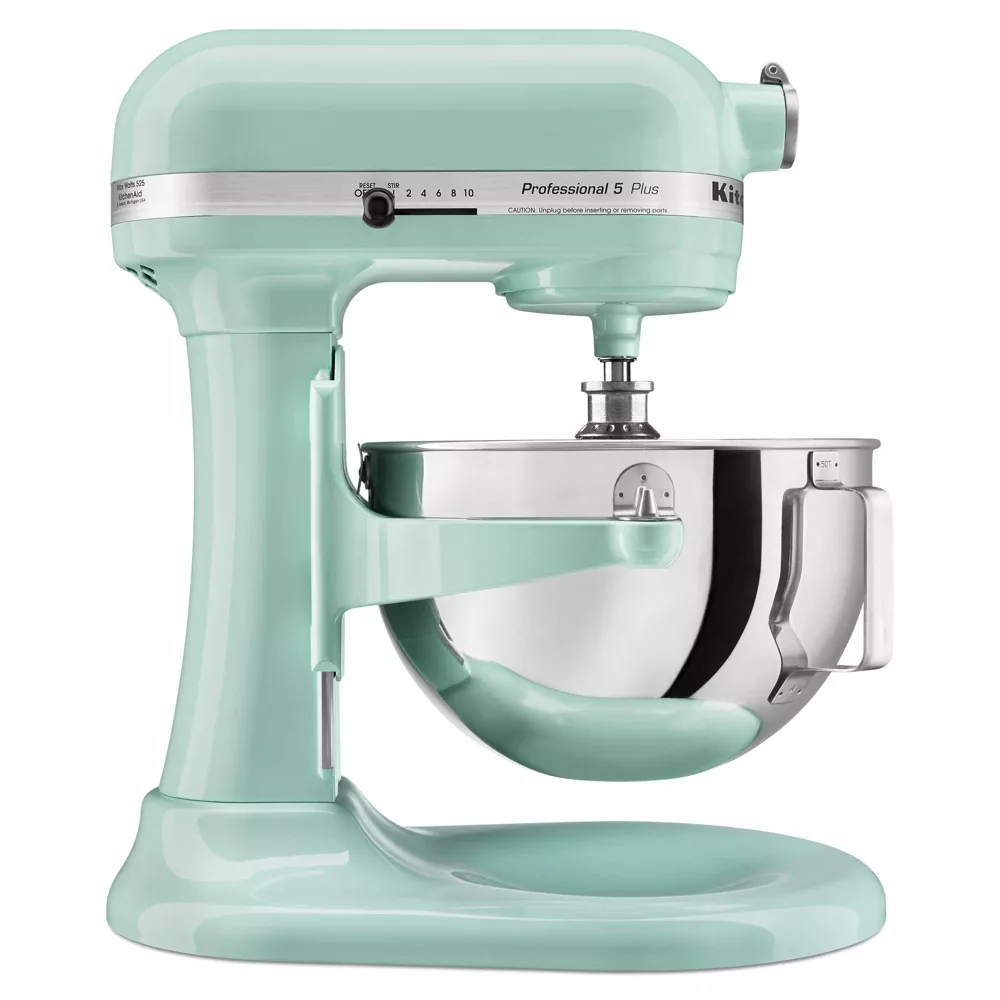 KitchenAid Professional 5qt Stand Mixer
I have a 4 qt. Ice Blue Mixer, but to be honest, it isn't large enough. So, to accommodate slightly larger baking, the 5qt. mixer should so the trick!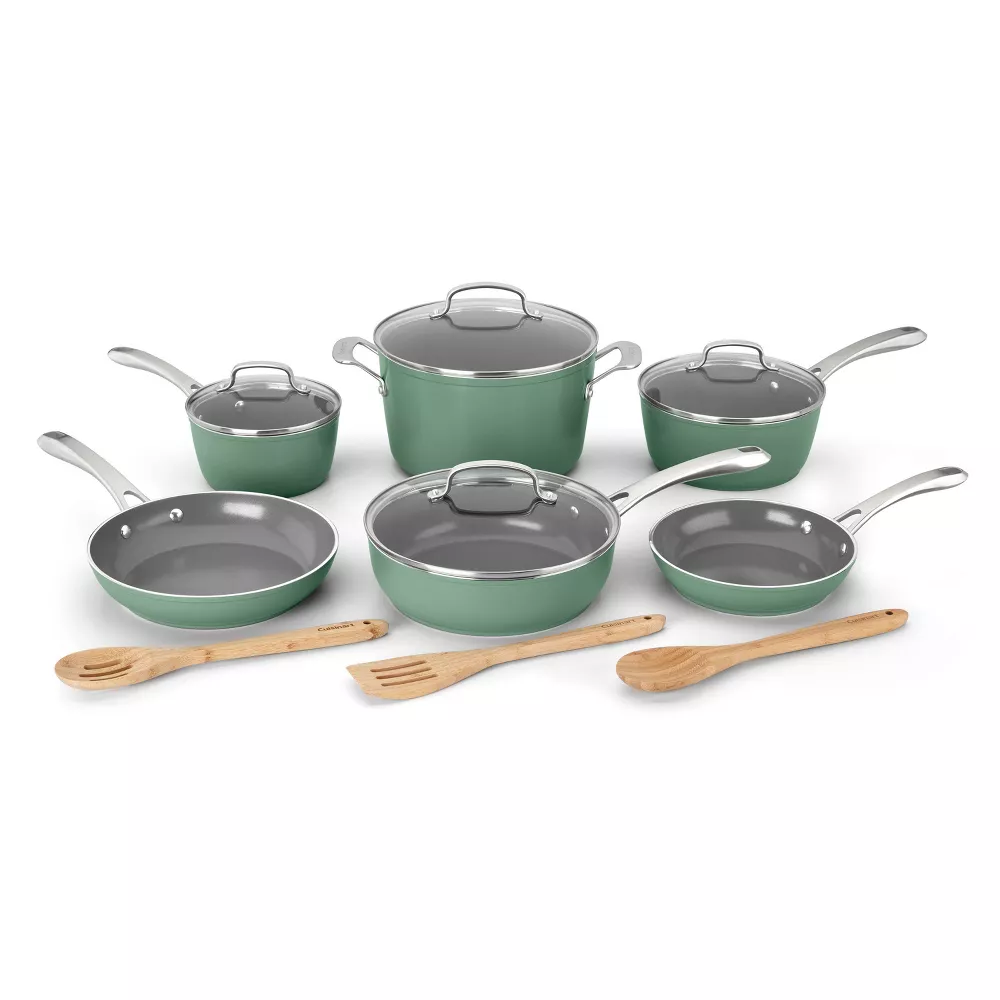 Cuisinart Classic GreenChef 13pc Set
Lastly, I run through pots and pans like crazy. I really like these green Cuisinart pans- the sizes are good for boiling pasta water, deep for one pot meals and perfect for heating up soup. I do a lot of cooking and usually use 2-3 pans per meal, so this will be a much needed addition to my kitchen.
We're keeping it simple and practical this year. I'm not going all out or crazy; sticking to things that are useful and make life easier, because who needs more stuff to clean and less time to enjoy.
What are you buying for Black Friday?
Quick Links for Target Black Friday Favs