The Sunday 7
This week is all about cleaning tips, bathroom DIY projects, and puppies!! Including our new puppy, Bash. So keep reading to see him on a snow day, in all of his cuteness.
11 Bathroom Vanity Makeovers from theDIYnuts
If you are concerned about the upkeep of marble, check out how to Safely clean marble.
How to Install Peel and Stick over Linoleum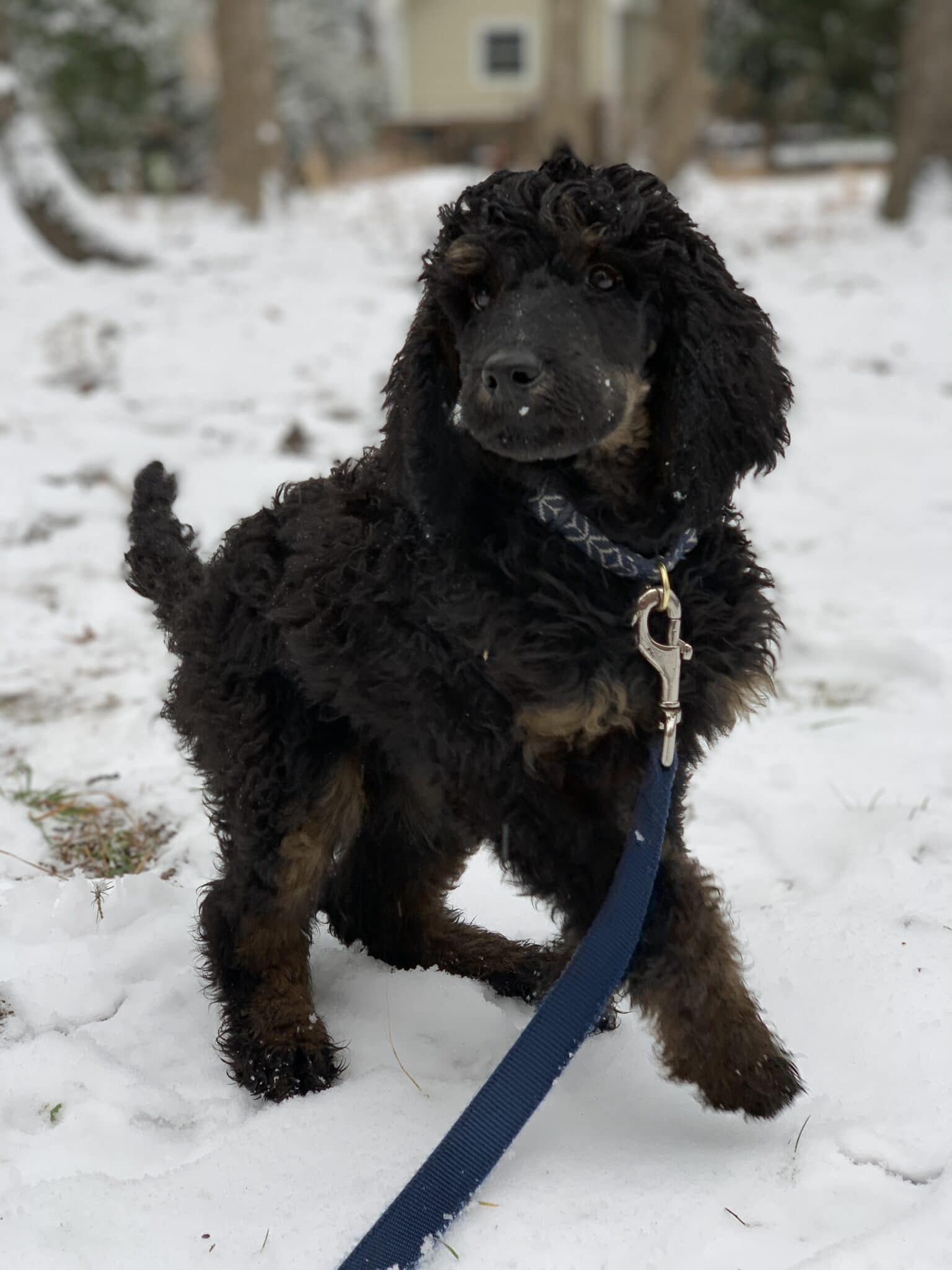 And this DIY dog gate is especially useful for us now with a new puppy!
Also about dogs, if you love your pet as much as we do, and you haven't heard of Chewy, you should give it a try! New orders are 30% off!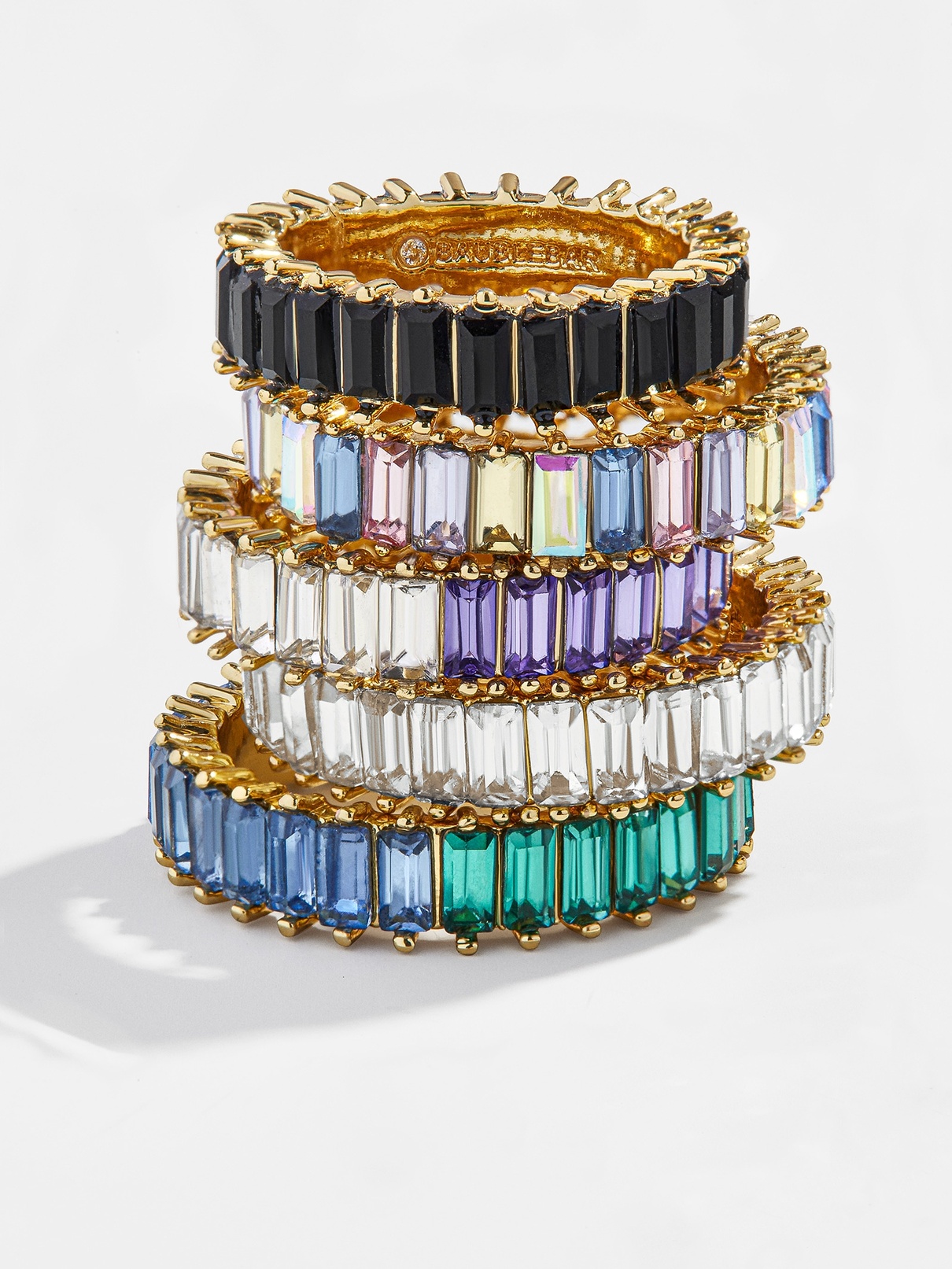 This ring from Baublebar
These closet door makeovers are stunning!
You're Invited
Join my exclusive Facebook group for personalize decorating help!