The Sunday 7
Happy Sunday friends! This week I have some great DIY & products for you. As you know on Sunday's take a break from blogging and share some things I've found from my favorite DIY'ers around the web.
We also often share a product we are digging or that's made a huge improvement in how we live every day whether it relates to home, kids, or decor.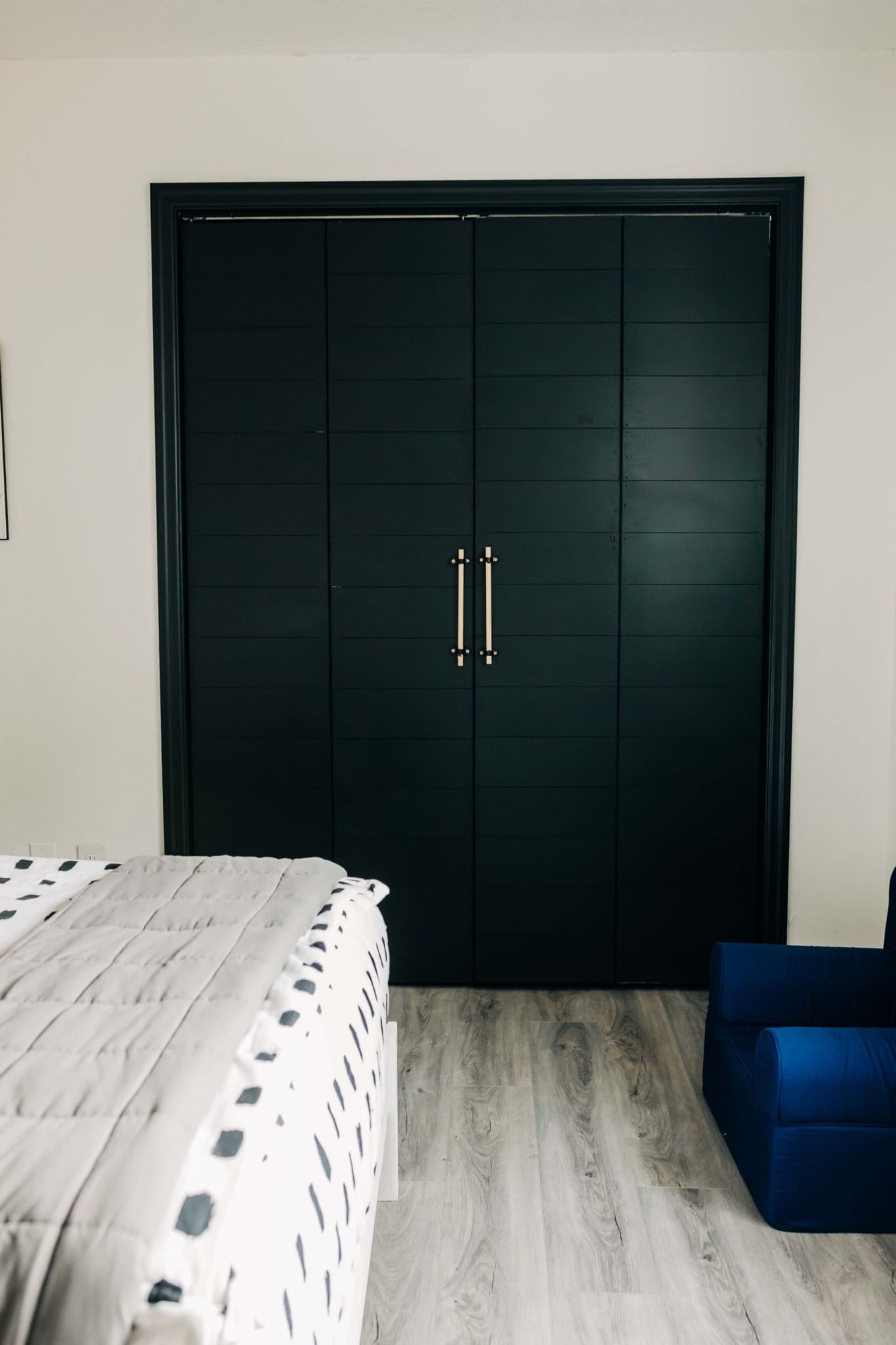 Should You Hand Brush or Spray interior doors?
Zoom in style with this guide to Creating a Zoom worthy office background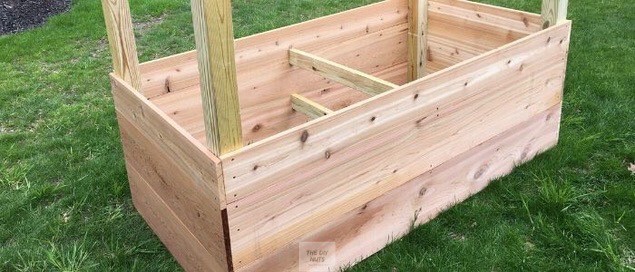 And if you're into gardening, check out these DIY raised garden beds or these adorable cedar window flower boxes.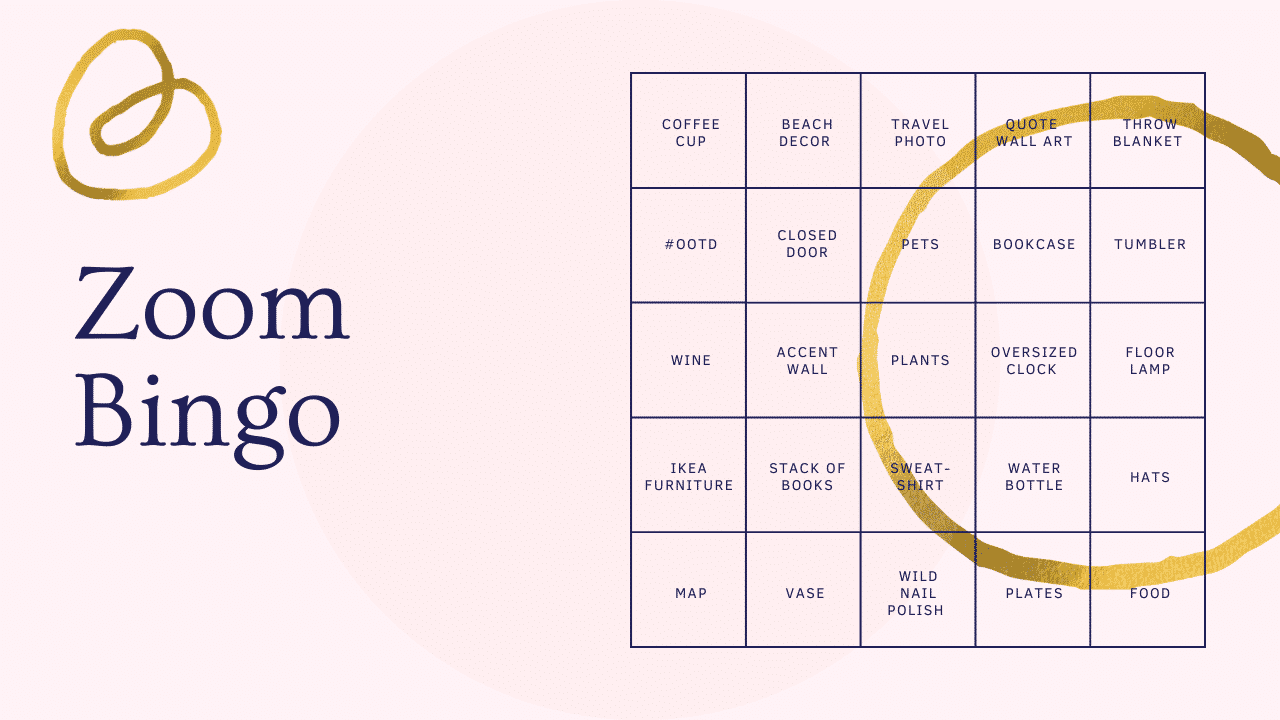 Or Download this fun Zoom background BINGO!