The Sunday 7
Happy Sunday! I hope you had a productive week and a relaxing weekend planned.
It's officially spring and this wreath is perfect for any front door.
Check out these oyster shell beauties.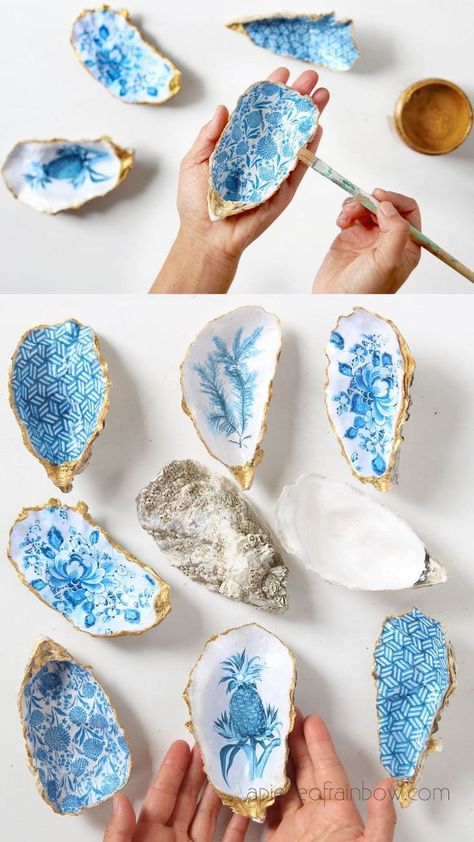 I'm loving this necklace.
These plants are deer resistant which is a must have around here.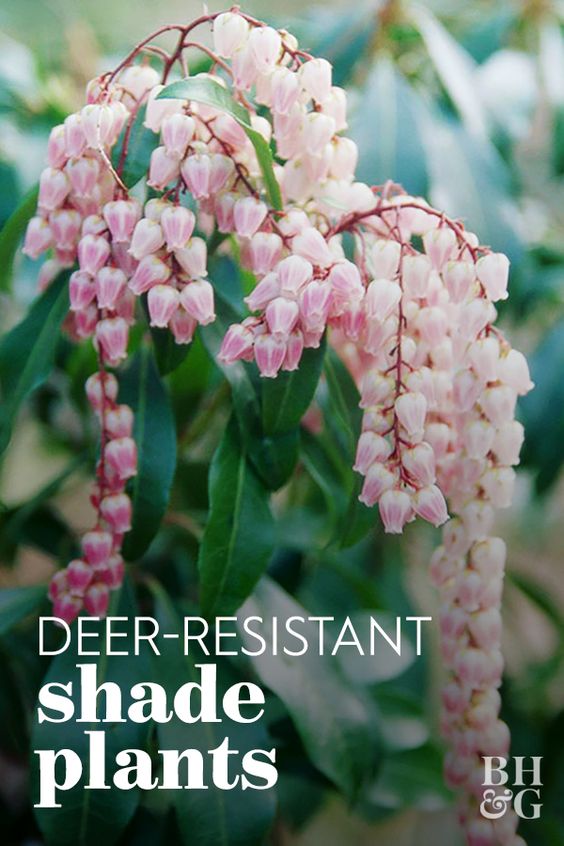 Extraordinary can't even begin to describe these oyster plates!
Plus, this olive green dress.
And don't miss out of the Nordstrom Rack end of season sale- ENDS TODAY!

Here are a few of my favorites from the sale lineup (affiliate links for convenience)!