THE SUNDAY 7
Good morning friends. It's another Sunday and another week has passed. It seems like time is flying.
As I sat down to write checks and pay bills I got hung up on the date. Was it really the end of April already? The year is 1/4 over and it's soon to be half way over.
I've just gotten used to writing 2021 as the year on everything. I can't wrap my mind around how quickly this year is moving.
With the speed of life, we need to slow down and be intentional about our time- about how we spend it, document it and share it with others.
ON TO THE 7 SHARES
This week, I've got some really cool shares. From artwork to plants, keep reading.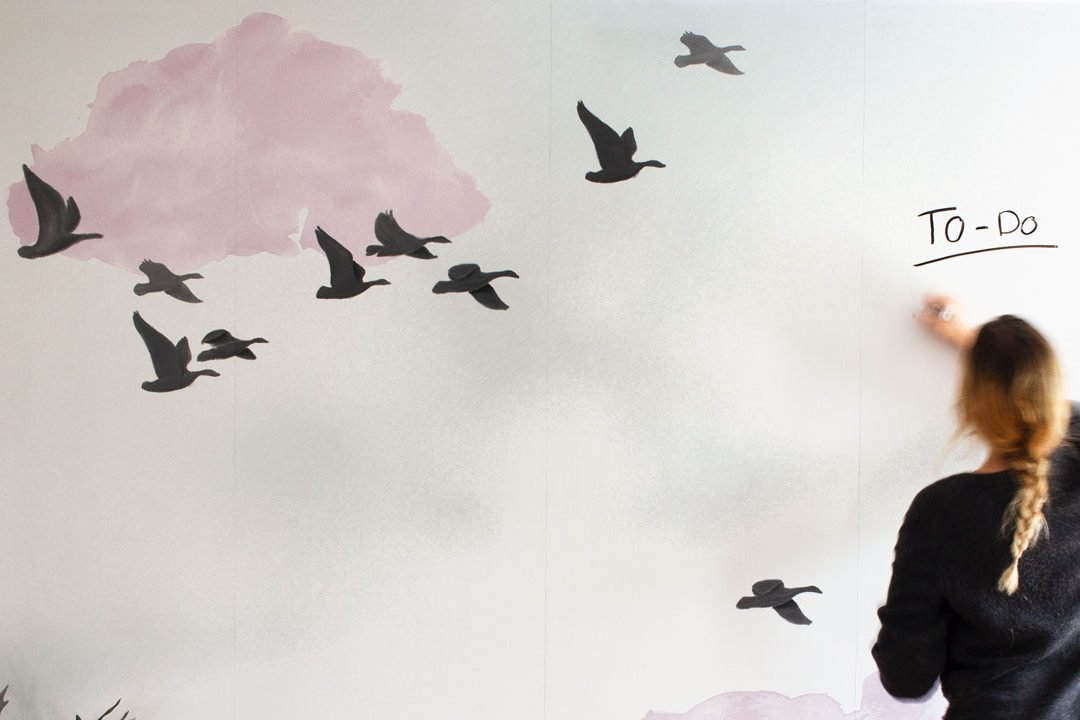 This project is not only an easy, gorgeous mural, but it's also a practical DIY Whiteboard Wall.
I saw these on Etsy while looking for artwork, but they were in the $1,000's to buy. Then wouldn't you know one of the sweet girls in my blogging group shared the exact same artwork with a DIY tutorial. Definitely going to make one of these in blues and greens.
Next, if you have a faux plant or two around your house, this is a must read: how to make them look realistic.
More on plants here: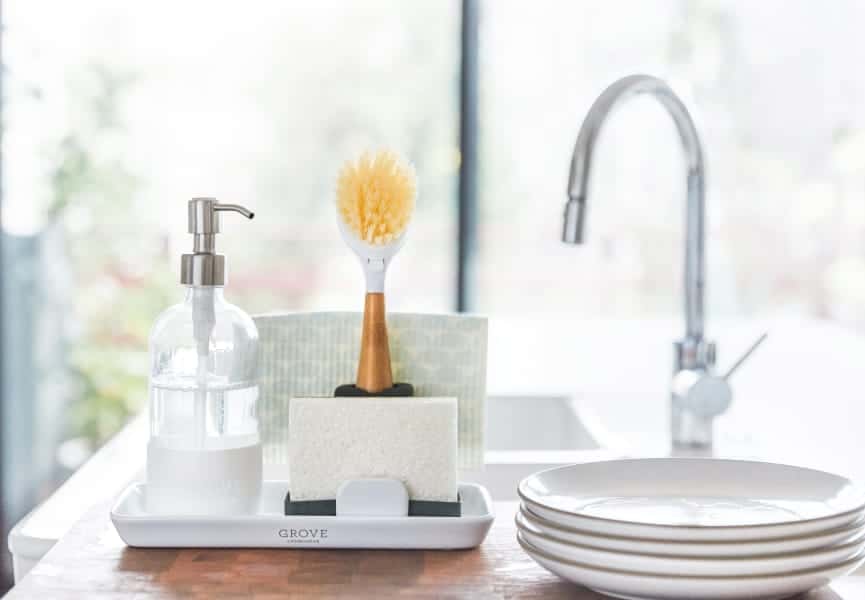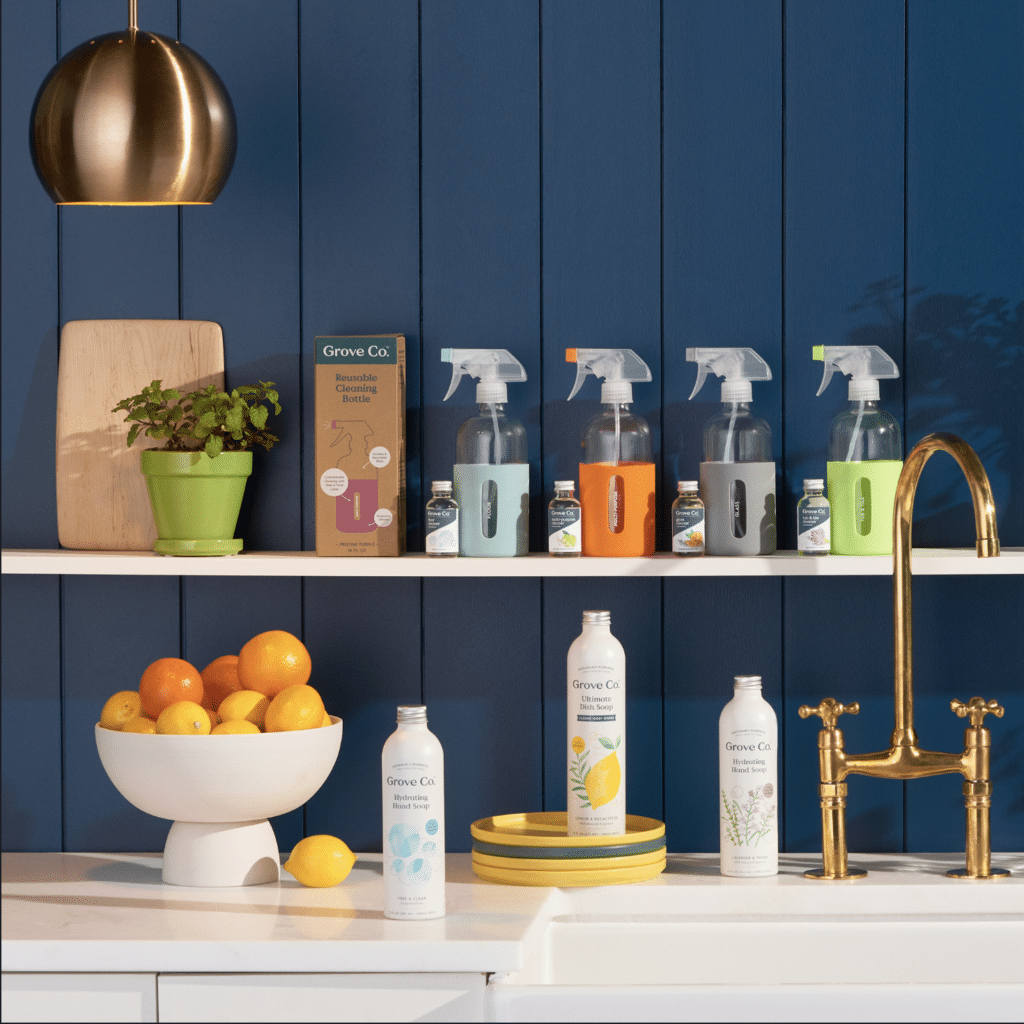 Lastly, if you have pets this simple storage container was a game changer for us. I knew we needed to store dog food in some place other than the bag in the bottom of the pantry. Bash is curious and would inevitably get into it and eat the whole thing.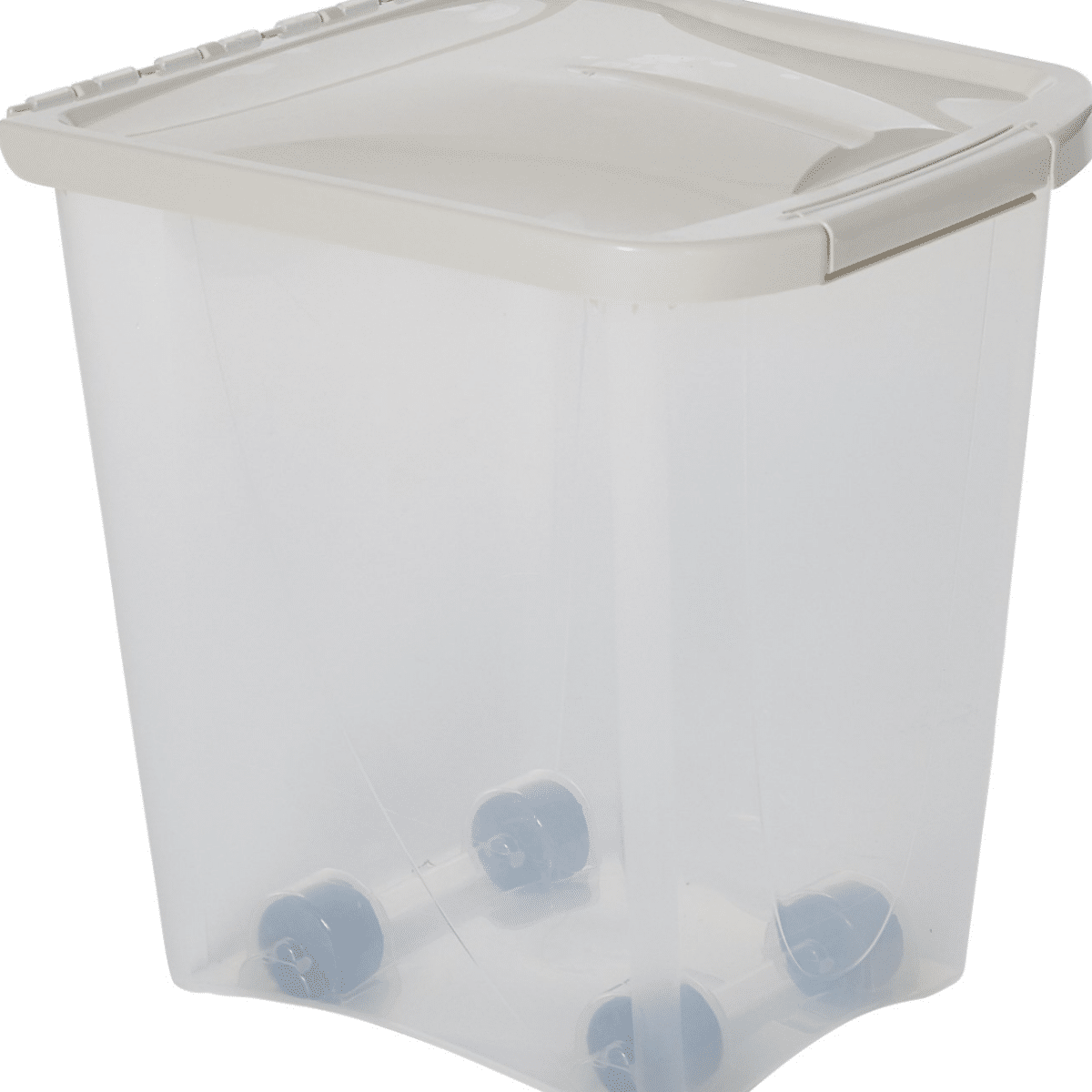 I looked for storage containers and just wasn't finding what I liked. Finally, I decided to check Chewy. Ding, Ding, Ding. They had the perfect 25 lb. container to keep the dog food sealed up, but still easy to access.
It has wheels so it rolls out easily to decant the food bag and roll out to scoop the food, then back into the pantry it goes. This would work great in the garage, laundry, coat closet, or a bottom kitchen cabinet if you don't have a pantry!
Below, you can see how we use it in our pantry. And for only $12.99 it came in cheaper than the Target alternative.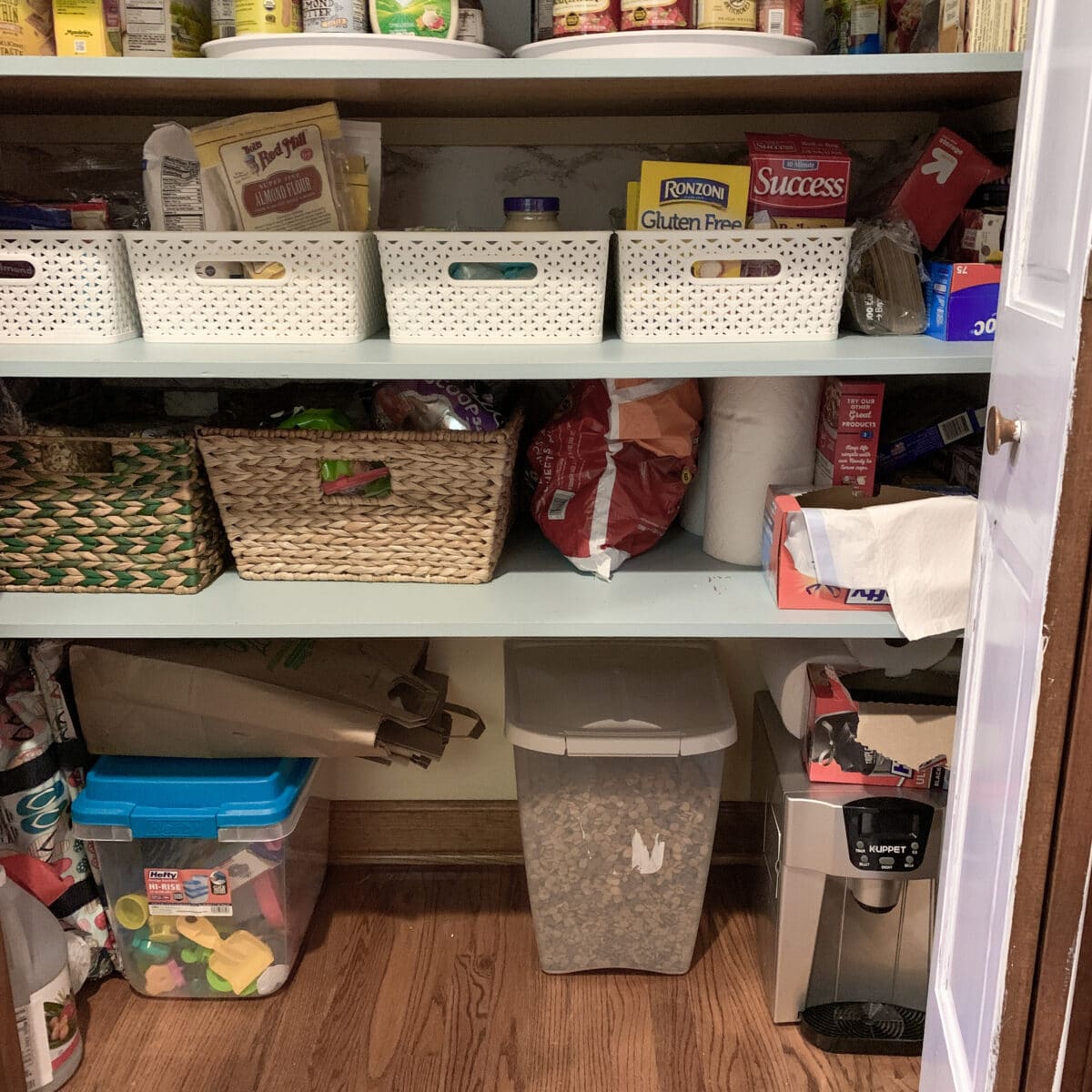 One last thing. I can't tell you about the dog without sharing an update photo of him. He's grown so much in the last 4 months. He's huge!