TOP 20 Home Decor BEST SELLERS THIS MONTH
This post contains affiliate links- meaning when you purchase through the link and I receive a small commission. It feeds my Starbucks addiction & for that I thank you! You can see my full disclosure policy here.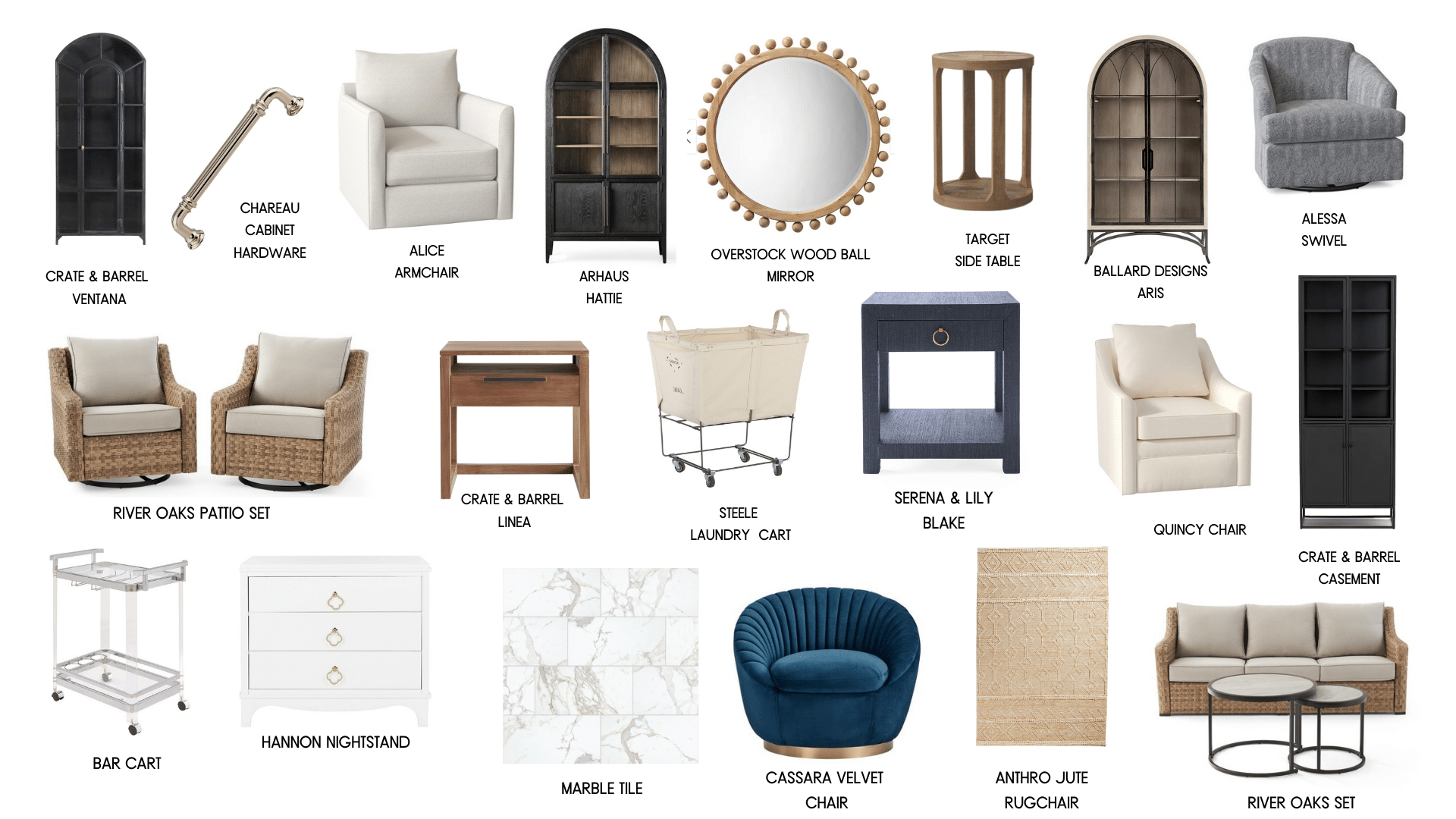 I though a quick update on the best sellers was in order! It's been a while since I have posted a recent list of these top items.
In case you're new around here, these are the top purchased home decor pieces (furniture, rugs, lamps) from my readers like yourself. The links clicked to the products (sometime affiliate links, sometimes not) are counted which means I can see what products are favorites and which ones are a bust.
This is so helpful in getting to know you and what you like! I am grateful for each of you. And I get very excited when you purchase something and love it in your own home!
BEST SELLERS