Wayfair Semi Annual Lighting Sale Favorites – TODAY ONLY!
Are you in search of the perfect lighting fixtures to compliment your home? Now is the time to shop! Wayfair's Semi Annual Lighting Sale has some gorgeous options in a variety of styles for everyone.
Whether you're looking for a modern statement piece or classic and timeless designs, Wayfair has exactly what you need. Check out these amazing finds from our favorite picks – each one sure to make an impact in any room.
Head on over now for unbeatable deals before it's too late!
Chandeliers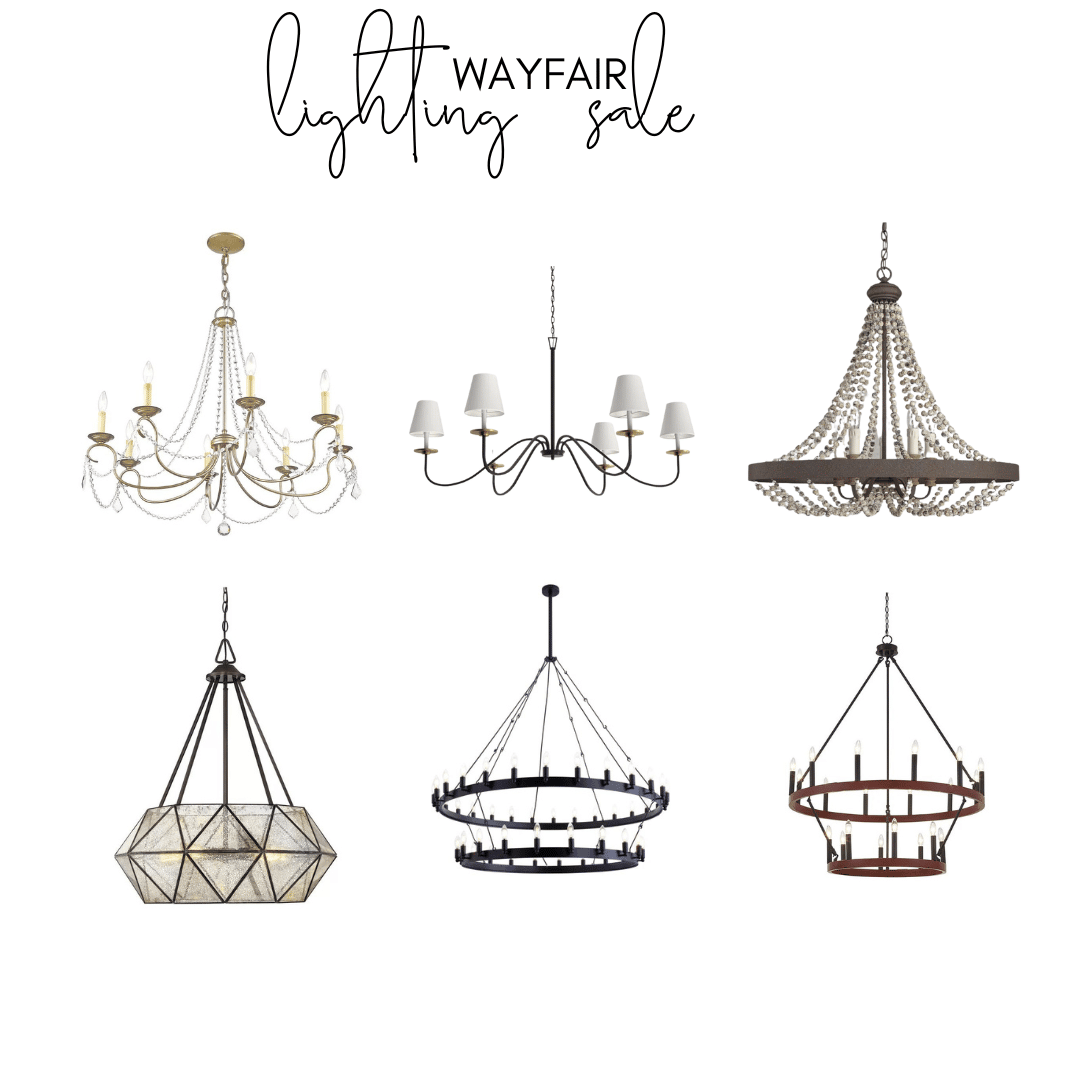 Large Pendants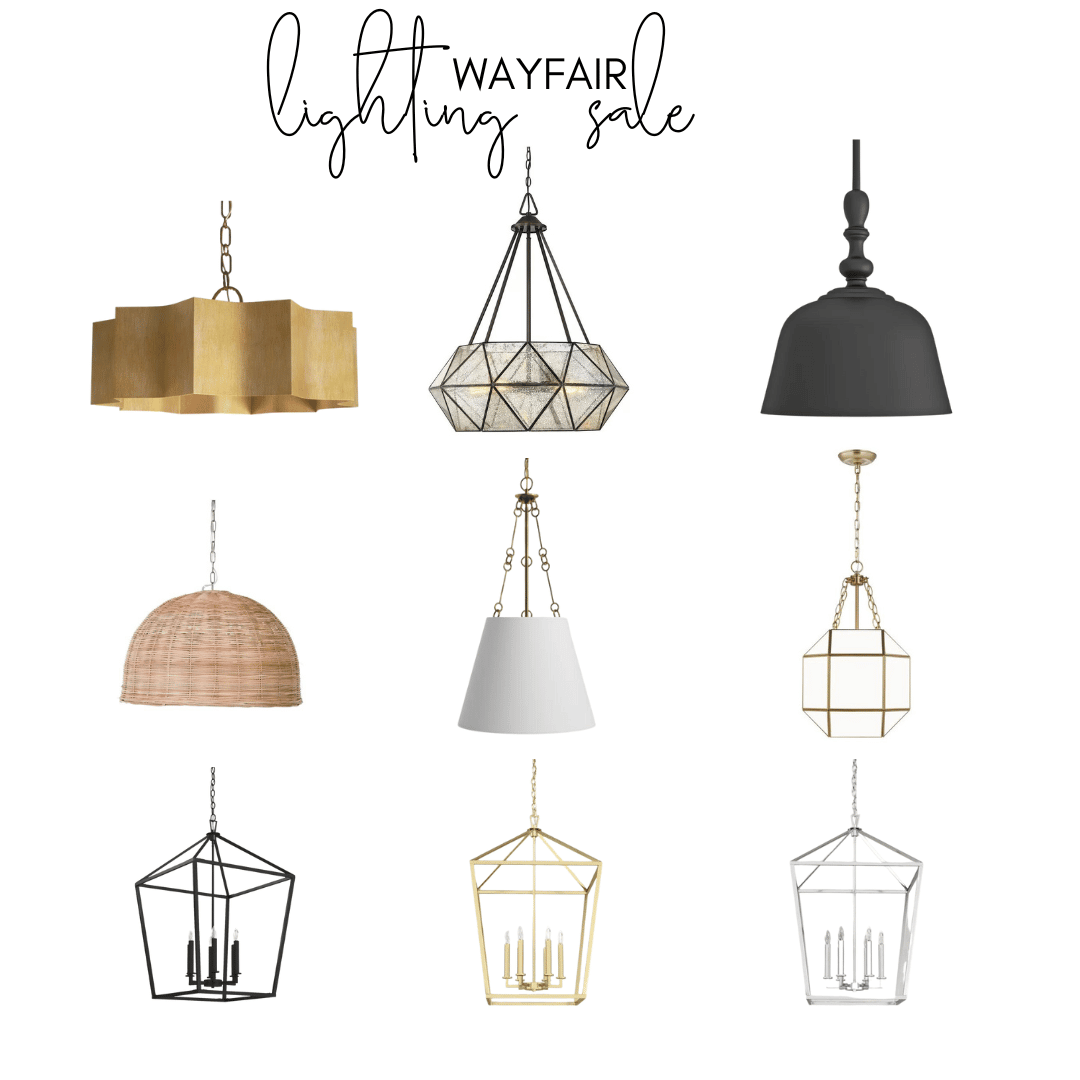 Get the look:
I've searched through thousands of lighting options from Wayfair and these are my top picks from the Sale category for their Semi-Annual Sale going on TODAY!
This post contains affiliate links- meaning when you purchase through the link and I receive a small commission. It feeds my Starbucks addiction & for that I thank you! You can see my full disclosure policy here.
Conclusion
In conclusion, now is the perfect time to shop for a light fixture at Wayfair. With the semi-annual lighting sale, you can find many styles of chandeliers, pendants and other great lighting options.
Wayfair make it easy to find something perfect for your home, at a price that fits your budget. Whether you want something classic and timeless or modern and contemporary, you're sure to find it here.
Plus the convenience of shopping online means that new lamp or fixture could be delivered right to your door. Give your home the magical finishing touch it needs with these great deals on quality lighting fixtures from Wayfair – shop now!