Best of 2018
Now that 2018 is over and we are moving on to 2019, I wanted to re-share a few favorite posts that make up the Best of 2018. While I am excited for what 2019 will bring, I'm also a little bit nostalgic and want to savor the best of our 2018 here at StampinFool.com.
I'll leave you with the top 5 posts from 2018, starting with the biggest project to date, the guest bathroom makeover!
1. Guest Bath Makeover
The guest bathroom makeover from The One Room Challenge was by far my favorite project of 2018. It was also the most viewed post of 2018. It was time consuming (six weeks) to pull everything together, but I am so happy with the results and judging by the number of comments and page views, you were impressed too. Check out the reveal- it's truly wonderful!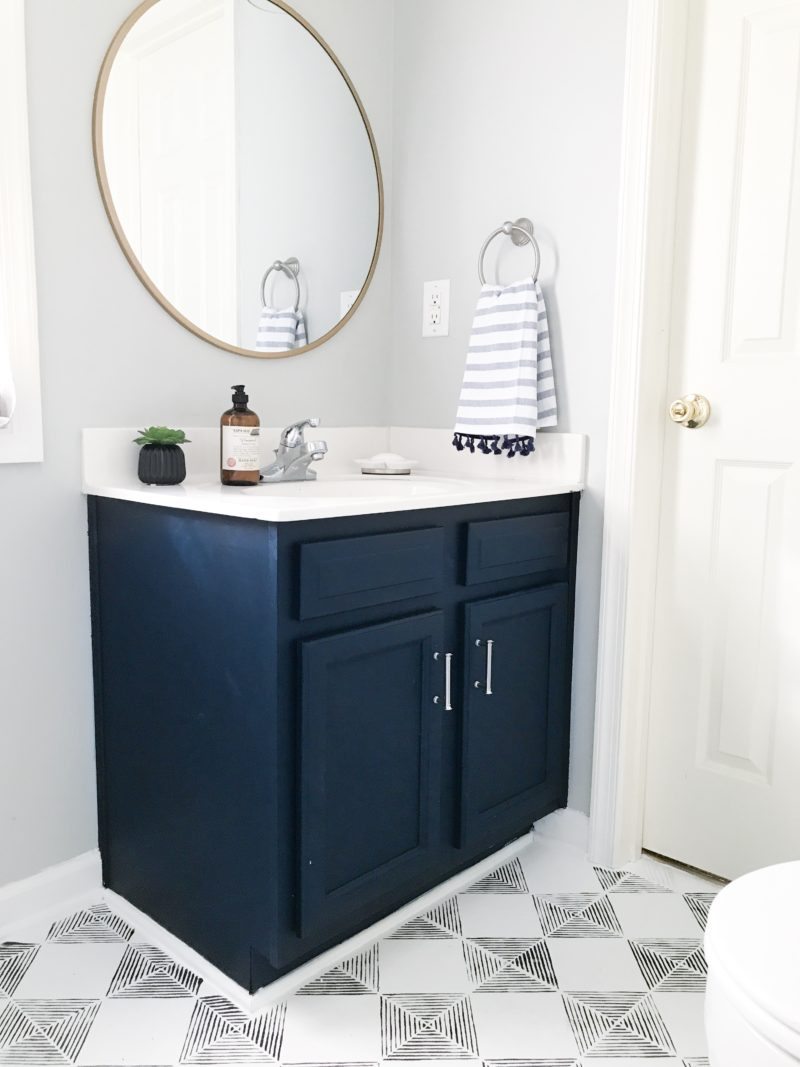 2. DIY Faux Marble Fireplace
In September, I did a quick and easy update to the fireplace. I wanted to brighten it up for the #PinterestChallenge. You can learn how to UPGRADE YOUR FIREPLACE INSTANTLY WITH THIS DIY FAUX MARBLE FIREPLACE HACK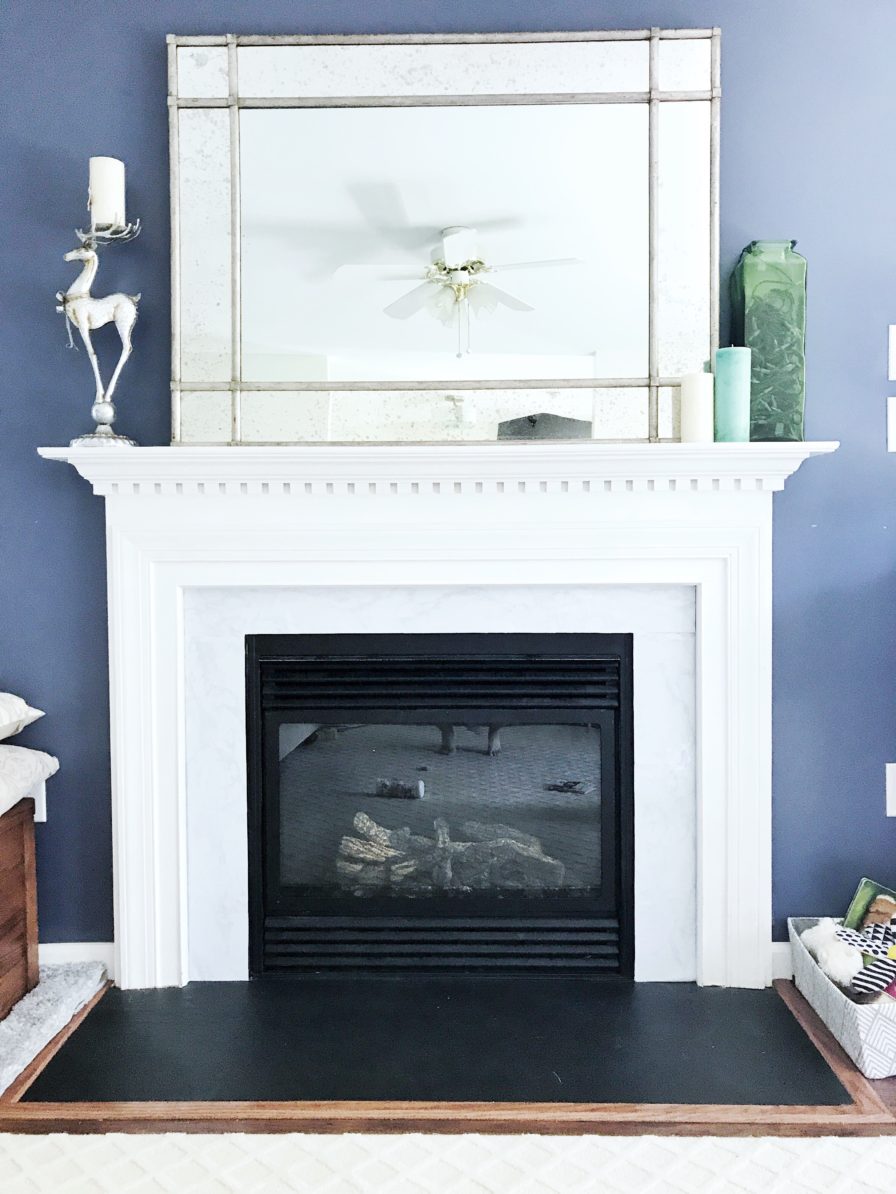 3. Mother's Day Gift Guide
Mother's Day is one of my favorite holidays, an excuse to buy myself something sweet, ha. This roundup has something for everyone, mom, friend, sister, and yourself. It's a good go to for birthday gift ideas as well.


4. How to Throw a Watermelon Themed Party
This summer sweet Helen turned 1 year old and we threw the cutest Watermelon party. All of the details on how, where to buy, and what to make are in this post. Plus sweet pictures from her first year and our tie-dyed shirts.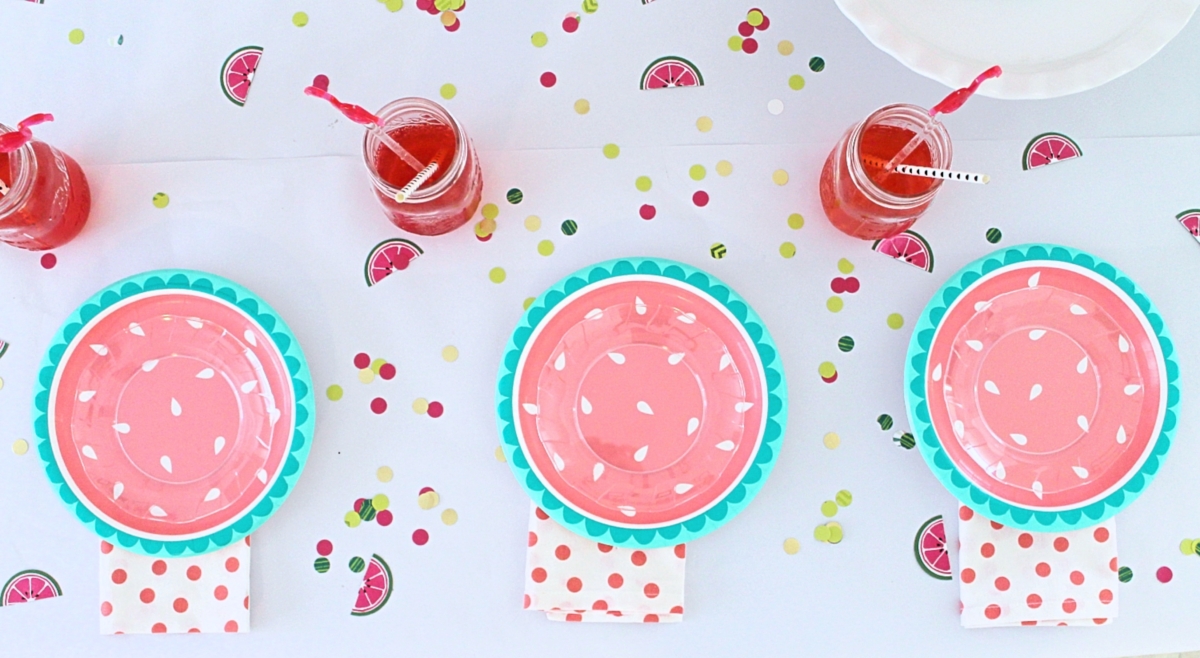 5. Glass Pebble Magnet Tutorial
The all time top post on this blog is the Glass Pebble Magnet Tutorial. While it isn't decor or motherhood related, it is instructional and gets a lot of traffic. If you haven't checked it out, give it a read, you may just learn something. It's a simple and inexpensive craft to do with your kids or as a stress reliever for yourself. Enjoy!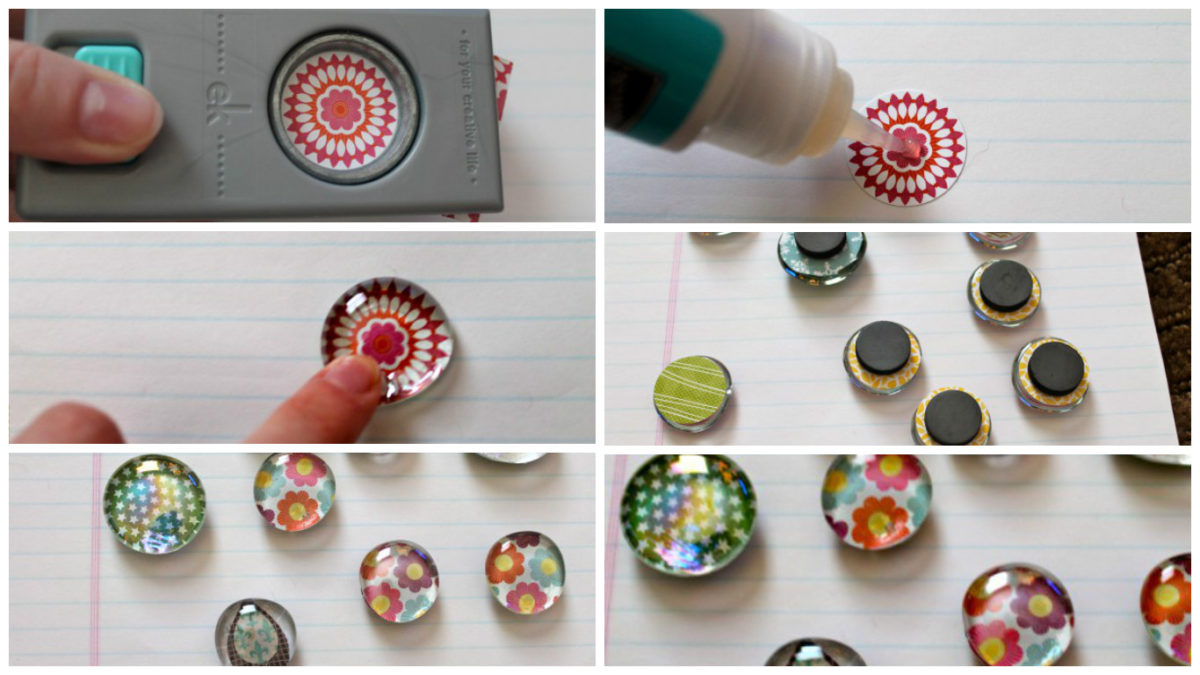 There you have it, the top 2018 posts. Thank you for following along, for reading and commenting and sharing in our life. I hope you have enjoyed 2018 and will stay around for 2019!
XOXO,