I hope these Outdated DECORATING TRENDS NEVER make a COMEBACK- 2021 edition, PART 1
These outdated decorating trends are making your house look old- instead do these timeless things.
Last week, I ran across this Elle Decor magazine article on 54 Outdated Decorating Trends and thought it would be fun for us to take a look at them and evaluate them. It's a long slideshow type of article, so I am going to split it up into 4 parts.
For each trend, I will give it a "Love it" or "Hate it", a visual and then a little bit of discussion on what it means and why I do or don't like the outdated decorating trends.
As far as trends go, in fashion, decor, life- they usually come and go and come back around. Sometimes in a new way completely or others just slightly different.
Let's get to discussing outdated decorating trends.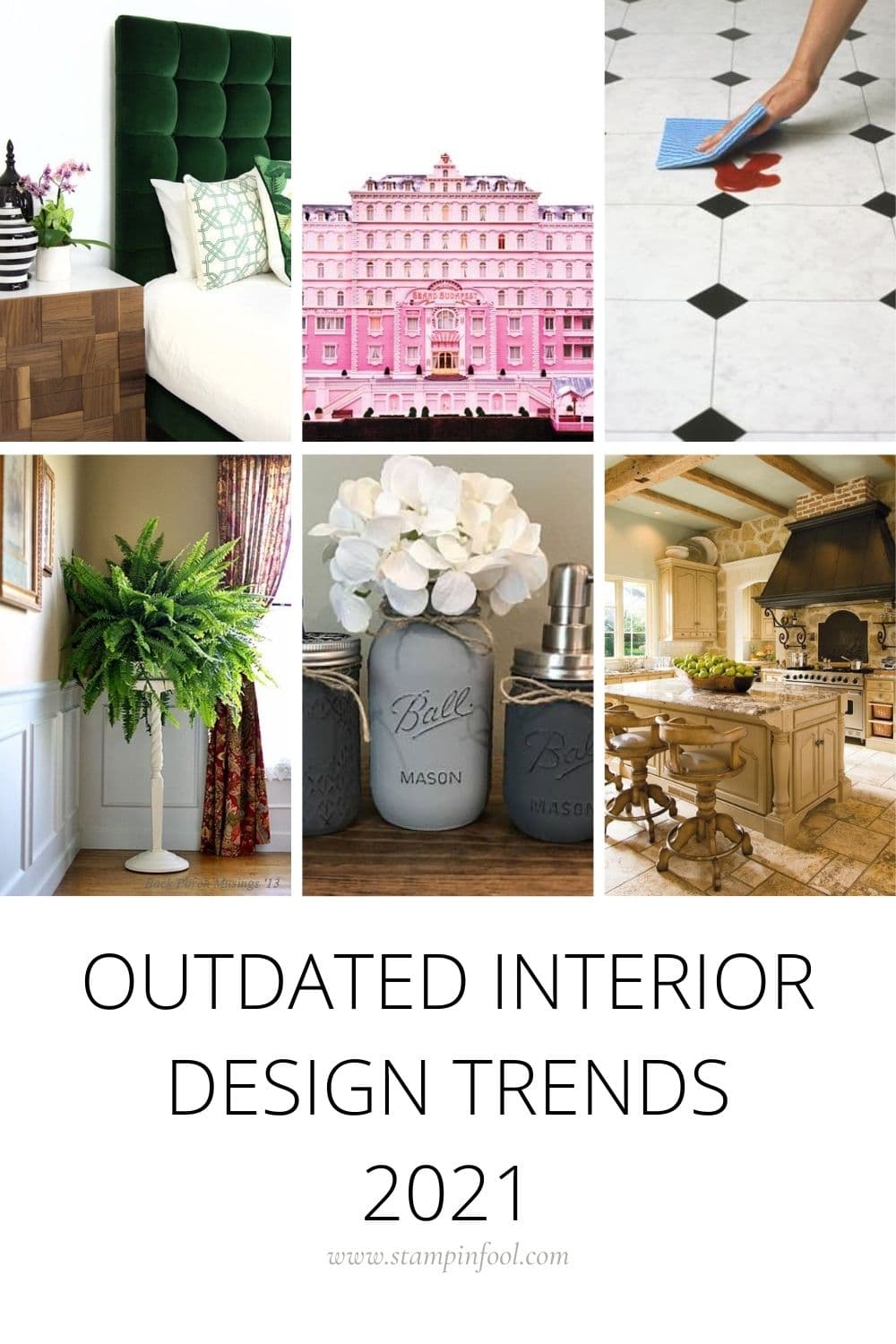 Outdated Decorating Trends 2021 Edition
Tile Countertops – Hate it
First up is the classic, kitchen tile countertop. Whether it's in green or slate or even granite tiles, it's outdated and hopefully never coming back.
Not only are tile countertops uncleanly with all of the grout and porous surfaces, they are busy looking. It creates one more set of lines to look at in the overall kitchen design.
And lastly, they are difficult as a work surface. Often times the tiles are uneven and don't make for plates sitting perfectly level or cutting boards either.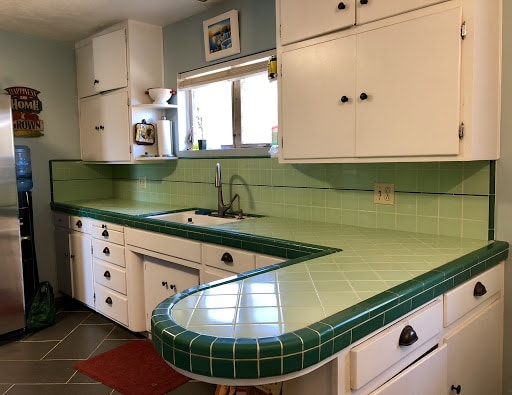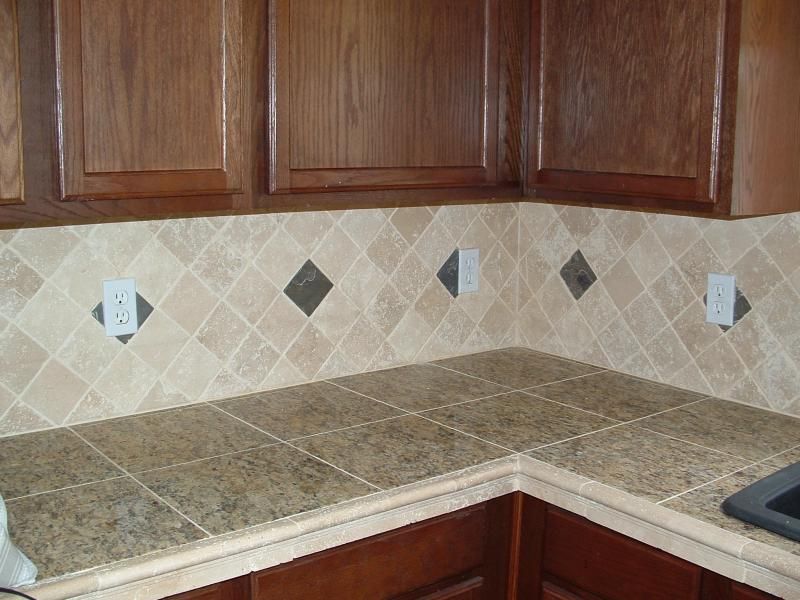 Shag carpet – HATE IT
Another decor trend that I hope stays gone, shag carpet & rugs. I instantly think of orange carpet, anyone else?
No one wants this plush, matted down carpet back in their homes, we promise.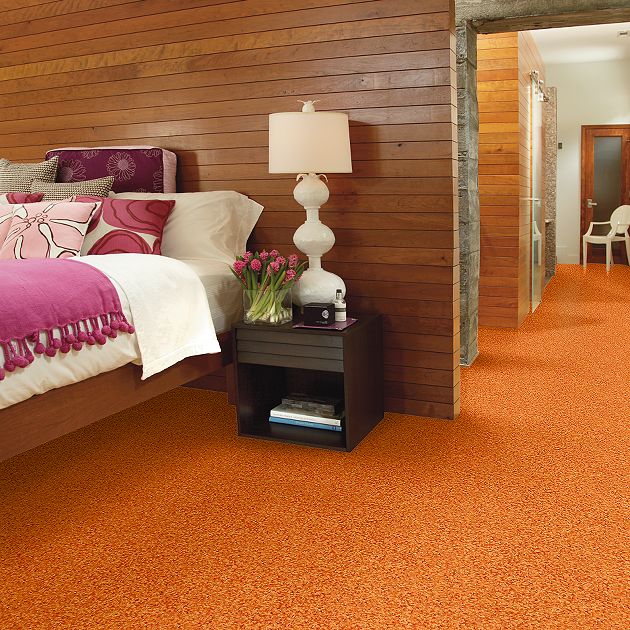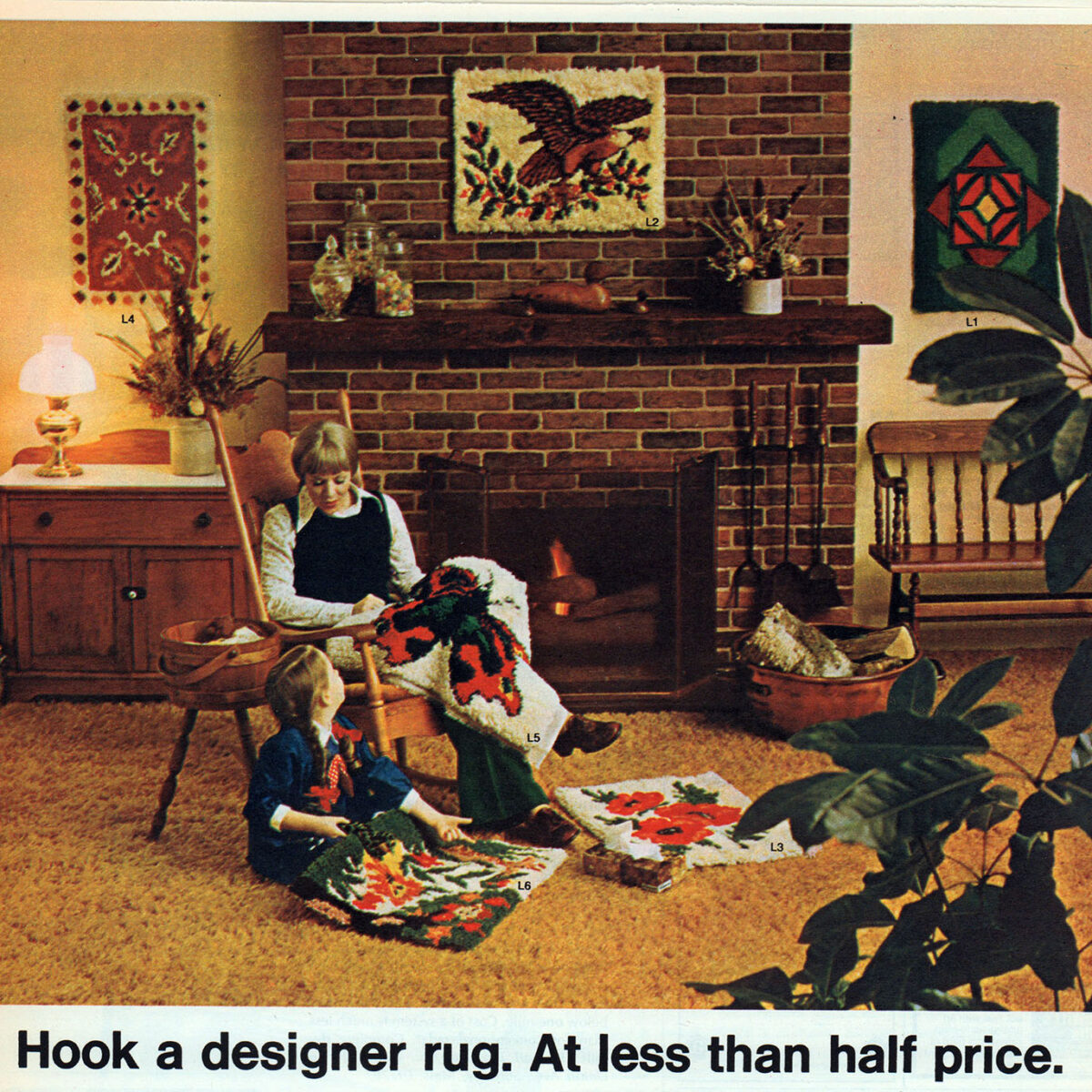 Wood paneling – love it
I can't say that all wood paneling is a bad thing. After all, you can paint it or stain it any color.
Now, I can say with confidence that mdf wood paneling is cheap and gross, but real, solid wood can be great. And even too much wood isn't as timeless as toning down some of it.
Think about a mountain lodge with paneling. You can paint the walls a warm white or a dark moody color. Leave the ceiling natural and it gives off amazing cabin vibes.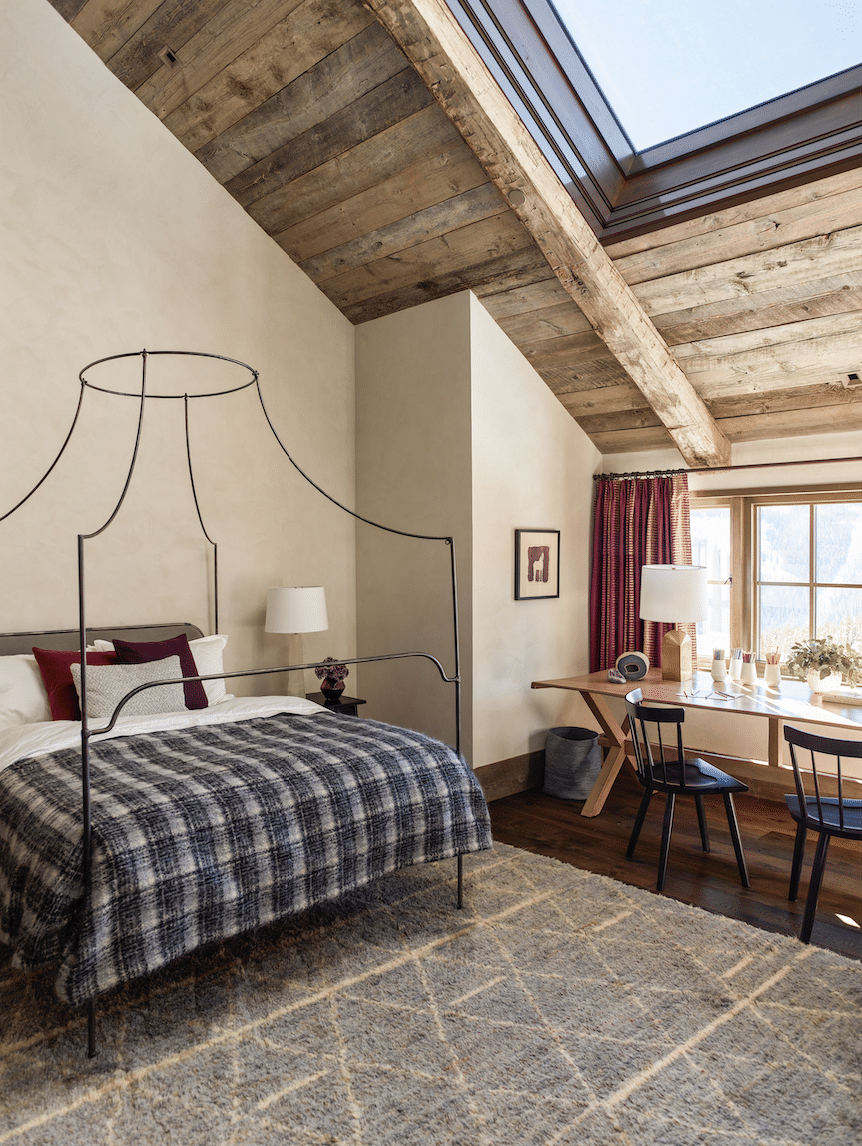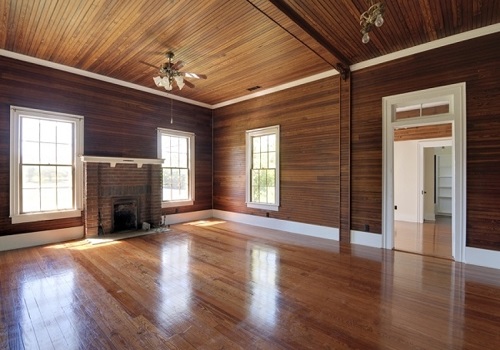 Linoleum flooring – Hate it
When I think of linoleum flooring, I picture those pebbly thick flooring tiles glued down to our 1950's kitchen floor.
It's over. Nothing good comes from it. Note that lino is different than vinyl, which I don't love, but I fully understand that it's cost effective and necessary in some builder grade scenarios.
I'd take a good looking vinyl over linoleum any day.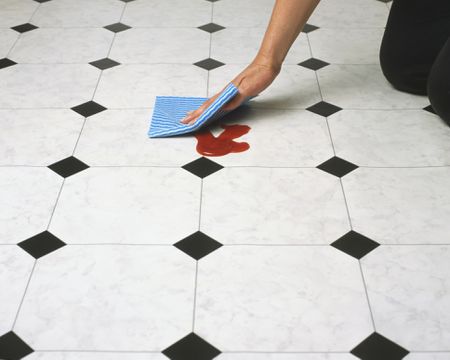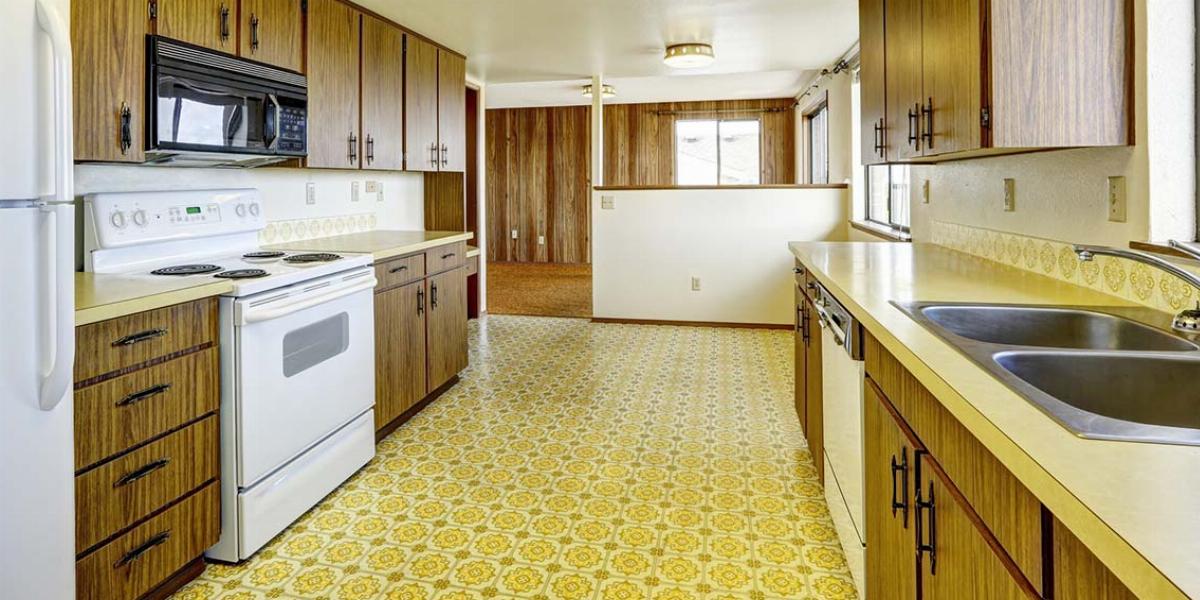 Terrazzo – LOVE IT
Terrazzo is back friends. Maybe not on every surface, but it's here to stay. There is so much that can be done with it, from color palettes to size, it's a great way to add personality to a home.
It can be a good flooring choice for concrete style homes. Terrazzo also makes unique bathroom countertop material or even side and end tables. Use it outdoors for a table that will withstand the elements.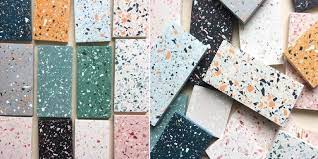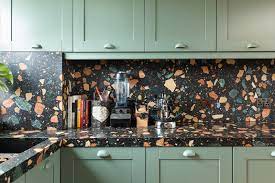 Tiffany Style Lamps – HATE IT
These lamps are too traditional. They date the space faster than you can clap on, clap off. So skip the Tiffany table lamp and choose one of my favorites instead.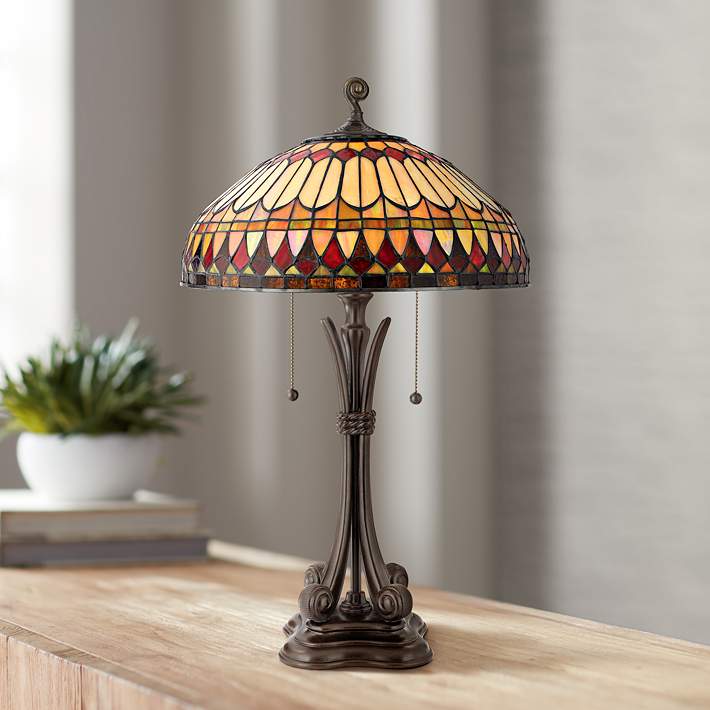 Millennial Pink – LOVE IT
I'm here for it. When I was 6 years old my dad worked as a flooring installation manager so my parents let me choose my bedroom carpet. I chose pink high pile carpet paired with a wallpaper border and a Tommy Hilfiger ticking stripe and floral comforter.
Would I do it again? Absolutely. I'd choose a pink rug instead of carpet, but that bedspread can come back anytime.
While Millennial Pink is a specific shade of pink, overall, I like pink as a paint color and it's not going anywhere as we move towards warmer paint colors.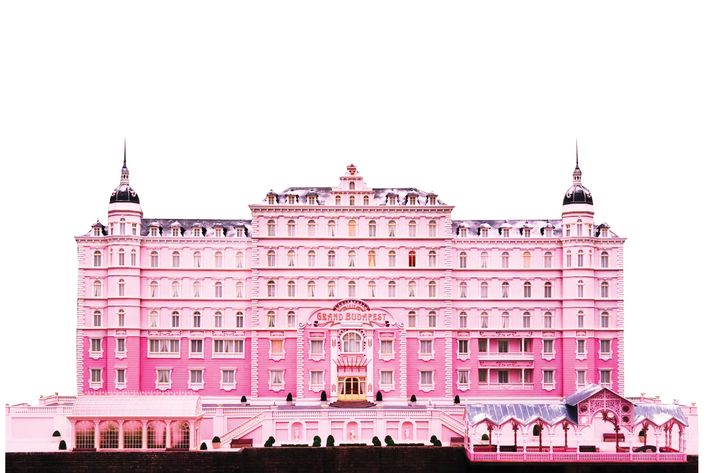 Word Art – HATE IT
Oh word art! If you've been around StampinFool for any amount of time, you know I hate word art and wall vinyls.
Listen, they are great for DIY, country kitchens, but for sophisticated interior design, they don't make the cut.
We don't need a sign to tell us where to eat or wash our hands (I mean maybe the little boys do, ha!).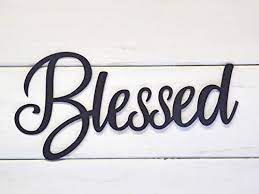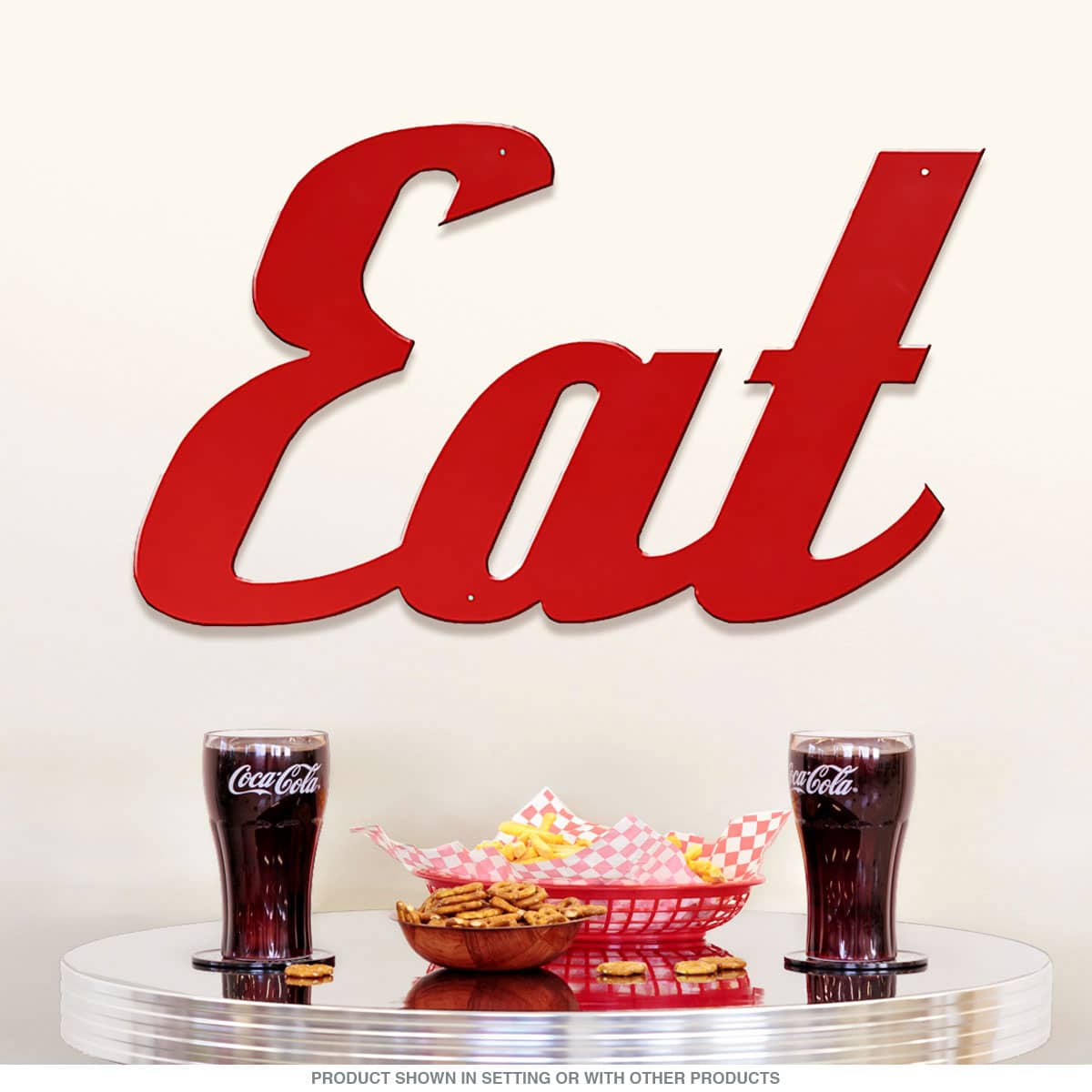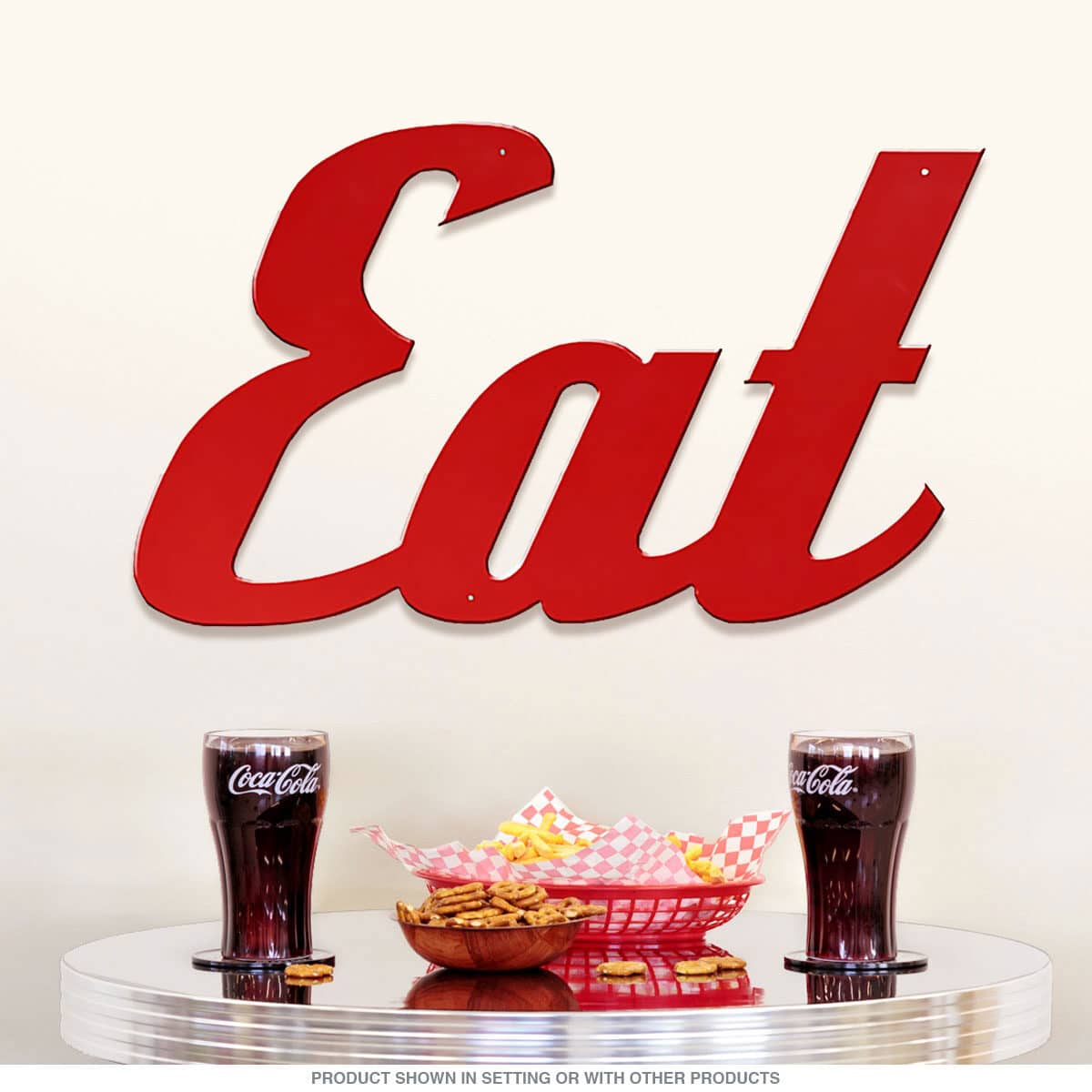 Futons – HATE IT
In terms of a futon being a piece of furniture and not a college dorm accessory, I'm going to give it a thumbs down. Save if for college.
If you are designing a playroom, guest room, or teenage hangout room and need flexible seating and sleeping, opt for the daybed to pull out sofa. Your guests will thank me!
Fast Furniture – SO SO
I can't totally knock fast furniture. While we know quality furniture will hold up better in the long term, sometimes we need that quick and inexpensive IKEA furniture.
Whether it's a beach house or your first apartment, there are times it's all you can afford. So I say roll with it.
And let's be honest, IKEA has come a long way. There are some real solid wood pieces that fix up nicely.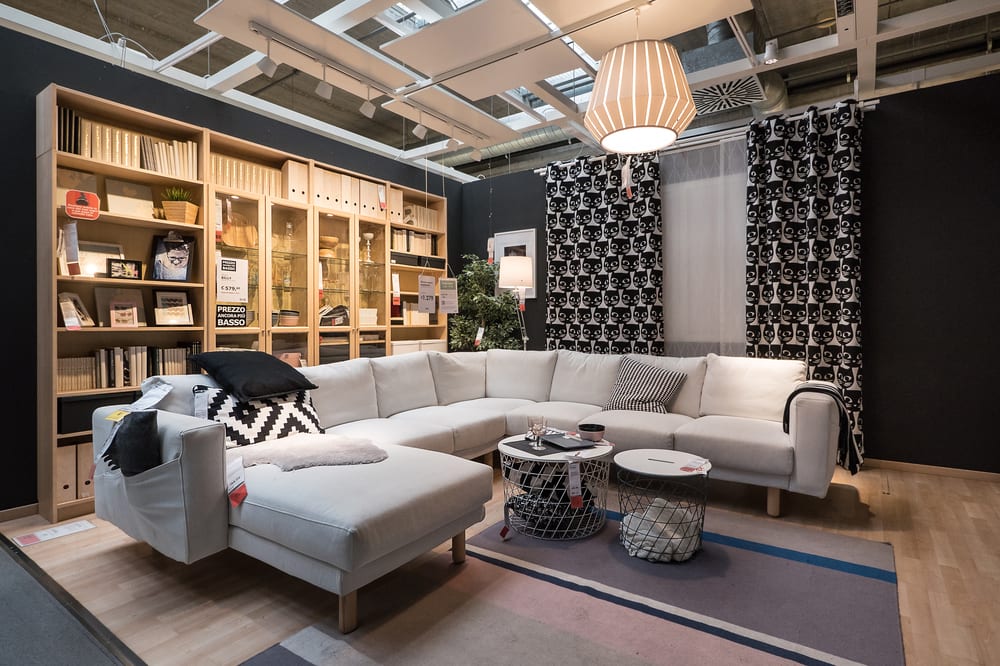 That's a wrap for part one of the outdated Interior Design trends discussion. Come back next week for another look at the list.
These outdated decorating trends are making your house look old- instead do these timeless things.