The Sunday 7
All about Coffee. This week, for the Sunday 7 roundup, I've found the best of all things coffee. As a coffee lover, I enjoy the taste, but also the experience coffee provides. It's a warm cup early in the morning when it's still quiet or a fireside decaf with my husband after the kids have gone to bed.
And I can't leave out that as a mom to young kids, sometimes it feels like I'm running on coffee! Without further ado, here are my coffee loving roundups this week. Give them a read and if you love it, pin it or share it with your friends.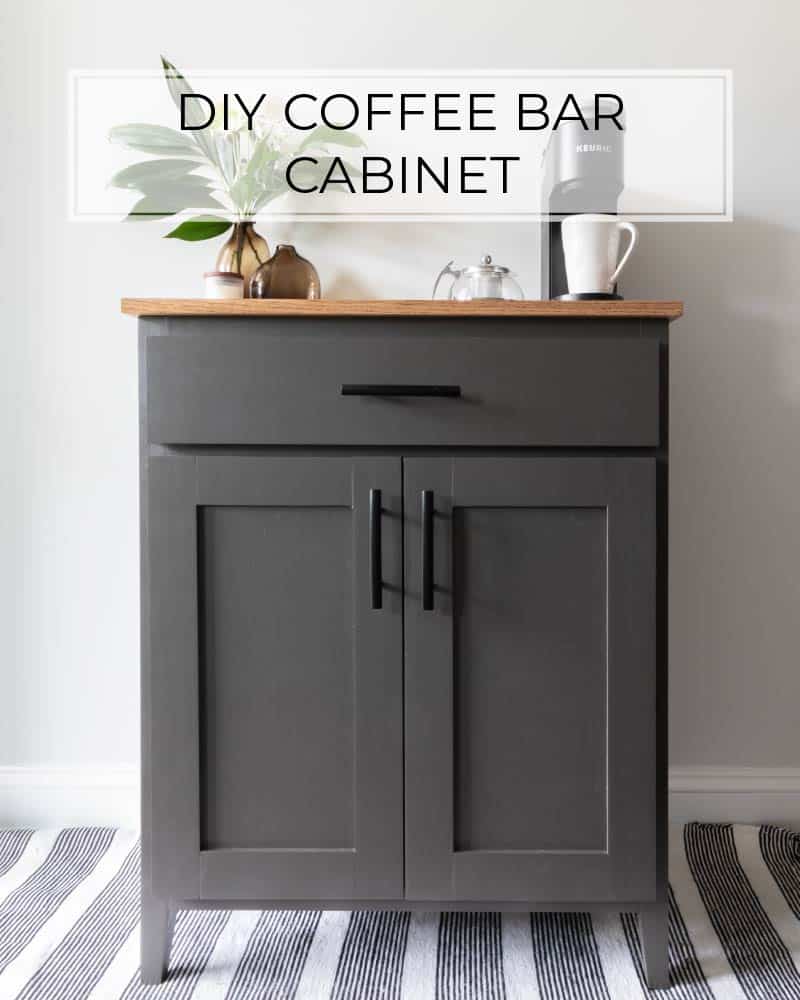 These DIY Coffee Bar Plans give you a simple, but great looking way to store all of your coffee supplies, even if you don't have enough counter space. Whether you make this for your home office, dining room or as a little spot in the living room for guests (whenever that may be) this coffee station is a winner.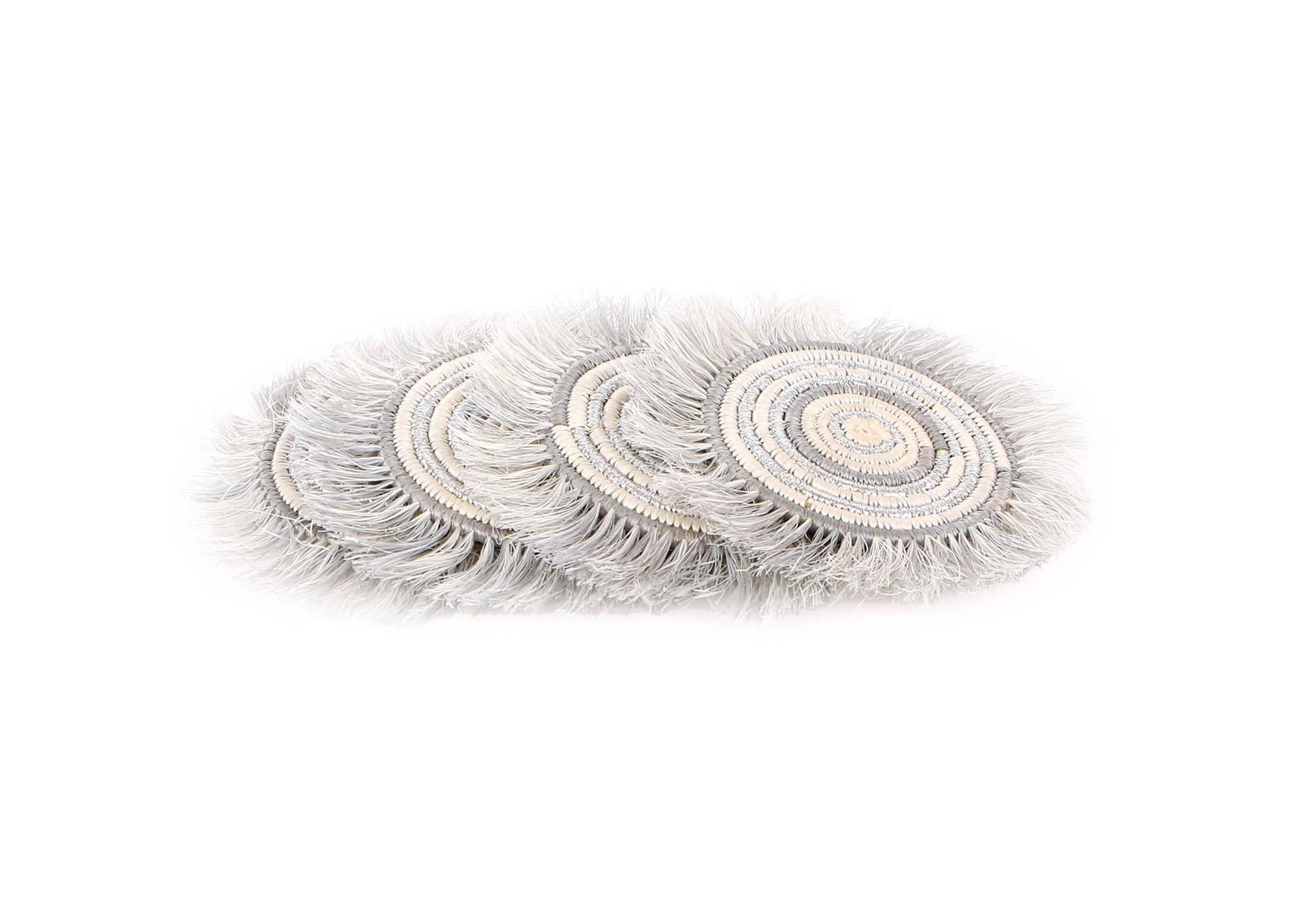 I am ecstatic to announce that I've added a long awaited "Shop" to my business. I've been buying these handmade fringe coasters that are made in Uganda, by local women, who want to earn a living wage. Luckily, All Across Africa has created a foundation, a space and a demand for these handmade items that gives these amazing women work.
Because I support this mission with a passion, I've decided to carry the products in my online shop. So head over to the SHOP to see these fringe coasters. Or check out my Instagram Story Highlights where I show off the coasters and talk about the why & how.
This one speaks for itself- if you too want a gorgeous coffee station, you can use these home coffee bars for inspiration. Having trouble pulling it together for yourself, book an E-design package and I'll create one for you.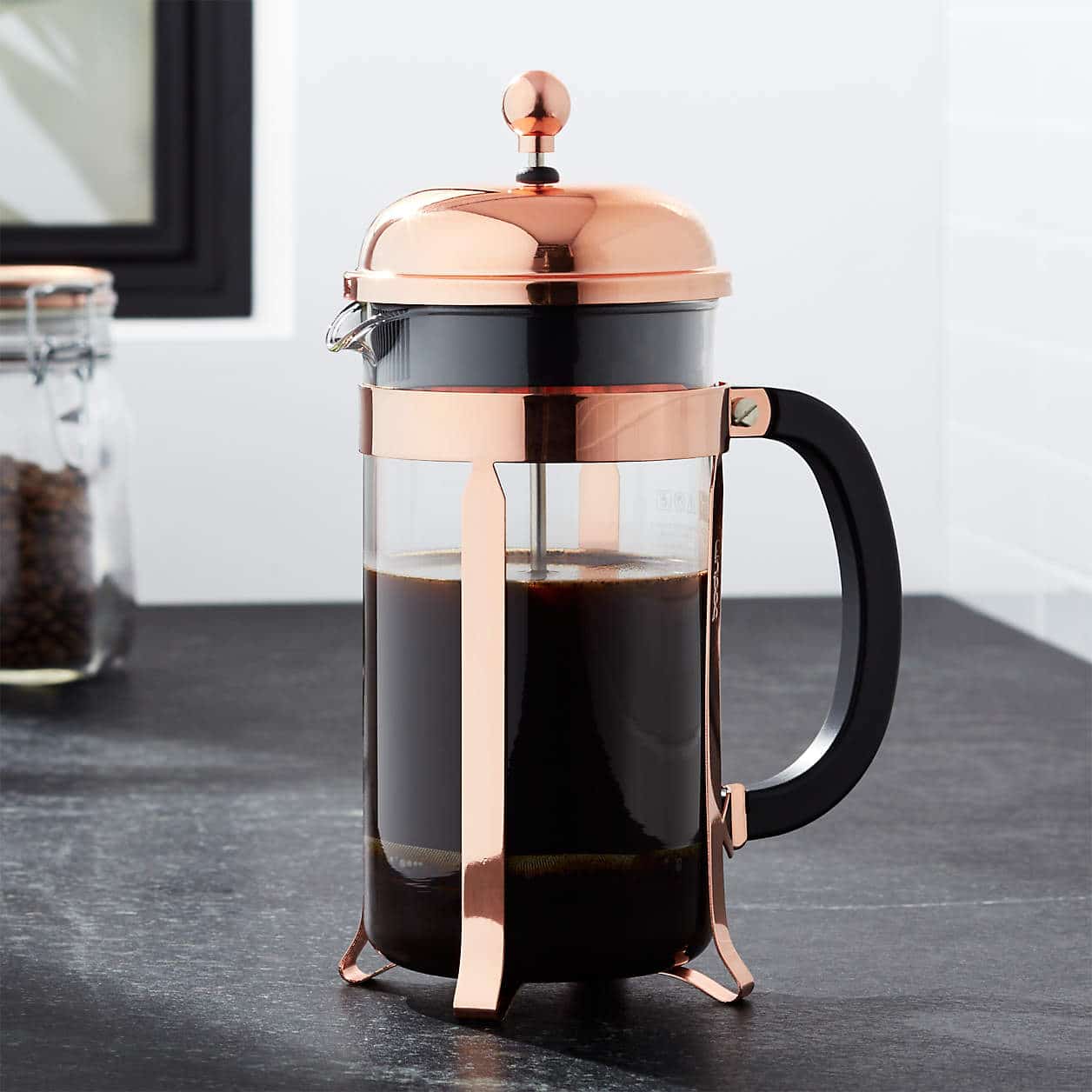 Copper has long been a material used in decor and it's made a strong comeback in traditional design. Copper+ Coffee is a winning combination with this french press.
I haven't included a recipe in my Sunday 7 roundups before, but with coffee on the brain, this is no better time than to share this recipe for a Starbucks dupe.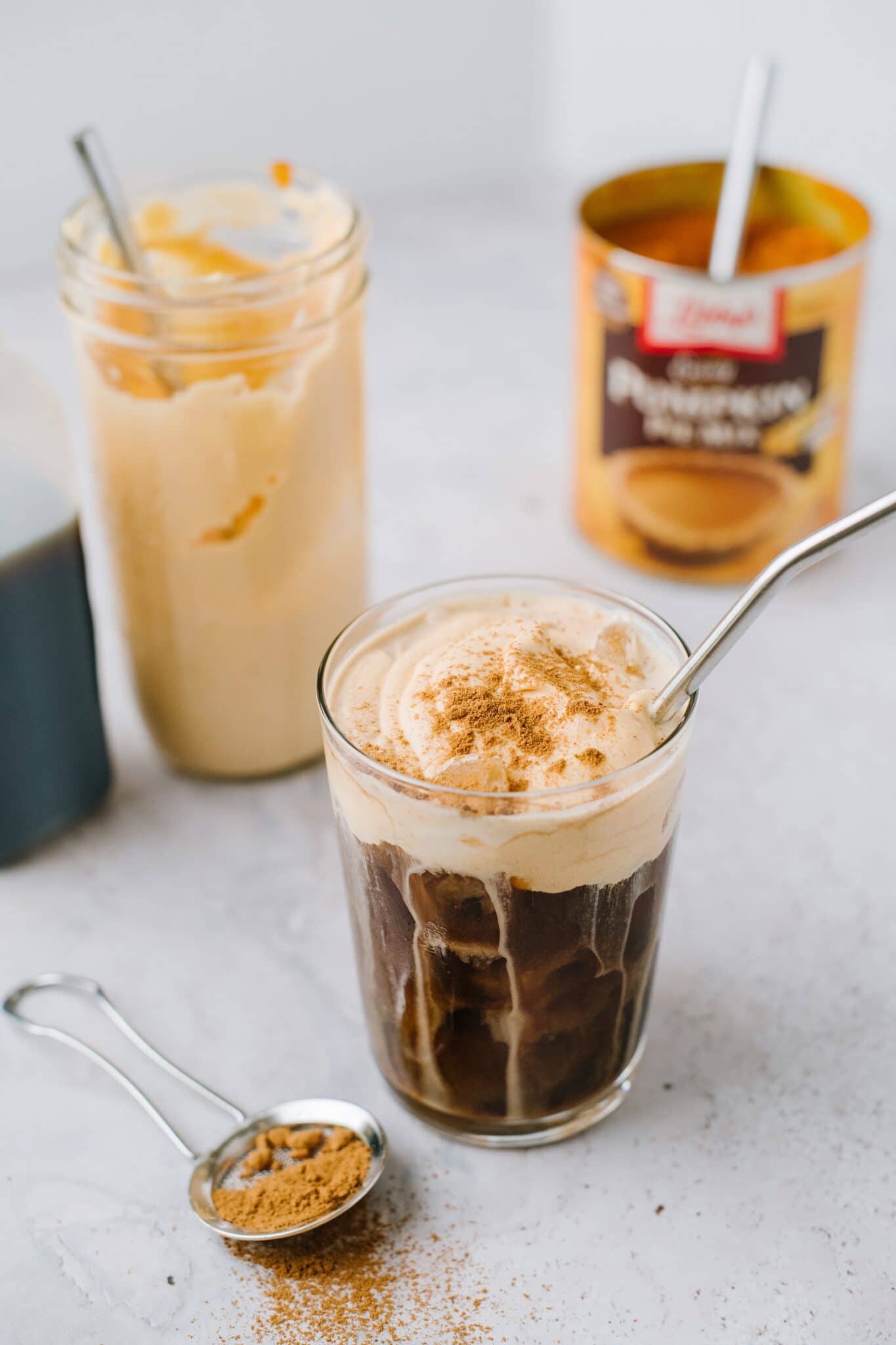 And while we are on the subject of recipes, I figured I should paid coffee cake with that latte, so here's and easy coffee cake recipe for your morning.
You'll need a coffee mug to go with that cake, so here's one of my favorite artisans, Rifle Paper Co., on a coffee mug from Anthropologie. There you have it, all things coffee to start your week off right!