The Sunday 7
Good Morning and Happy Sunday! It's the Sunday 7 time, where I've found some great posts from my fellow bloggers to share things with you- things I haven't made or couldn't do myself ha!
Before I jump into those shares, I have a few exciting things happening around our new house. We had a few large (dead or damaged) trees removed from one half of our backyard. This freed up a ton of space that is uninterrupted by trees and we are planning our garden, greenhouse and play area.
But even better, we still have a ton of trees and lots of shade which was important to me to keep trees so that we can enjoy the crazy birds we have like woodpeckers, orioles, bluebirds, cardinals and more. We have quite the wildlife right here in our yard.
For the time being, it looks sooooo bare. We're going to head to a local nursery and grab a handful of laurels to plant along the fence line to create a hedge to give the neighbors some privacy, help cut down the wind and make it look less barren.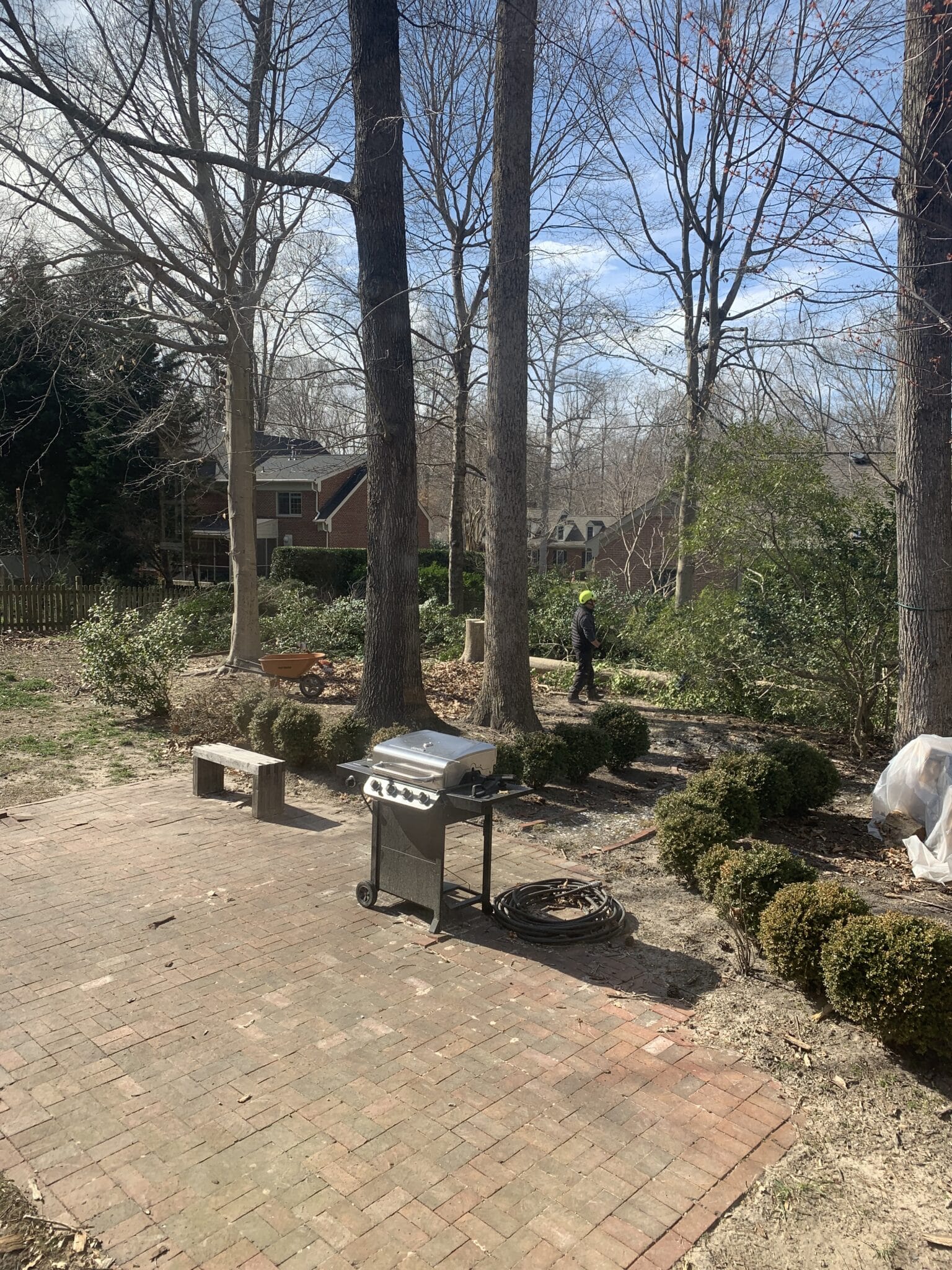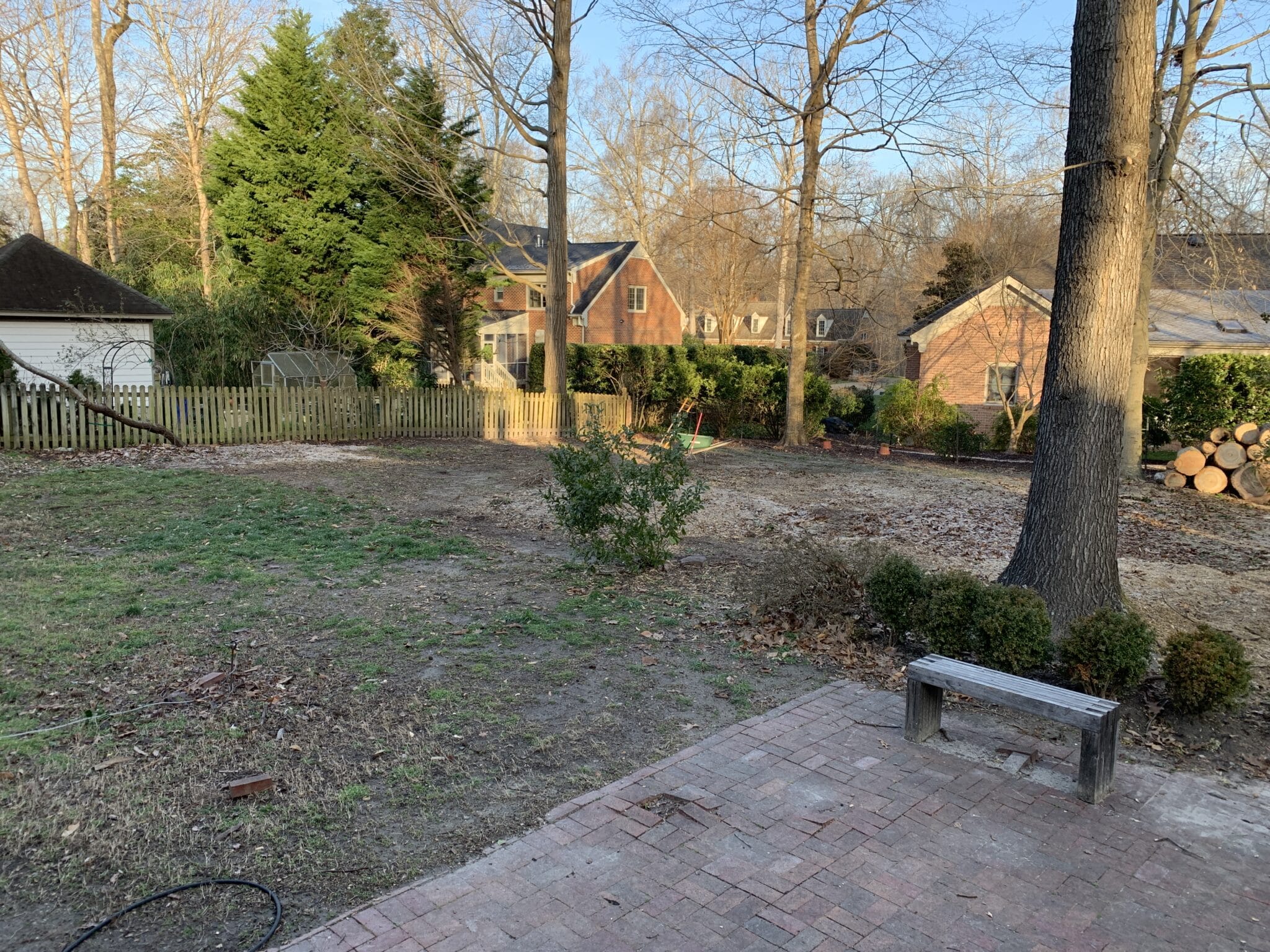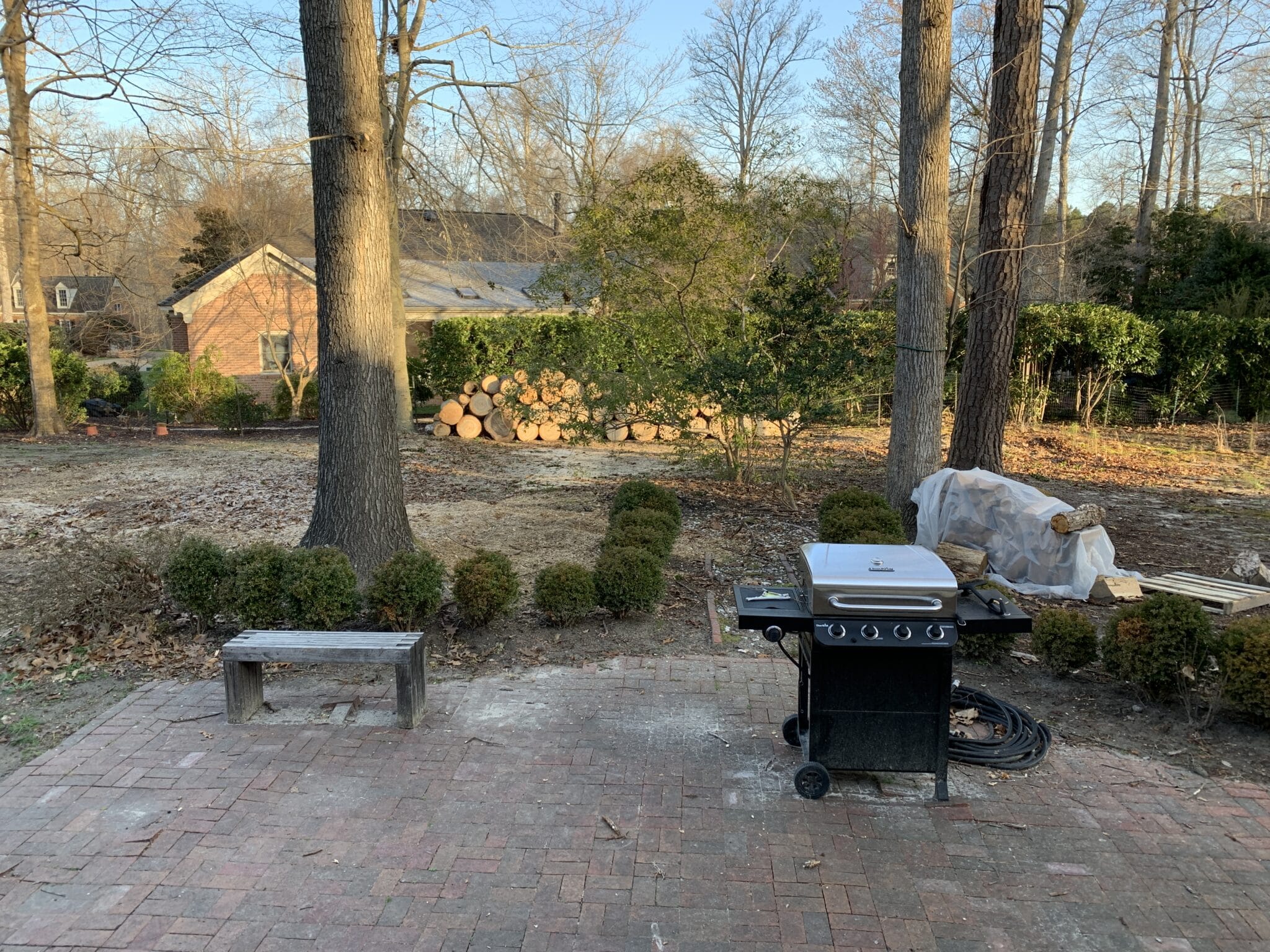 PINK ROOM
The next exciting thing is that I've finally almost finished the first room in our new house – the pink room. This is actually my youngest's room and she request pink walls, which I can totally get behind because I love pink too.
I've shared a few sneak peek over on Instagram, but I finally had a chance to crack open a can of paint and paint the walls pink yesterday which also meant I could hang art and curtains. I'll have a full post on it later, but if you want the cliff notes, head to Instagram or the Facebook page to see the reveal.
ONTO THE 7
Now onto the things I wanted to share: The Sunday 7. This week we've got some a relaxing: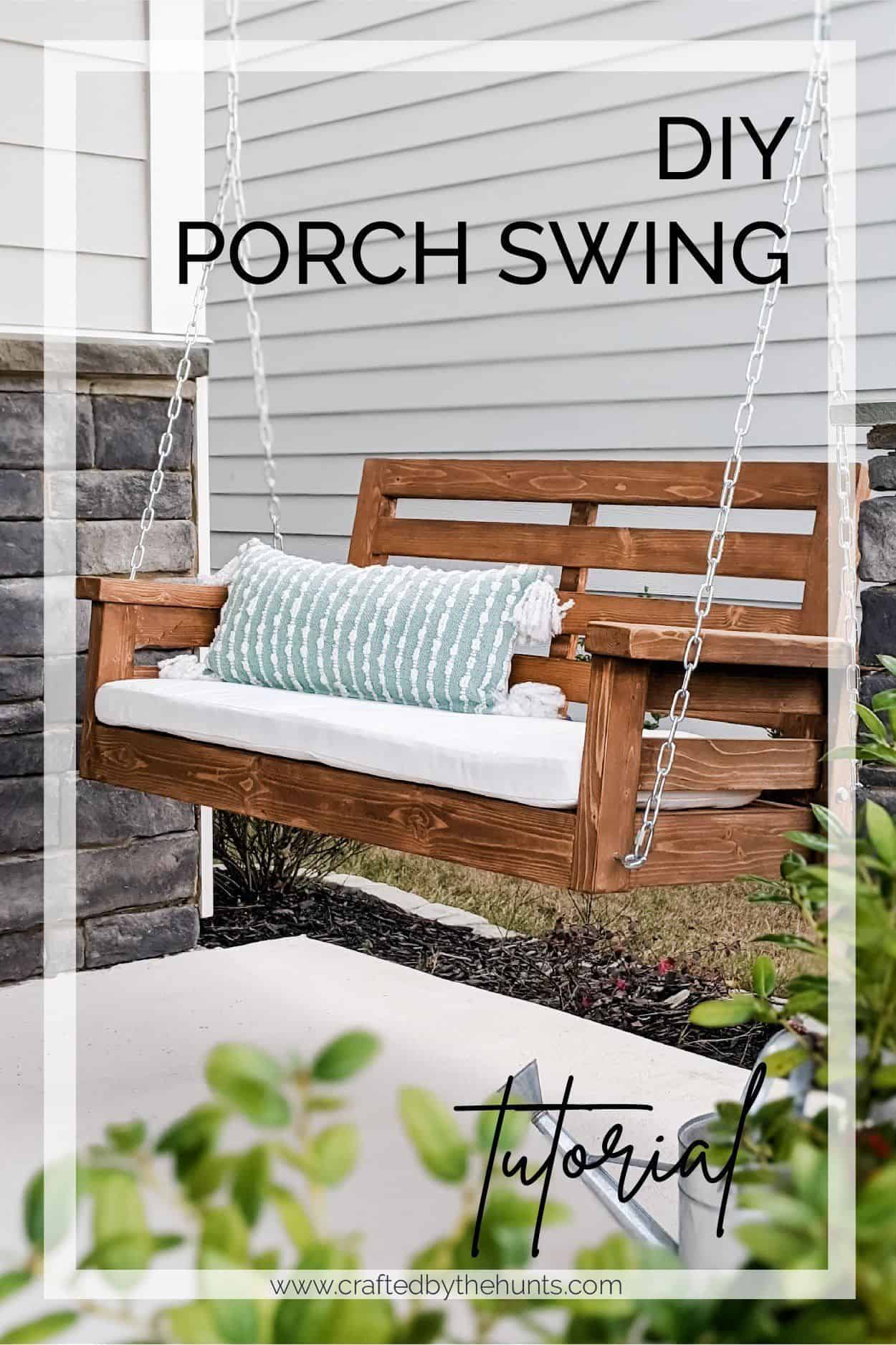 Peel & Stick Wallpaper Tutorial, which I haven't had a chance to write, but you know I love wallpaper so enjoy this tutorial
The BEST lego storage, if you know you know
Secret to growing massive, healthy tomatoes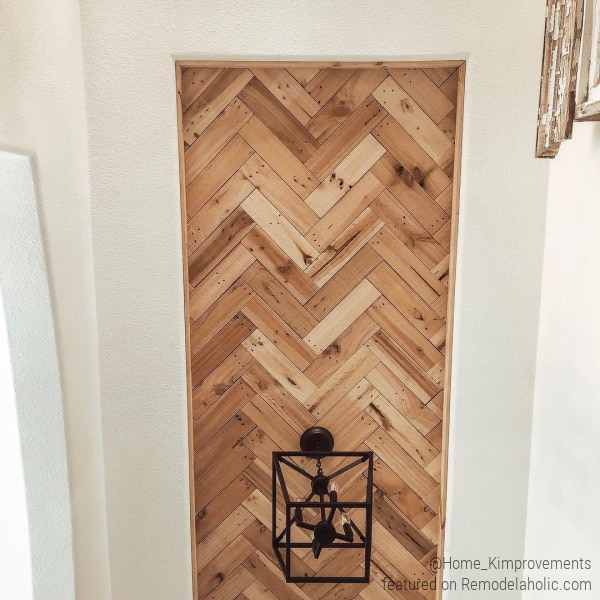 And a gorgeous herringbone wood ceiling detail perfect for a hallway or mudroom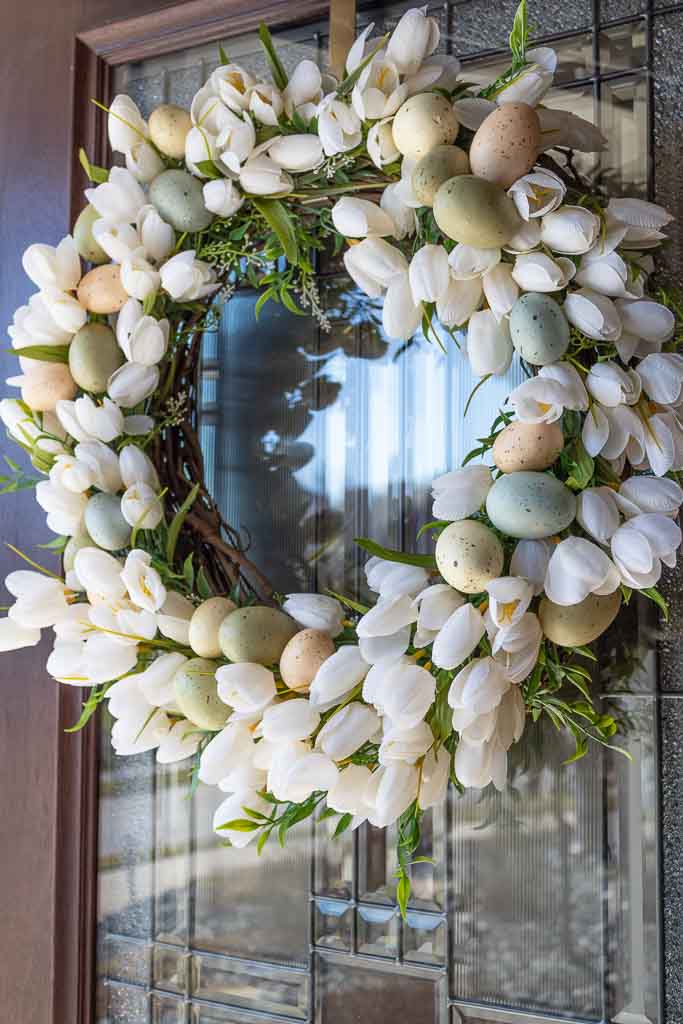 Lastly, make this tulip wreath as part of your easter decor
IN CASE YOU MISSED IT
Earlier this week, I link some of my favorites, here they are again (affiliate links for convenience).