Today we're going to learn how to style a bookshelf. Get ready for a spring refresh.
Happy Sunday friends! It's warming up here in Virginia. And by warming up I mean it's 41 degrees one day and 78 the next. But, I'll take it either way because it means we can get outside, soak up a little bit of vitamin D and wear the kids out.
It was so nice this week that we took our first sail of the season in the evening this weekend. It was a little bit chilly, but gorgeous at sunset!
For this week's Sunday 7, we're going with a theme again. Because it's spring, our bookshelves need a little refresh, so I'm sharing 7 ways to style bookshelves.
Starting with this clean and not overcrowded shelf.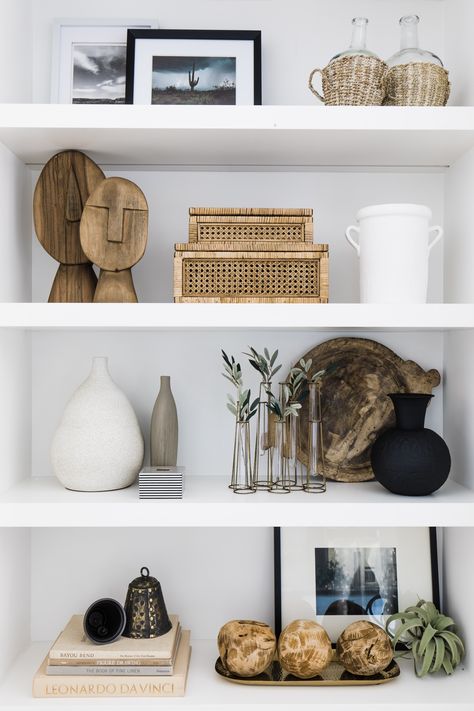 This simple bookshelf.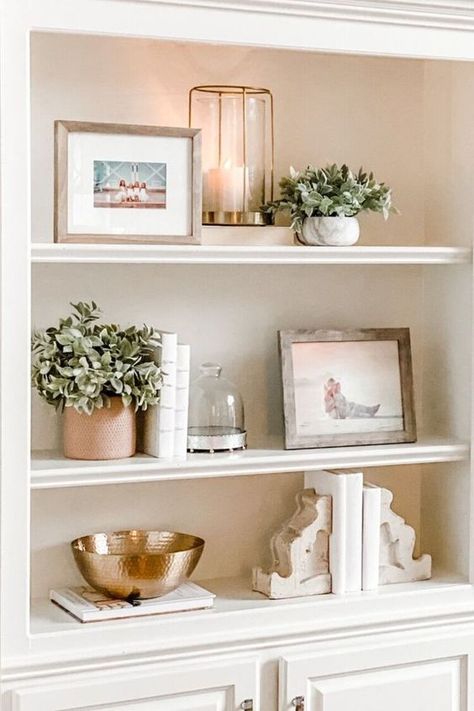 I love this arched bookcase.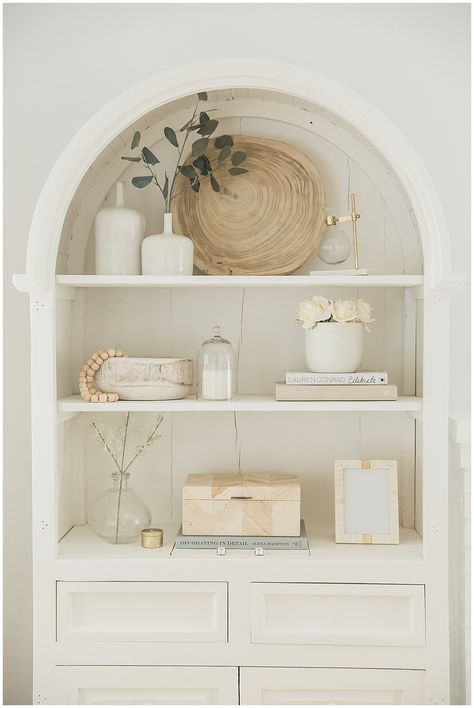 A very helpful breakdown of how to style shelves.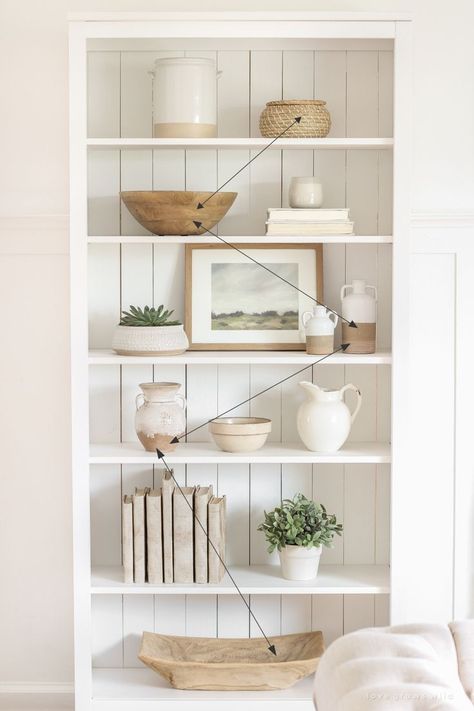 Plus, this Serena & Lily bookcase which is styled perfectly coastal.
An all white bookshelf styling that's easy and minimalist.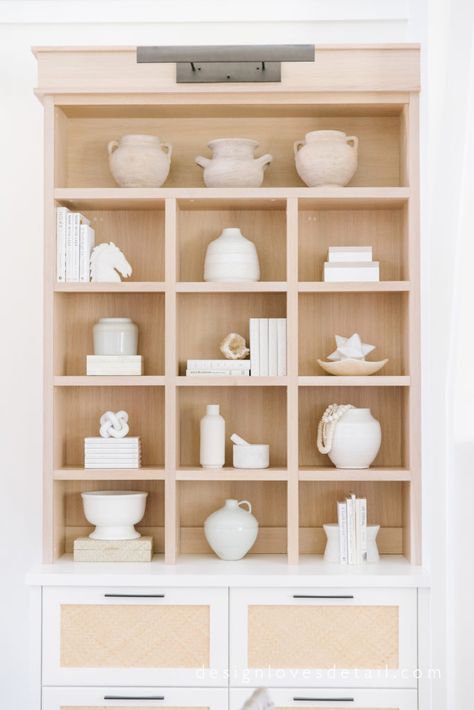 Another coastal shelf for spring.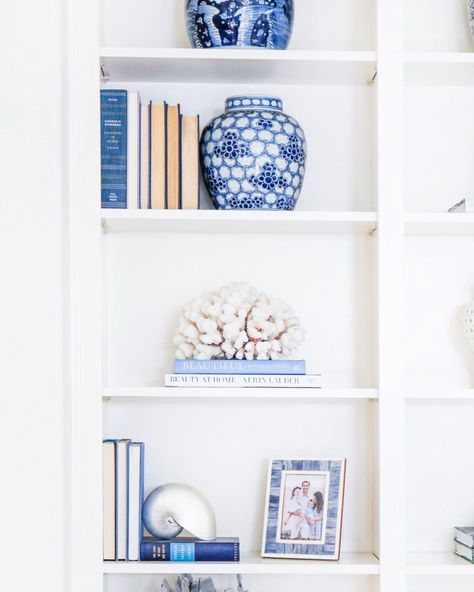 Here are some of my favorite bookcase styling items (affiliate links included).