BOUTIQUE RUGS BLACK FRIDAY SALE PICKS
Check out the my favorite Boutique Rugs Black Friday picks all on sale for 65% off NOW!
(This post contains affiliate links, at the end, for your convenience and at no cost to you.)
Happy Thursday! You've almost made it through the week. It's been a long week or two here. With recently moving and then having a major plumbing issue which caused a wall to be ripped out, it's been chaotic.
Luckily, the plumbing is fixed and finish work has been completed so I can start putting the rooms back together today. There are still loads of boxes to unpack- mostly in the living room and family room. Games, puzzles, LEGO and then all of my decorative styling items and books are left to be put in a permanent home so to speak.
One thing we need to tackle is ordering rugs for 4 rooms. While I brought 2 rugs with us, we have wood floors throughout the house and bedrooms in this house and I am not used to that. We had carpet in bedrooms and family room at the last house.
I knew I would need rugs in the rooms to 1) soften the space, (2) warmth, and (3) comfort. But, I hadn't done a great job of pre-measuring.
So my next step is to measure the rooms and plan out the furniture layout to determine rug sizing. But, you all know my rules on rugs. Rugs need to be at least an 8′ x 10′, usually larger to fit all furniture feet on the rug and not have a tiny floating island in the middle of a sea of furniture.
Boutique Rugs, where we purchased our living room rug, has a Black Friday Sale going on now. So I will be heading over to their site to check out rugs! If you are in the market for a rug too, use the code below for 65% off.
COUPON CODE BF65
---
BLACK FRIDAY RUG STYLES
I've sourced a few of my favorite Black Friday deals from Boutique Rugs. But if these aren't your taste, there are hundreds more and you are sure to find something you have been waiting for!
Wollstonecraft
A fun zebra print rug is a must for any fun loving living room! In particular, I love the subtle colors that make this vibrant print less emboldened.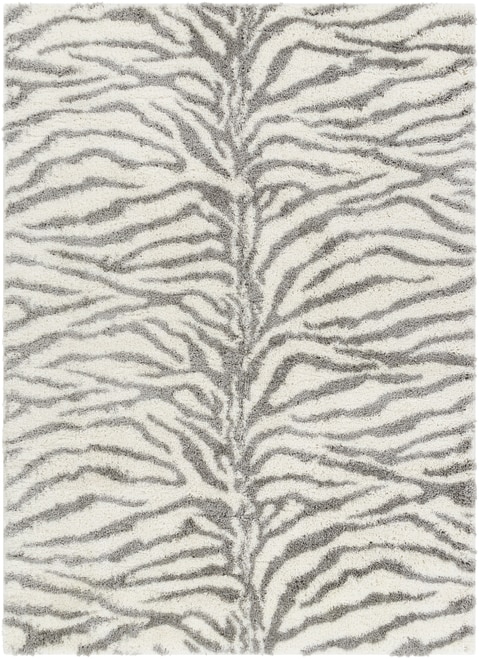 Shortlands
With another animal print, the Shortlands rug is a great mix of brown, tans, and grays. From a decorating standpoint, it will coordinate well with nearly any colors! It's a great way to lighten up a room.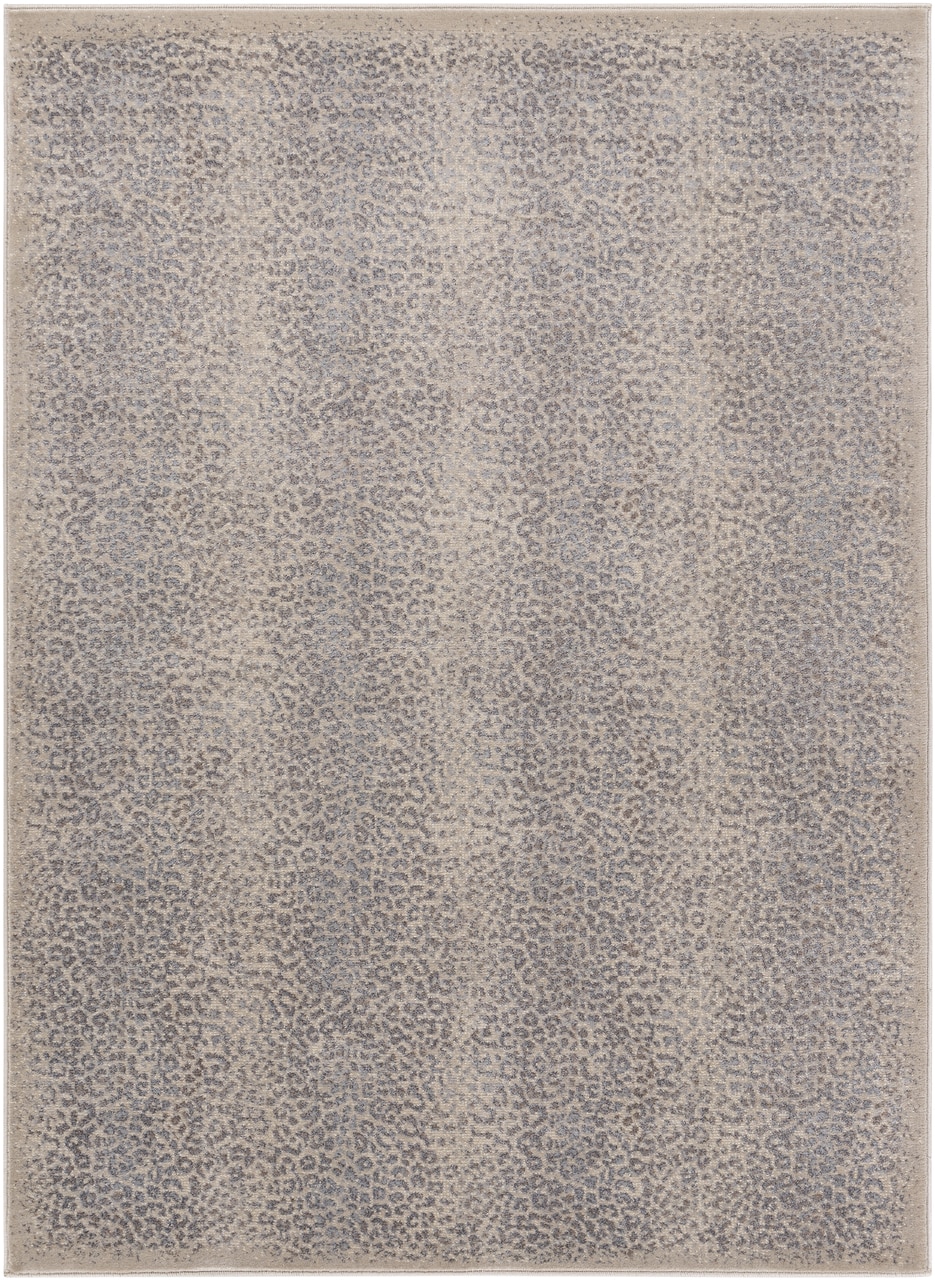 Wahroonga
What I like about this rug: I love that it's a flat woven rug with tassels. The tassels really add a special details. The pattern provides a light backdrop of interest without overtaking the whole room.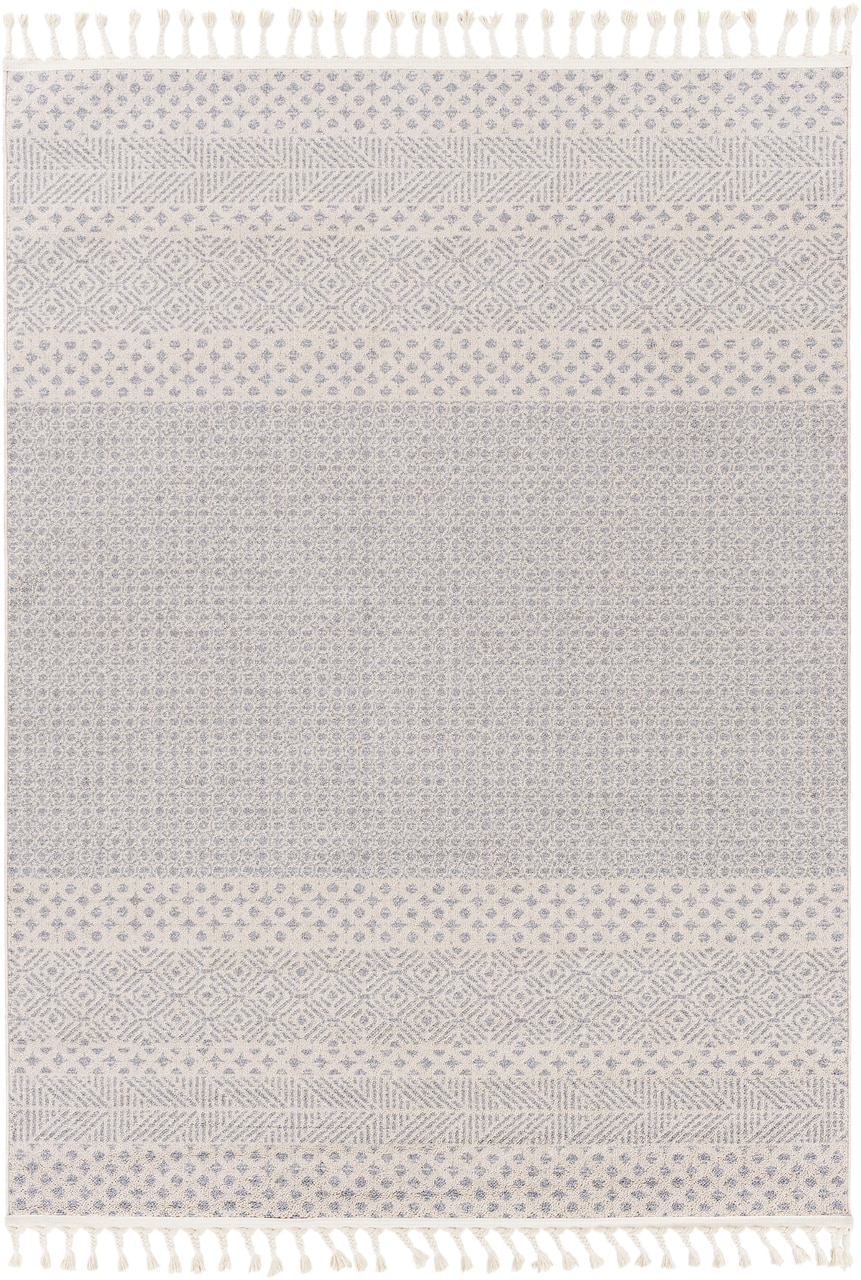 Bloom Area Rug
Boutique Rugs now sells vintage Turkish rugs. The Bloom is just that and I love the vibrant colors and traditional pattern.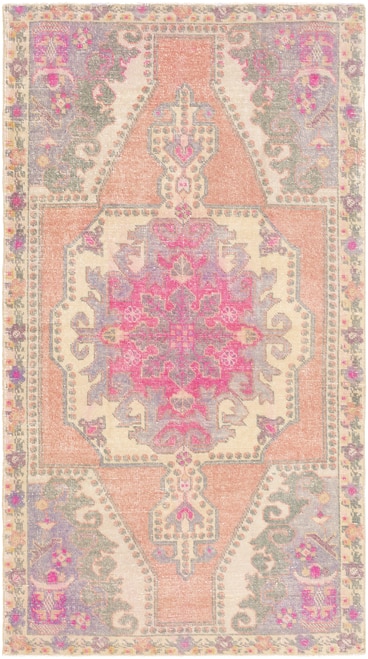 Allendorf
If you are looking for a wool and jute combination rug, which combines all of the easiest natural woven elements, the Allendorf is the rug for your space. It's a thin flatweave with perfect neutral colors and a sophisticated stripe.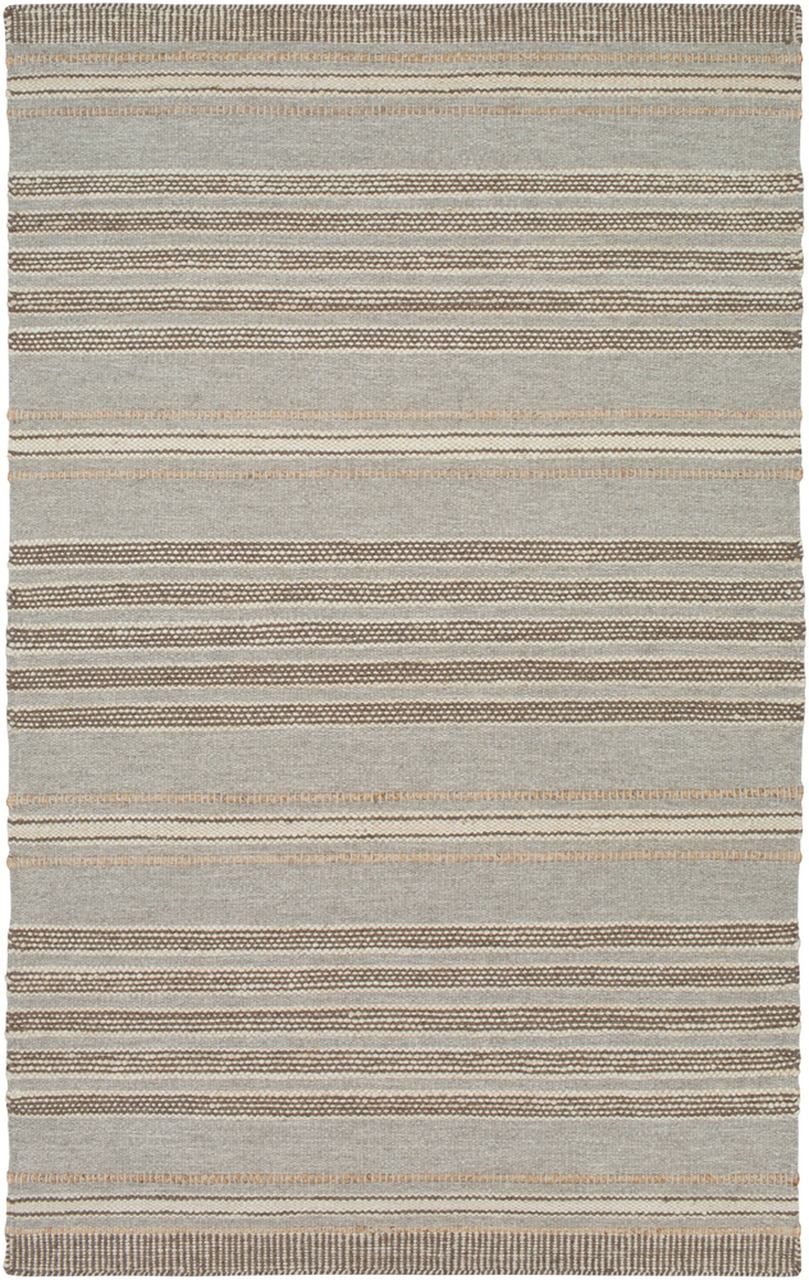 Hendersonville
The colors and pattern of this Hendersonville rug are gorgeous. This rug might make my "add to cart" this week!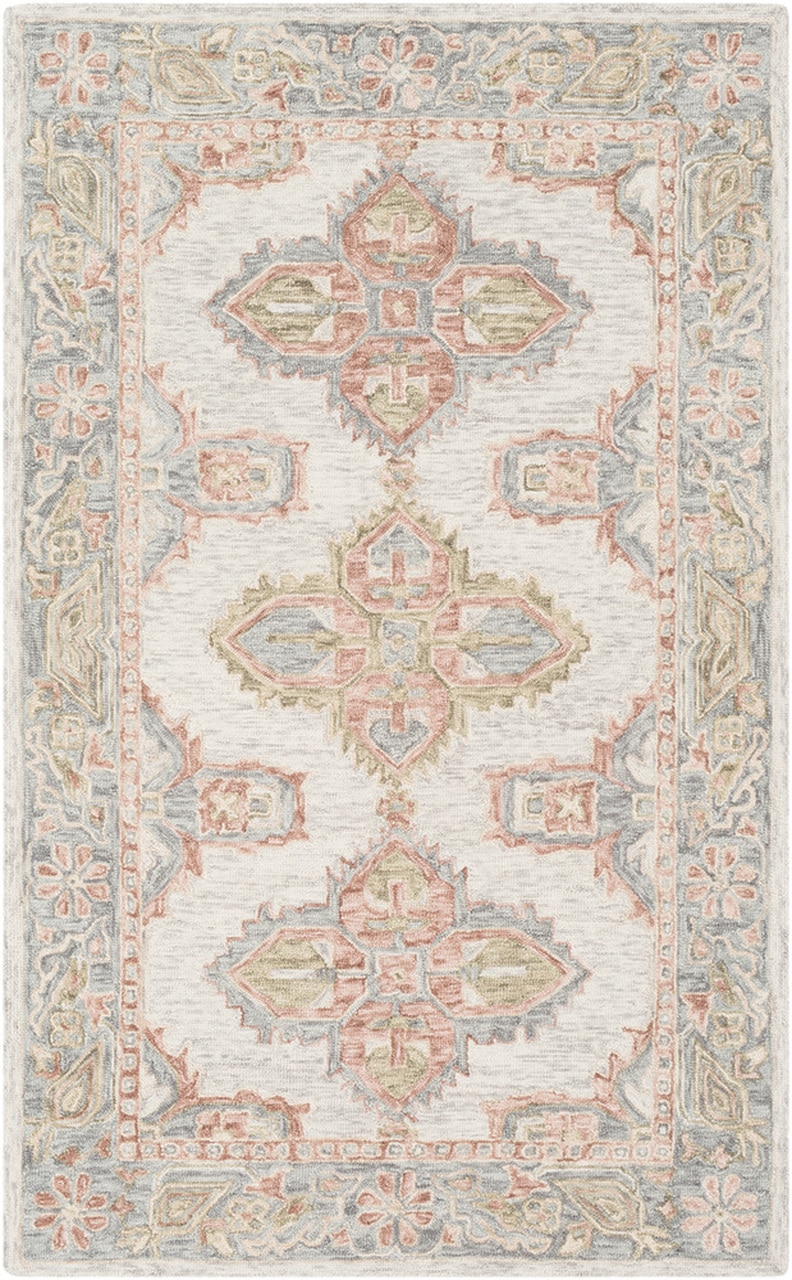 ---
HOW I CAME ABOUT ORDERING THE DIBBLE RUG FROM BOUTIQUERUGS.COM
I'm an avid Instagram shopper (read all about it here). I am also a sucker for really good ads. I joke that Instagram could sell me anything – because their targeting of me is sooo spot on. So when I kept seeing a Boutique Rugs ad, I clicked around.
I don't impulse buy for my home anymore, because I bought way too many things without a plan in the past. The realization that it was a waste of money was a reality check. So now, I am more diligent in having a plan, a master list of things I would like to replace in my home and the dimensions they need to be to fit.
Generally, I mull over purchases, add to cart, and think about it for another few weeks. I was browsing the rugs regularly, and kept seeing more ads. Because once you click an ad, you are likely to be retargeted.
Then, I saw another IG friend post a photo of the actual Dibble rug in a living room and I was SOLD. It was on sale & it looked beautiful via video. So I added to cart, measured the living room one more time, and bought it as quickly as I could.
BOUTIQUE RUGS STYLE
Personally, I prefer a traditional style which fits with most of my colonial home details. I like traditional curved furniture legs, some wood, and painted wooden pieces.
But, I also love COLOR. And NEW traditional blends curves and formal looking pieces with family friendly fabrics and colorful cheer.
BOUTIQUE RUGS COLOR/PATTERN
When choosing a color and pattern, take a few minutes to look through the customer photos for an accurate view of the rug's true variance in color and pattern.
I like a subtle pattern that looks distressed. You don't want something that is so patterned it draws all of your attention to the floor. Those tend to come off fake or cheap looking. Stick with subtle and you won't be disappointed.
RUG PILE
If comfort and softness is key, aim for a medium pile area rug with approximately .25″ pile. It is thicker than a flat woven rug, but not as thick as a shag. It's easy to keep clean and vacuum.
RUG PAD
While the rugs don't come with a rug pad, I recommend ordering a quality rug pad. It protects floors, prevents slipping and adds an extra layer of comfort under the rug.
Order the same as the rug size and slightly trim the rug pad to fit under the area. Splurge for the 3/8″ rug pad so that it is thick and cushy! You can order one from Amazon for quick shipping.
MATERIAL
My Dibble area rug is 100% Polyester. It's easy to clean and maintain. The fiber construction repels many stains, so the quicker you get to them the better. And we know with small kids in the house, stain resistance is key.
Your rug will last much longer with kid friendly material!
SHIPPING
Shipping is FREE on all Boutique Rugs orders. That's a lot of rug to ship, and if you've ever had to pay shipping on furniture you know it's generally $150+. So getting free shipping was a huge bonus.