CAN YOU USE EXTERIOR PAINT INSIDE?
You can use some exterior paint on interior projects, let's review when to use what paint. Paint is a great way to give your home that personal touch and can be used for both indoor and outdoor projects.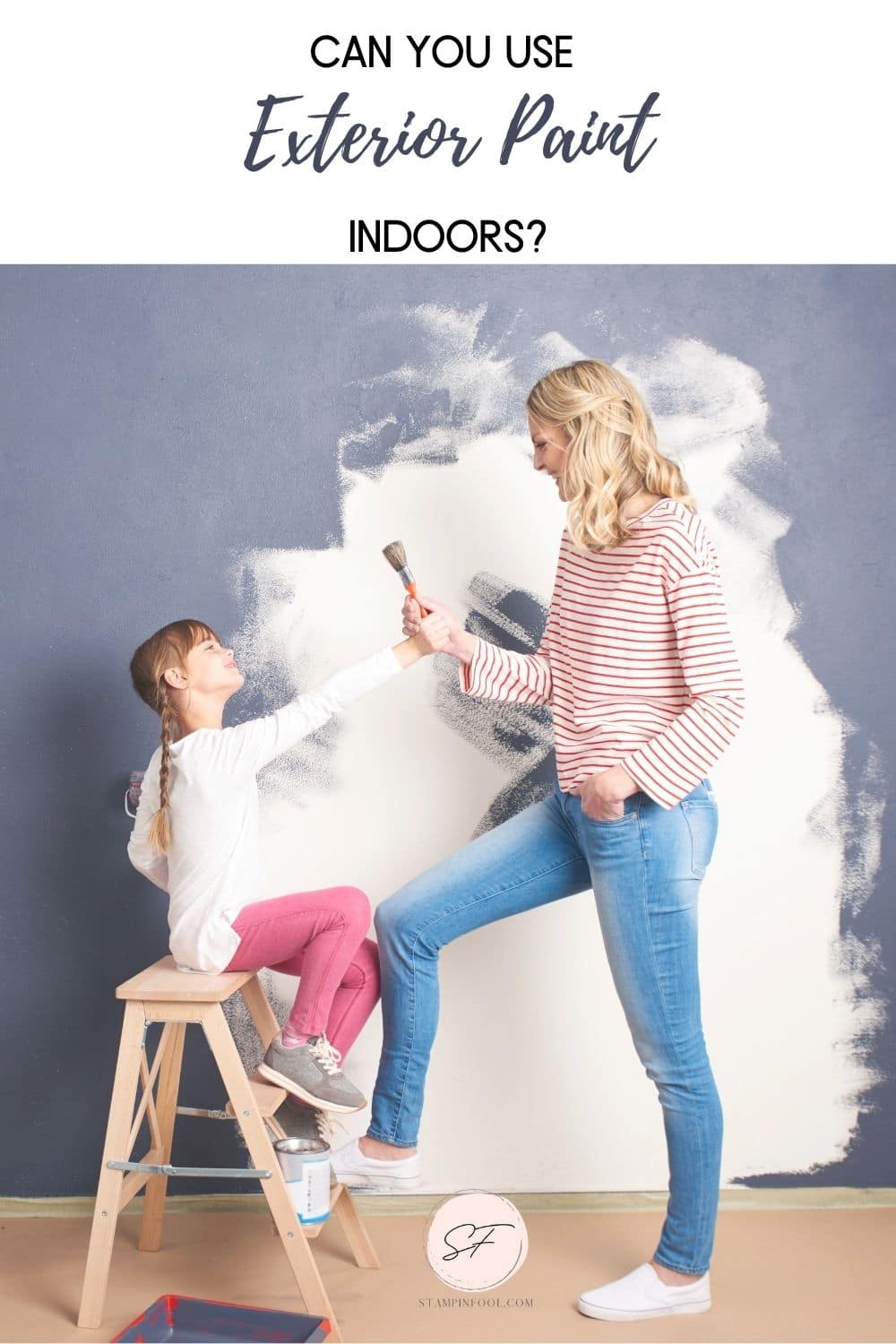 But, if you want the best results on certain areas like painting an accent wall or finishing off furniture we recommend using the right paint – paints that will last longer when working on these types things!
Exterior Paint Products
Exterior paints are formulated to hold up against the great outdoors. A premium latex exterior paint relies upon flexible acrylic resins that expand and contract with a home's siding during extreme weather fluctuations from hot, cold or rainy conditions–even UV radiation.
These water-resistant paints contain additives which prevent premature destruction caused by direct sunlight exposure. Depending on the application, there are oil based and latex based exterior paints.
Yes! exterior paint can be used indoors and for inside projects. But choose the paint product wisely. Below are my two favorite exterior paints for inside painting.
There are my favorite exterior paints for DIY projects, from Sherwin Williams. Loxon is a premium porch primer- if you will be painting your porch or floors (like painting over vinyl or tile) use this paint. Sherwin Williams Snap Dry is a quick drying (1 hour recoat time) exterior paint, perfect for painting front doors, inside or out.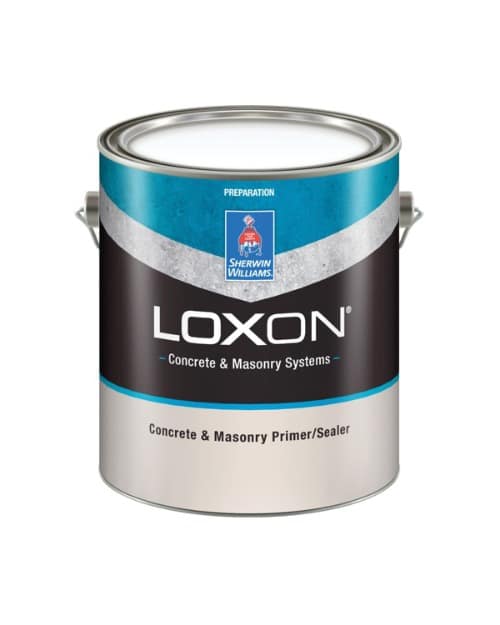 Interior Paint Product
Sherwin Williams Emerald Paint
This premium paint offers exceptional washability and coverage with a formula that hides dark colors, resists water streaking, and helps prevent stains from penetrating.
This remarkable paint and primer in one contains anti-microbial agents* that inhibit the growth of mold and mildew on the paint surface and transforms walls with a beautiful finish that speaks for itself.
Designer Advice: After letting this paint cure for 30 days (i.e. don't wipe it with wet cloth or scrub to clean) it works beautifully for dark colors and flat finish. Once cured, you can scrub without damaging Emerald paint.
When using as a dark color in a flat sheen, it looks rich like velvet and feels so smooth to the touch. It's truly luxurious!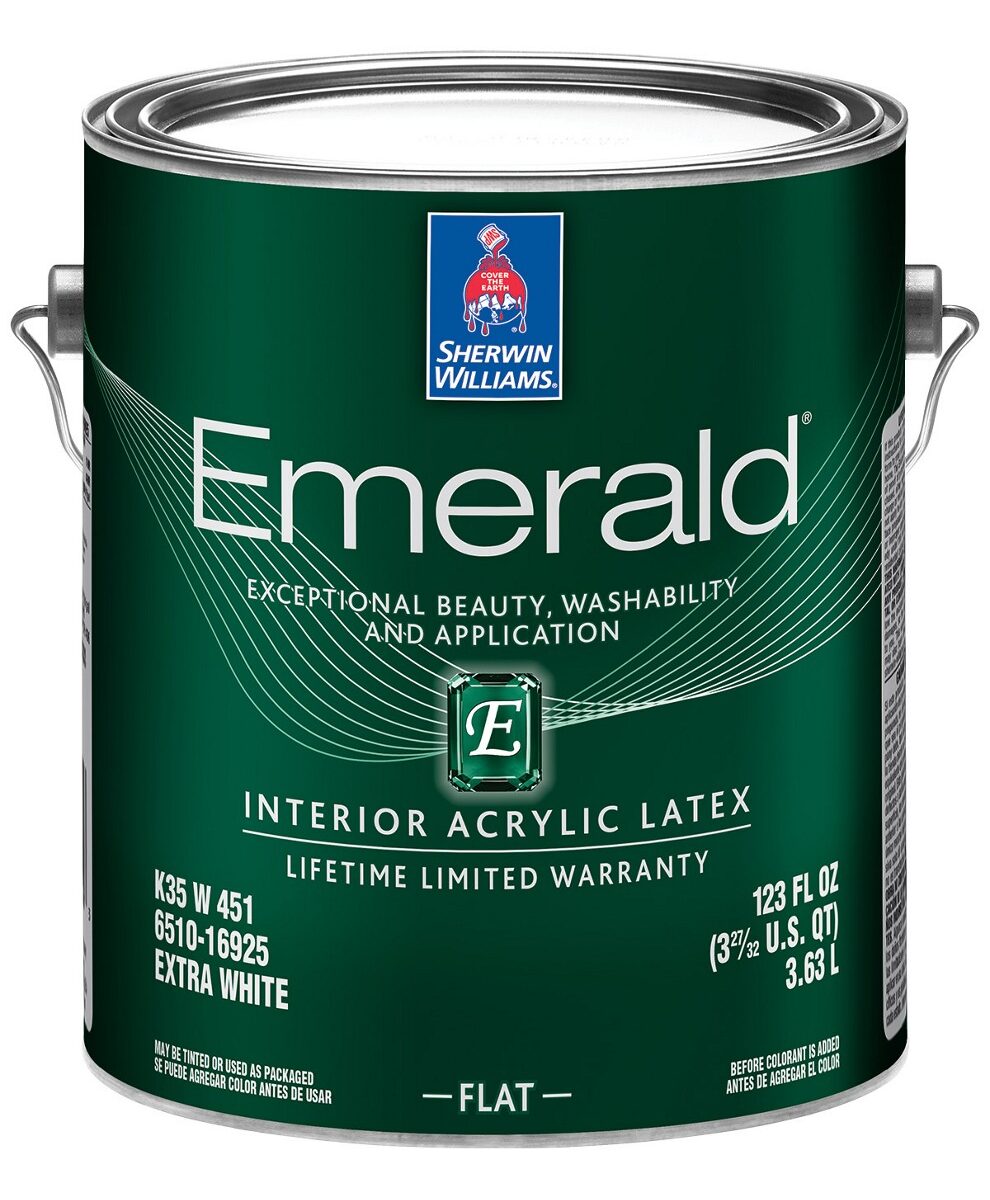 ProClassic Interior Waterbased Acrylic-Alkyd
ProClassic® Interior Waterbased Acrylic-Alkyd Enamel is a tough and durable coating that enhances the look of doors, trim, cabinets and furniture. Excellent adhesion, flow and leveling, non-yellowing and a unique wet and dry hide makes ProClassic® a perfect choice.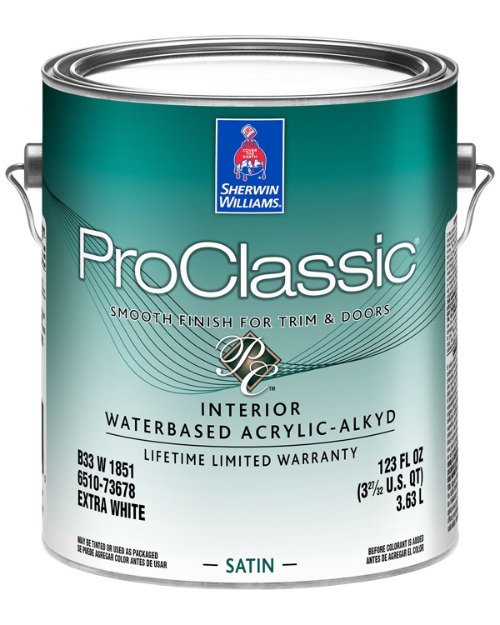 SuperPaint Interior Acrylic Latex
Sherwin Williams Super Paint is my go to paint for walls in a satin finish. It's cleanable and has primer built in for better coverage with less coats.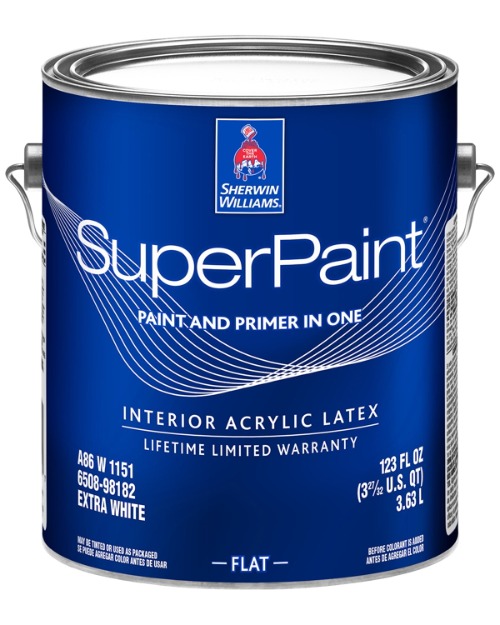 Indoor Air & Painting
VOCs or Volatile Organic Compounds are chemicals found in solvent-based and in small quantities in many water-based paints and coatings. Their main purpose in solvent-based paints is to act as the medium to transfer the paint from the can to the surface and aid the paint's flow.
Indoor Latex paints typically have lower VOC's that exterior oil based paints and primers. This is worth considering when purchasing paint for your home, especially if you will be residing in it while being painted.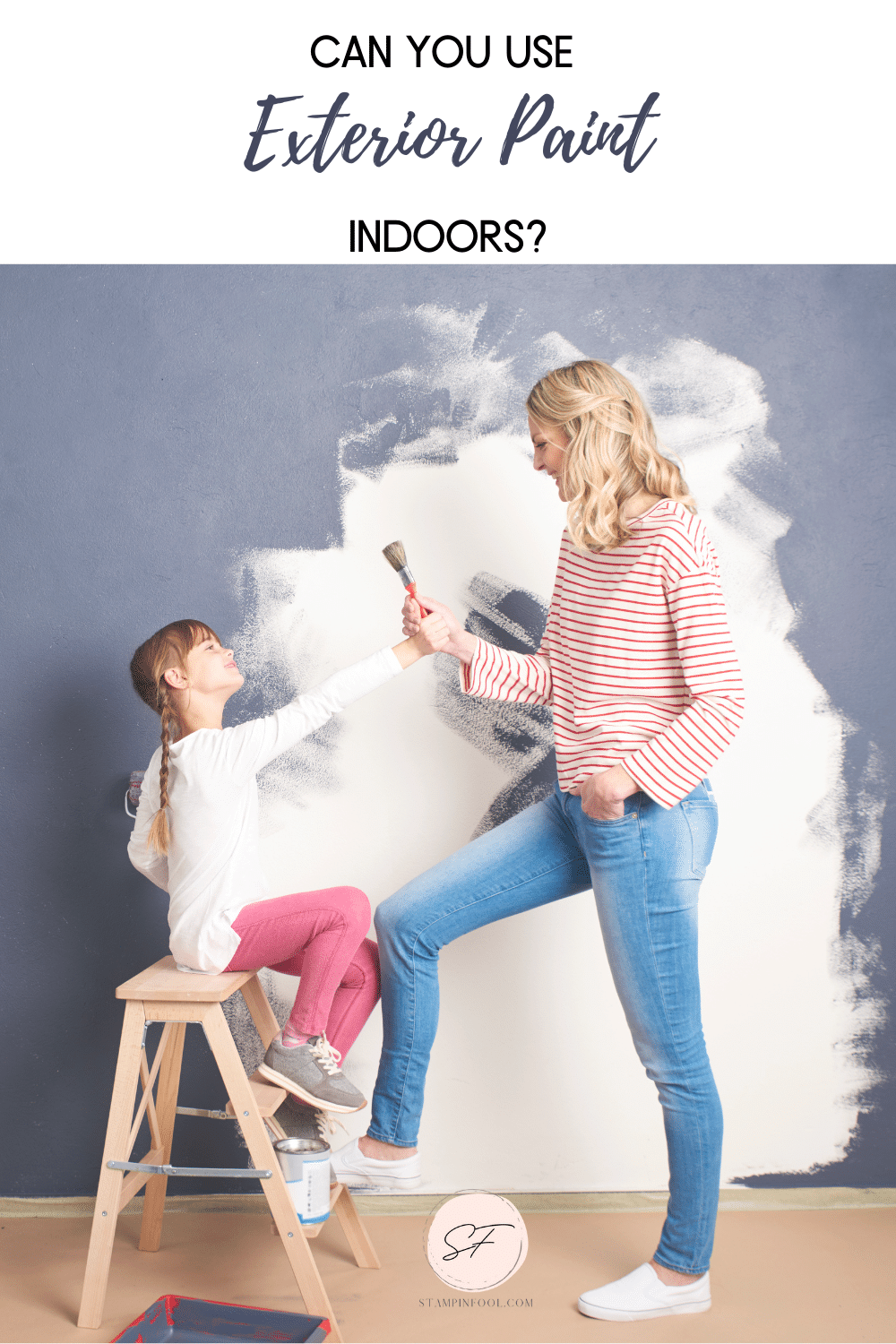 Other Paint Posts You'll Love