DIY Ornament Wreath RoundUp
Last winter I created this tutorial for making a DIY Ornament Wreath. It's a great holiday decor project so I am resharing it again today.
Below is the link for the project. Enjoy & Happy Crafting!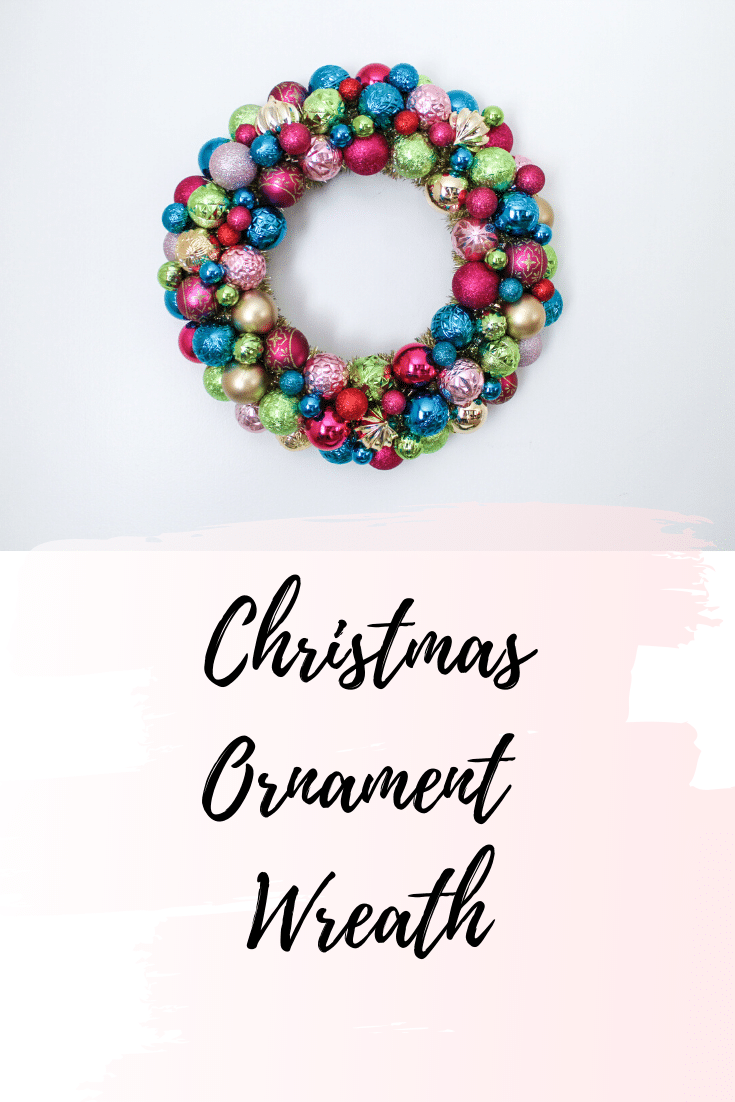 Do you want to see more beautiful DIY Ornament Wreaths? Here are some of my favorites!