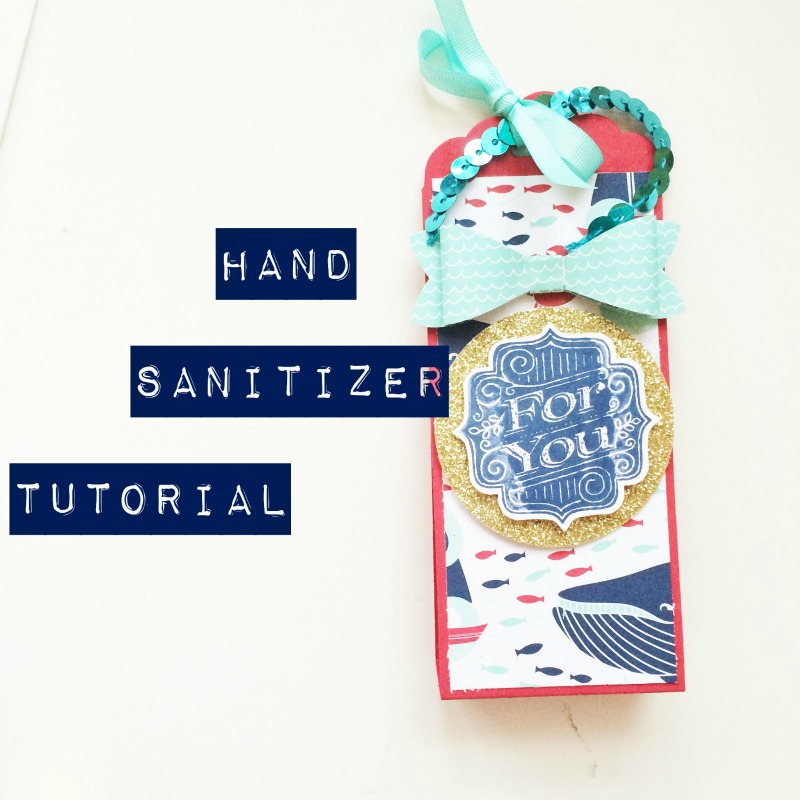 Who loves teachers?!? We all do. They are the ones that take the time to shape our children into the adults that will (hopefully) love learning and never stop pursuing more education.
With the end of the school year nearing, it's time to get those teacher gifts done. What better gift that a cute hand santizer holder for your children's teacher. It's the perfect mix of crafty and practical for those special ladies and gents that see your children 7 hours a day!
Here's a quick video tutorial to get you started!
Love this project and want more:
Supply List: