Tell Me Something Good
We're rounding out 2020 and the new year is quickly approaching. I want to keep providing you with posts you love and topics that are helpful.
So in order to make sure I'm at the top of my game, I want you to weigh in on it! Tell me what you want to see more of.

TOP TOPICS
The top ranking topics around here are usually: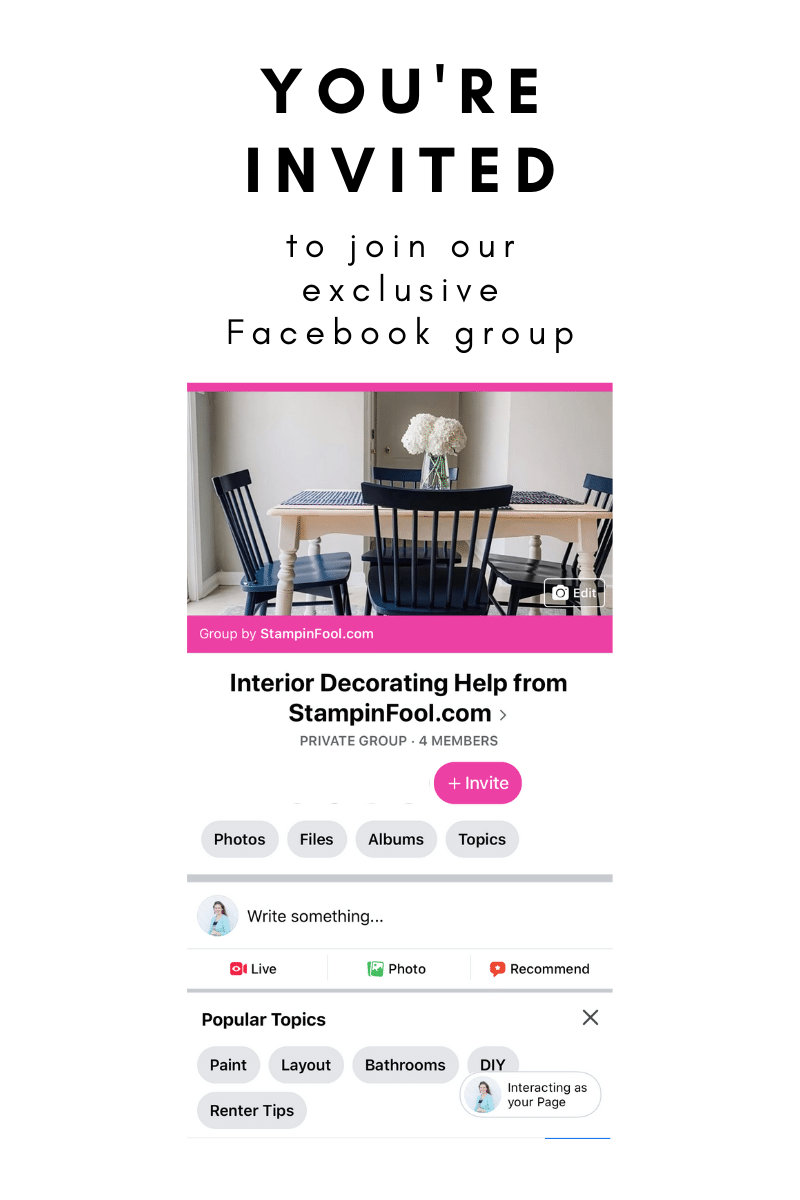 Tell me, do you want to hear more on these topics? Or are you looking for different advice like what size rug you need or common living room layouts.
More design crimes or practical advice on picking tile, paint and curtains that match?
LEAVE A COMMENT
Comment below and tell me what you want to see in 2021!
As always, THANK YOU for reading, sharing and leaving feedback. I appreciate you!