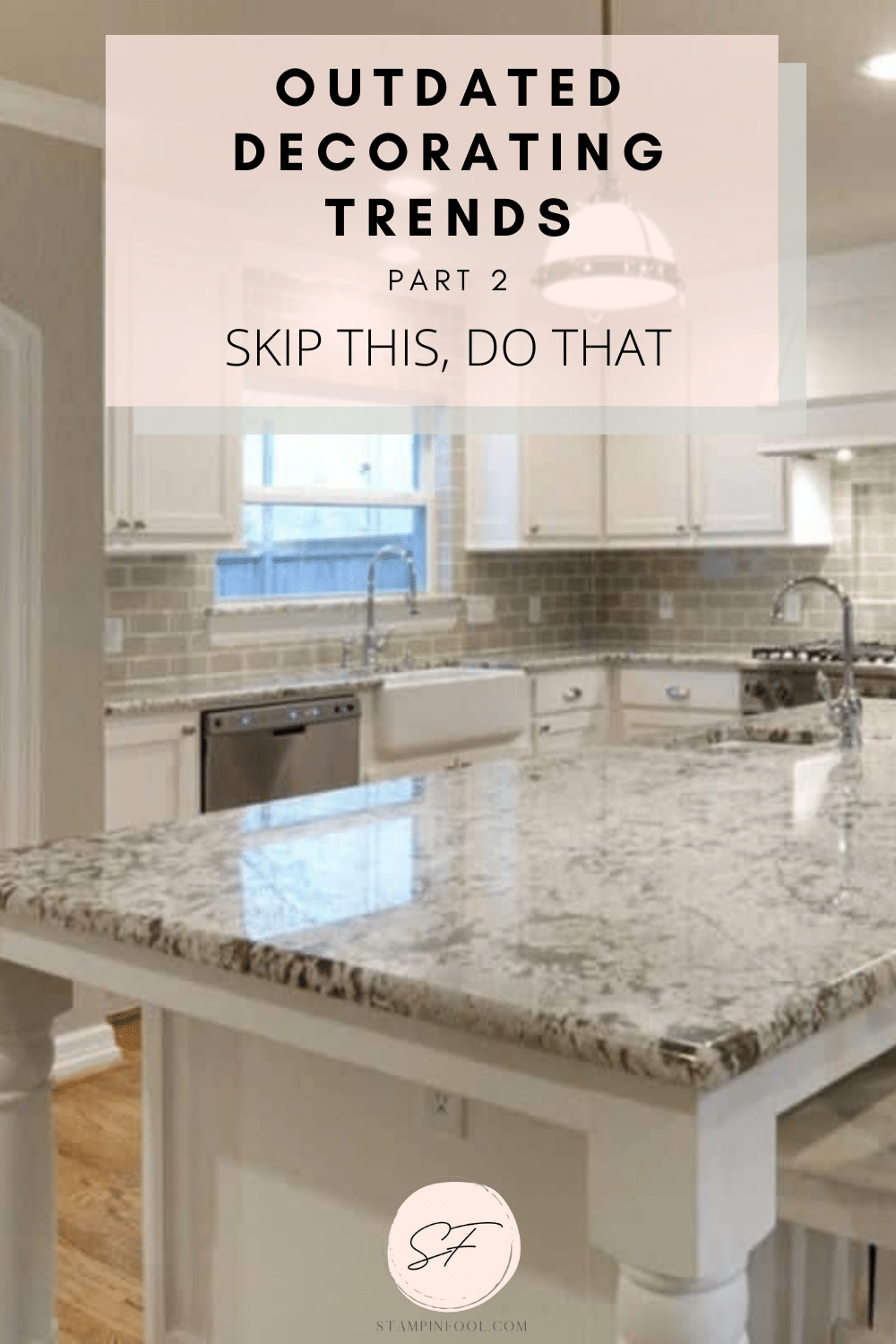 OUTDATED DECORATING TRENDS WE HOPE TO NEVER SEE AGAIN, PART 2 (2021)
We're taking a look at outdated decorating trends that are making your house look dated- instead do these timeless things.
This post is a continuation of our discussion on Elle Decor's article about outdated decorating trends of 2021. We are weighing in on whether we think each trend is trendy or timeless.
You can read PART 1 here.
For each décor theme, we say "love it" or "hate it" and explain. If it's a hate it, we will tell you why and what you can do differently.
NAUTICAL DECOR – LOVE IT
Now let me start with a caveat on this one- it has to be done tastefully. I love a coastal home. In fact, I live on the east coast, near open water, so I can appreciate a coastal feel.
Honestly, I can even appreciate how nautical elements can add some masculinity to a space if done right.
So overdoing the starfish and baby blues on every wall is too much, but incorporating one oar over a doorway and a ships lantern into an entryway isn't the end all be all.
I think the moral of the story here is too much of a good thing is bad.
So if you love coastal and nautical vibes, choose one or two things to add sparingly around your home and don't overdo it smattering every room and space with anchors and boats!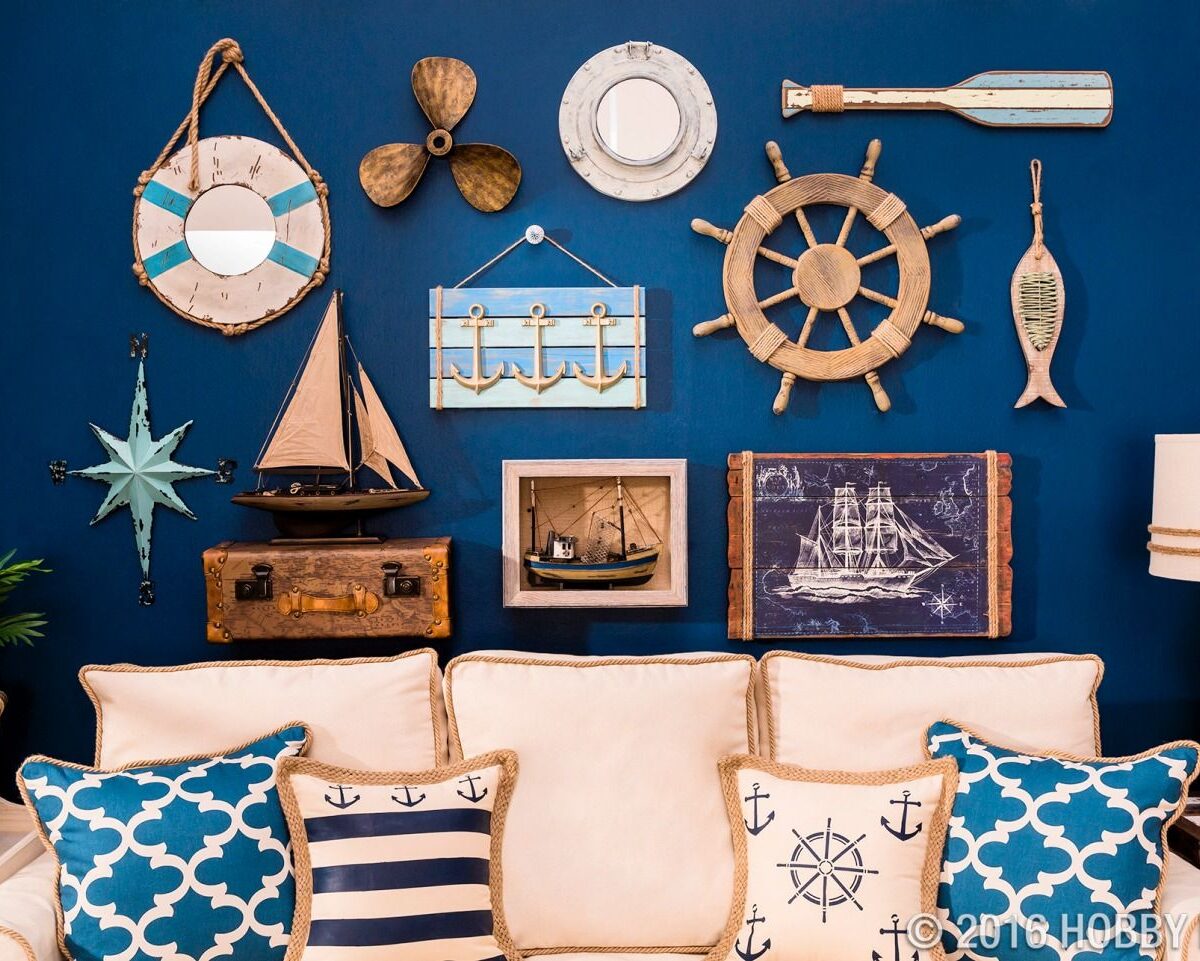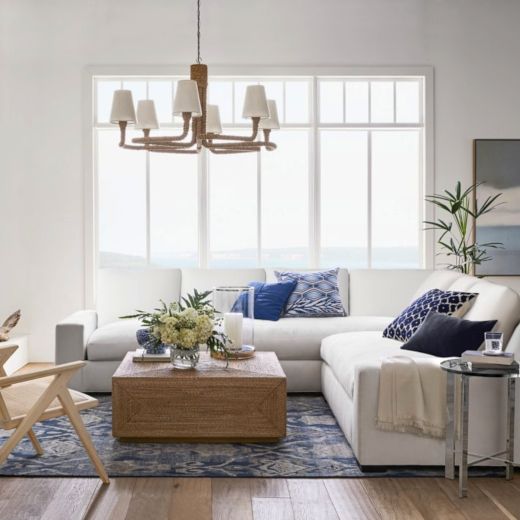 The photo above is a great example of natural textures and light woods paired with a woven coffee table and chandelier which doesn't overdo the nautical in a clearly coastal home.
EDISON BULBS – HATE IT
To say I am over the Edison bulb would be an understatement. It screams industrial farmhouse.
Not to mention they don't provide a great light source and are a pain to clean.
Skip the edison and opt for a frosted warm white (2700K) candelabra or standard bulb fixture where you can control the lumen output.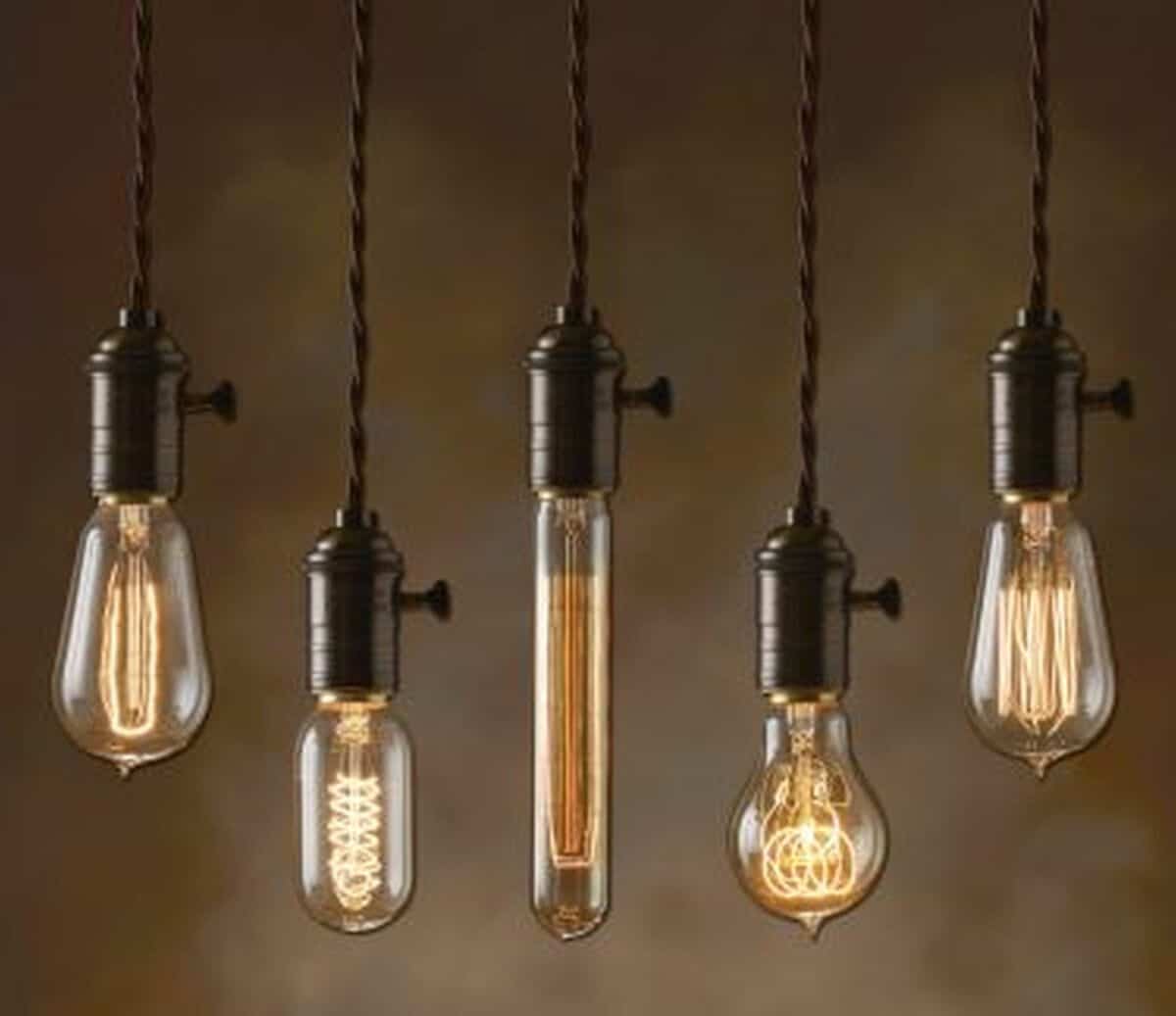 TUFTED HEADBOARDS – LOVE IT
Ooooh I love a tufted headboard. Upholstered, nailhead, channel back, wall to wall. All of the headboards.
When it comes down to it, I prefer a velvet channel to a button tuft, but these can add another layer of detail to a room.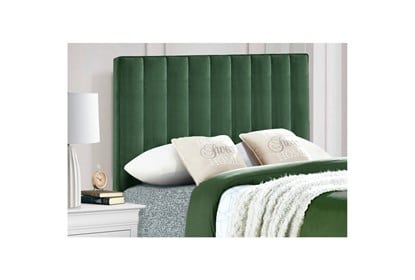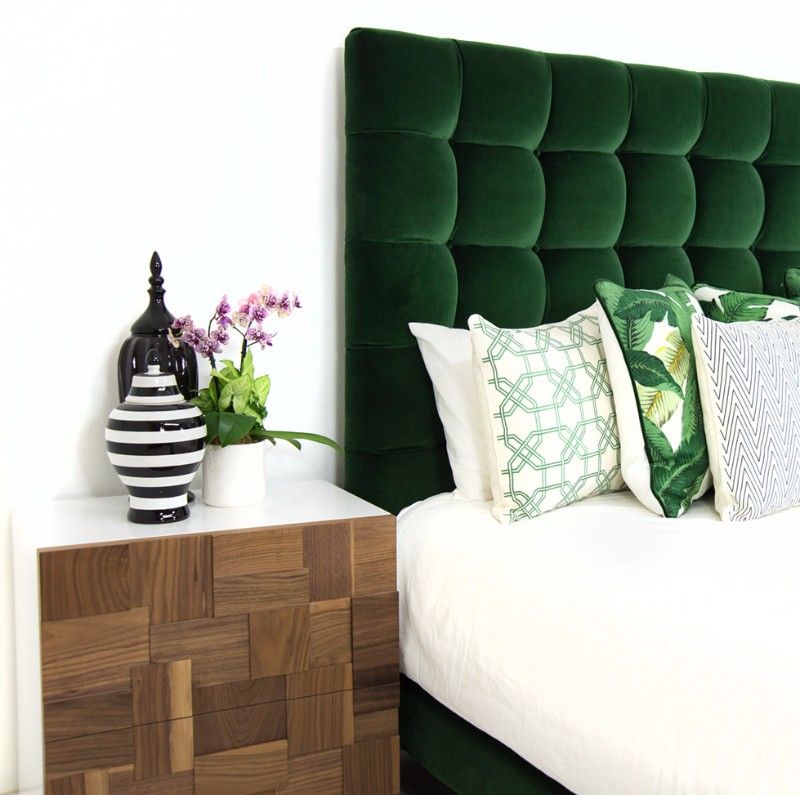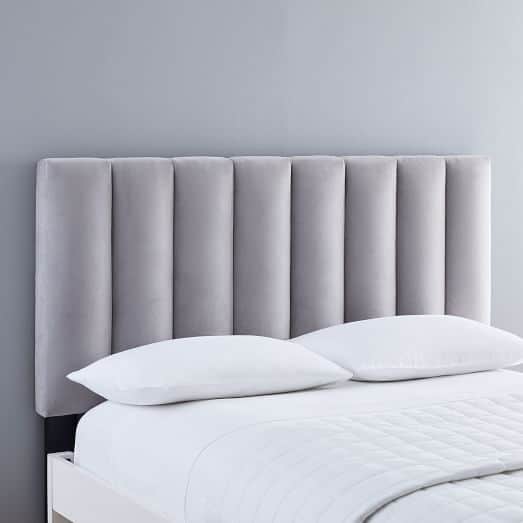 TUSCAN KITCHENS – HATE IT
My love for Tuscan kitchens is no more. And neither should you. I guess is you live in Tuscany and you really have an authentic home you can pull off Tuscan elements, but even then, I would suggest bringing in warm white and ivory's into a traditional European kitchen.
What makes a Tuscan Kitchen?
Tile floors- travertine or terracotta
Brick somewhere (floor, ceiling, wall, fireplace)
Wood beams
Dark wood island
Oversized hood
Beige/ivory walls or cabinets
Wine themed anything
Grapes and vines
Traditional curves on cabinet faces and furnishings
Faux painted brick, "holes" in the walls, vineyard scenes
Stone work on the walls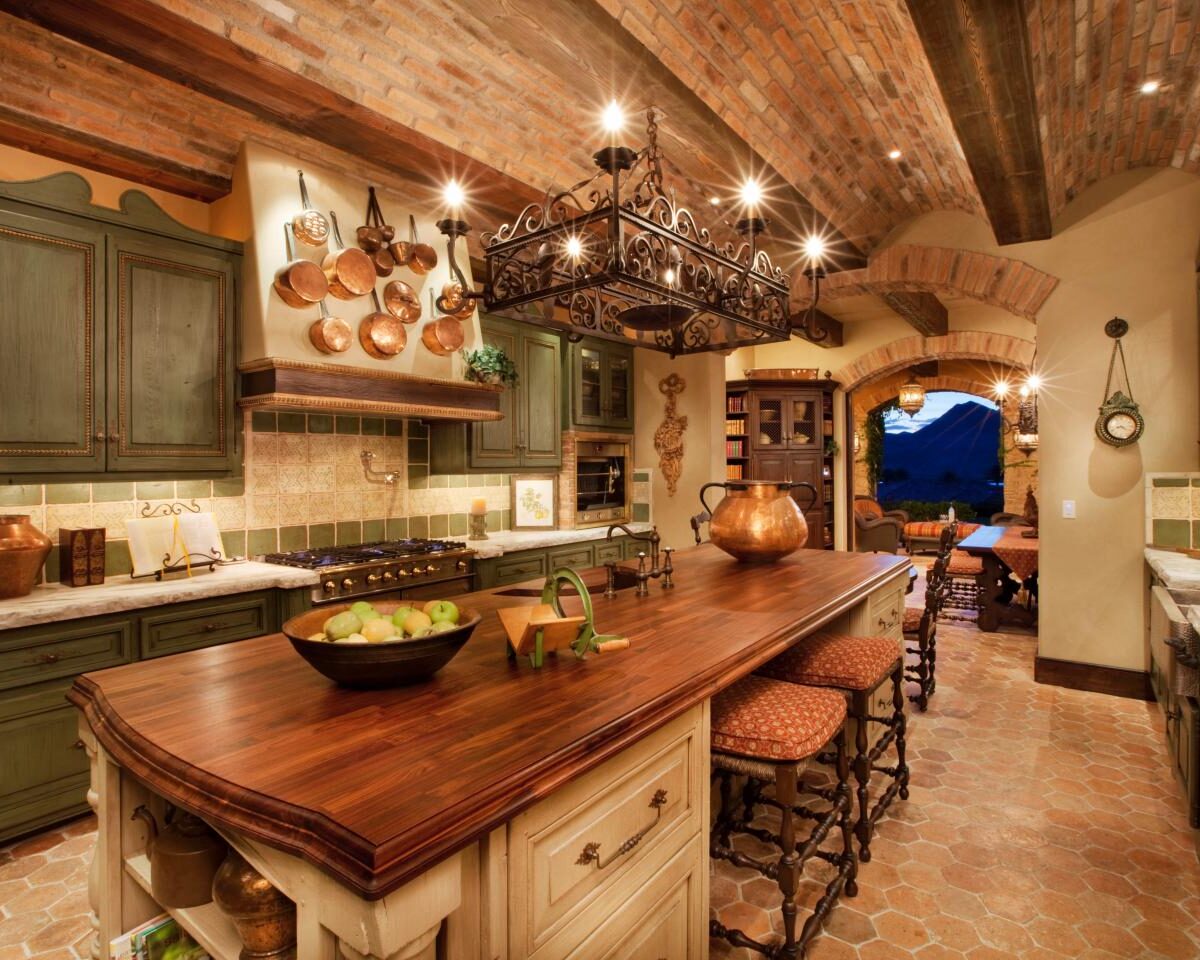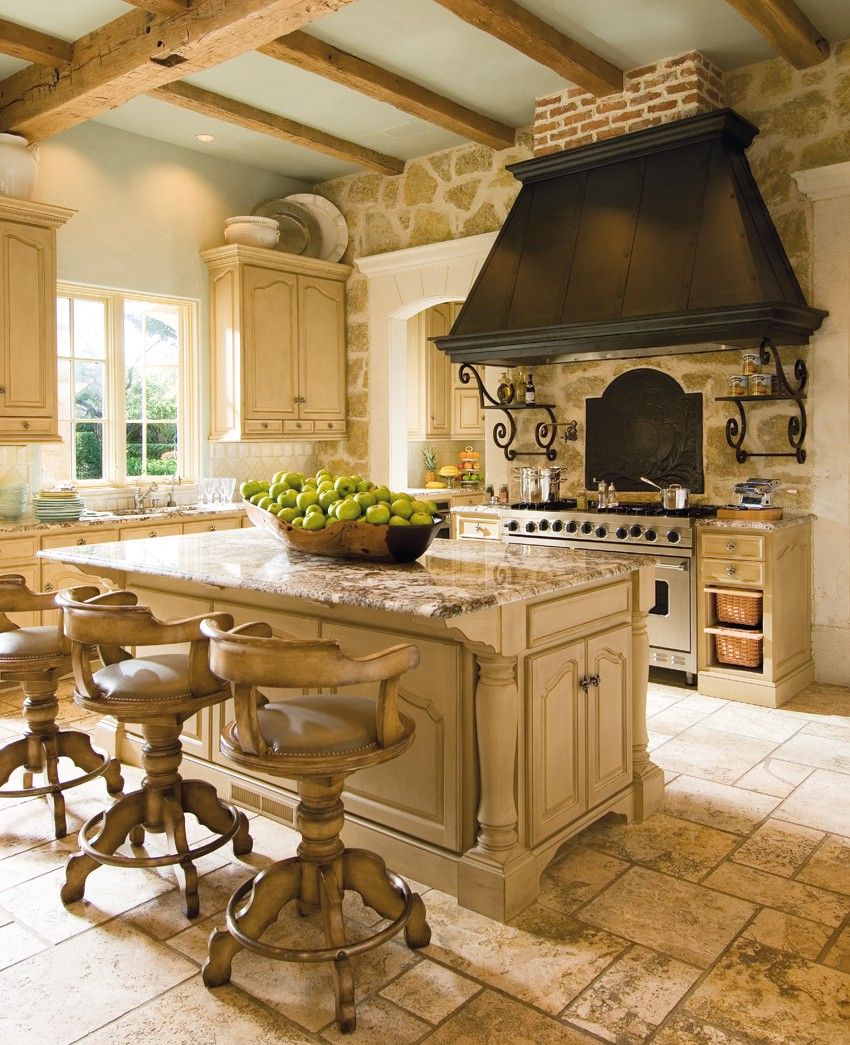 This is a great oppurtunity to discuss how we can incorporate Tuscan or European elements into a kitchen without making it a faux-tuscan-pas.
Ways to Update a Tuscan Kitchen
Ditch the red, yellow, bronze paint colors and incorporate lighter ivory's, warm whites & sand colored tones to bring the design into this century.
Lighting. Time to replace the iron light fixtures with brass or black chandeliers and pendants that have a more streamlined look.
Update trim and details. Often the cabinets and corbels scream Tuscan. Bringing in flatter details like a smooth plaster range hood and tearing out corbels and ironwork can modernize the space.
Use a limestone wash on walls instead of faux painted walls. This brings in a subtle texture that isn't as dated or warm toned.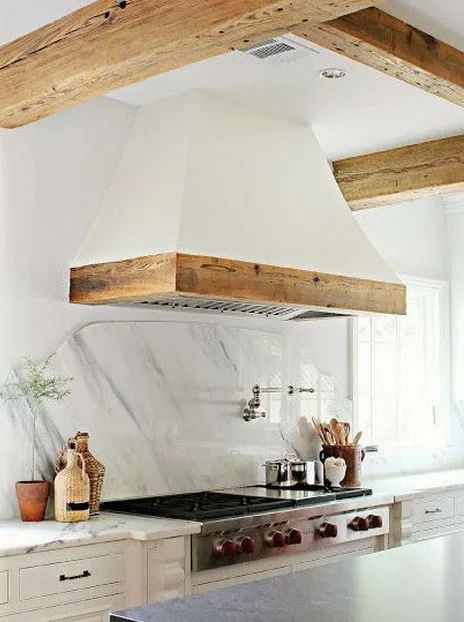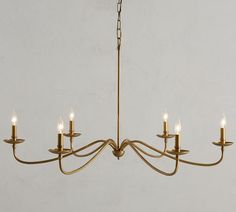 DAMASK – HATE IT
I have to agree that damask is a dated pattern.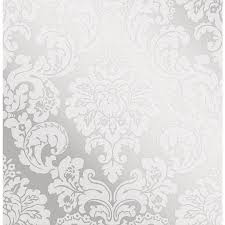 Instead modernize with something like one of these fun toiles below from Serena & Lily.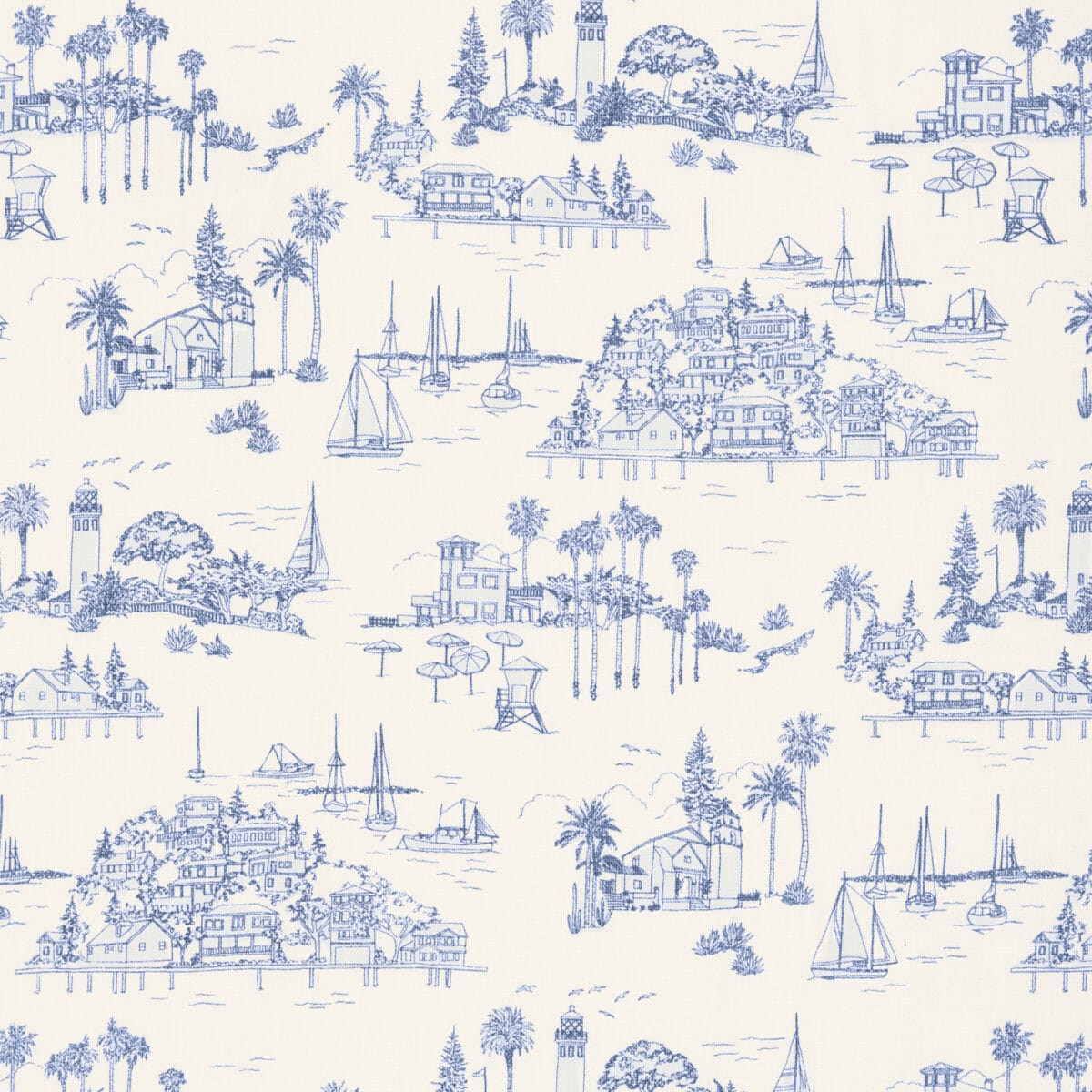 WALLPAPER BORDERS – HATE IT
OUT. OUT. OUT. with the wallpaper border.
I'm the first to love a good wallpaper. Even granny wallpaper, or vintage, or authentic. But the border has to go.
So whether it's at the crown of the room or the middle chair rail border, strip it or paint it because it can't stay.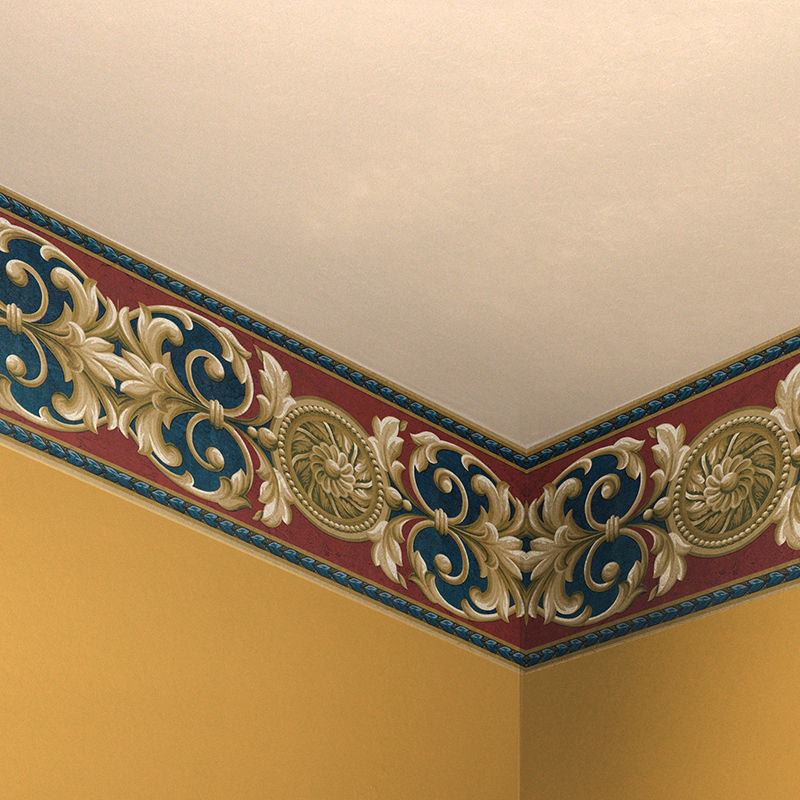 MATCHING VALANCE WINDOW TREATMENTS – HATE IT
For this outdated trend, I am going to say hate it. But I will put a caveat on that- if it is a really well done, high end, fancy shaped cornice.
And to be clear, a cornice is a hard surface, usually plywood, covered with fabric and trim. It gives a more modern look than the sift valance that just becomes a dust catcher.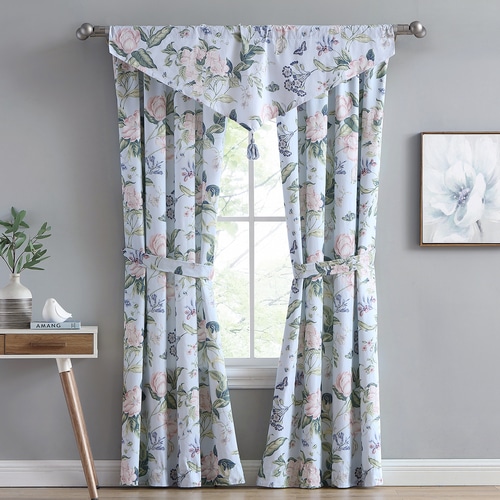 Here is an example of a well done cornice with coordinating drapery panels.
MASON JAR CRAFTS – HATE IT
I am SO OVER mason jar crafts for a number of reasons.
"Modern Farmhouse" is not a classic design style that will stand the test of time. It will quickly date a space, therefore decreasing the value.
Mason jar decor is too small to make an impact. We like BIG art and large decor pieces.
Small pieces tend to look cluttered.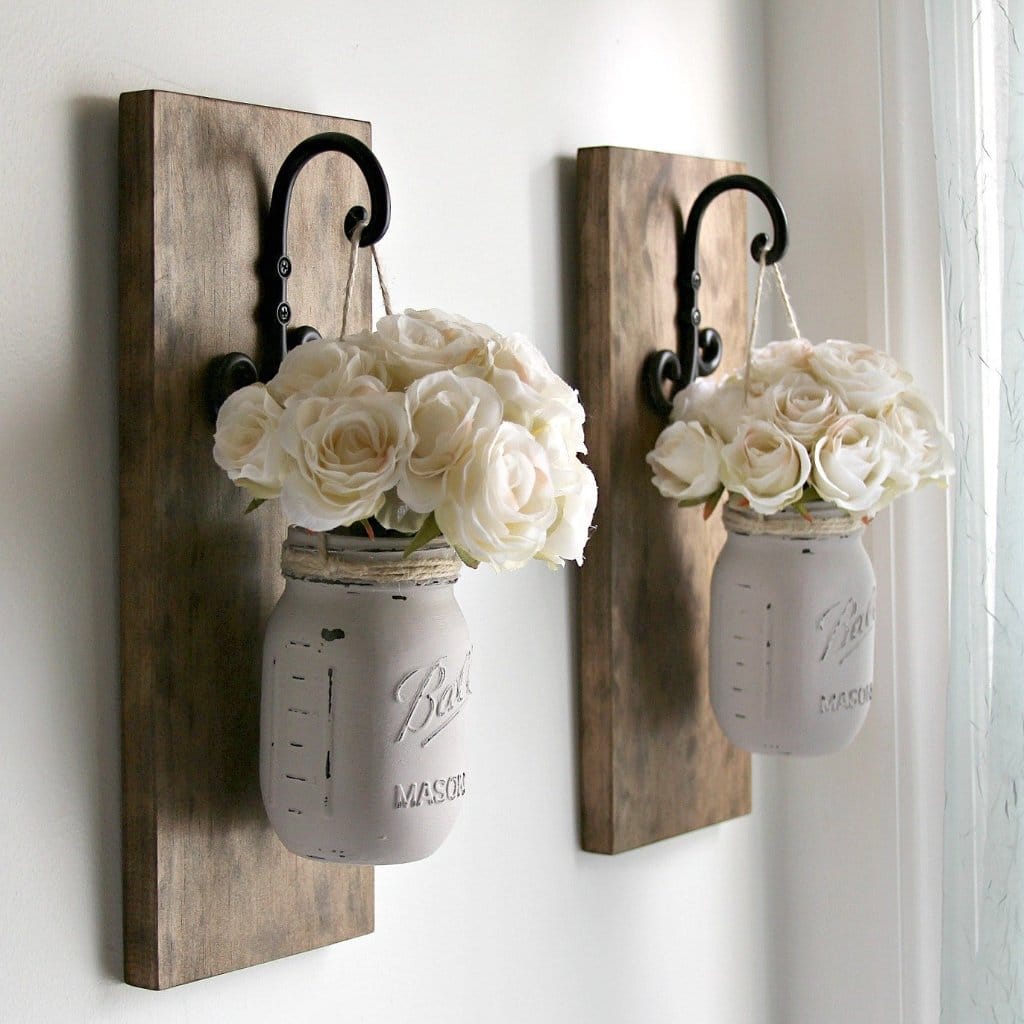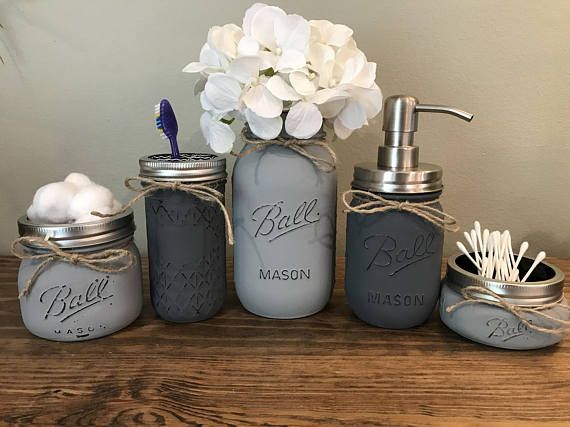 WICKER FURNITURE – LOVE it
I can see the dated 1990's wicker furniture on your mother's covered porch and that's not what we are talking about here. That can feel dated.
However, vintage rattan and wicker pieces that lean Mid Century are back in style. As well as Hollywood Regency/Palm Beach are in.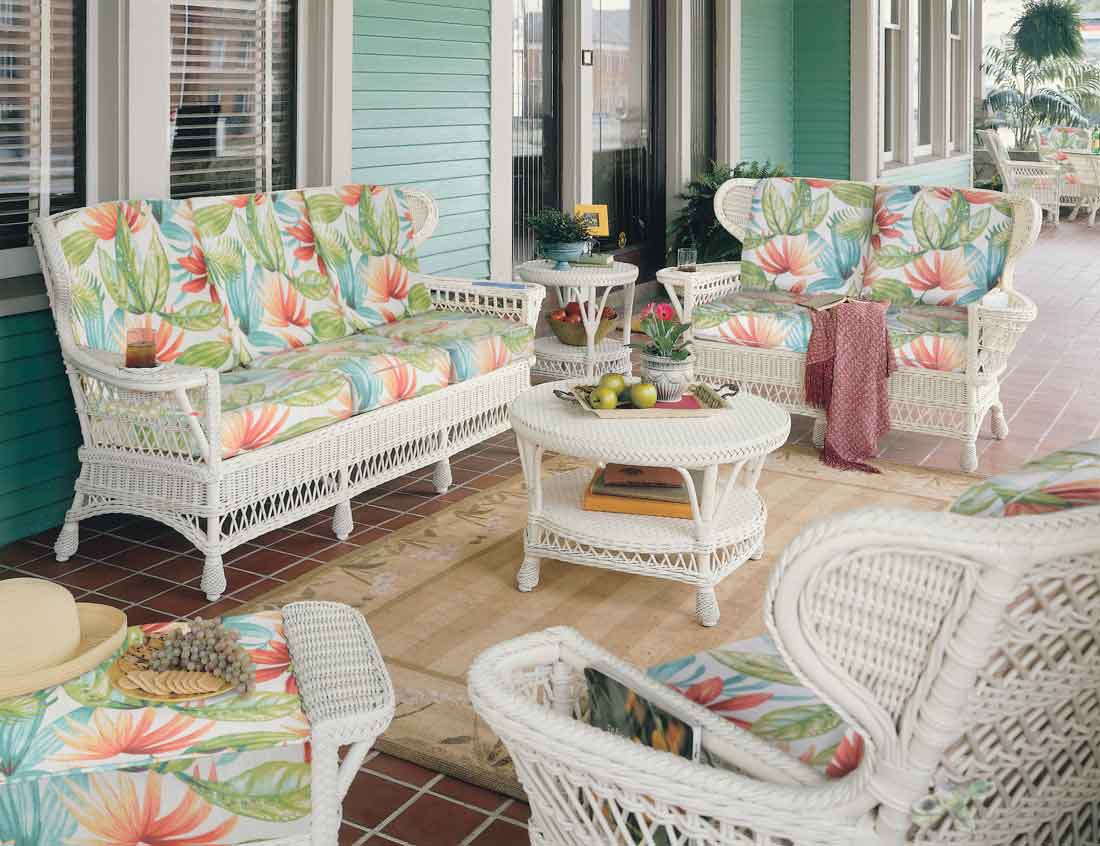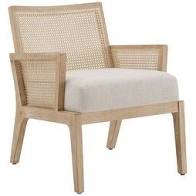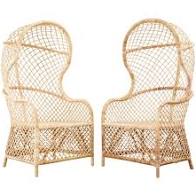 DUSTY PASTELS – LOVE IT
The jury is out on this one. While pastels in the sense of baby blue and pink aren't sophisticated, to say we aren't using muted colors would be incorrect.
Muted tones are taking stage to replace all white. Sand, Clay, Olive are all making an appearance.
Don't discount light colors for your decor.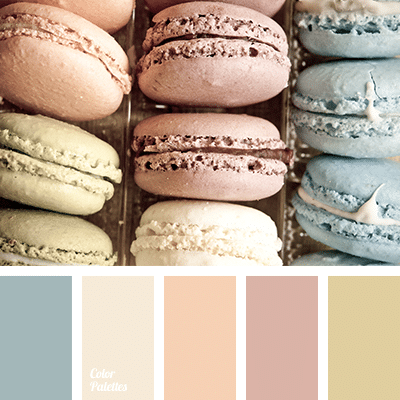 HOLLYWOOD MIRROR LIGHTS – HATE IT
Hollywood lighting is out. Sleek LED is in.
There are really great backlit mirrors on the market now so you won't need those large round bulbs glaring around your face.
Did you know they also make really sleek medicine cabinet mirrors (West Elm is my favorite).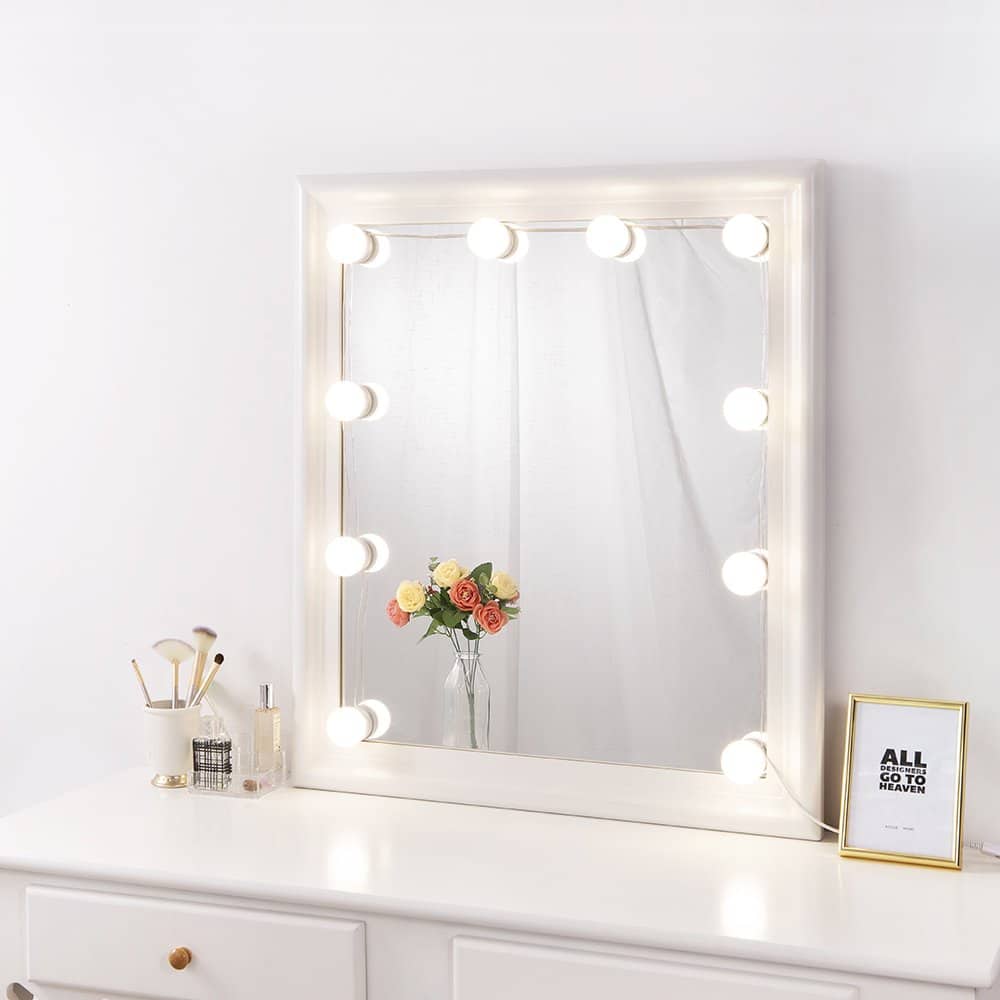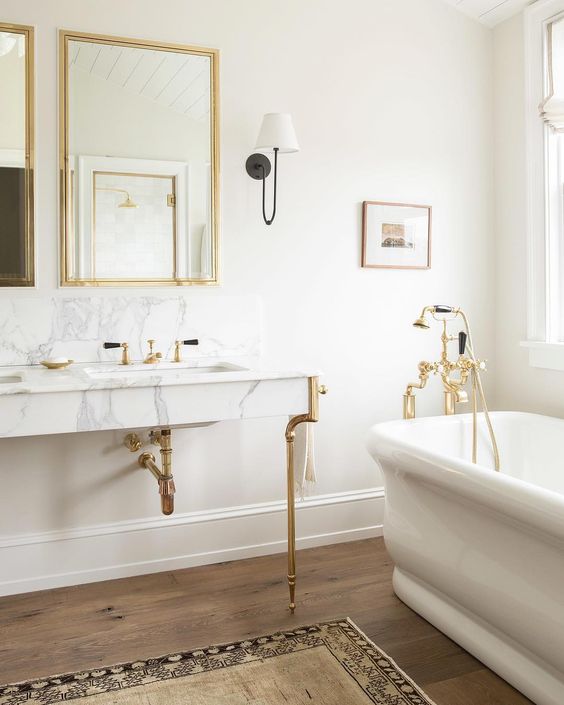 1970'S AVOCADO GREEN – HATE IT
It's dated. Green can be great, but skip the avocado kitchen.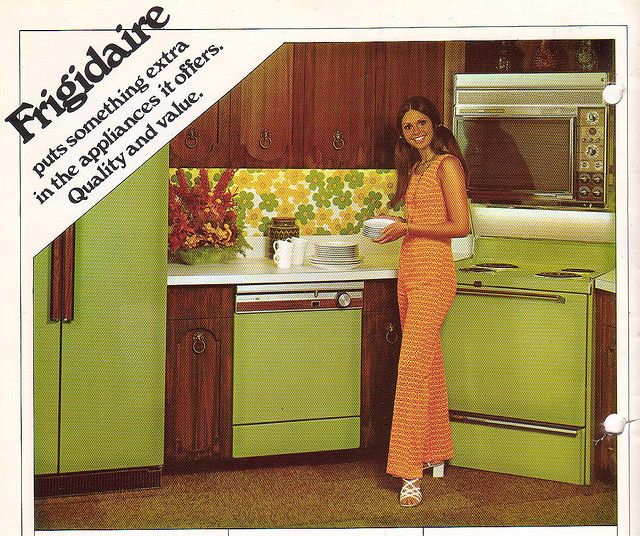 GRANITE COUNTERTOPS – HATE IT
I know, I know. In builder homes or maybe even your custom build or renovation you splurged for granite. But it really dates a space.
Especially the busy, loud colors of this rock. See why I hate it here.
Now, granite is a natural stone and that gives it bonus points. However, quartzite is also a natural stone that is hard and durable that is a great alternative.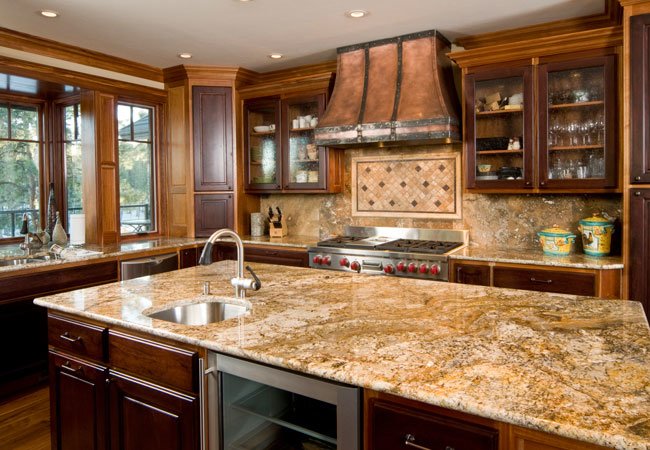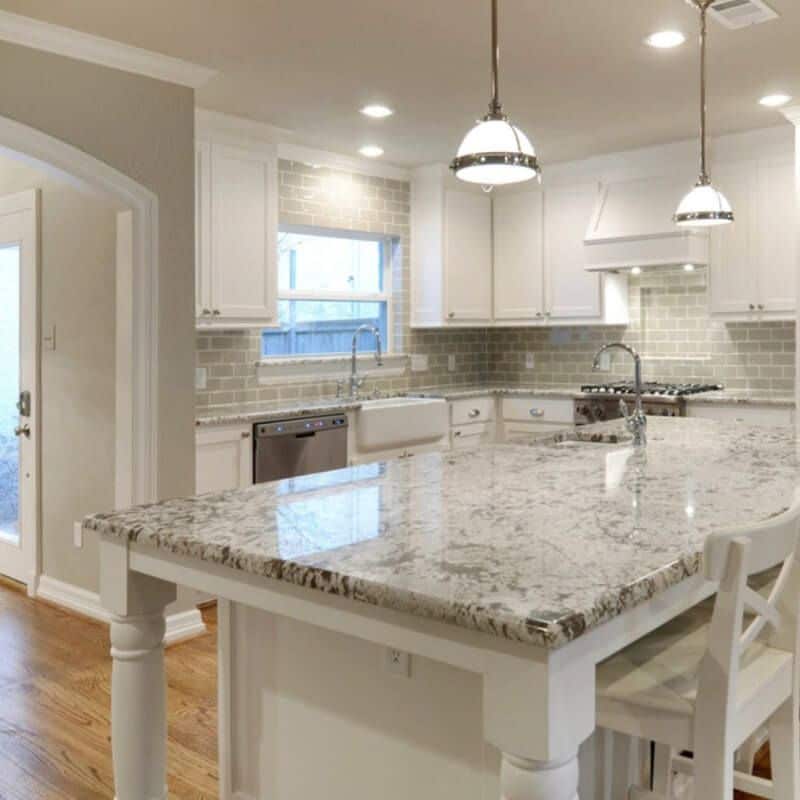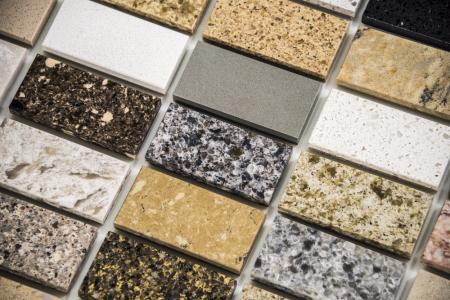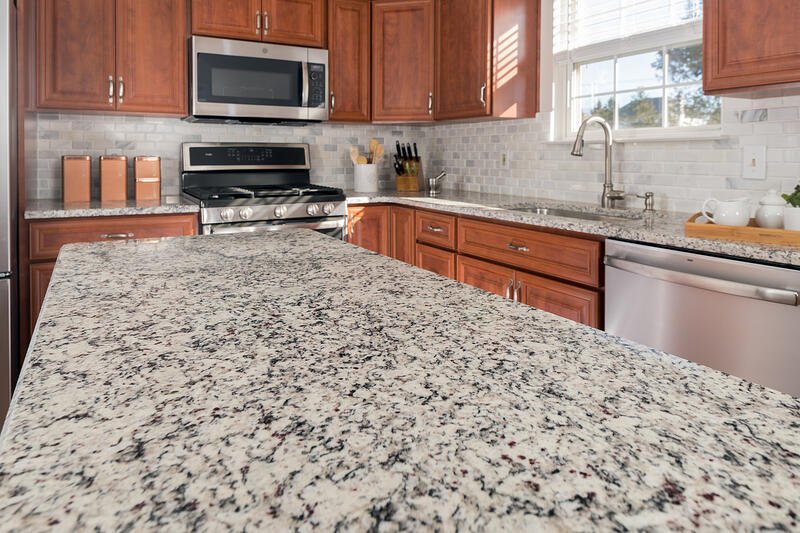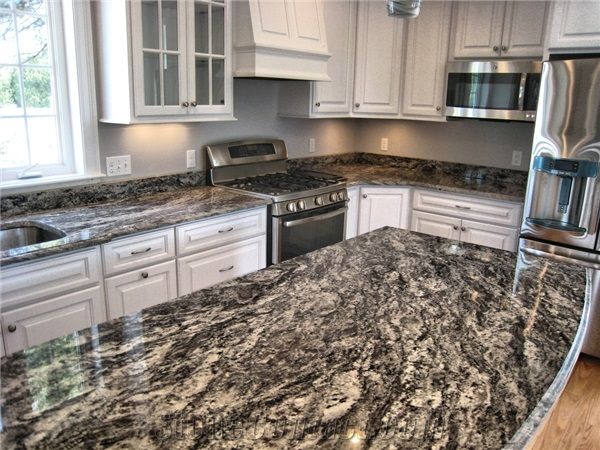 FERNS EVERYWHERE – HATE IT
Hate the stand, not the plant.
Make sure you skip the faux ferns, but if you want to add a Boston fern to your porch or dining room, make sure you put it in a generous planter and water it accordingly.
Mix in olive trees, tabletop orchids or a fiddle leaf to give your space a little diversity instead of placing a ton of ferns on top or your kitchen cabinets. (Don't put anything up there, please).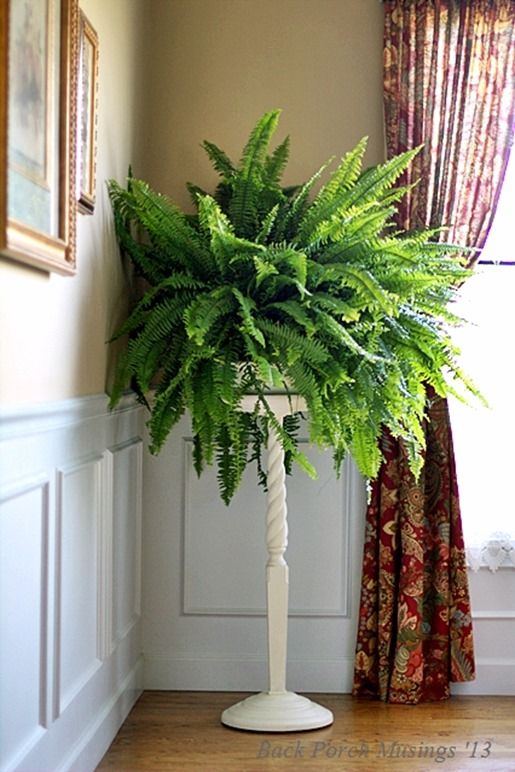 PLAID – LOVE IT
I have to disagree with Elle Decor here. I love plaid. It's traditional and timeless and with a color refresh it can look great in an updated home.
Not to mention if you are decorating a home office or library, adding plaid wallpaper or rugs can give it a real authentic Ralph Lauren home feel.
Lastly, if you have a mountain home or lodge plaid is the perfect addition.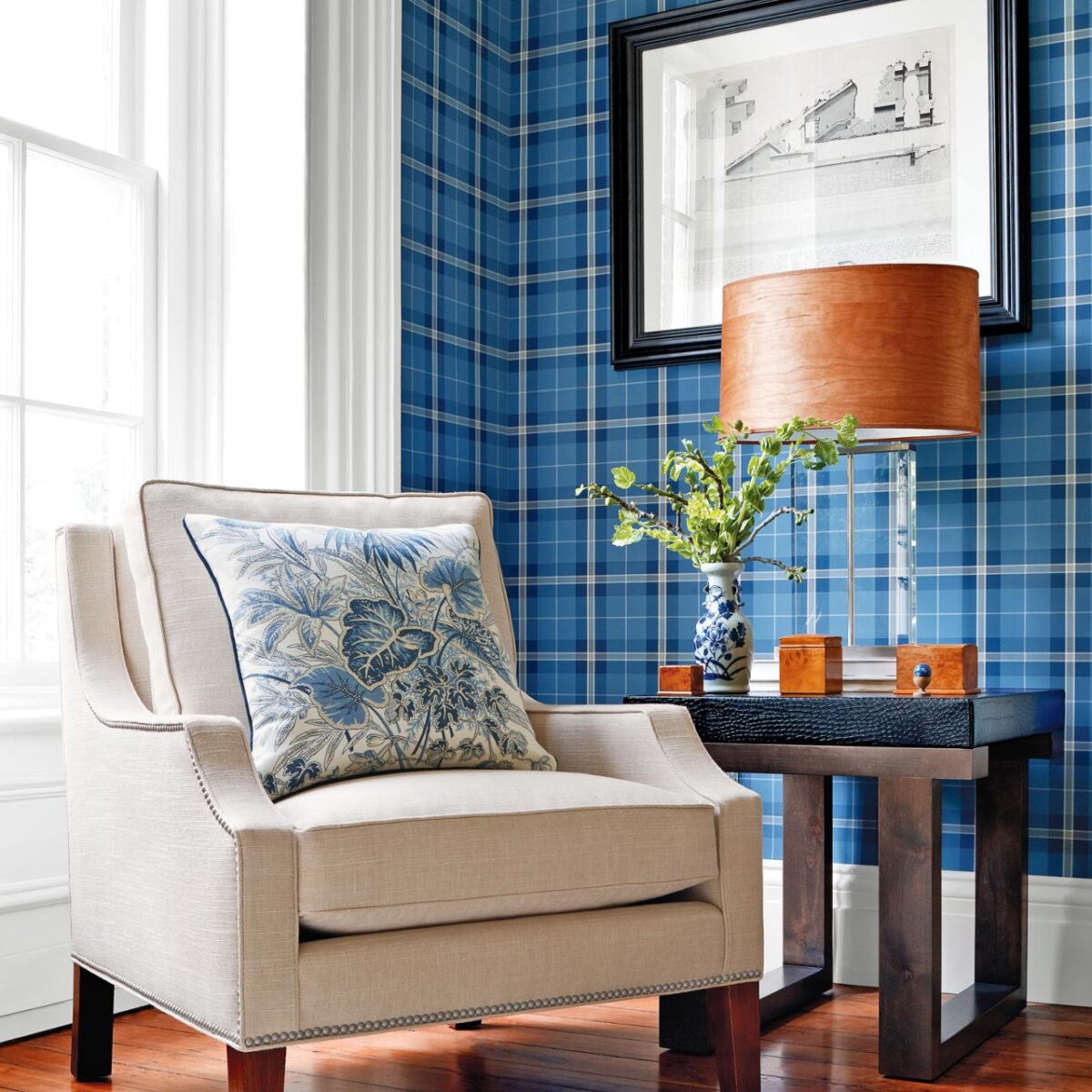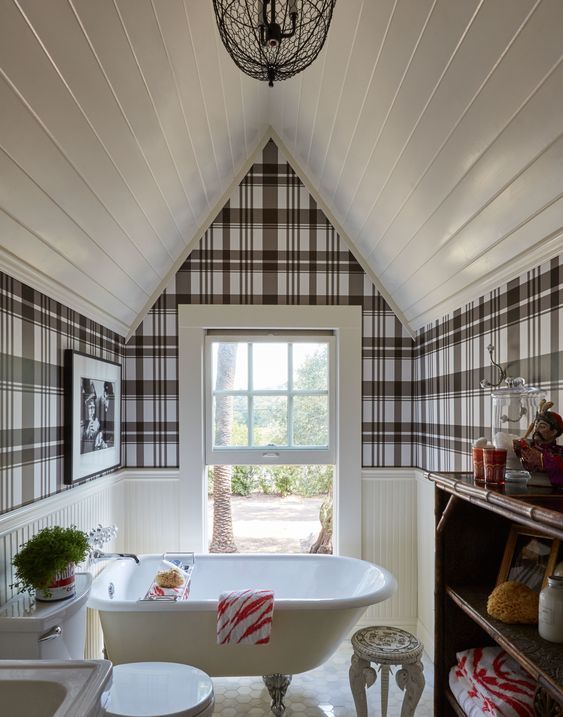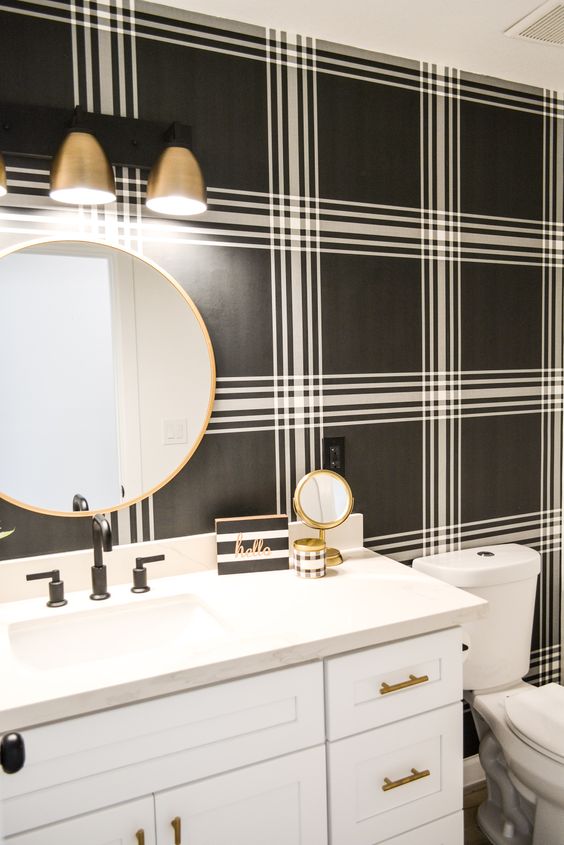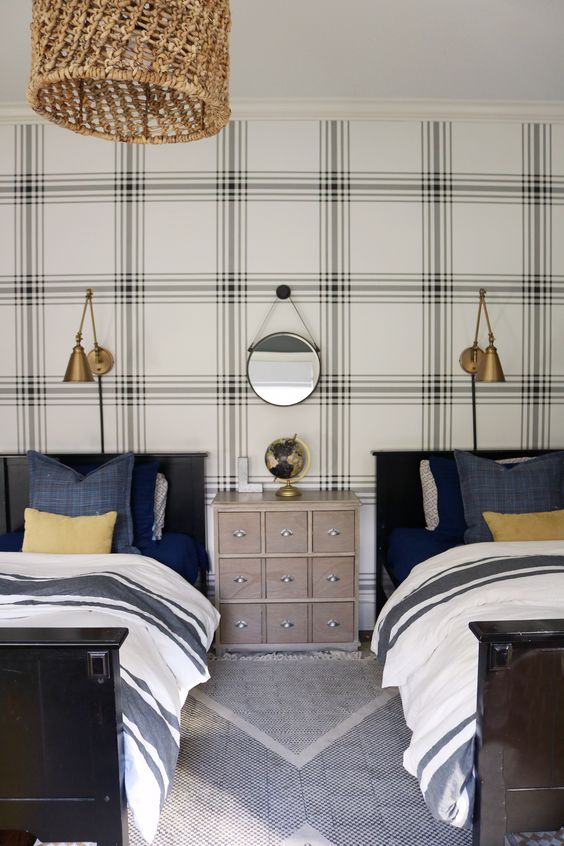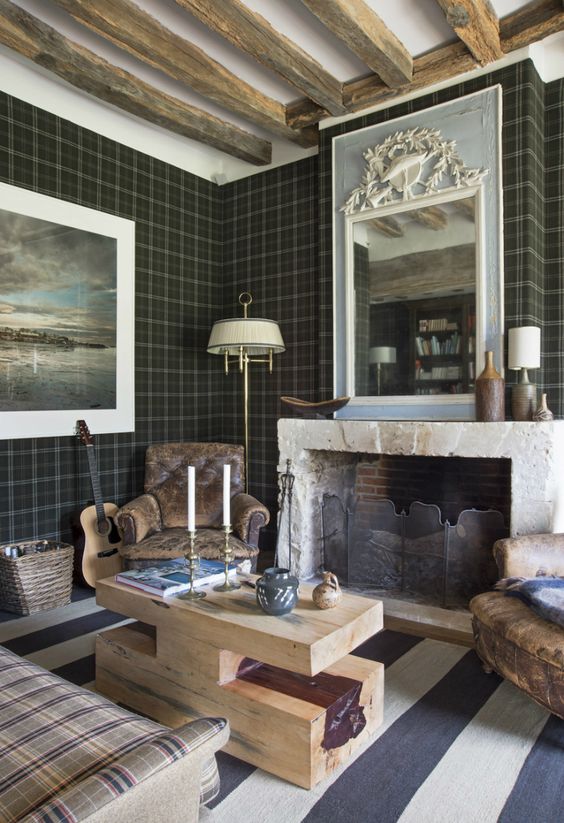 PINE FURNITURE – HATE IT
I suppose you could fill the knots and paint it, but it really dates a space.
Perhaps in a county cottage you could pull off a piece or two, but don't overdo it.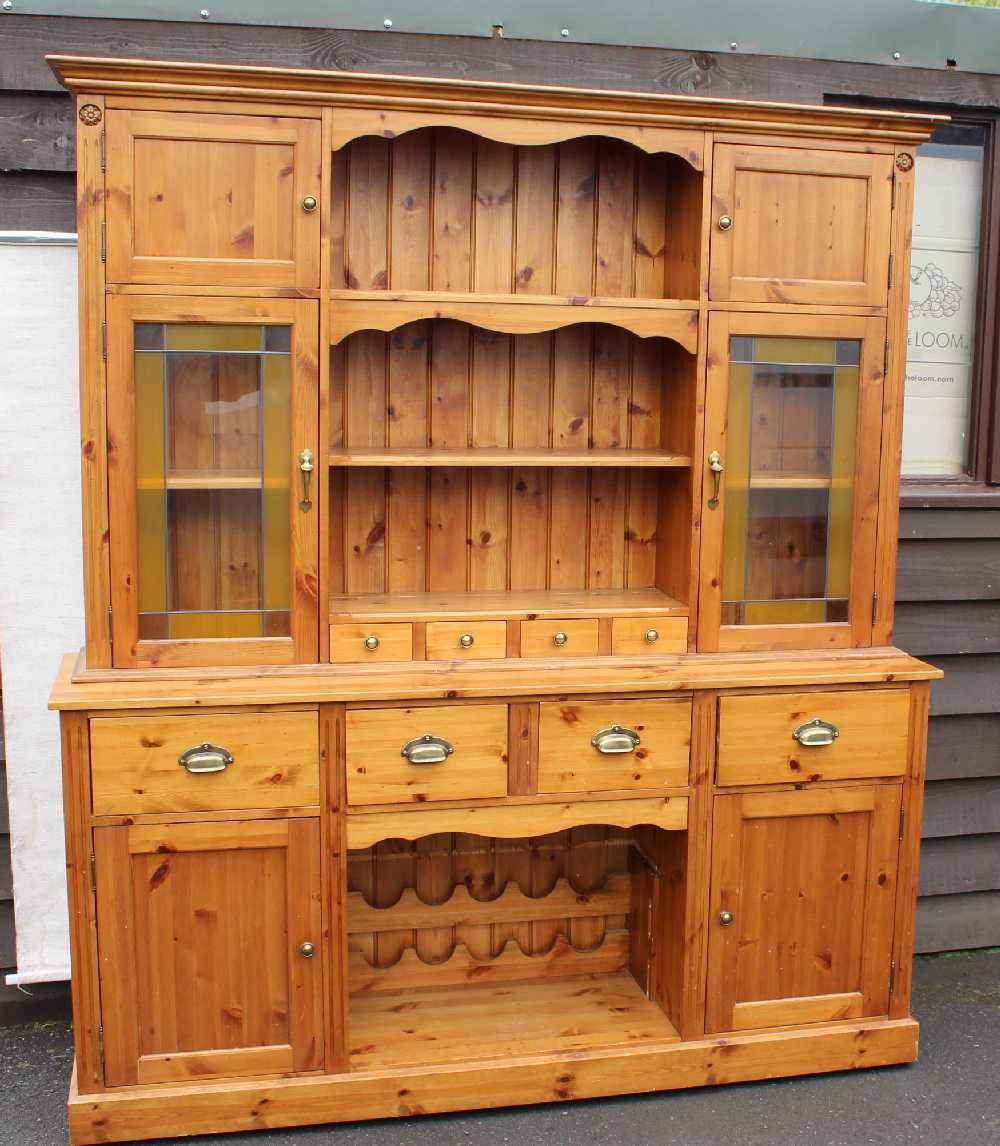 AVOCADO FRIDGE – HATE IT
Skip the avocado green fridge.
I'm all for retro pink and blue SMEG refrigerators. But skip the avocado color.
VERTICAL BLINDS – HATE IT
This is a tough trend. While vertical blinds immediately date a space, they are functional and depending on the sliding door, sometimes are the only solution.
I prefer to mount a rod and curtain panels (or sheers) outside the margins of the doors and pull them closed as needed.
If you are looking for light and heat control, professional tinting may be in order.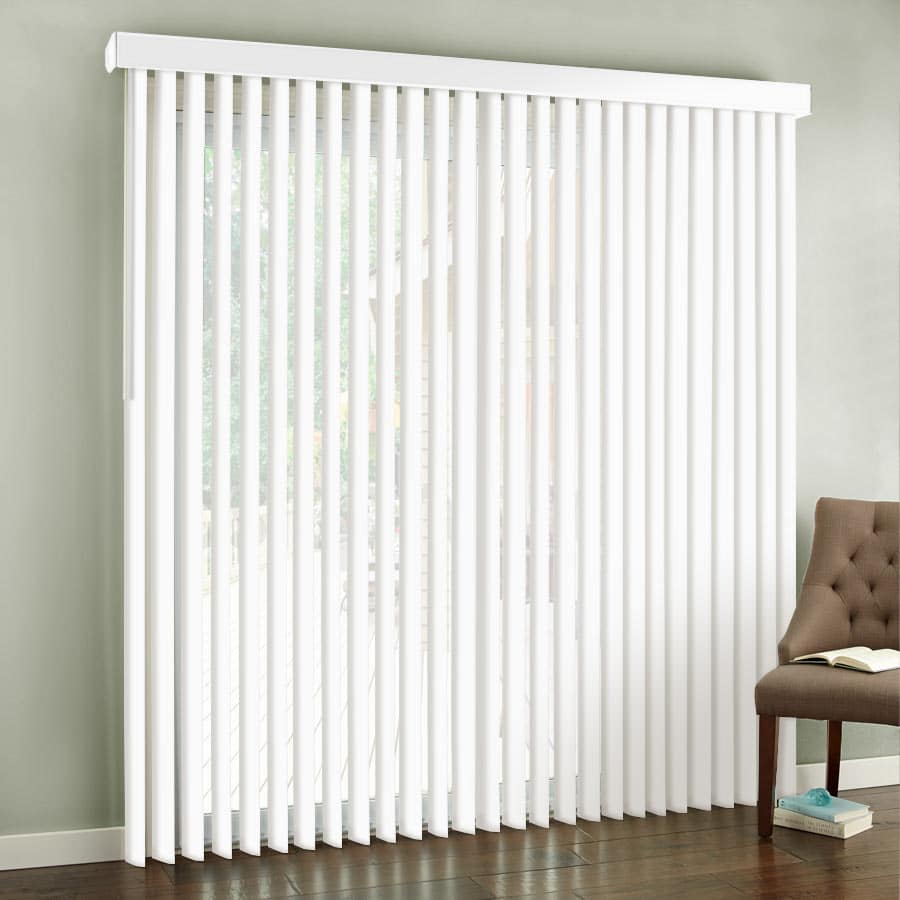 BEAN BAG CHAIRS – LOVE IT
The red plastic bean bag chair will date your room instantly, but splurge for these fabric lounge bean bag chairs from Pottery Barn and Serena and Lily.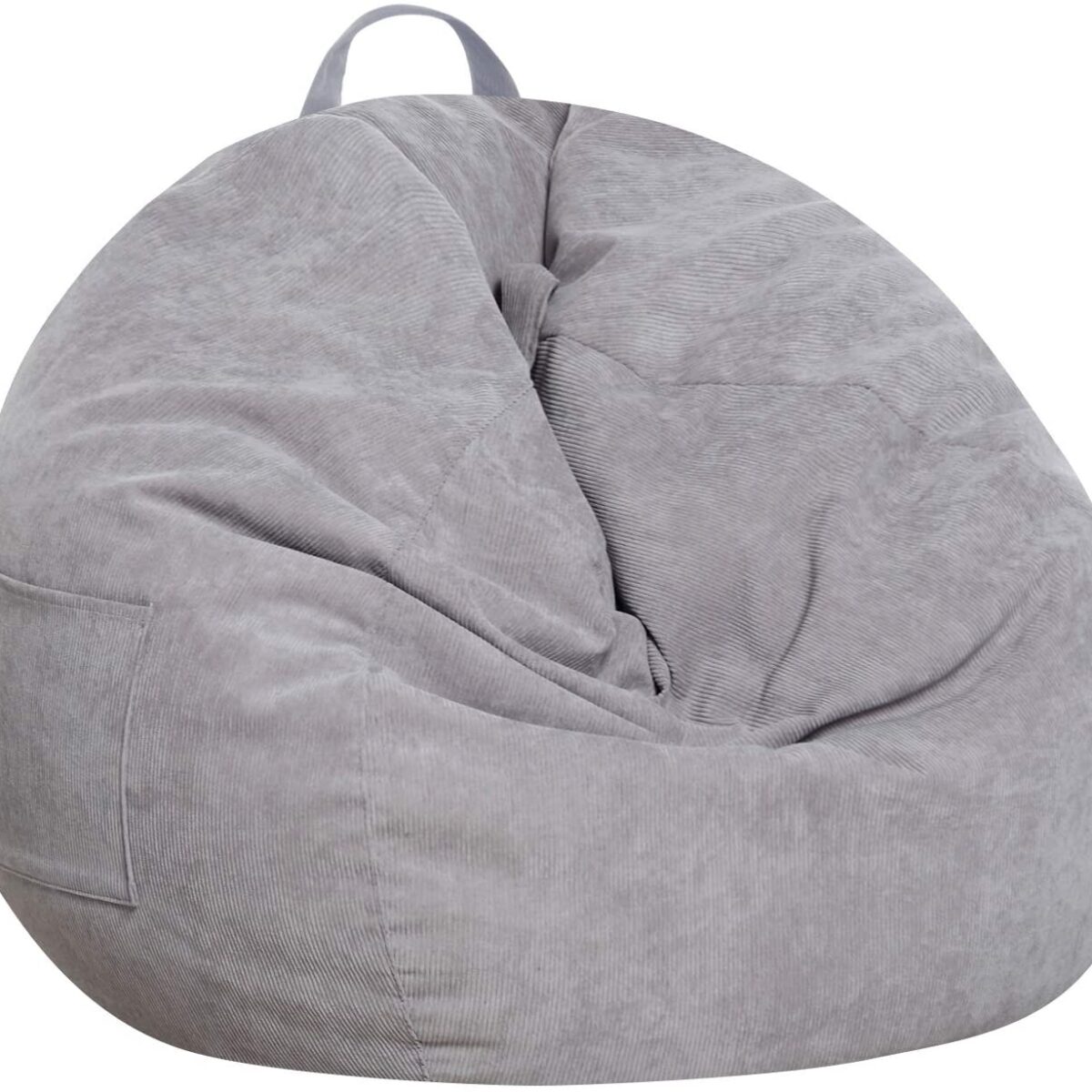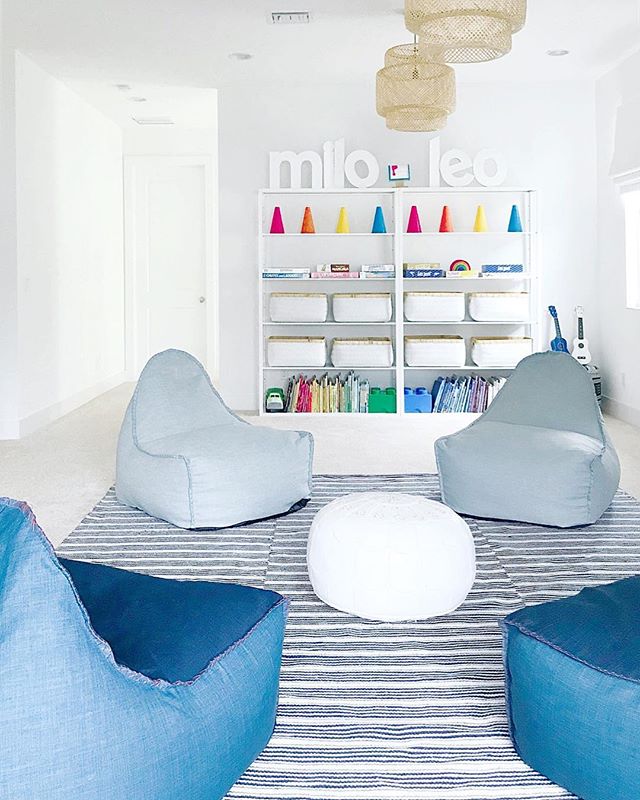 GIANT SILK PLANTS – LOVE IT
Don't get me wrong here. It's all about which plants you choose.
An oversize entry faux floral with pods and autumn colors may take you back to the 1990's, but swap it out for high quality tulips, hydrangeas or peonies and we're in business.
Faux florals can save money in the long run. Buy once, cry once.
When you buy the nice ones, you save yourself from constantly replacing fresh florals in every room.
I tend to keep fresh florals in the kitchen and entryway, and faux elsewhere.
The above arrangement looks dated, but below is a fresh, modern faux floral arrangement.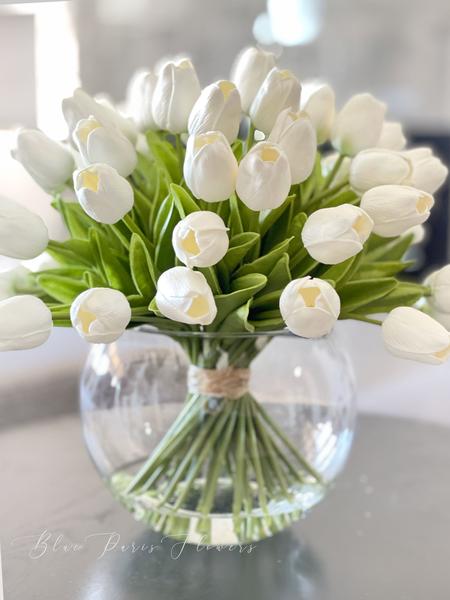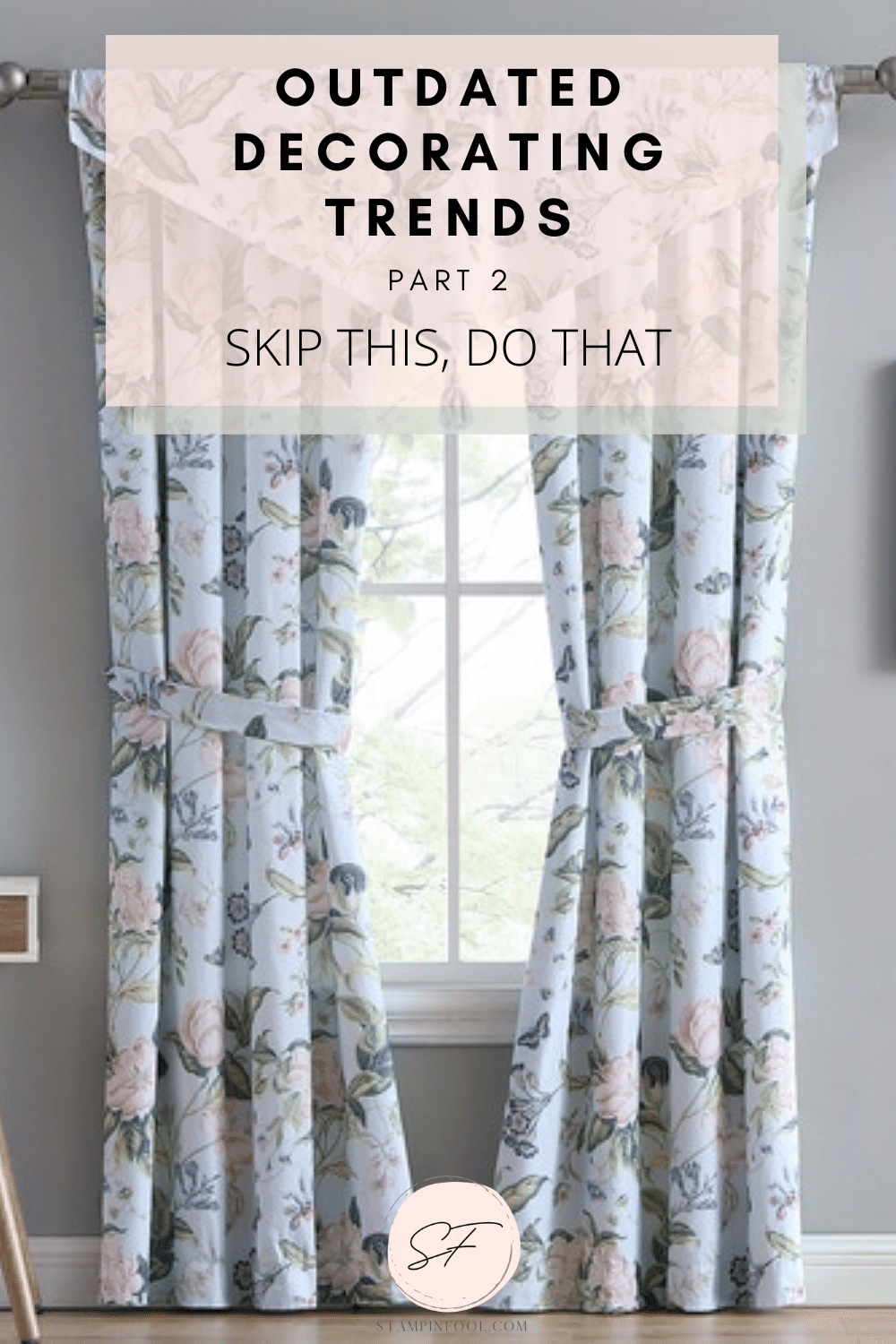 That's it for this week's outdated decorating trends. I have another round coming to you soon.
Do you need help swapping out outdated decor for something fresh? Contact us here to schedule your consultation where we can talk specifics for your home or do it for you!