IS GRAY PAINT IN OR OUT? HERE'S WHAT 200 HOME DECOR ENTHUSIASTS HAVE TO SAY
The age old question is "Is the gray trend over?". Well, it's not age old. In fact, while gray has been around forever, it has really taken hold in the home landscape in the last 10- 15 years.
It's less the issue that gray paint is good or bad and more about whether gray EVERYTHING is here to stay or on the way out.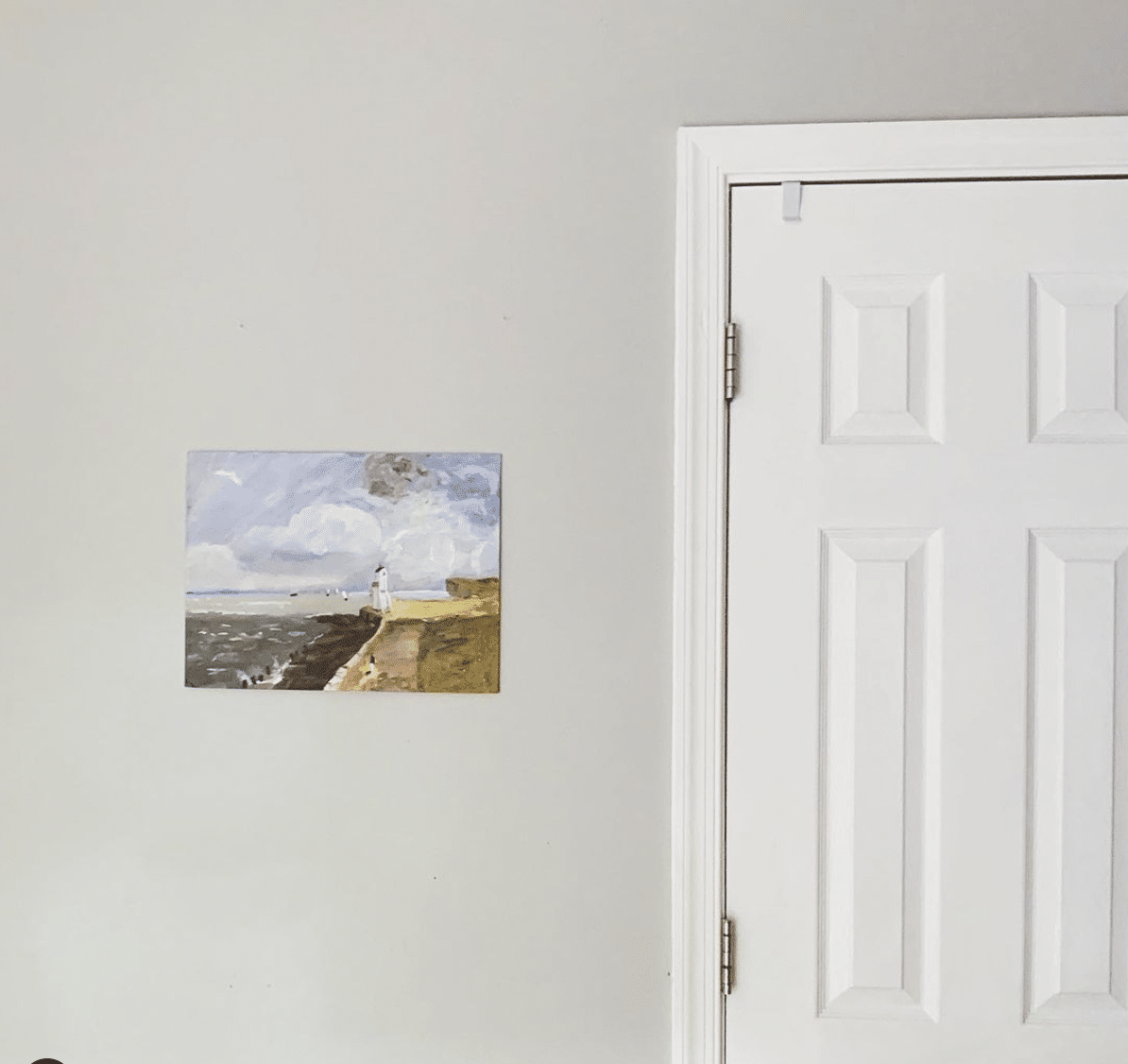 RECENT HISTORY OF GRAY PAINT
Gray paint has undeniable been popular over the last ten years.
In fact, this is how color trends work. They usually show up in fashion first.
Then architects and interior designers start using them again. I say again because colors cycle in and out of favor.
Next the color trend hits DIY'ers. They blog, make videos and social media posts about the new color choice. It takes over Pinterest.
Lastly, it filters down to the handyman, painter, contractor who is working on a homeowner's remodel. The homeowner asks what colors are popular, or they have been inundated with the color online and ask for that color to be painted.
By then, the color has cycled for 7-10 years. Designers are tired of it. It's no longer cutting edge.
Which means it's on the back end of a color trend and we don't want our client's to spend $$$$ painting and decorating with it when we know it will be out of style in a few years in the mainstream.
WHEN GRAY WORKS IN HOME DECOR
Gray paint can be an updated take on the neutral wall color. It can also be great for accent pieces like a sofa or chairs, because it isn't too bold and it hides imperfections well.
I recommend if you're set on using gray, start with upholstery, but don't make everything gray from the sofa to walls to floors and rug.
Have a good mixture of colors and textures while incorporating gray decor or paint.
Pay attention to when your gray is reading cool or warm in the room and choose your other items based on that tone.
WHEN GRAY PAINT DOESN'T WORK
Because gray can have such undertones as purple (cool) or green (warm) depending on it's surroundings it doesn't always play well with flooring.
In general, with gray paint colors, I try to avoid red tones flooring, extremely orange oak, beige tile, and terracotta.
So if you have one of these AVOID flooring tones, you should look for a warmer or more neutral wall color so that it doesn't clash with the flooring.
It will typically work well with a natural white oak, medium brown tones (walnut, etc.), dark brown wood tones (espresso), black, and white.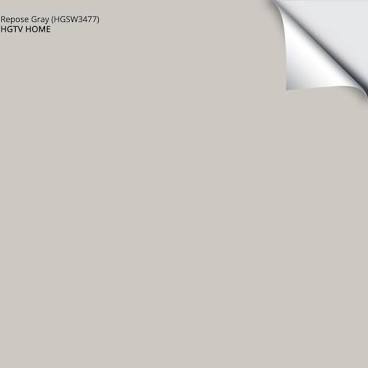 HOW TO CHOOSE THE RIGHT COLOR GRAY PAINT FOR YOU
You'll want to read this post on the best gray paint colors which goes into great detail about undertones and how different things like flooring, light sources and even furniture will affect how the gray paint will look in your space.
You don't want to accidentally end up with pink gray or purple cast walls, so read the post to help guide you to the best decision.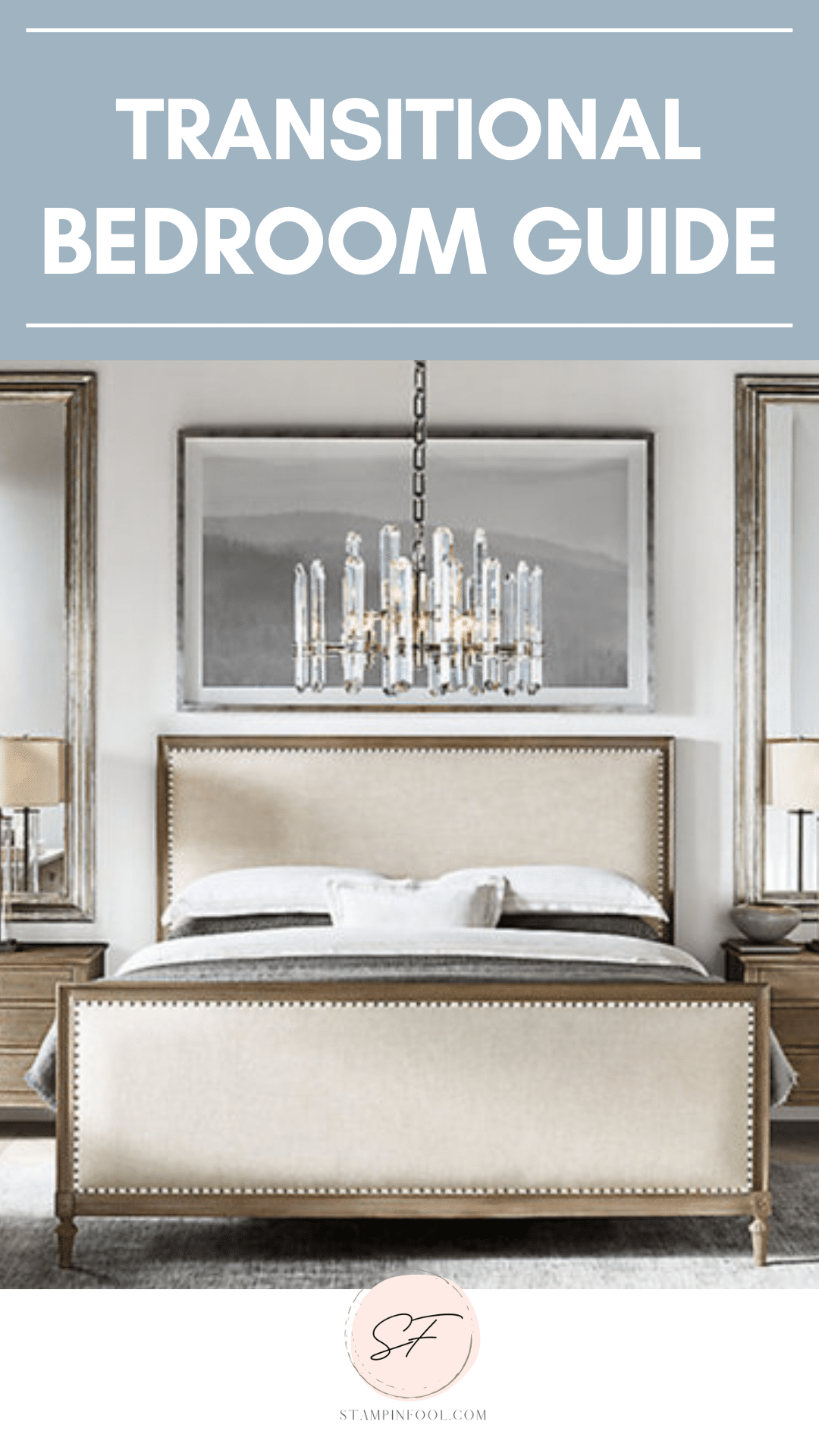 The best brands of grey paints on the market today
I am hands down a Sherwin Williams fan. Completely, utterly and exclusively SW. So, I tend to recommend Sherwin Williams paints first.
But there are two other brands which also make great paint in general. They are Benjamin Moore and Farrow & Ball.

More POSTS ON GRAY PAINT
If you are a fan of gray paint for your home, you'll find these posts loaded with must know educational tips from a designer, about choosing the best gray paint color for your space.
WHAT HOME ENTHUSIASTS HAVE TO SAY ABOUT IT
I had the opportunity to survey a group on home decor enthusiasts and over 200 participants responded!
Here are the results when it came to whether the home decor lovers still liked the look of gray paint:
LOVE IT – 114 votes (54%)
OVER IT – 95 votes (46%)
I was SHOCKED that 54% of people were still on the gray train. (If you've been around the blog awhile, you'll know I am over it in most circumstances).
We know that it is still being used in new builds and recommended by contractors. Homeowners and renters are still asking for walls to be repainted gray.
I think this stems from recommendations from friends and family, suggesting a refresh to their beige, brown, red or sage colored paint that is tired and shows it's age.
There were also some polarized comments which I enjoyed reading, I'll share a few here:
Can we add an option of "Never liked it to begin with"?
Love greige, hate gray
If it's trendy looking it wasn't done right.
I feel like, if you don't immediately think, "this room is so grey" when you walk in, then you did it right.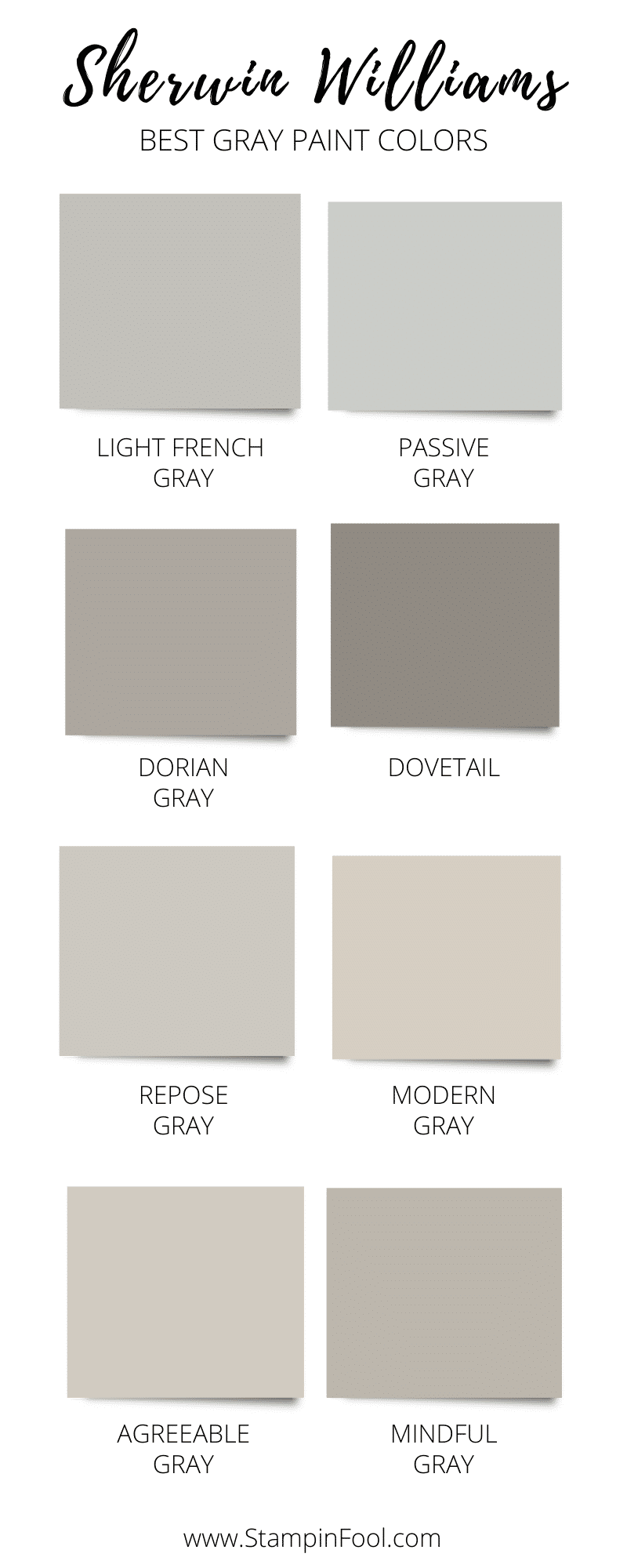 RECURRING THEMES ON GRAY PAINT
That about sums up our thoughts on gray paint. Is it still trending?
Apparently people are still loving it for walls, furniture and floors.
Designers seem to be over the all gray trend and moving to warmer tones.
Fashion is heading into warm colors like camel, oak, greens and coral clay colors.
Gray paint works if you have the right warm/cool tones paired together
Avoid too much gray on everything and keep it to a piece or two
Is gray paint going out of style in 2021?
Homeowners are still choosing gray paint for their walls. Griege is surging to bring warmth to rooms. Designers are moving to off-white, sand and mushroom like colors.
Is gray paint going out of style in 2022?
Gray paint is trending downward in high end design, but will continue to reign in new builds and contractor's bids. If you want to be on the leading edge of refreshing your home, skip gray paint altogether.
Gray is out, beige is back?
Beige is back baby. Fashion, design and magazines are opting for more natural colors like linen, off white, greens, warm tones and moving away from gray walls in entire homes.
Gray can be useful in isolated spaces, but the days of entire open floor plans of gray are over for interior designers.
Is gray furniture going out of style?
Gray furniture still holds a place in neutral decor because it hides dirt and markings so well. It also fades into the space instead of standing out. So if the homeowner or designer wants to highlight another feature of the room, gray furniture can aid in that goal.
Can you have too much gray in a house?
Yes! If your walls, furniture, curtains, rugs, and floors are gray, you've overdone it. Scale it back to one or two elements of gray and warm up the room with other neutrals or colors to coordinate.
Is gray paint still a popular color?
Gray paint is still popular with homeowners, home builders and contractors. It has its place with designers and architects, but they are moving towards warmer paint colors.
Why is gray so trendy?
The gray paint trend started with designers 10-15 years ago to refresh beige and brown Tuscan spaces. It slowly filtered down to DIY, contractors, builders and homeowners. It has largely stayed popular with homeowners choosing their own paint colors to freshen up a room or home.
TEST PAINT COLORS
I ALWAYS recommend testing large swatches of your paint colors before committing to the entire house. It's an expensive mistake that you don't want to make, so I recommend using Samplize peel and stick swatches to test out your favorites.
Spending $25 on paint samples is always cheaper that a kitchen full of cabinets you hate and a heartache you can't afford to fix.
Delivered overnight so you can make those pressing decisions in a crunch
Crazy accurate color from my favorite paint vendors like BM, SW & Farrow & Ball
No painting, no mess, no clean up!
Peel and stick (and come off clean)
Or don't peel off the back and use over and over again!
So, don't forget to test your paint colors!!
The colors you see in other people's homes won't look the same in your home. Often times, photos are edited, lightened or color corrected.

Don't rely solely on photos to make your decision- trust the process and sample the paint.

*Expert Advice*