not a fashion blogger: 4 SECRETS TO LOOKING CHIC IN WHITE THIS FALL
You know I'm not a fashion blogger, but I can handle a simple change of seasons! Let's dive into the most frequently asked question: Can you wear white after Labor Day?
This post contains affiliate links- meaning when you purchase through the link and I receive a small commission. It feeds my Starbucks addiction & for that I thank you! You can see my full disclosure policy here.
The days are getting shorter, the leaves are changing colors, and it is starting to get cold. Fall is right around the corner!
What does this mean for your wardrobe? Well, you'll need to trade in those summer dresses for more fall appropriate clothing like sweaters and jeans.
But there's one thing that we all have trouble with: wearing white after Labor Day.
HOW TO WEAR WHITE AFTER LABOR DAY
If you don't know if you can or should wear white after labor day, you're not alone. It doesn't seem fair that we have to stop wearing our favorite color after a certain time of the year.
So we're going to help with some tips on how to stay chic, while staying warm, this fall by transitioning your white pieces into autumn.
Here's what we will cover in this post: the basics, do's and don't, plus outfit ideas for fall.
The Basics – what colors go with white
The do's and don'ts of wearing white after Labor Day
Tips for dressing up in the cooler weather months
How to dress down in cooler weather
Staples for fall outfits
The Basics- What Colors Go with White
Cream
Camel (tan)
Merlot (wine colored)
Black
Rust/Burnt Orange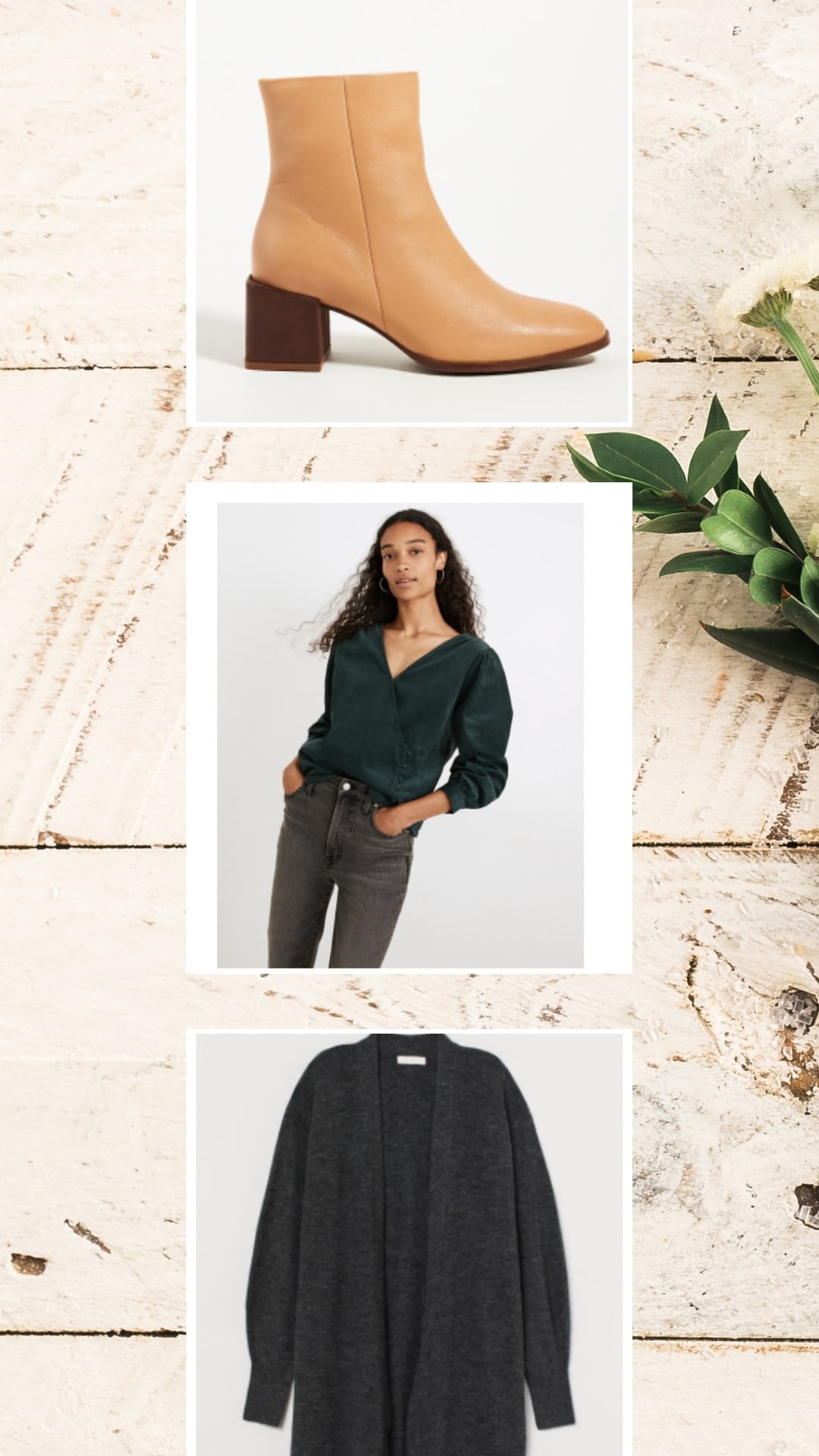 The do's and don'ts of wearing white after Labor DAY
First off, we know that the rule about wearing white after Labor Day has been debunked. It's no longer applicable.
But, let's make the best clothing choices by wearing seasonally appropriate options.
Do's
Wear white jeans
White pants
White Sweaters
White shirts
Don'ts
Skip the white tank top
Wear linen pants- they look too summery
Ideas for Dressing Up in Cooler Months
Pair white slacks with a dark colored silk button down.
Wear a pleated white midi skirt with a fitted sweater.
Fall colored dresses with boots or mules
Bring out the ivory, camel and olive colored sweater dresses.
How to dress down in cooler weather
Wear white jeans with a chunky merlot colored or camel sweater.
You can wear white on white, but throw on a cognac bootie.
Denim of any shade can be paired with sweaters and boots.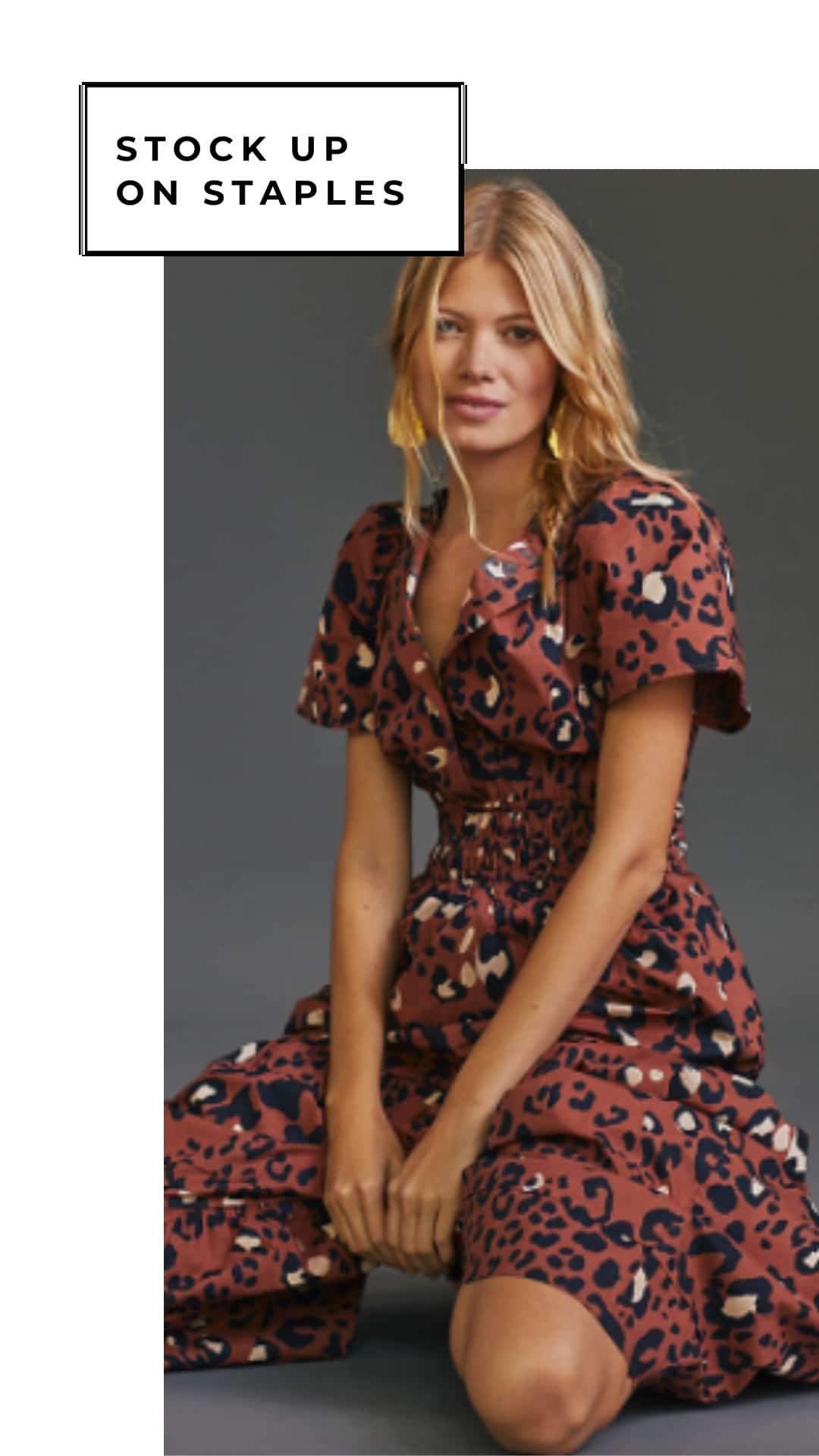 Staples for every fall outfit