3 Must Have Coffee Table Styling Books
If you're looking for books that will make your coffee table or bookshelf look good AND that you'll actually enjoy reading, then look no further! These three books are perfect for both style and substance.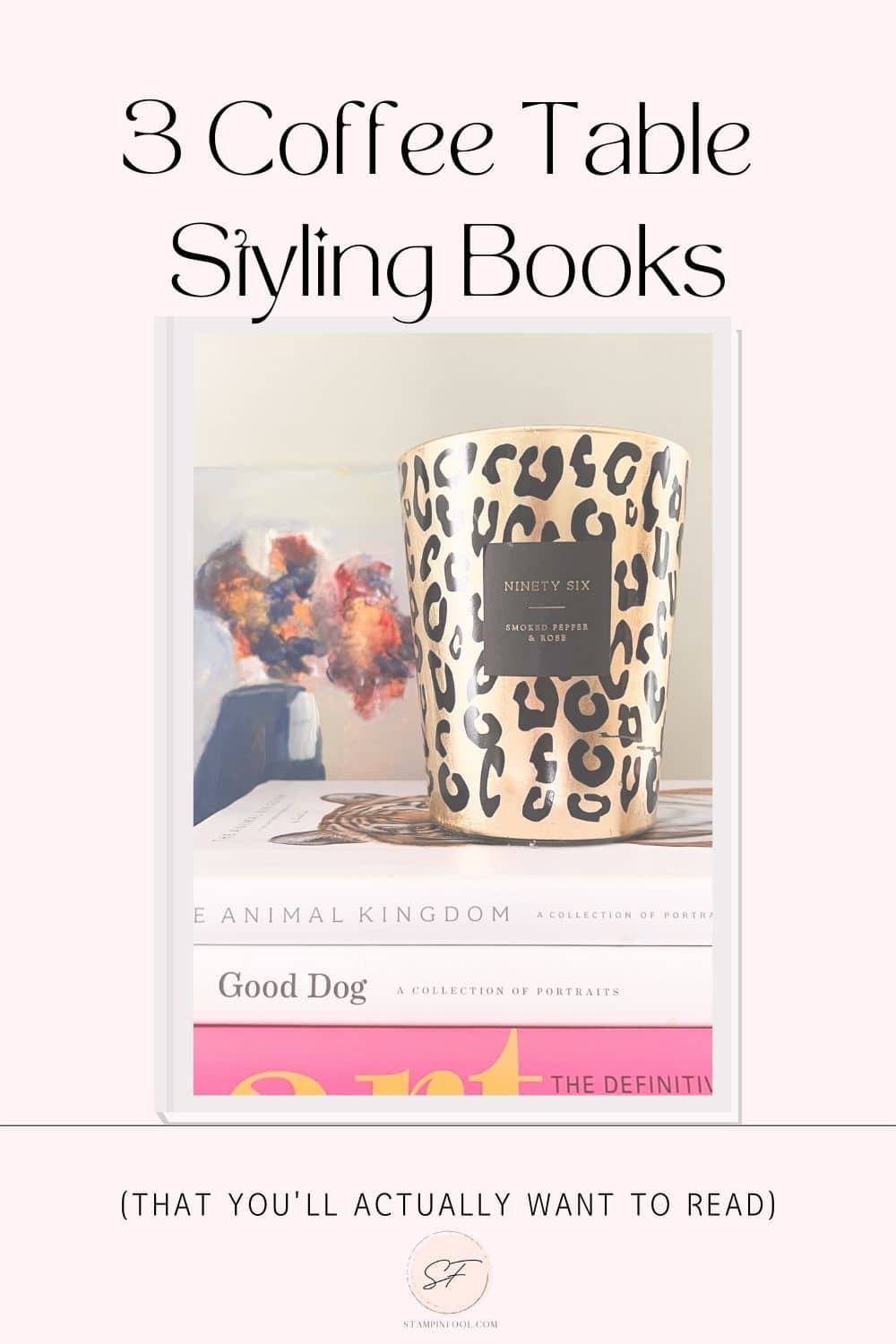 This post may contain affiliate links- meaning when you purchase through the link and I receive a small commission. It feeds my Starbucks addiction & for that I thank you! You can see my full disclosure policy here.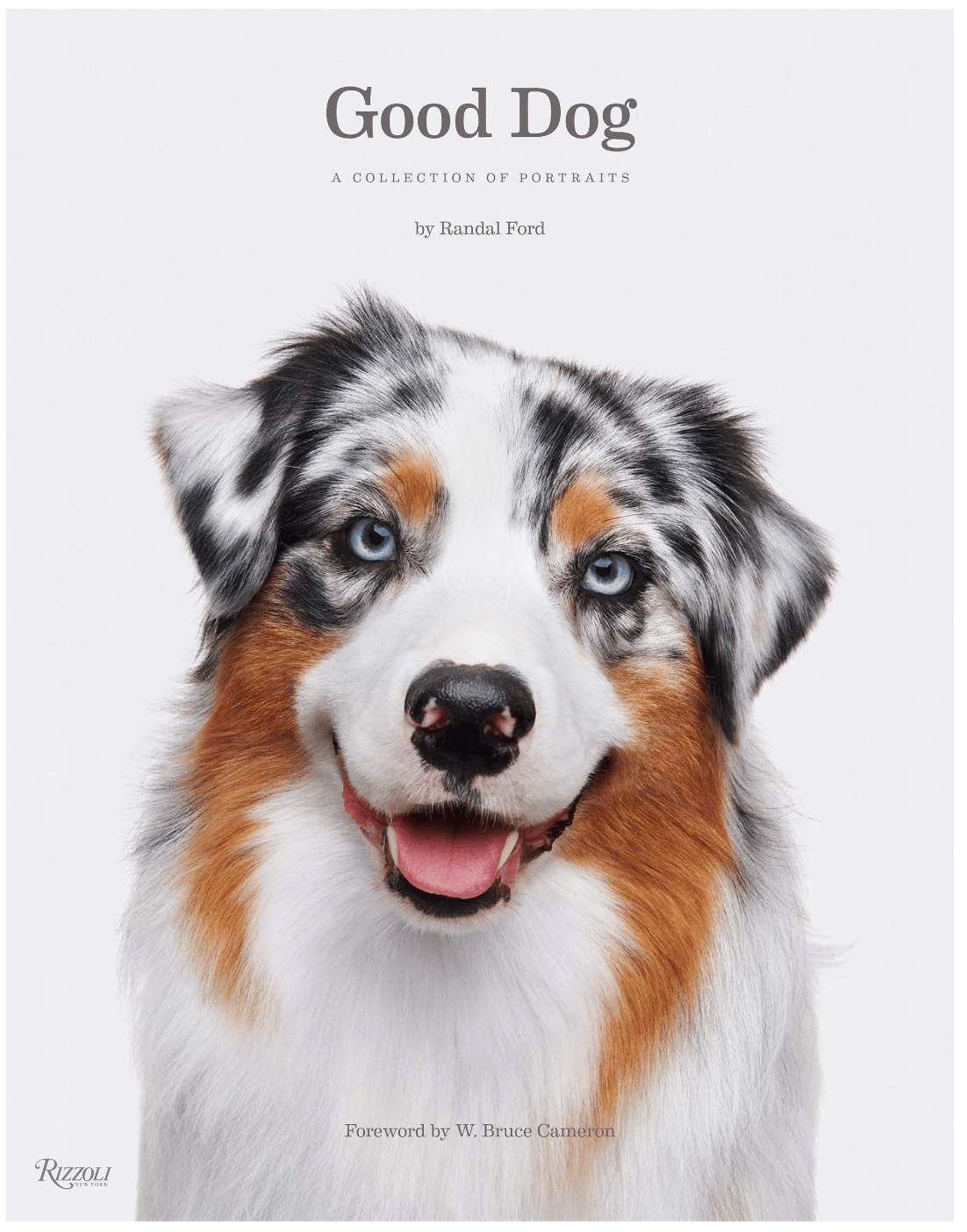 My number one pick is always "GOOD DOG", coming in at under $30, this book of photography is sure to make you smile, laugh and maybe even cry.
You'll love keeping it out on your coffee table to share the adorable photos of dogs with your guests, read the stories about the dog's lives, and get to know their names.
Lastly, your kids will love this book as much as mine. We have created lasting memories thumbing through the book together and laughing over such sweet dogs.
GET YOURS: GOOD DOG by Randall Ford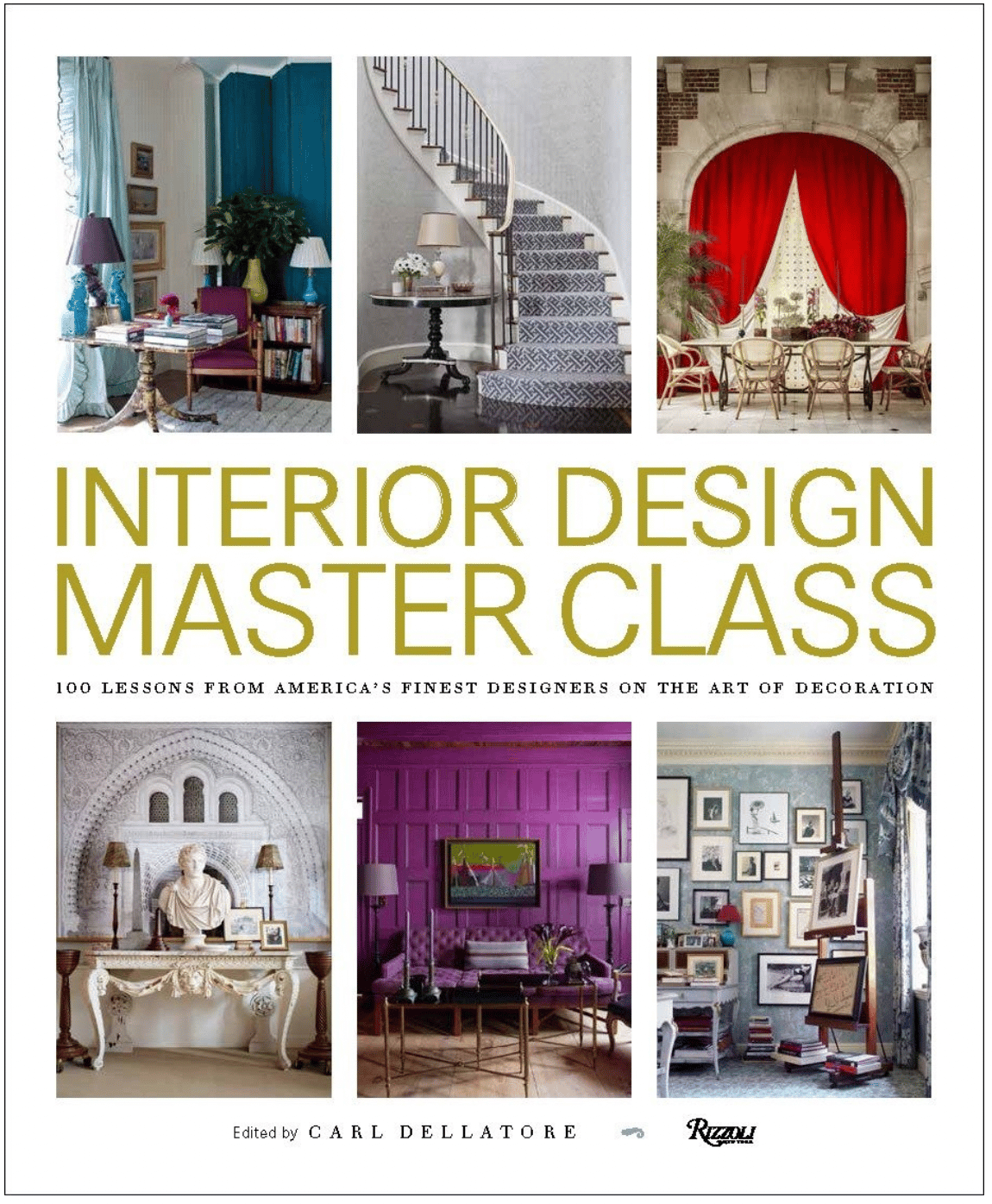 If you love interior design and decorating, the Interior Design Master class is for you. This substantial book is full of color photographs of some of the greatest rooms of this century (and last).
In addition to the gorgeous photos, you'll learn little nuggets about great design. IDMC will look lovely on your bookshelf under a candle, or on the nightstand while you give it a read.
GET YOURS: INTERIOR DESIGN MASTER CLASS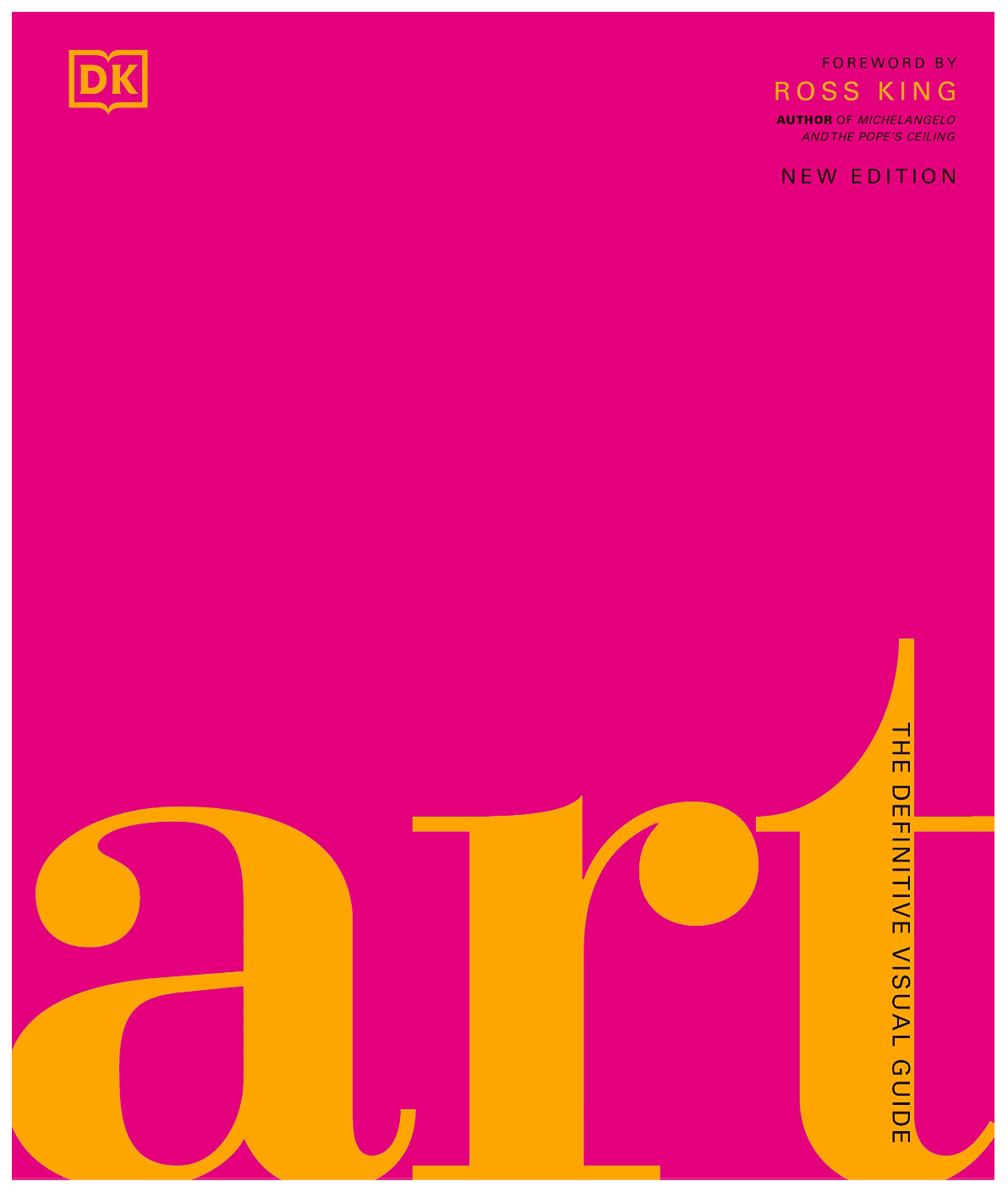 This beautifully illustrated book is equal parts informative and entertaining, and it's sure to start a lively conversation at your next gathering.
It will walk you though all the styles of art as well as the bios on the artists. There are hundred (maybe thousands) of images in this book. It's truly an encyclopedia of art.
You'll hone in on what you love and transfer that to your own art purchases! Truly this book is a priceless addition to your collection- and with a hot pink cover, who wouldn't be drawn to it.
GET YOURS: art: The Definitive Visual Guide
So go ahead and add these three books to your cart – your guests will thank you!