COLORFUL, CHRISTMAS PARTY TABLESCAPE WITH WALMART
Are you ready to set your holiday table with fun, colorful pink, green and gold party decor from Walmart? Look no further, here are my favorite Packed Party favs.
This post may contain affiliate links- meaning when you purchase through the link and I receive a small commission. It feeds my Starbucks addiction & for that I thank you! You can see my full disclosure policy here.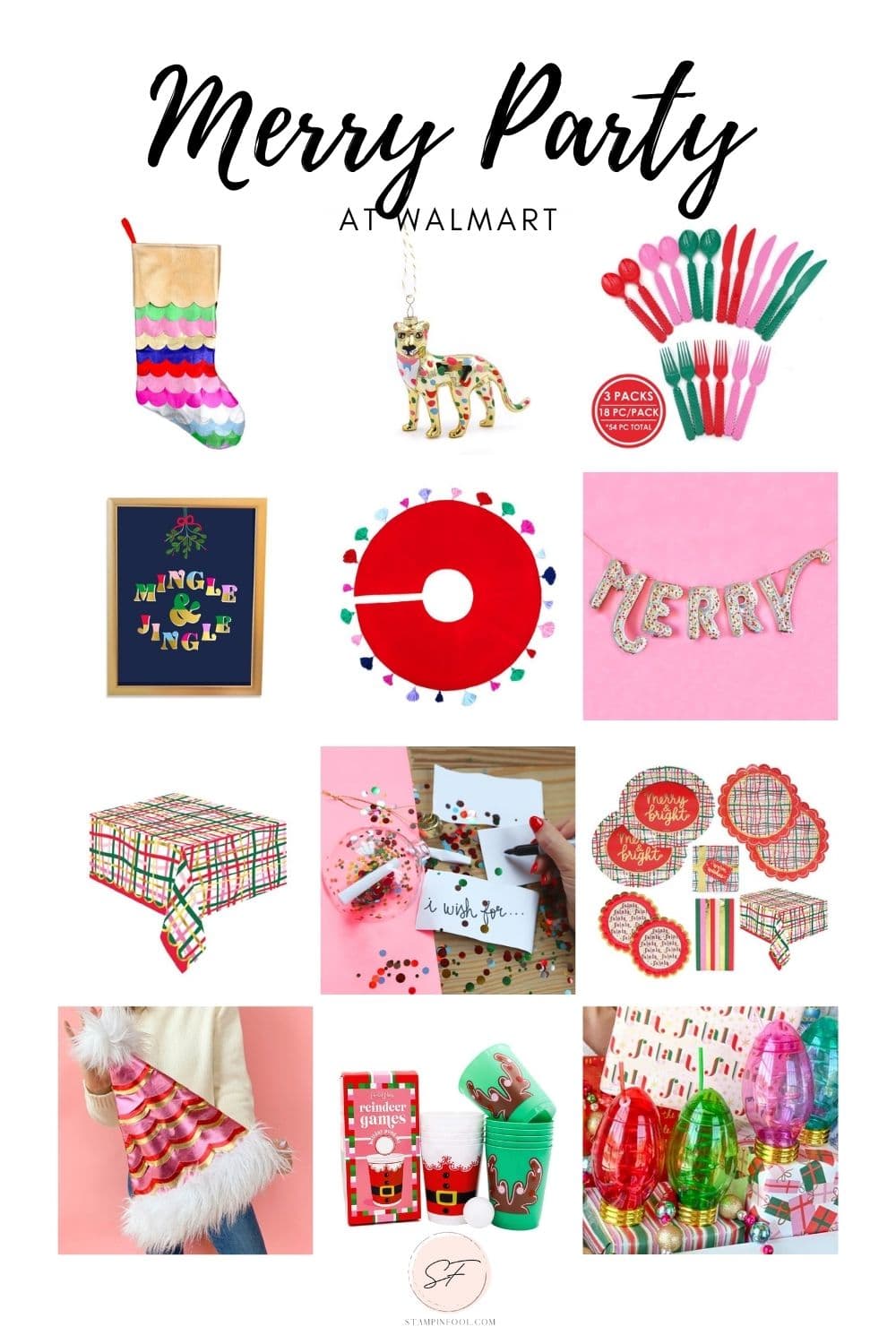 With a red, pink, green and gold color palette, your table will be the talk of the town. From tablecloths to plates, pink silverware to stockings & ornaments you will love the selection. So without further ado- here are my favorites- available online and in stores (if you catch it fast)!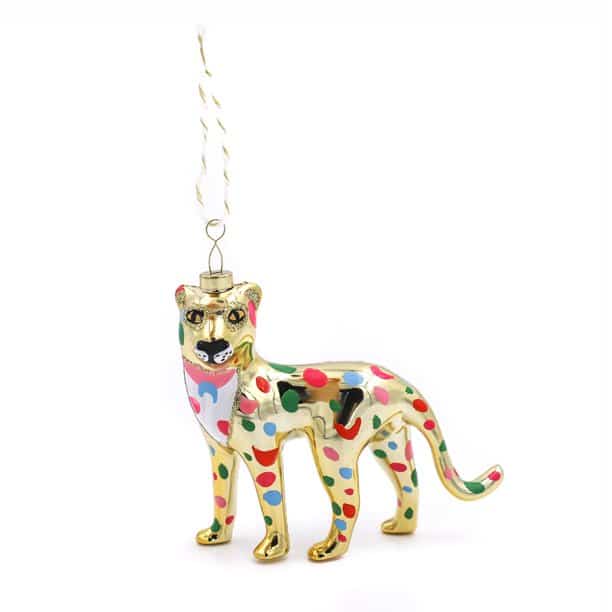 Ornaments
Candy Colored Ornament Pack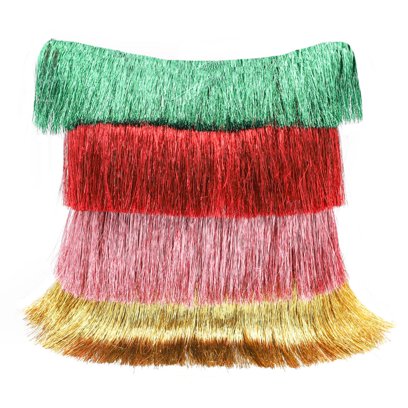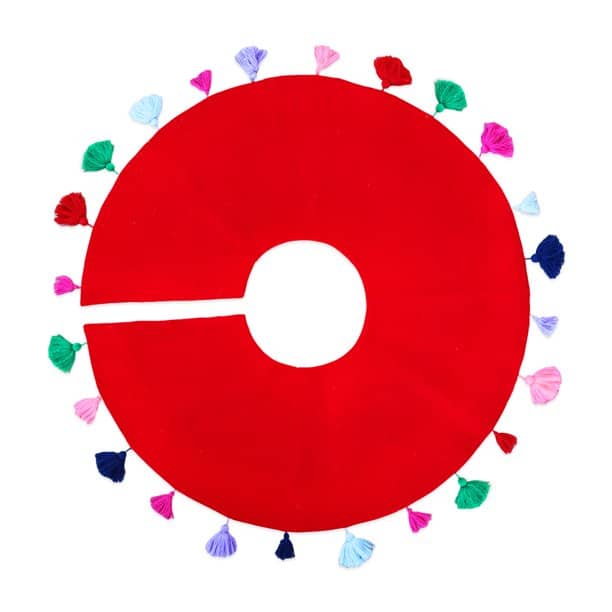 Tree Skirt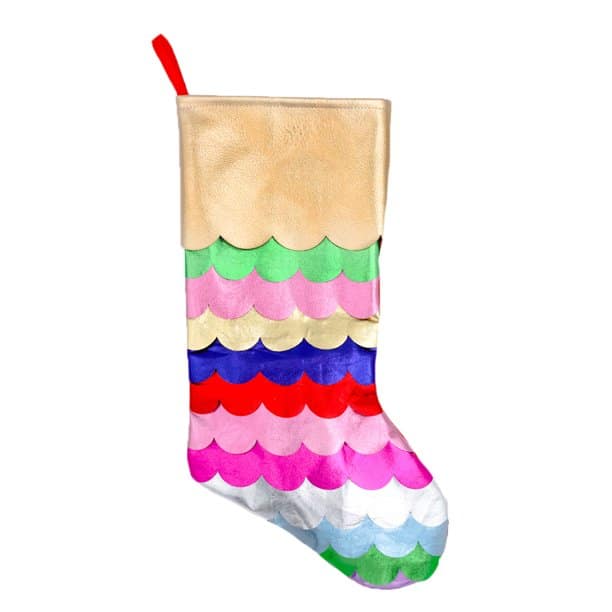 Colorful Metallic Stocking
Packed Party 'Waves Of Fun' Christmas Stocking, Multi-Color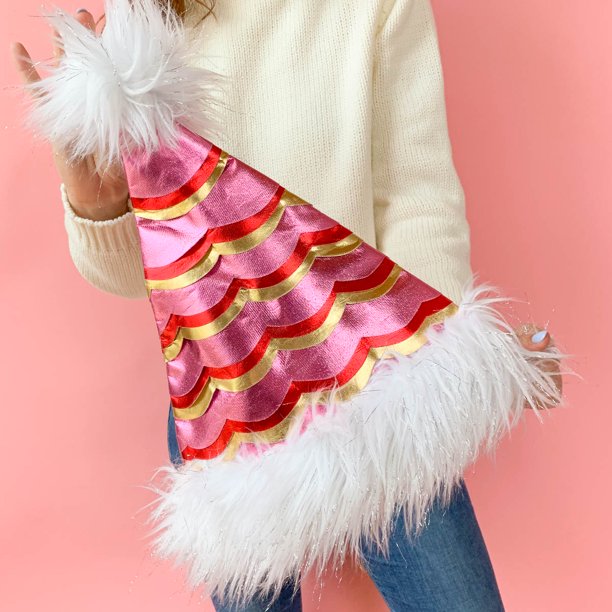 Pink Santa Hat
Packed Party 'Oh What Fun' Santa Hat, Multi-Colored Scallop Details, Tinsel Infused Faux Fur, Adult Santa Hat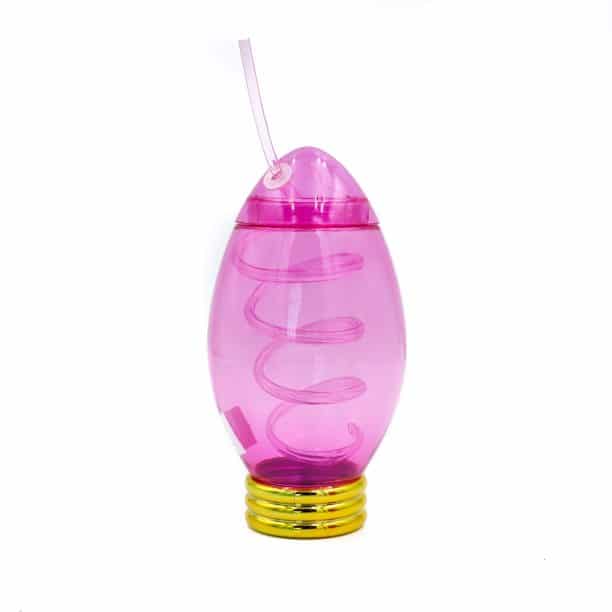 DECORATIONS
PACKED PARTY Christmas & Table Decorations AT WALMART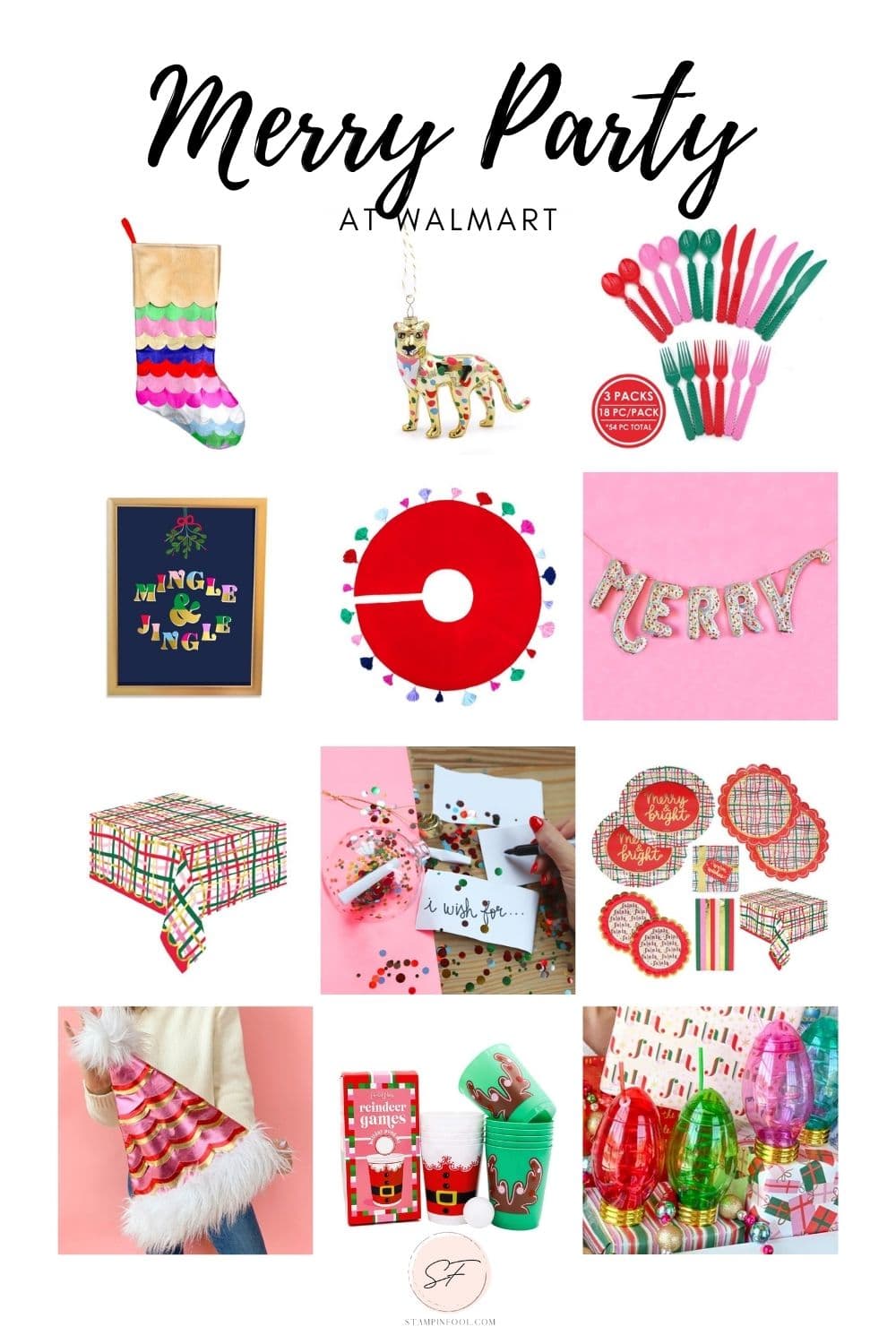 I hope you've enjoyed these fun christmas party and table decorations!