Happy Friday! What a week. Things are getting busier by the day- school is out (partially), it's Vacation Bible School for the boy and the girl is having 10 month old separation anxiety. I love my kids, but I am one tired mama.
BUT, COFFEE. Saves the day every time!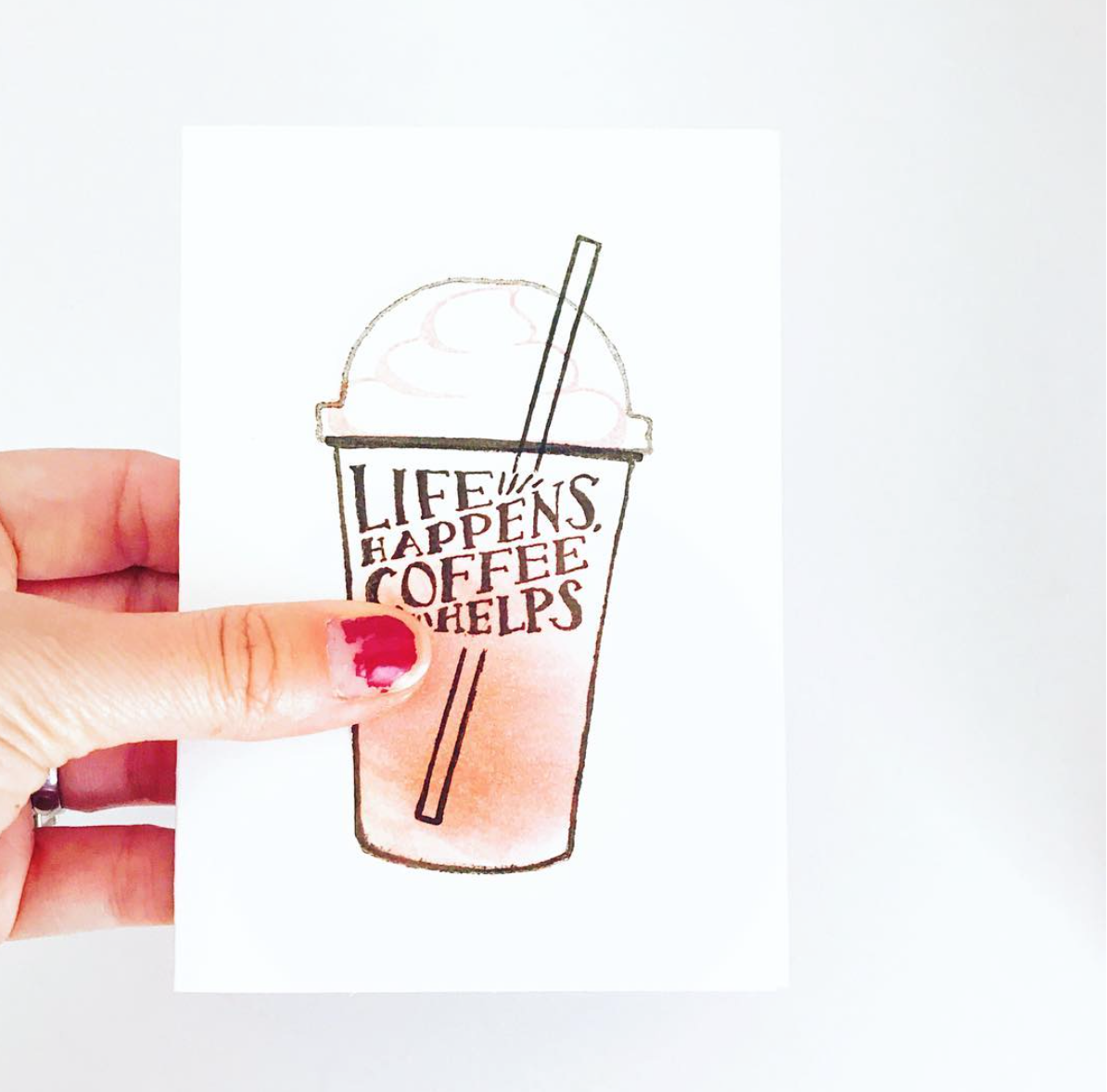 I have a super quick and simple note card for you today. You can easily make a stack of these handmade cards to give to a friend as a pick me up. AND You only need four supplies to make it happen!
Grab your supplies and join the fun!
SaveSave