Faux Florals or spring stems?
Don't miss out on these faux florals from Target or these affordable, oversized branch stems for to fill your vases.
While the groundhog said 6 more weeks of winter, I'm ready for Spring and so is Target. I popped over to my local Target to check out the faux florals and I wasn't disappointed!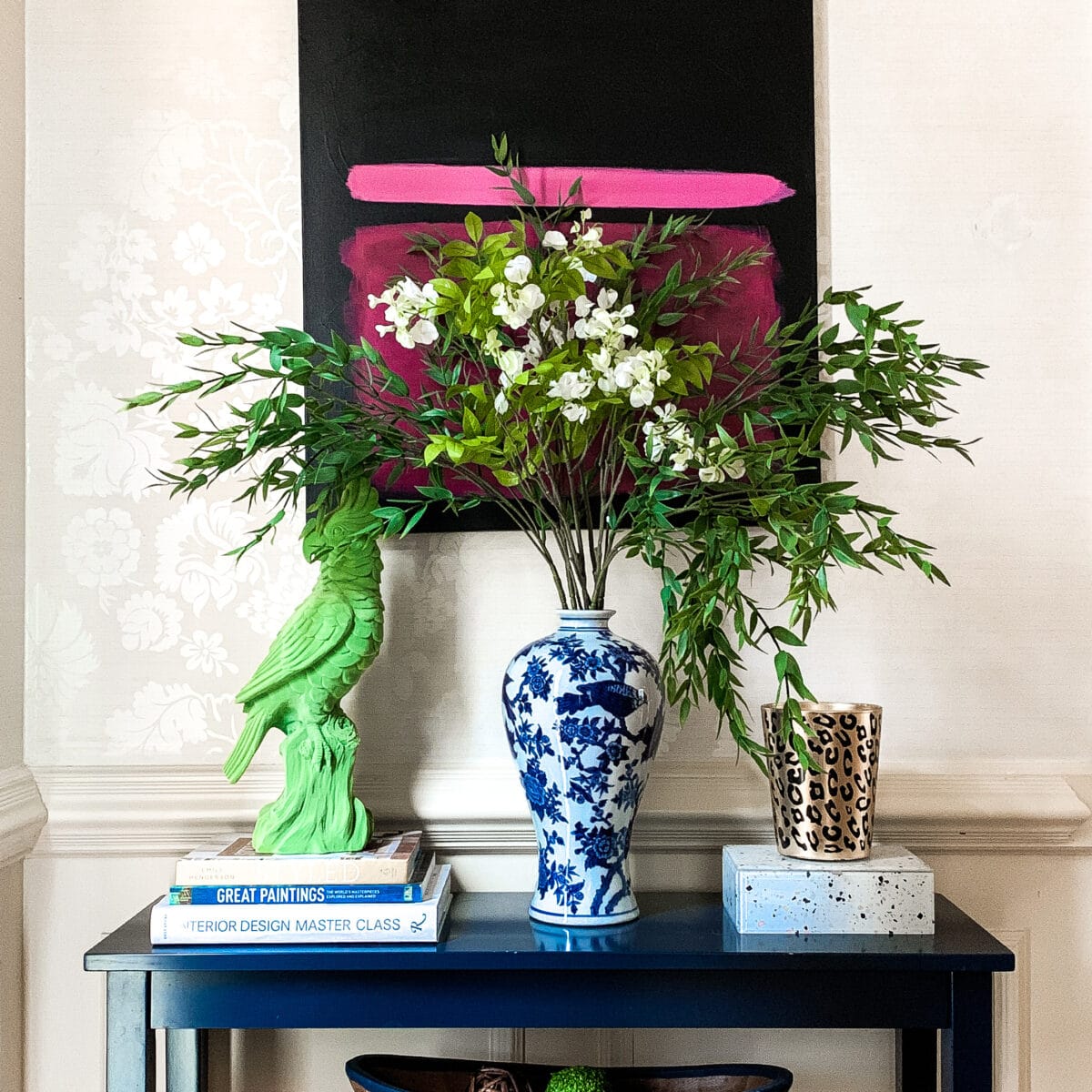 This post may contain affiliate links- meaning when you purchase through the link and I receive a small commission. It feeds my Starbucks addiction & for that I thank you! You can see my full disclosure policy here.
The big debate is always whether you should use faux florals or fresh stems in your home. I'm team fresh florals for the kitchen, dining tables, holidays and plants. But when it comes to places like the dining room bar cart or entryway, I occasionally pop in some faux florals when it's cold out and there's nothing big enough blooming.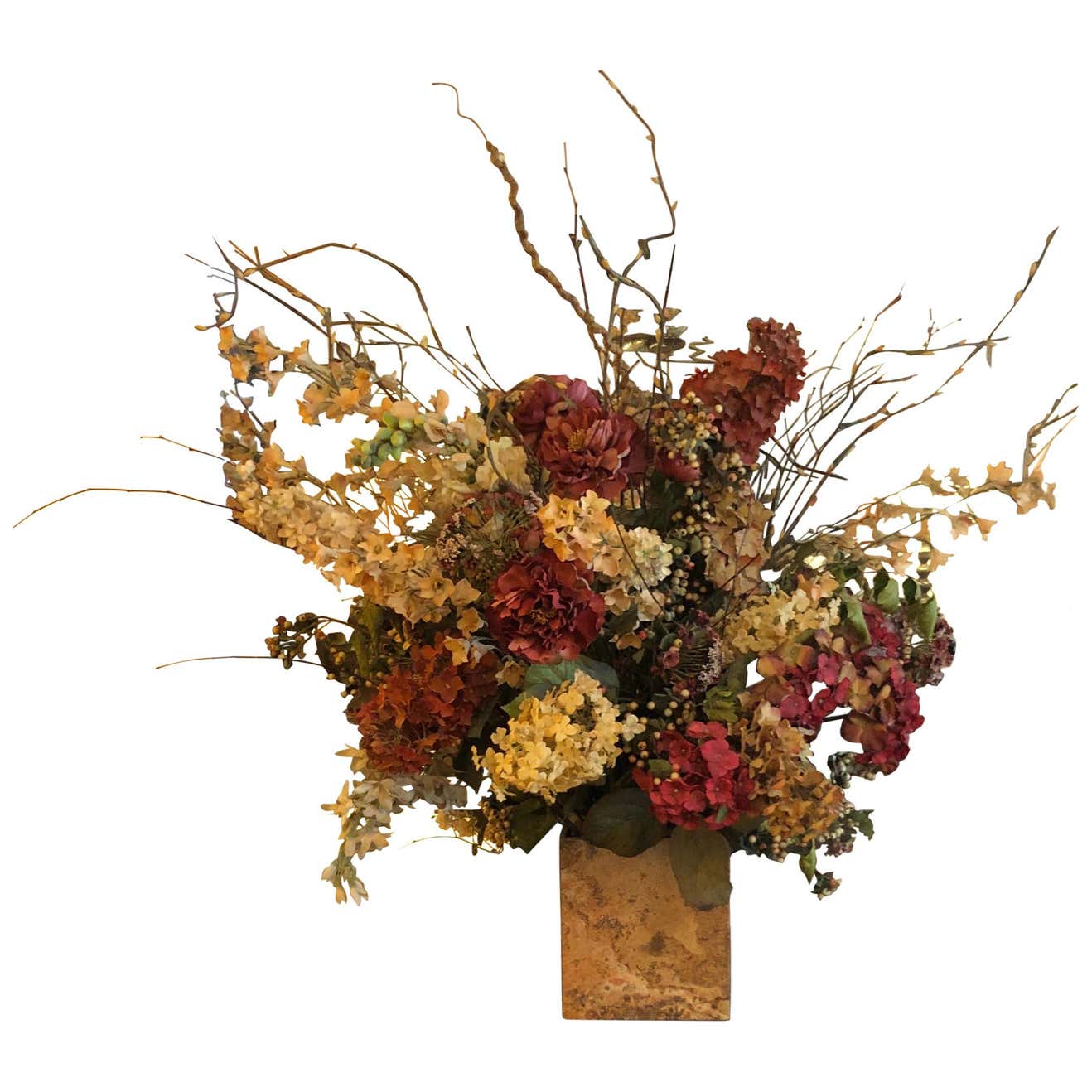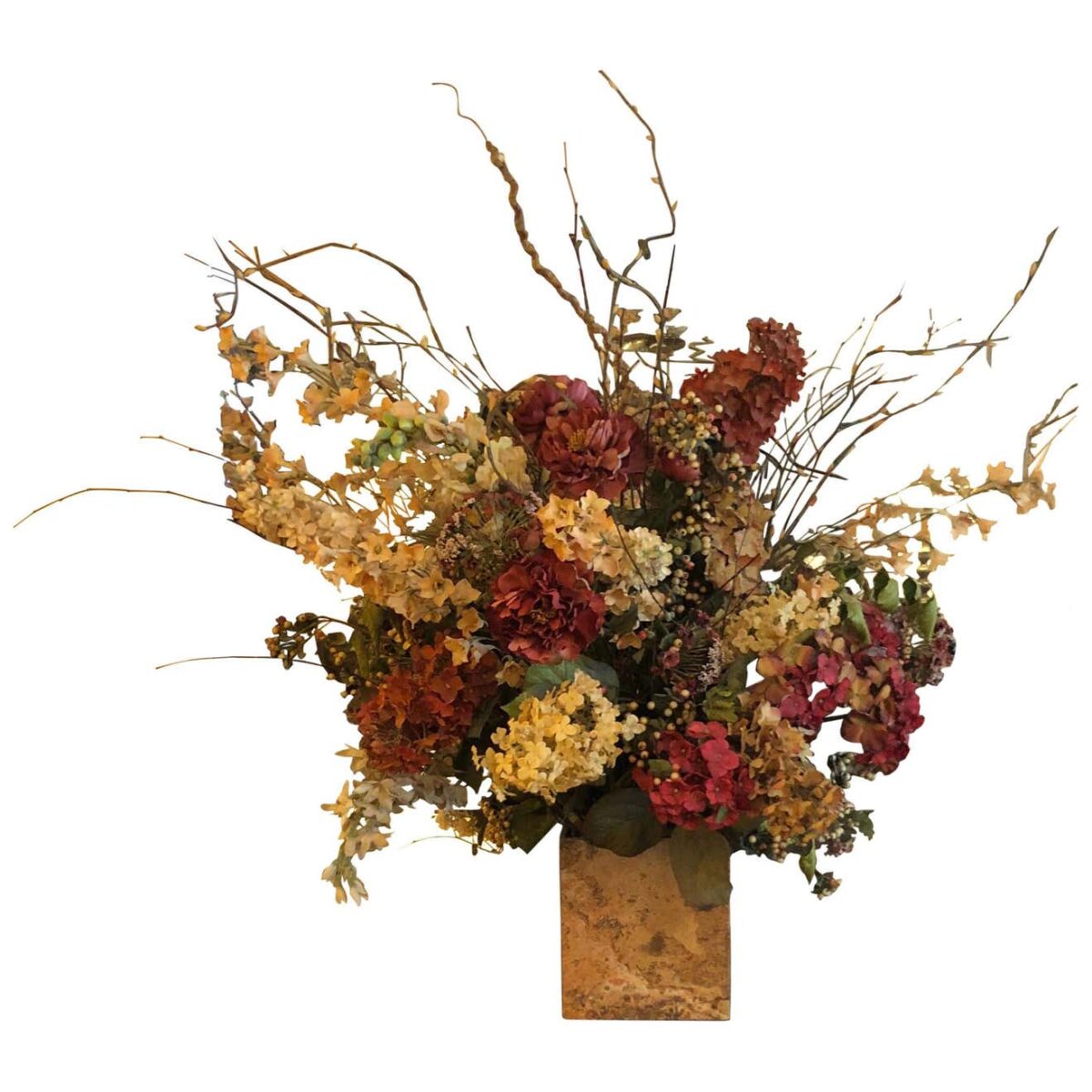 So, as long as you aren't still using these, or this (see below), you can definitely use some nice looking faux flowers in your home decor.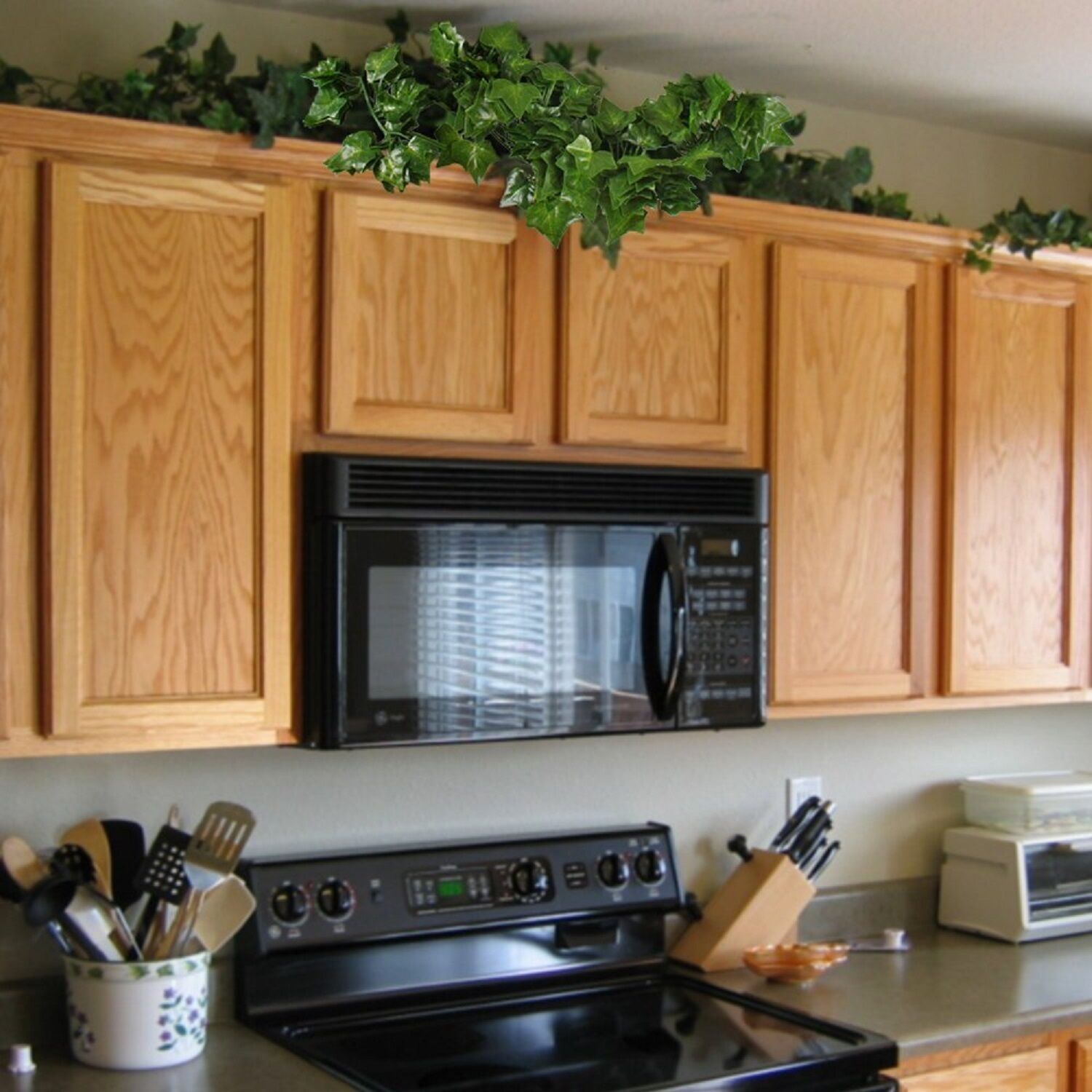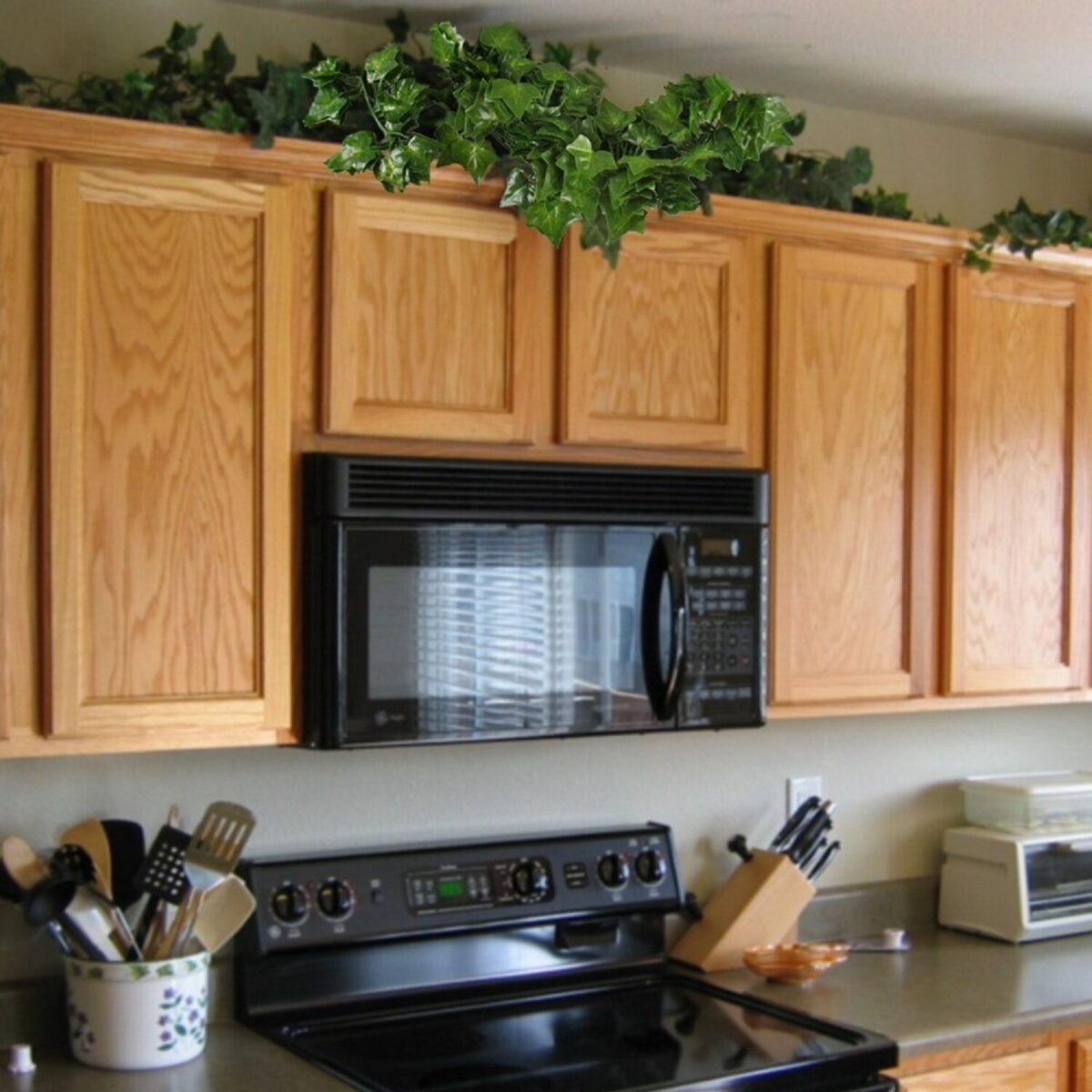 AFFORDABLE FAUX STEMS & FLORALS
Now that we've addressed what not to do, here's how you can incorporate faux flowers or stems into your home decor.
Aim for LARGE, oversized branches and leafy green stems for your arrangements. You want to have a good 18″- 24″ of hight coming out of the vase for a dramatic look.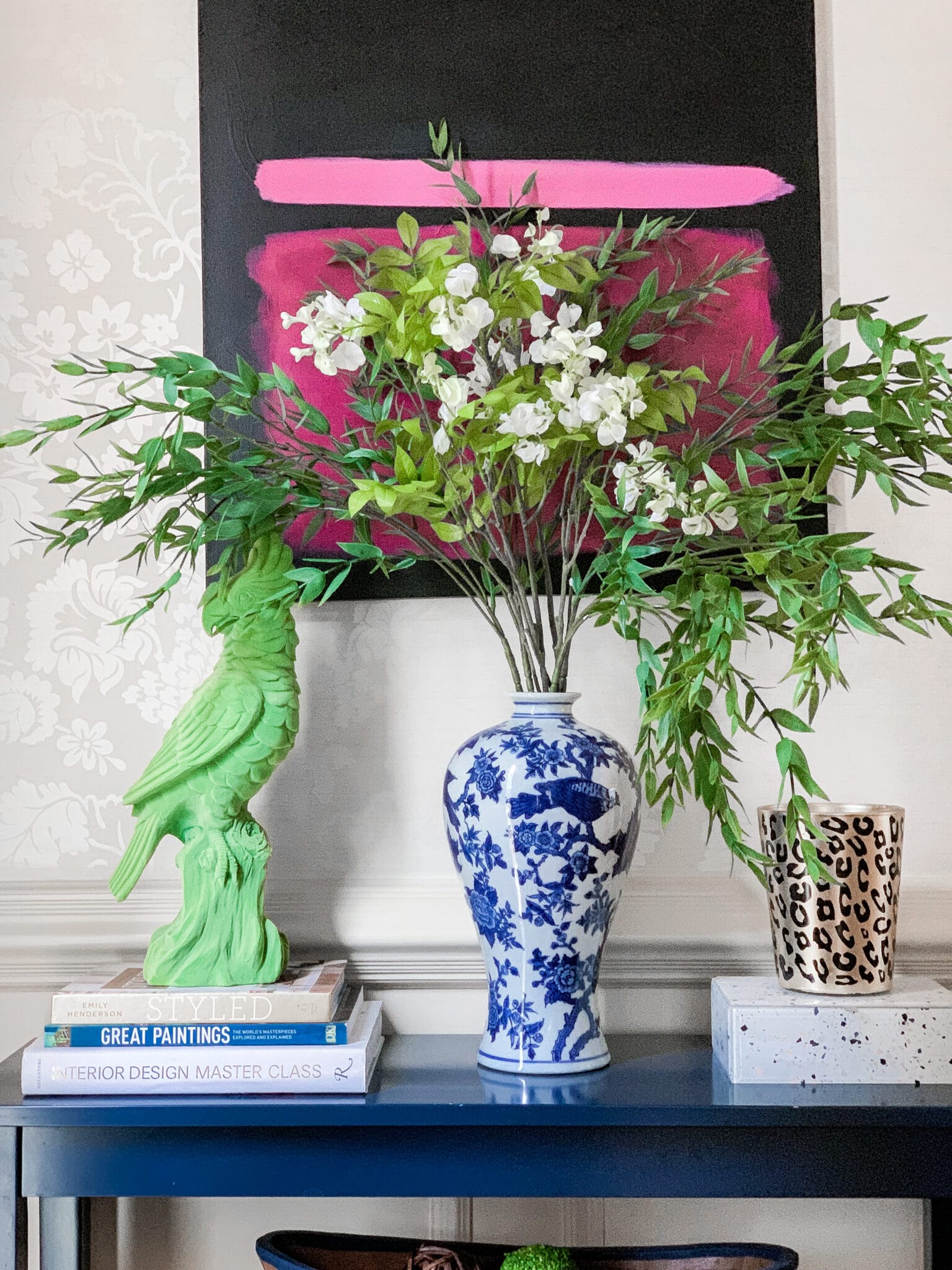 GET THESE STEMS | WHITE FLOWERS
Remember, we are laying decor so that the objects overlap and create depth. Even if you prefer a minimalist look, large branches will make a bigger impact. Here are a few examples.
And for those of you who like a little more of a maximalist approach:
Grab these faux stems from Target this spring for your styling.
Happy Decorating!