Boutique Rugs Sale 60% OFF THIS WEEK ONLY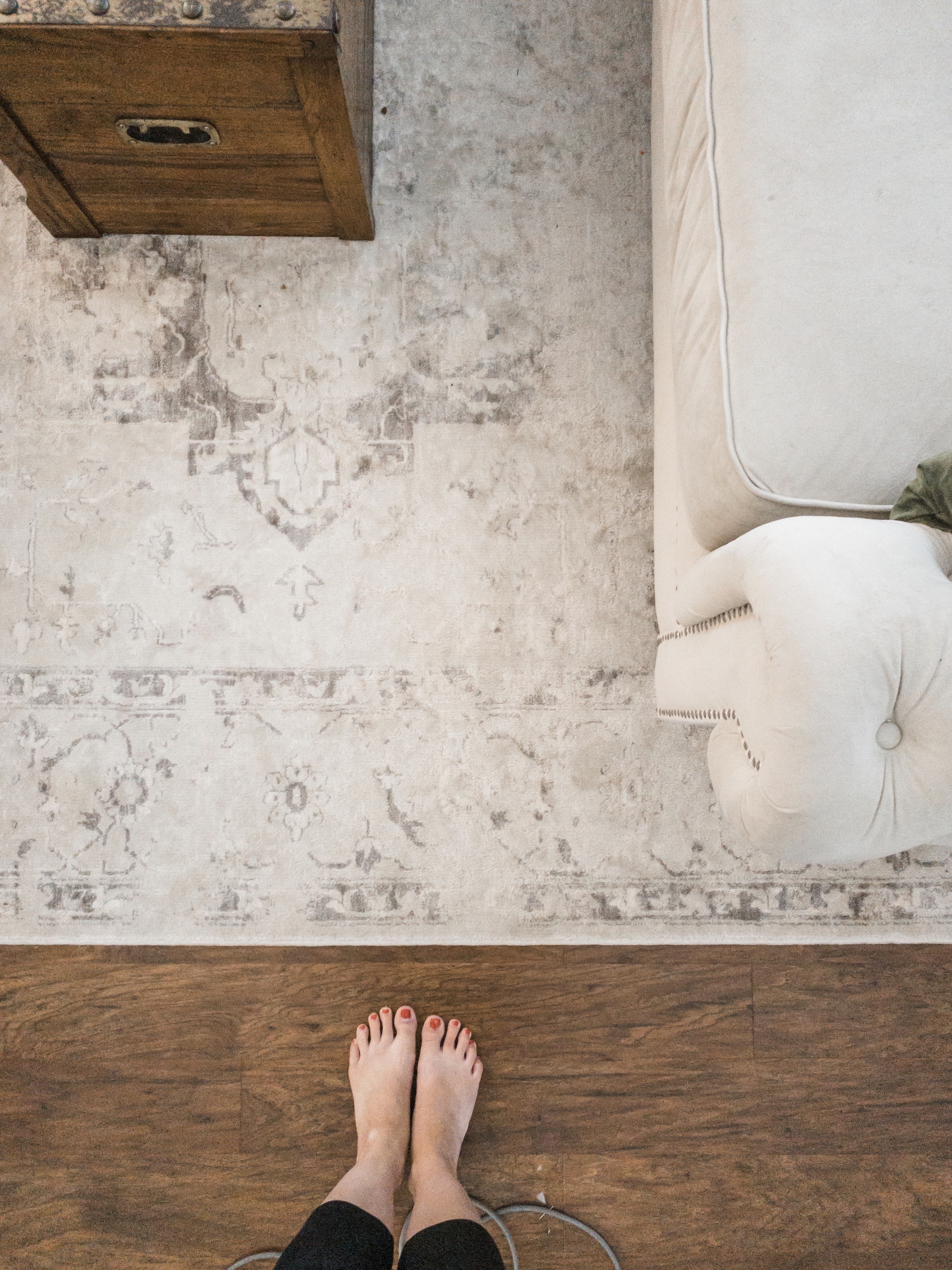 Good Evening and Happy Monday! As I was browsing Instagram this today after I cleaned the living room, I saw a post from Boutique Rugs (link) where they were featuring my favorite area rug, the Dibble. If you remember back a few months ago, I bought a new area rug for our living room.
The Dibble turned out to be the softest, prettiest rug. It's perfect for our living room because it has variations of cream, grays, and beige (in a good way, I promise). And it hides virtually any kids markings.
Plus, it's easy to clean! Trust me, I've already cleaned highlighter, stray pop tarts, and Cheetos out of the rug and we don't even eat in the living room. But you know how kids manage to drag messes around with them.
SBF60 SUMMER SALE
Luckily, Boutique Rugs is having a major Summer Black Friday Sale right now. So, I had to jump on and write a quick post for you to share the 60% off code (SBF60) in case you are in the market for a rug.
If you have been looking for an area rug or runner, you won't want to miss out on this super, summer sale. An 8′ x 10′ like the Hillcrest is only $144 or a 9′ x 12′ like the Manteca is only $242. These prices are very competitive for such large area rug sizes.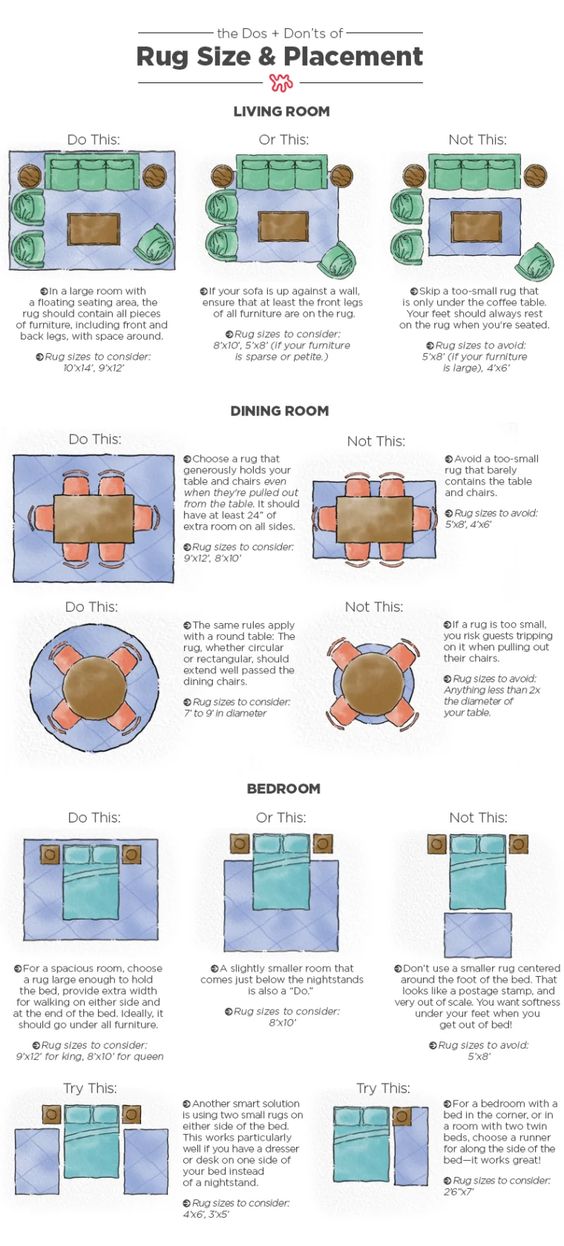 AREA RUG SIZING
Remember, for sizing, you want to get all of the furniture on the rug, if possible. If you really can't fit all of the furniture on the rug, make sure the front legs and at least 6″- 10″ of each sofa, chair and table are on the rug so that the furniture is grounded and not floating around the rug. No one wants a magic carpet in the middle of the room.
Pull those sofas and chairs away from the walls, up to the coffee table and create an intimate seating area to read a good book, enjoy a fragrant hot cup of coffee or even watch a family movie together. See the other best selling, handmade rugs (affiliate link) from Boutique Rugs and save 60% off this week only.
Don't forget to use the code SBF60 at checkout to save 60%. But, jump on over now, because rugs are selling out like crazy.
Have questions about which rug is best for your space? Send me a photo and I'll gladly weigh in. Happy Decorating!