The Sunday Seven in Home Decor
Good morning friends! I am going to start a small series called … the Sunday 7, where I will share a few other bloggers posts with DIY or home decor projects that I know you'll love. This allows me to give you more options and ideas, without having to do the projects myself!
It's a win- win for all of us! So without further ad0- here's your first Sunday 7.
This week, I'm loving:
How to Make an Ironstone Plate Wreath
Organize Under the Kitchen Sink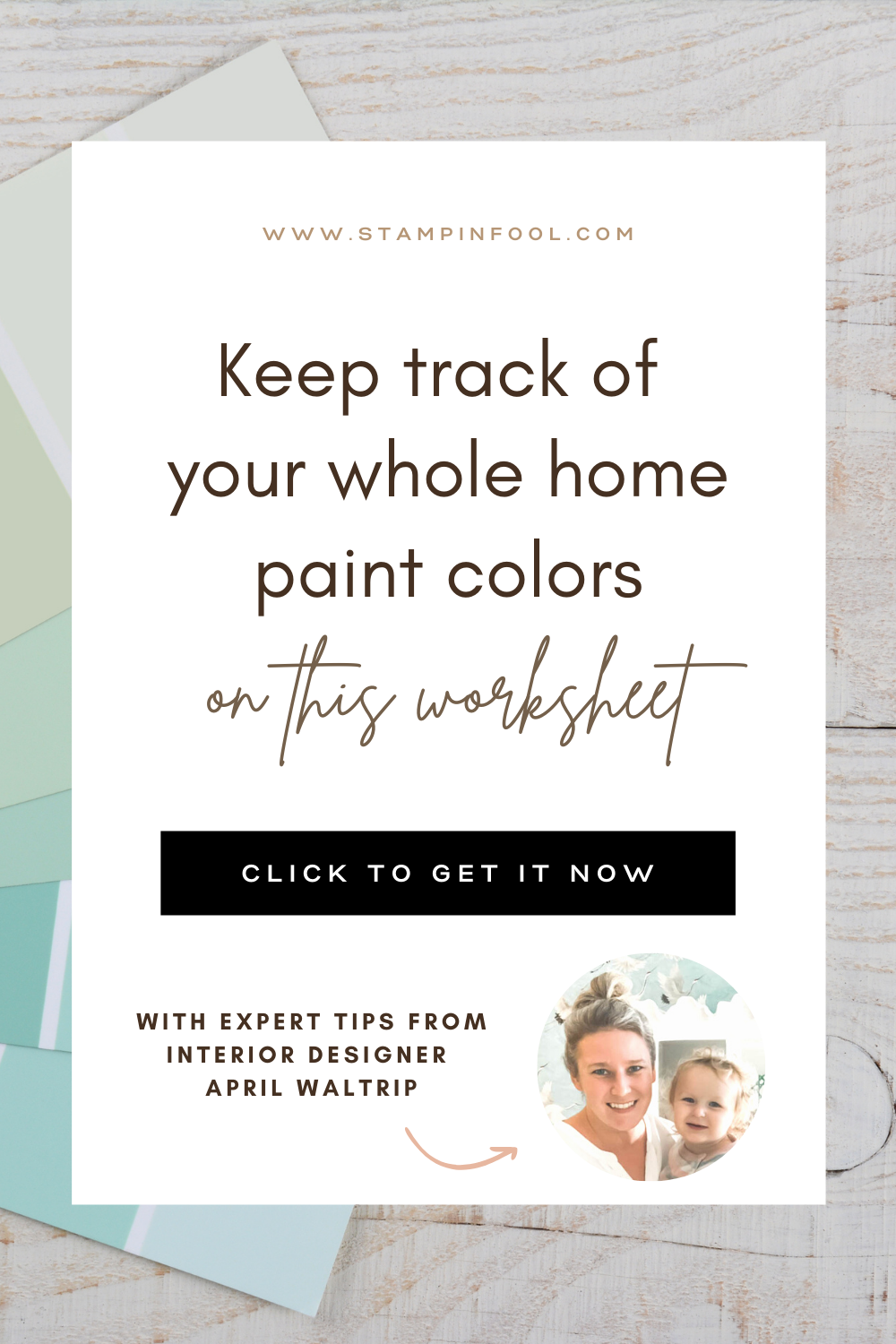 Or join my exclusive Facebook Group, where you'll get a recap of the best posts here on the StampinFool, and you can post photos to reach out for decorating help specific to your exact problem!