Are You Missing Out On Neon Light Signs?
You've seen these LED neon light signs everywhere, but do you have one? With custom signs you can decorate any room or office in neon.
Trend Alert: LED Neon Light Signs
Neon lighting is nothing new, you've seen it in movies, in the pizza shop window, probably at a bar downtown and on signs. But now, there is a whole new side to neon signs. What do you think of when you think of a neon light signs?
I'm thinking of a hot pink, cursive sign that's emitting a warm glow and a humming noise. It reminds me of New York or Paris. In the most traditional sense it's an advertisement to draw you into a store. Maybe it's a SALE sign or maybe it holds the name of your favorite clothing shop.
It even reminds me of a Lite Brite, with the backlit colors beaming through.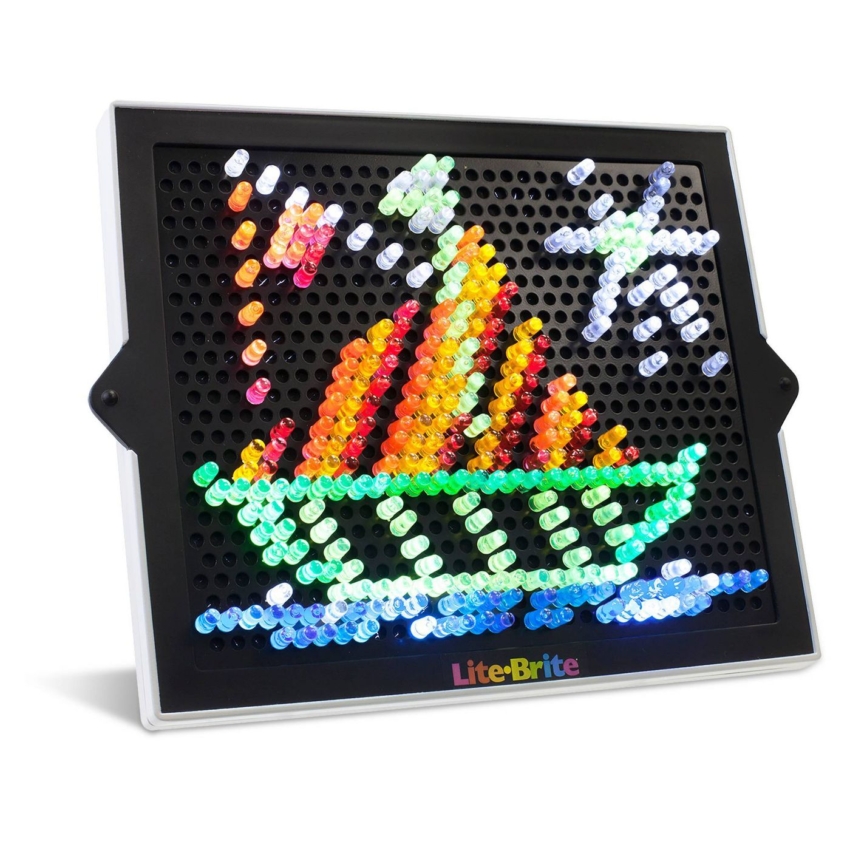 THE NEW NEON LIGHT SIGNS
Luckily, neon lights have come a long, long way. Not longer are neon signs being made of florescent tubes, but they are LED lights which make them affordable and easily customizable. Because LED is long lasting and can be manipulated easily, neon signs have made a major comeback in home decor- INSIDE homes.
Whether it's a nursery sign with the new baby's name, a teen room with a trendy icon like a cactus or ice cream or a custom sign in the living room with your family's motto or life rules, neon signs are a way to express your personality and flair.
WHERE TO BUY NEON LIGHT SIGNS
And if you think I'm crazy to suggest owning a neon sign, let me show you some of my favorites. You know I'm a sucker for a good Instagram ad and this is no exception. I ran across Brite Lite Tribe on instagram showing off a neon and acrylic wall calendar and it is AWESOME!
All of these LED neon light signs images are submitted from Instagram users to Brite Lite Tribe. And I have to say, I am really on the cusp of ordering a wall calendar!
WHERE TO DECORATE WITH NEON SIGNS
Aren't those great examples of using neon signs as home decor? You can decorate with these new and improved, customizable LED neon light signs in:
Home Office
Small business shop
Nursery
Kids/Teen room
Family Room
Stairwell
Office Lobby
Closet
Photobooth
Wedding Reception
What do you think, is neon for you or are you still scarred from the 80's? Tell me in the comments if you would ever use neon?
Posts You'll love:
26 Pink Laundry Room Ideas That Make You Want To Do Laundry
23 Swoon Worthy Home Coffee Stations
9 Most Popular Modern House Numbers in 2021