The Ultimate Kitchen Gift Guide for the Hostess
This Kitchen and Entertaining Gift Guide has it all. Are you looking for the perfect gift for a family member that has it all? Are you tired of gifting gift sets that you don't love and you aren't sure the recipient even wants?
I'm with you friend. We want to be intentional about the gifts we give, how we spend our time, money and talents. Around the holidays, this includes intentional gifting.
So, as a household, we've come up with a formula for perfect gifting that 1) doesn't junk up their house, 2) isn't something they don't want, 3) something that will never be used. Does this sound like the gifting relief you need?
Look no further, I'm going to give you the categories for the unicorn gifts, show you that they actually exists and even provide the photos and links to the best gifts for your kitchen loving friends and family members!
PEFRECT GIFT FORMULA
The perfect gifting formula comes down to these things:
it's consumable, or
useful regularly, and
not too large
Is it really that simple? Yes! Over the years of gifting and receiving gifts while trying to pare down our house to a manageable amount of stuff we realized the best gifts fit into these categories. So let's talk about them.
Consumables
When we're talking about consumables I mean quality things that will be used up in the next 30 days. A few examples include:
special charcuterie or cheeses
chocolates, cookies and homemade baked goods
specialized coffee
homemade spice/seasoning blend with recipe
bouquet of flowers/branches in a vase
gift cards to a favorite local restaurant
What we don't mean:
any fragrance bath bombs, lotions, personal care items, etc.
candles
chain restaurants
While I'll admit the candle thing is debatable, we tend to have sooo many candles we cannot possibly burn them all and scents are personal. People have aversions to certain scents, so it's best to steer clear.
But, I will put a caveat on the chain restaurant thing- something like Chickfila or Dunkin is personal & inexpensive enough to do a $5- $10 gift card and not be awkward.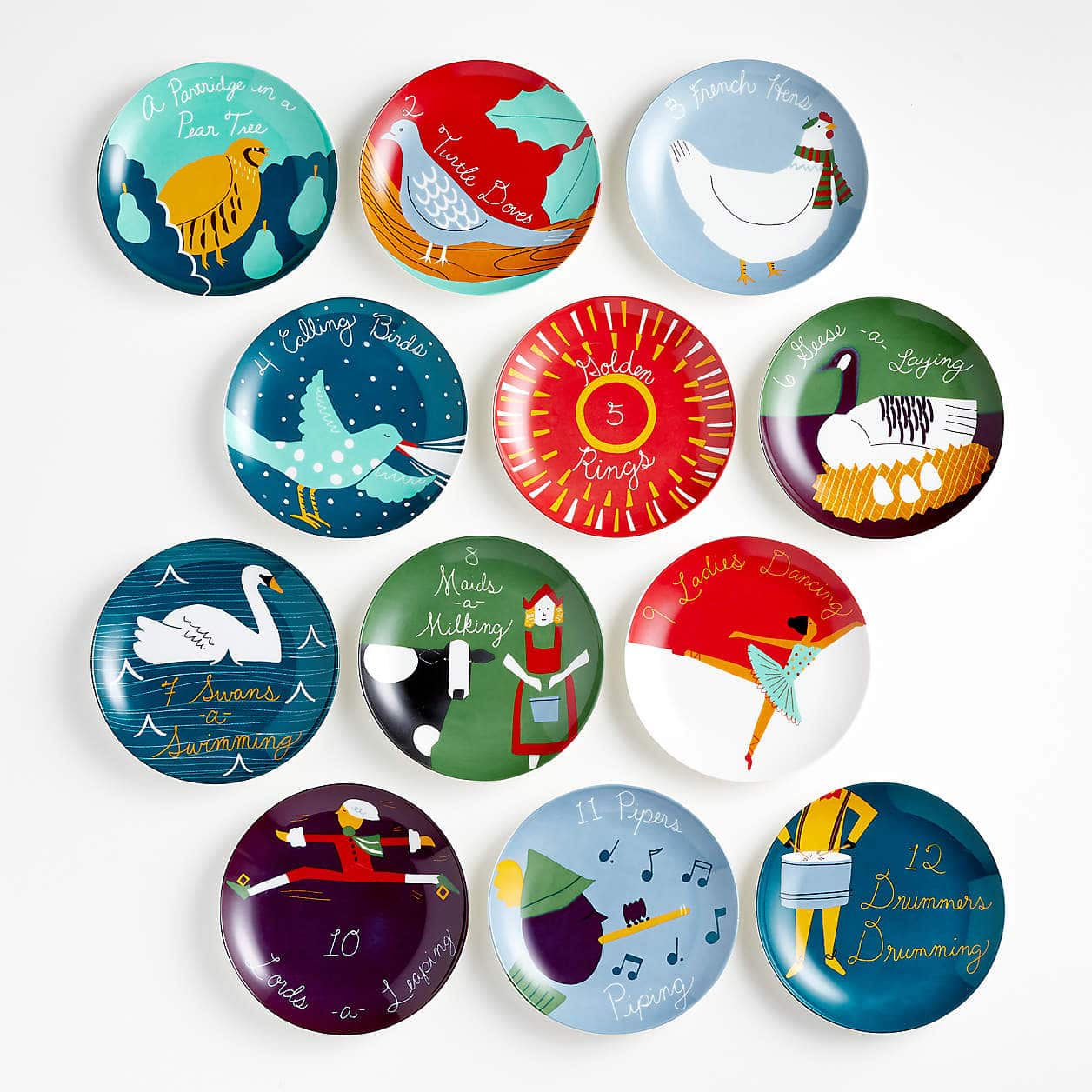 Cook's Tools & Small Appliances
The next category is that it has to be useful, on a regular basis and not too large. Okay, if you're going to buy me a car, you can break with rule, but otherwise let's keep to it.
The kitchen is a really easy place to find examples of useful tools and appliances that won't take up so much space in the cook's home. Let's name a few:
air fryer
french press
tea towels
counter tray
cutting board
knives
multipurpose pitcher/vase
coffee mugs
cheese knives
wine glasses
wooden serving ware
All of the things on this list are largely useful on a daily basis and don't take up too much prime real estate. So they make great items to gift that will get used and loved.
Pair a set of 2 knives with a tea towel and a specialty chocolate bar & your neighbors will love inviting you to dinner!
KIDS
Secret: The same rules apply to kids. Their parents will thank you for not junking up their house and the kids will be thrilled to be spoiled with special candies, cookies, hot chocolate with marshmallows, or a gift card to Chickfila for lunch!
THE KITCHEN GIFT GUIDE
Now that we've talked about the gifting formula, let's get down to my favorite specific gifts. I've rounded up my favorite kitchen tools from the best retailers so that your gifts will be special, personalized and loved by the recipient.
And if you find yourself adding these things to your wishlist, send this post along to your husband with a little note. ha! This kitchen and entertaining gift guide has all of the must have consumables from popcorn and chocolate to everyday appliances and cheese boards.
This post may contain affiliate links- meaning when you purchase through the link and I receive a small commission. It feeds my Starbucks addiction & for that I thank you! You can see my full disclosure policy here.


Crate & Barrel Marble Wine Cooler \ Plaid Mugs \ WS Advent Calendar
Harry Potter Jelly Beans \ La Maison Chocolates \ Hot Chocolate + Marshmallows
Harry Potter Cookies \ Popcorn Sampler \ Nordic Ware Pumpkin Cake Pans
Scone Pan \ Mini Christmas Tree Pan + See my favorite Mini Cake Recipe \ Stripe Dish Towels
Cutting Board \ Marble Counter Tray \ Copper French Press
Marble Cheese Slicer \ Copper Cheese Knives and Wood Tray \ "Tea" Towel
Holiday Plaid Dish Towel \ Pink Kitchen Aide Mixer \ Retro Toaster Oven in Bebop Blue with Air Fry
KITCHEN GIFT GUIDE ROUNDUP RECAP
Did you find a few awesome kitchen related gifts from this guide? I can't wait to order Christmas gifts this year. Remember to keep it useful, consumable and simple!
Because I love all of these items so much, I'm going to post one last set of images of the items that are easy to use. You simply click the photo of the gift, and it will take you to the retailers website.
Quick, easy and simple shopping for your best friends and family members. Make it a great Christmas!
What's on your list? Comment below with your favorite Christmas finds to add to my list.
This post may contain affiliate links- meaning when you purchase through the link and I receive a small commission. It feeds my Starbucks addiction & for that I thank you! You can see my full disclosure policy here.
Posts You'll Love: